Pre-Final4 interview with Mikky and Raul
This weekend, three-time defending champions Paris Saint-Germain Handball defend their Coupe de la Ligue title in Final4 in Metz. During the pre-match press conference, our coach, Raul Gonzalez and the captain of the Rouge et Bleu (in the absence of Luka Karabatic), Mikkel Hansen, answered several questions.
A victory in the Coupe de la Ligue would be a good way to crown an excellent first half of the season, wouldn't it?
Raul Gonzalez: "We have to try to win this Coupe de la Ligue. It's going to be tough, because everyone wants to win this title. It's always important to win a trophy when it's up for grabs."
Mikkel Hansen: "We come here with confidence. We had a good first half of the season. Especially in the Liqui Moly StarLigue, where we won all our games. In the Champions League it was more difficult at the beginning, but we have corrected some things and now we are very good. We'll have to be good again against Chambéry, who are a team that plays very well. We have to be 100% focused on this semi-final, because it will be difficult."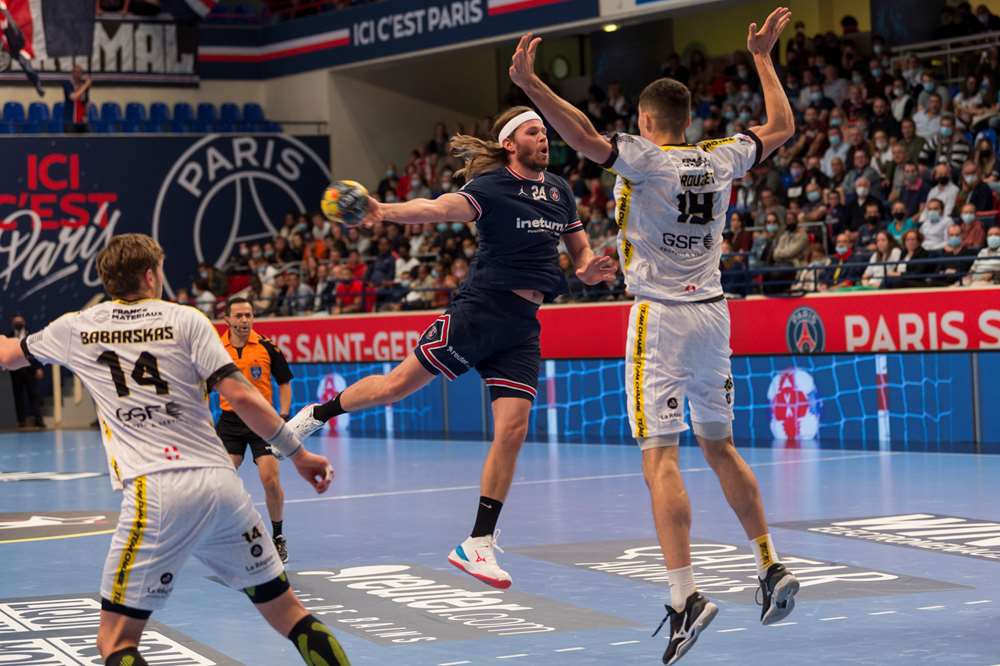 Are you wary of underestimating them?
Mikkel Hansen: "Yes, they play well in attack and are solid in defence. They have an excellent goalkeeper (Nikola Portner). When he starts to get going, he becomes very strong. But mostly we stay focused on ourselves." 
Raul Gonzalez: "This match is going to be difficult. I know that Chambéry are very good and that their coach has prepared for the match well. They also have excellent players and are solid in all areas. We will have to give everything to win."
🔥 JOUR DE DEMIES #Final4CDL

📺 @beinsports_FR 3
🎙️ Émission spéciale @TwitchFR dès 15h30
👉 https://t.co/ANRCy2l7b5 pic.twitter.com/B6Dmi5Jak2

— Ligue Nationale de Handball (@LNHofficiel) December 18, 2021
What can stop you from winning this Final4?
Raul Gonzalez: "It would be a mistake to focus on the final right away. We have to win our semi-final. If we lose it, we won't be here on Sunday."
Mikkel Hansen: "A lot will happen if we don't stay focused for the whole 60 minutes. We have to keep working to play a full game like we have been doing since the beginning of the season. We've had a lot of time to prepare for this game."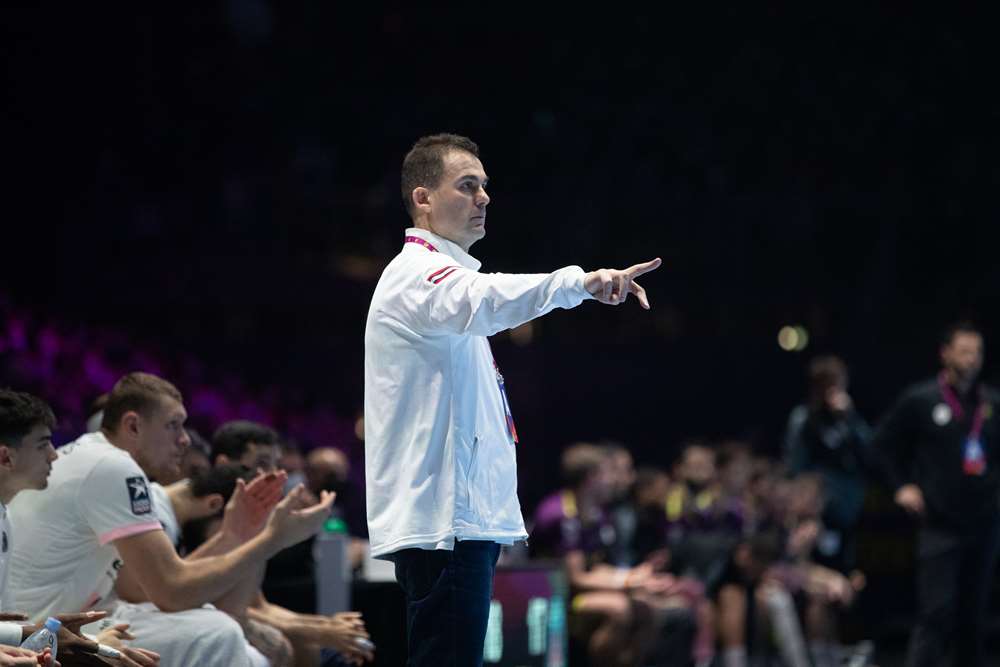 Is the goal a fourth consecutive title?
Mikkel Hansen: "It's always important for a club like Paris to win a title. It would be the first one of the season... But all the teams in this Final4 are here for that!"
To follow the match (throw-off at 16:00):
- Venue: Les Arènes (Metz)
- Television: beIN SPORTS 3
- Our social networks: via our live-tweet
View this post on Instagram
(Credits: A. Gadoffre/TeamPics/PSG)