Nedim Remili: 'The Holy Grail for any sportsman'
Last week, Nedim Remili's France qualified for the 2021 Olympic Games, which will be held in Tokyo this summer. Our right-back looked back on his side's performance and gave us his thoughts on how his season is going.
Psg.fr: Are you satisfied with your performance at the Olympic Qualification Tournament (OQT)?
Nedim Remili: Yes, because we qualified for the Olympics! Especially considering that we were knocked out really early in the Euros. We were supposed to play the OQT right afterwards, but in the end it happened a whole year later. In the meantime, we regrouped and kept working together. We were able to put in the right ingredients to get our ticket to Tokyo. But I still have our defeat against Portugal (28-29) stuck I'm my craw. We were doing well in the match and we could have won it. We'll have to look at this again, because these things also happened to us at the World Championship. Especially so close to the Olympics!
Was the victory against Croatia (30-26) a psychological turning point?
Of course, because it was the first game. But it was also important because we were very strong mentally. Even when we were down and we couldn't find solutions in attack and we were in difficulty in defence, we knew how to stick together and stay physically strong. We didn't necessarily play well, but we put in a lot of intensity. That allowed us to compensate. After that, we were able to win possession and turn the situation around. That win proved that we are capable of doing great things.
Voir cette publication sur Instagram
This will be your first Olympic Games. Are you looking forward to it?
Unfortunately I missed the 2016 games because of an injury, so I hope it will not happen again. I've been working for this for several years. It's a bit of a career achievement to represent your country at the Olympics, as a sportsman, and not only as a handball player. I hope to experience it several times and win an Olympic medal, because I think that's the Holy Grail for any sportsman.
You have many teammates who have won Olympic gold. What have they told you about this event?
Every time they come back they still have stars in their eyes. From the opening ceremony to the closing ceremony, it's a great experience. It's amazing to be in the Olympic Village with the greatest athletes in the world, even though it might be a little different because of COVID. Every time someone talks about it, I want to be there. I hope to be there in 2021.
Pas la fin que l'on espérait mais l'essentiel est là ... Tokyo 2021 💪🏼😍🤩 @FRAHandball pic.twitter.com/OKCpH5aPWG

— Nedim Remili #18 (@Nedim_Remili) March 15, 2021
Even though you haven't had much of a break for some time, are you happy to be back competing with Paris?
Of course I am! The good thing about this kind of hellish schedule is that you train less and play more (laughs). It's nice to play in big games every two or three days. I'd rather be in a game than in training. I'm looking forward to playing Ivry and the others.
How do you feel in this squad?
I feel good! I have my place. In this team, my responsibilities keep growing. I am getting older and more experienced. This is my fifth season here. It's always nice to play with so many great players and to be competitive in all national and international competitions. I hope to continue to grow and contribute to my team. I want to grow and win titles!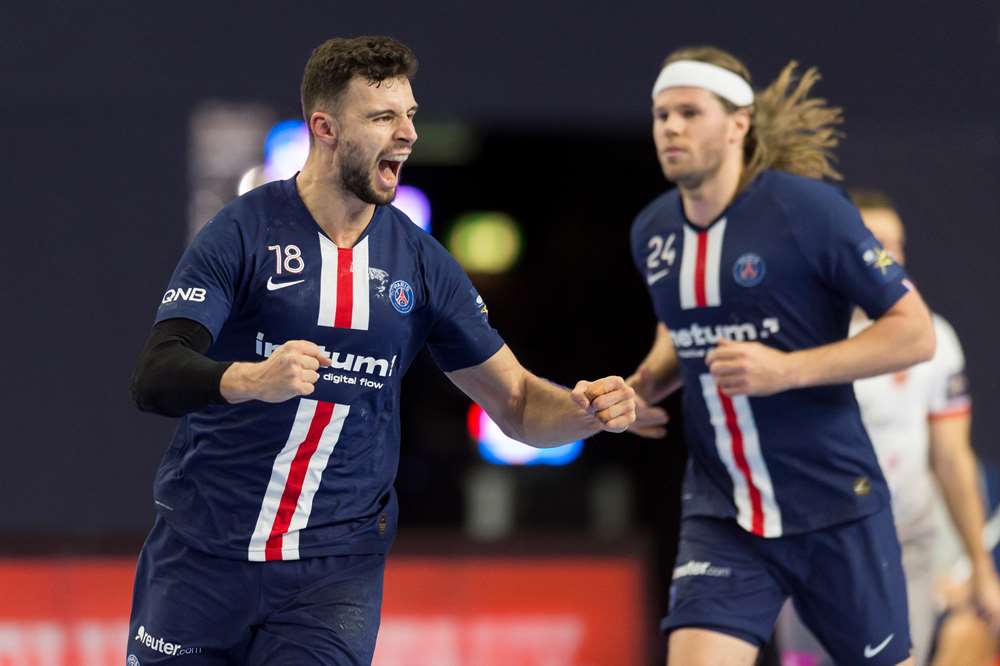 (Credits: TeamPics/PSG)