El Chadaille Bitshiabu: 'It's just the beginning'
The Paris Saint-Germain defender talks about signing his first professional contract before looking ahead to the start of the club from the capital's season and his ambitions for the future.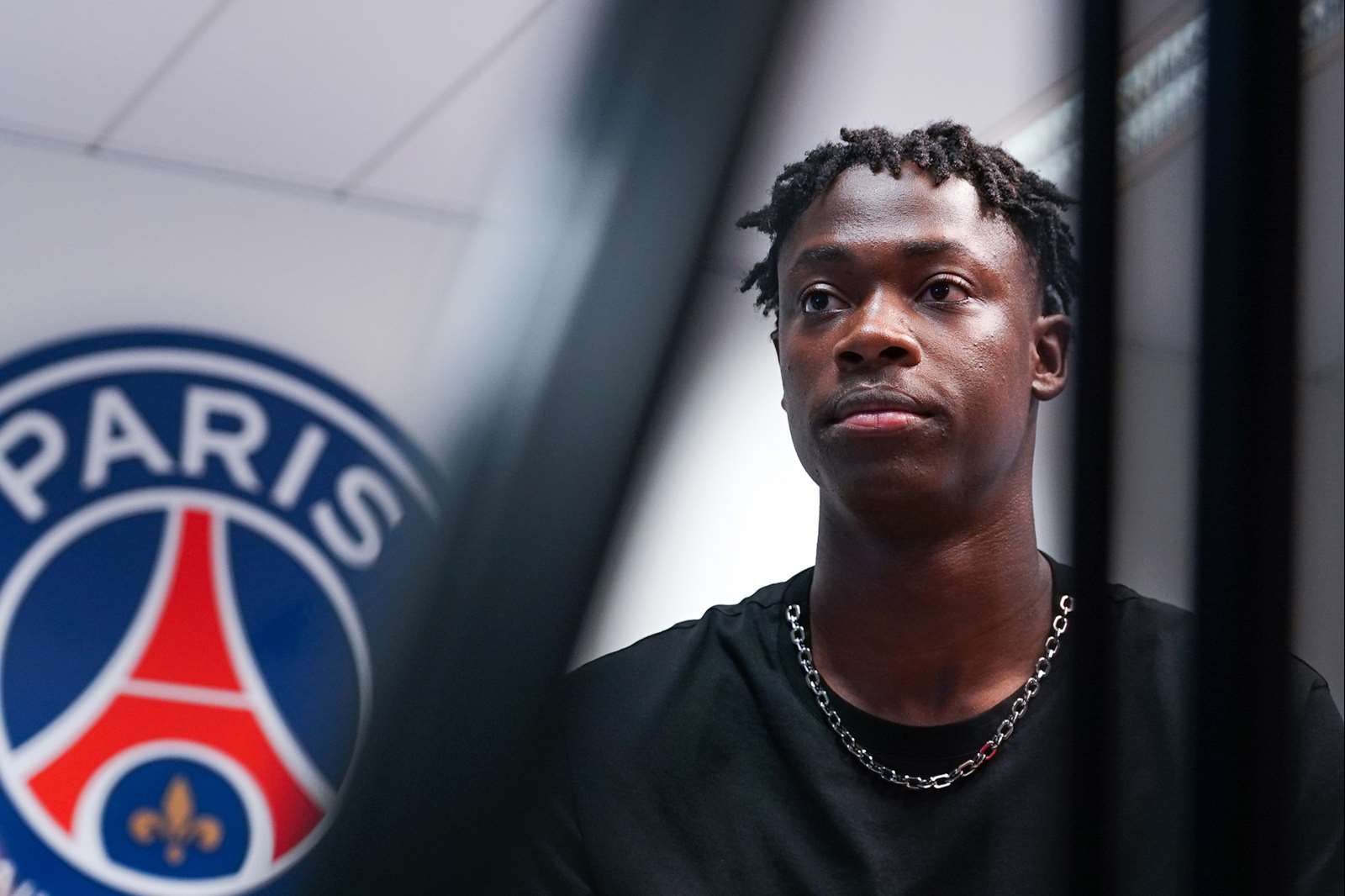 El Chadaille, you've just signed your first professional contract. How are you feeling? 
"I feel an immense amount of joy. It's my first professional contract with Paris Saint-Germain so I am very happy. Paris Saint-Germain is my first club, it's a really proud for me. It shows the trust the club has in me. I am very happy. But it's only the beginning and I hope to continue to improve in the future. This club is my family! I grew up with it. I will always be a Parisian."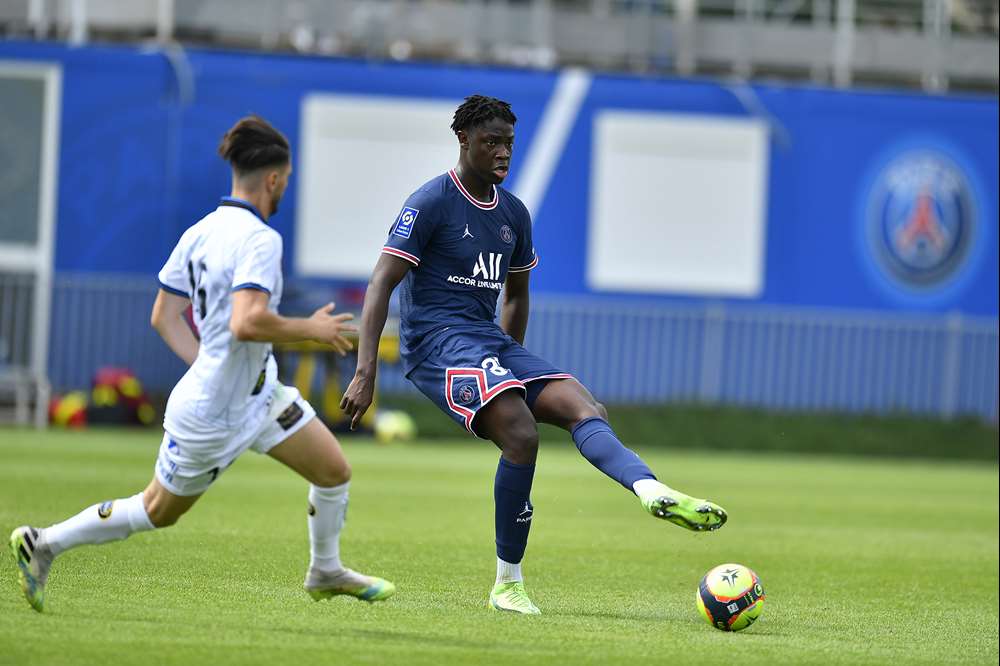 Can you tell us a bit about yourself? About your footballing career? 
"I started very early at US Saint-Denis (in 2011, when I was just six years old), before joining ACBB in 2016 and then signing for Paris Saint-Germain at eleven and a half. I then started to train with the first team last season. At first, I was a bit stressed, especially in the first fewminutes, because I saw all these great players and because the club gave me the opportunity to play with the professional team. But after that, I told myself that it was time to relax. I trained, time and time again... And now, it's starting to pay off."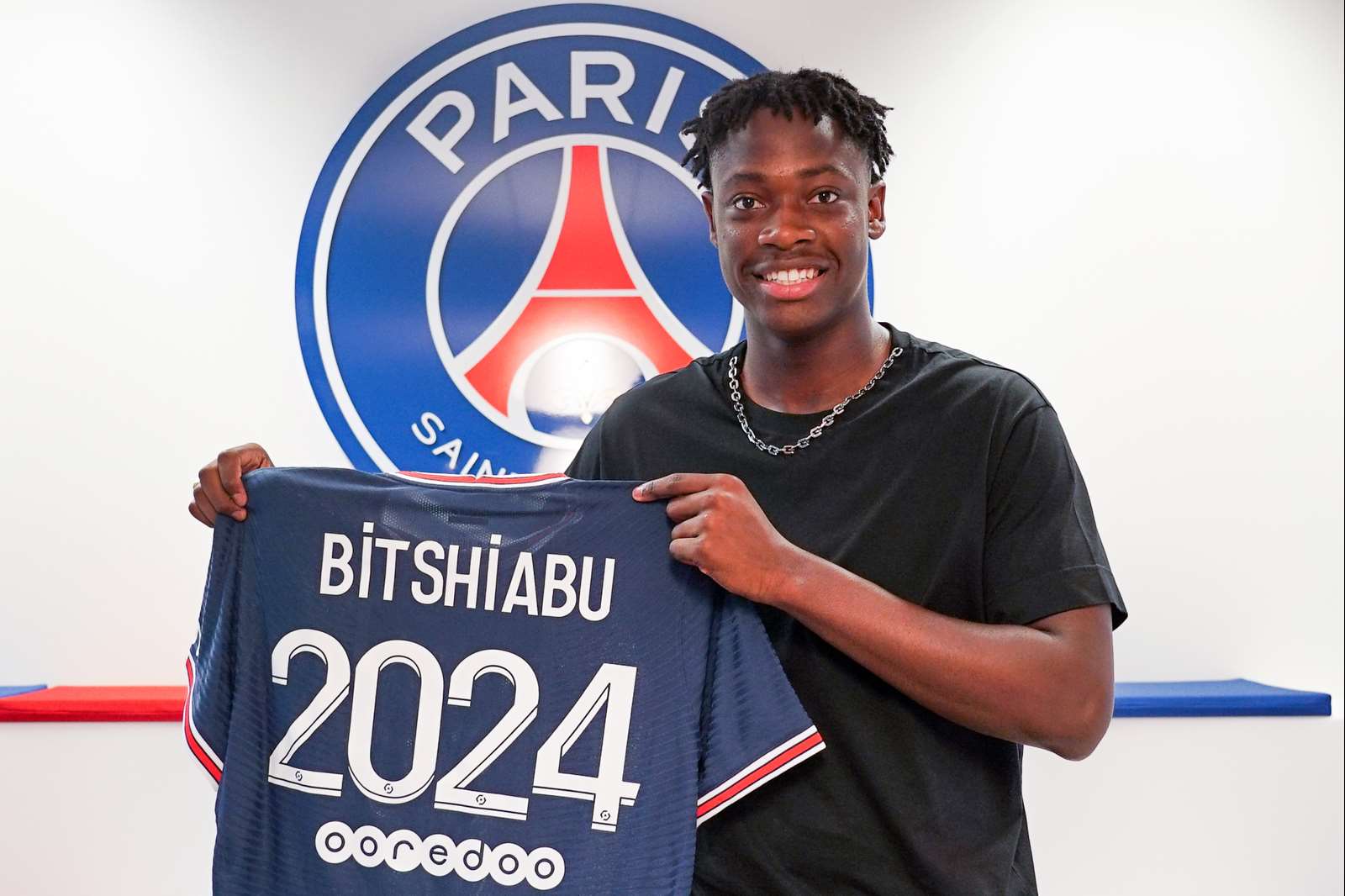 You played a lot in these pre-season friendlies. How did you feel in these games?
"I was in the starting line-up for most of the pre-season games. I felt good, but this is just the beginning. As I always say, I have to keep working. The Trophée des Champions? I'm looking forward to it because it's an opportunity to win my first title. I just hope that we can lift the cup."
What do you want from this upcoming season?
" From a personal point of view, I want to play as many games as possible, and help the team as much as possible. And from a team point of view, I want to win all the trophies we can!"
✍️❤️💙

Le @PSG_inside est heureux d'annoncer la signature du premier contrat professionnel d'El Chadaille Bitshiabu.

Le défenseur central de 16 ans est lié au club de la capitale jusqu'au 30 juin 2024.

— Paris Saint-Germain (@PSG_inside) July 29, 2021