The internationals' schedule
It's the international break! Take a look at the Parisians' schedule with their national teams over the next ten days!
KYLIAN MBAPPE - FRANCE
Les Bleus are starting their qualifying campaign for the next UEFA European Nations Championship Germany 2024. Kylian Mbappé's French team will face the Netherlands on Friday 24 March at 20:45 at the Stade de France, before taking on Ireland in Dublin at the Aviva Stadium, also at 20:45. As a reminder, Les Bleus' group also includes Greece and Gibraltar.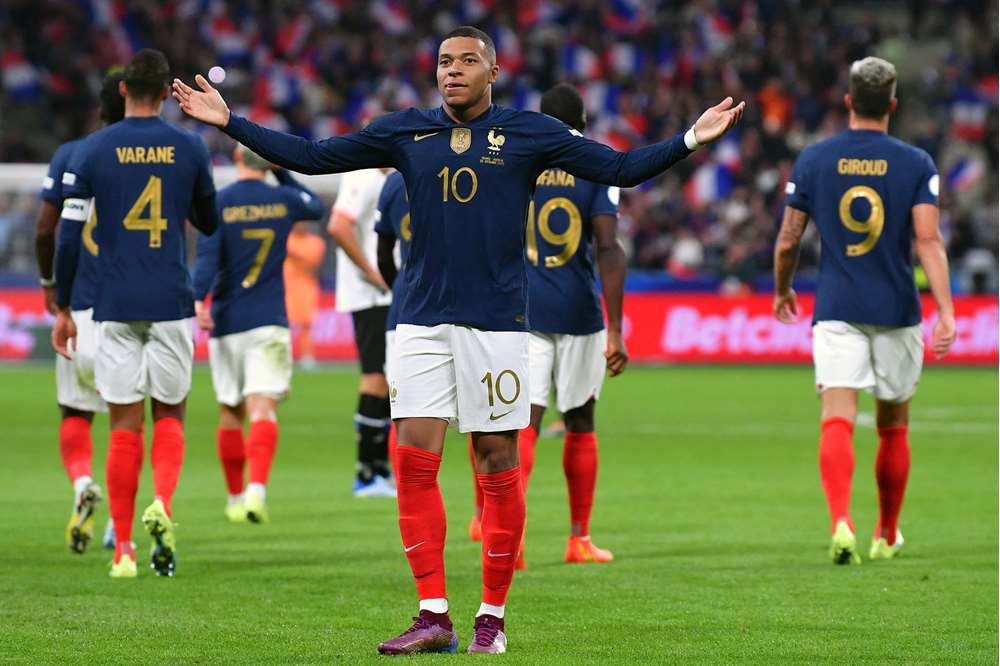 GIANLUIGI DONNARUMMA / MARCO VERRATTI - ITALy
Italy are also starting their qualifying phase for the next Euro. The Azzurri open with a clash against England on Thursday 23 March at 20:45 at the Stadio Diego Armando Maradona, Naples, before taking on Malta on Sunday 26 March 2023 at 20:45 at the National Stadium, Ta' Qali. Italy's Group C also includes North Macedonia and Ukraine.
NUNO MENDES / DANILO PEREIRA / VITINHA - PORTUGAL
Nuno Mendes, Danilo and Vitinha's Seleção have two games on the horizon, hosting Liechtenstein on Thursday 23 March at 20:45 at the Estadio José Alvalade, Lisbon, before travelling to Luxembourg on Sunday 26 March at the Stade du Luxembourg, also at 20:45. Portugal will also face Iceland, Slovakia and Bosnia-Herzegovina in their qualifying campaign.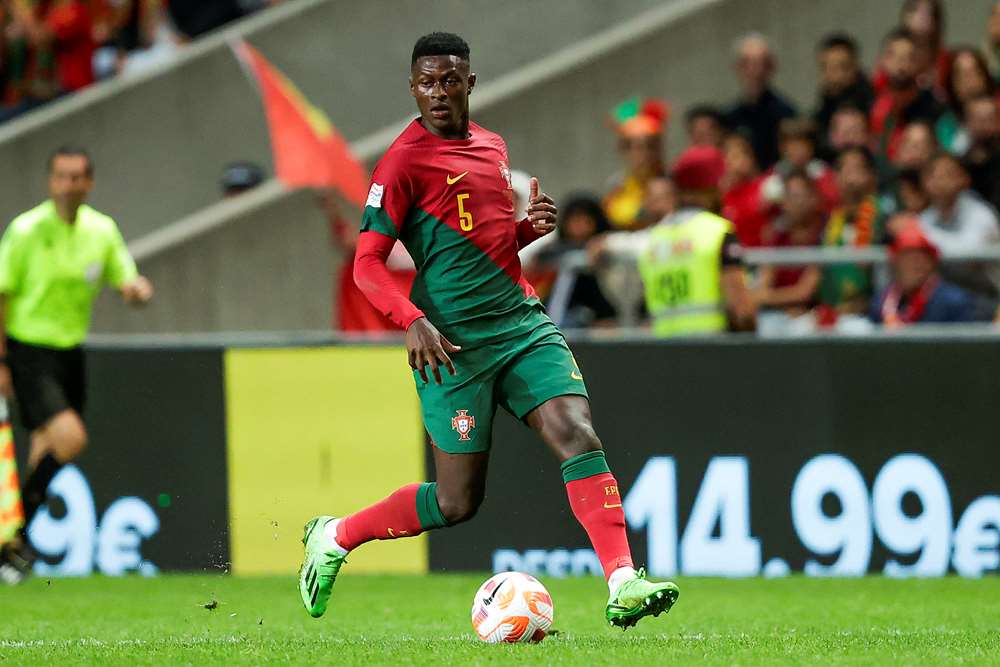 FABIAN RUIZ - spain
The Euro 2024 qualification campaign begins against Norway for Fabian Ruiz's Roja. The match will be played on Saturday 25 March at 20:45 at La Rosaleda in Malaga. The Spaniards will then travel to Glasgow, Scotland, for their second match at Hampden Park at 20:45. Georgia and Cyprus complete this group.
ACHRAF HAKIMI - morocco
The most recent semi-finalists of the 2022 World Cup will play two friendlies during this international break. The Atlas Lions will face Brazil (without Marquinhos and Neymar Jr) at the Grand Stade de Tanger on Saturday 25 March at 23:00, before playing Peru at the Estádio Cívitas Metropolitano in Madrid at 23:30 on Tuesday 28 March.
LIONEL MESSI - ARGENTINa
The World Champions are back on the pitch. The Albiceleste will face Panama on Thursday 23 March at 21:00 at the Estadio Mâs Monumental in Buenos Aires, before taking on the Curacao team on Tuesday 28 March at 21:00 at the Estadio Unico Madre de Ciudades in Santiago del Estero.
YOUNES EL HANNACH / VIMOJ MUNTU WA MUNGU / WARREN ZAÏRE-EMERY - FRANCE U19
UEFA European U19 Championship Elite Round
Wednesday 22 March 2023 at 18.00: France - Northern Ireland (matchday 1)
Saturday 25 March 2023 at 18.00: France - Norway (matchday 2)
Tuesday 28 March 2023 at 15.00: Romania - France (matchday 3)
ILYES HOUSNI - FRANCE U18
Saturday 25 March 2023 at 16:00 : France - Germany
Monday 27 March 2023 at 11:00 : France - Germany
LOUIS MOUQUET - PORTUGAL U20
Thursday 23 March 2023: Portugal - Romania
Sunday 26 March 2023: Czech Republic - Portugal