Reflection time for the Parisians
At the end of a season that saw Paris Saint-Germain become French champions for a record 11th time, our Red and Blues spoke to PSG TV about their season and their fondest memories of this historic year.
The championship title
Paris Saint-Germain were crowned Ligue 1 champions for the eleventh time, making them the most successful club in France. The Red and Blues are extremely proud of this achievement, as is Nuno Mendes: "We've become the most successful team in France. It was important for us, the players, to be part of the history of Paris Saint-Germain."

The Parisians completed 2022 with a run of 16 matches unbeaten (14 wins, 2 draws) and a 7-point lead over second-placed Lens. "You can't overlook anything. We've consistently been at the top of the table all season. We went to the World Cup with 0 defeats if I remember correctly. It was very positive, and I think it's the culmination of a strong season in the league," said Kylian Mbappé, once again top scorer and player of the season.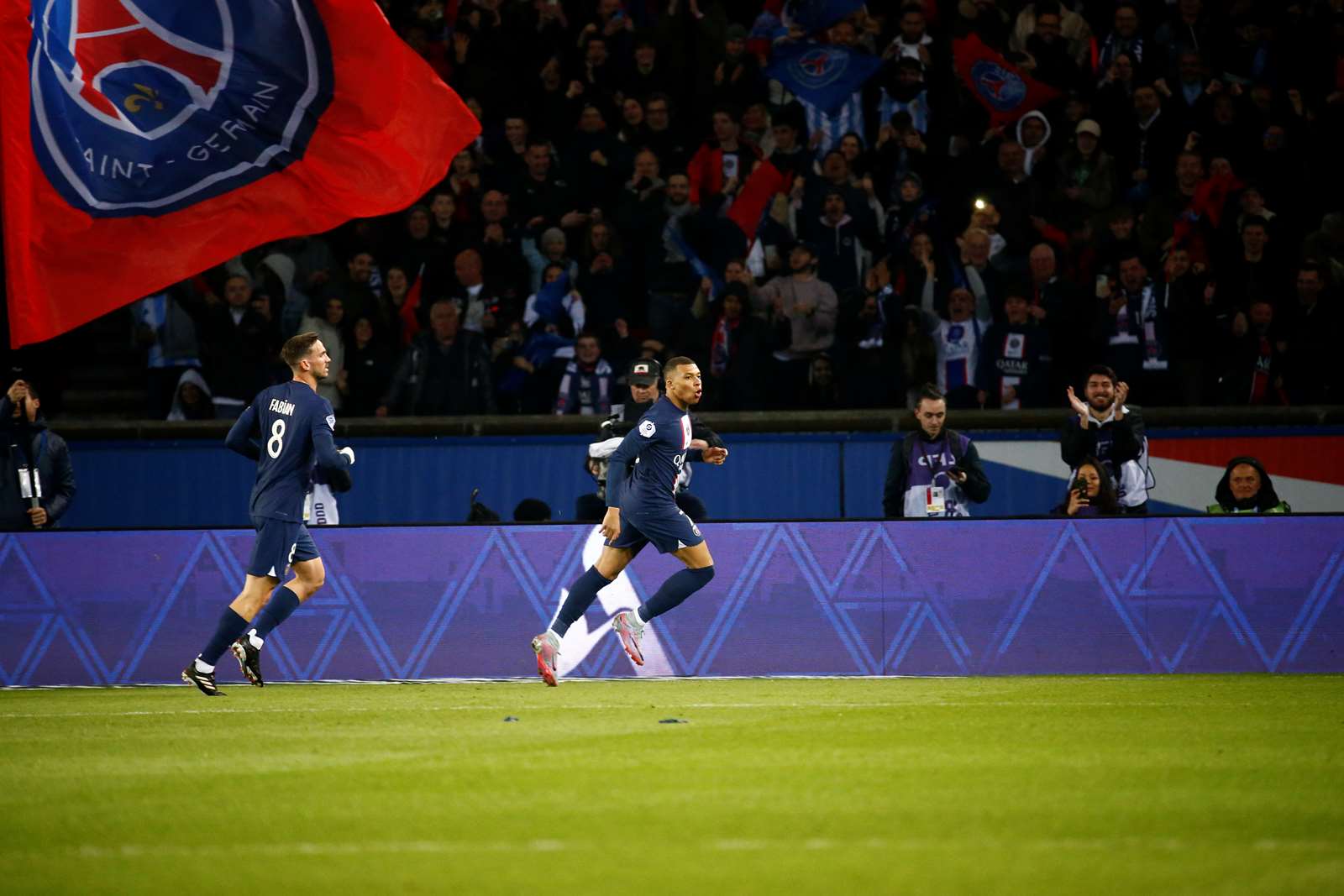 For some players, the title is also their first. Having arrived from Reims last summer, Hugo Ekitike has already won his first French championship and has no intention of stopping there: "Winning a league, especially Ligue 1 where I was playing for survival before ... And now to be able to win the title having been part of it, it makes me want to win more. It's a crazy feeling!"

As well as winning a record number of league titles, the capital club also achieved the unprecedented feat of topping the Ligue 1 standings from Matchday 1 to Matchday 38. Fabian Ruiz, also a first-time champion, underlined the difficulty of achieving this feat: "It's difficult to stay in first place in the league all year round. We know that all the teams are highly motivated. I think we have to be happy with our season this year, especially in the league, because we achieved something difficult."
The best memories from the season
A great season would not exist without great matches. After 50 games, our Parisians look back on their fondest memories of this historic season. In his first season, Hugo Ekitike particularly remembers the first time he scored a goal at the Parc des Princes: "I'd say my best memory was my goal and assist against Auxerre, my first in Paris. The weather was good, there were a lot of people in the stadium and it was a real celebration. It's a really great memory."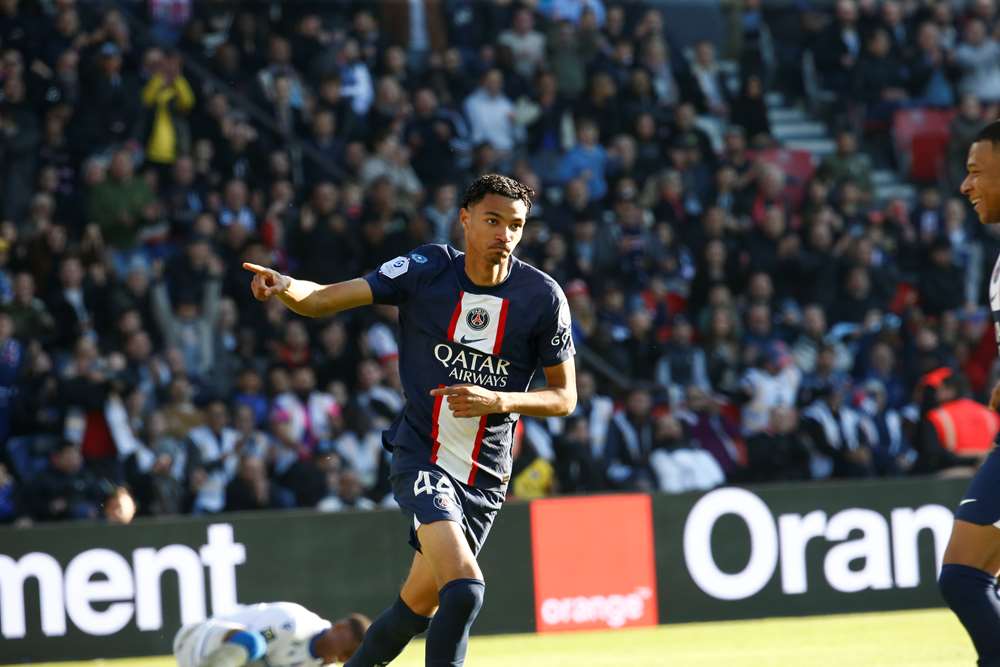 Despite nine French league titles and 22 "Classique" appearances to his name, it was the second match against Marseille that really stood out for Marco Verratti this season: "My best memory is the 3-0 win over Marseille. We were close in the league, playing away in a stadium where everyone wants you to lose. We had a great night, scoring goals, winning and keeping them at bay in the league."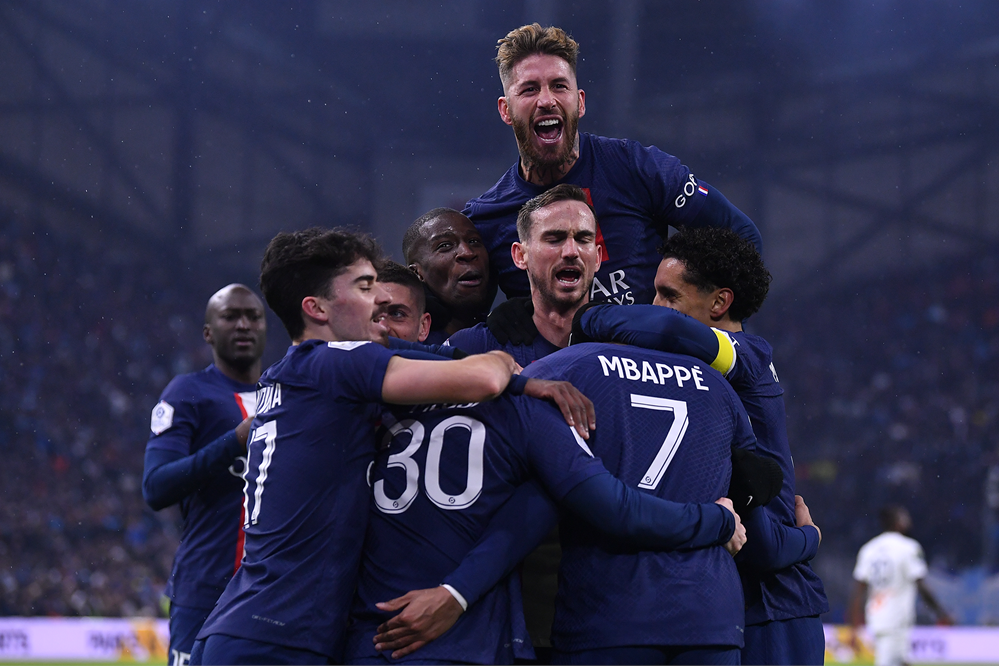 How can we talk about the season's best memories without mentioning Kylian Mbappé's goal record? The France international became Paris Saint-Germain's all-time top scorer by overtaking Edinson Cavani with 201 goals, thanks to a last-gasp strike against Nantes in March. "It's unprecedented, historic... I was getting closer and closer. To break this record, at the Parc des Princes and in front of our supporters, is something unimaginable. The ceremony was great, as was the situation, scoring that goal in the last minute was extraordinary. I'll remember it and it's a very positive memory," recalled the 2018 world champion."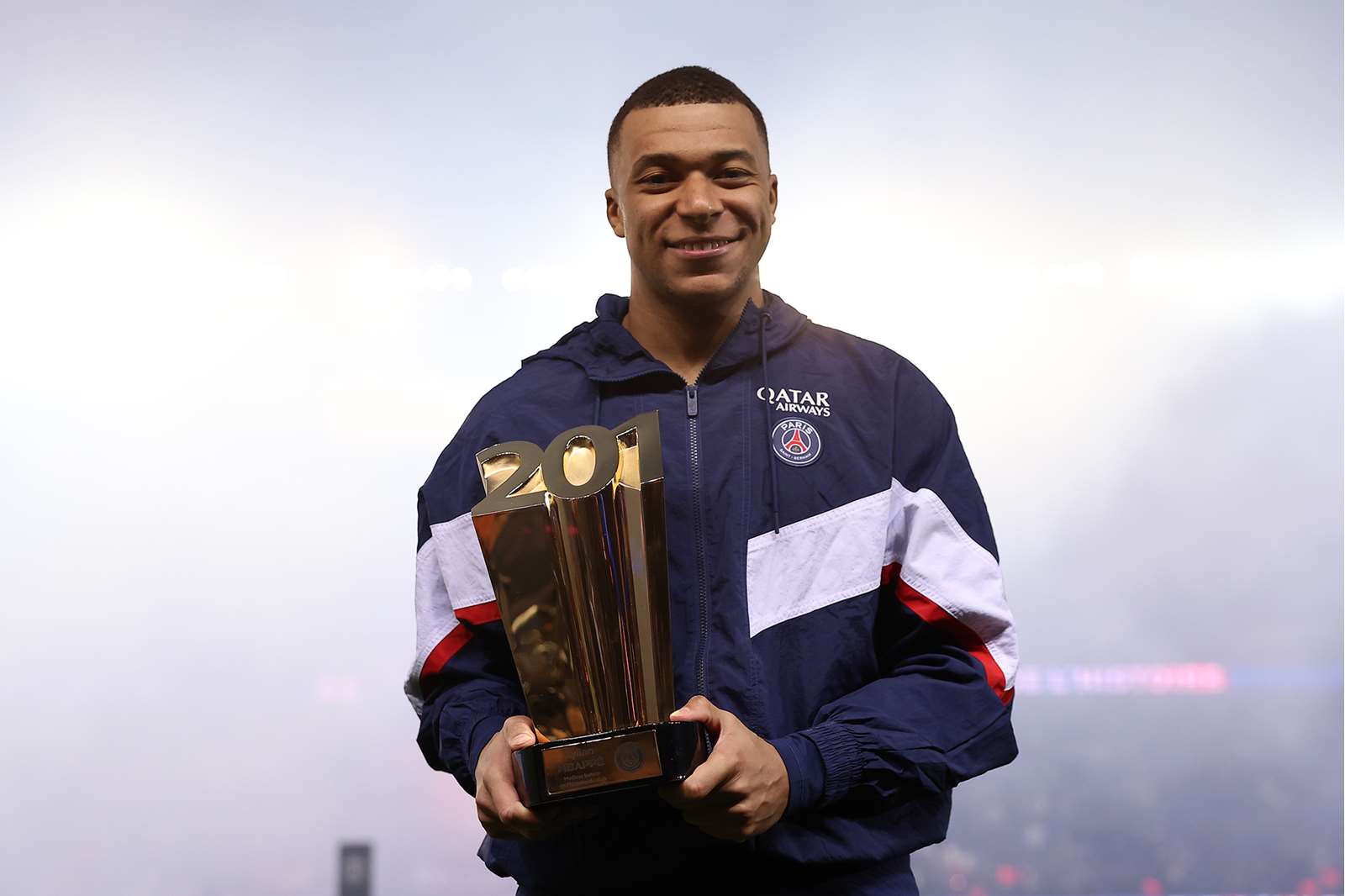 For the 'Titis' like El Chadaille Bitshiabu, it's the discovery of the professional squad and the Ligue 1 pitches that stand out: "It's the first season that I've really started to play. I'm discovering the professional world, and it's amazing. When I started out, I was surprised, and I had to get straight into the thick of things for my first game. I had to make a good impression on the coach, the fans and my family. It was like being on another planet. As soon as I stepped on the pitch, little by little, I got my bearings and things went well."