Paulina Dudek: 'Ready to defend our title'
At the dawn of a new season, the Poland international told us about her and the squad's hopes for the campaign to come.
Paulina, YOU START WITH A HOME GAME AGAINST FLEURY...
"We're really looking forward to our first league game. We want to win it. We're working hard to pick up the three points. We'll do all we can to win this first game, which is so important."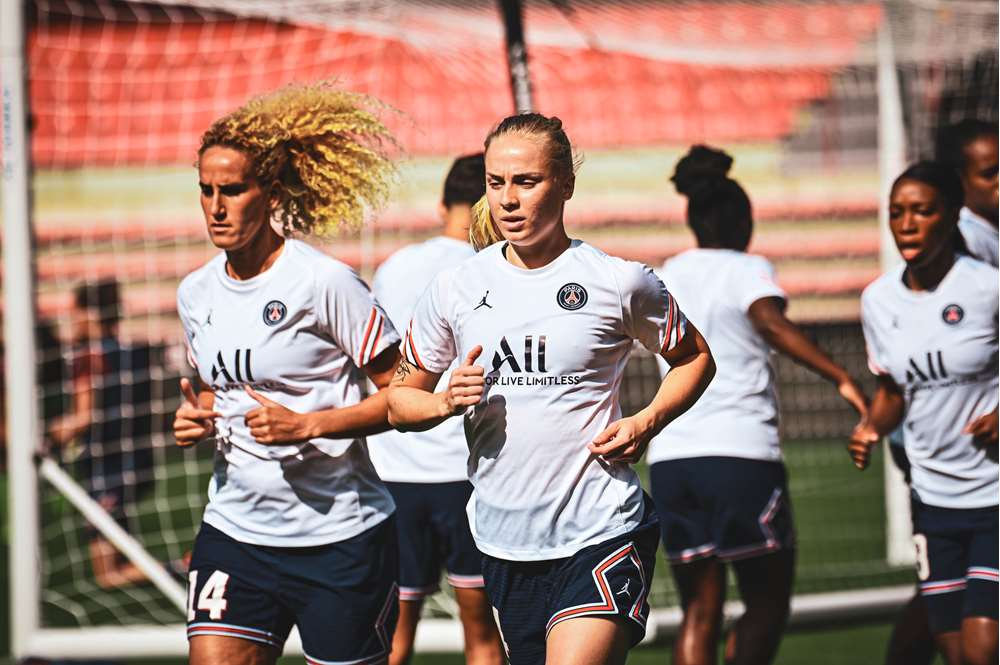 IS IT HARDER TO START THE SEASON AS DEFENDING CHAMPIONS?
"I think defending a title is more difficult. It'll be a difficult task, but we're ready to take on this challenge. We have worked hard in pre-season, and we hope to show that we deserve this title, and that we'll be in the hunt to win it again."
HOW ARE THE NEW PLAYERS SETTLING IN?
"There have been a few changes in the squad and the players who have come in are all players with experience and who know what it means to play at the highest level. There is always a period of adaptation, but I know that we'll all make a connection with each other quickly."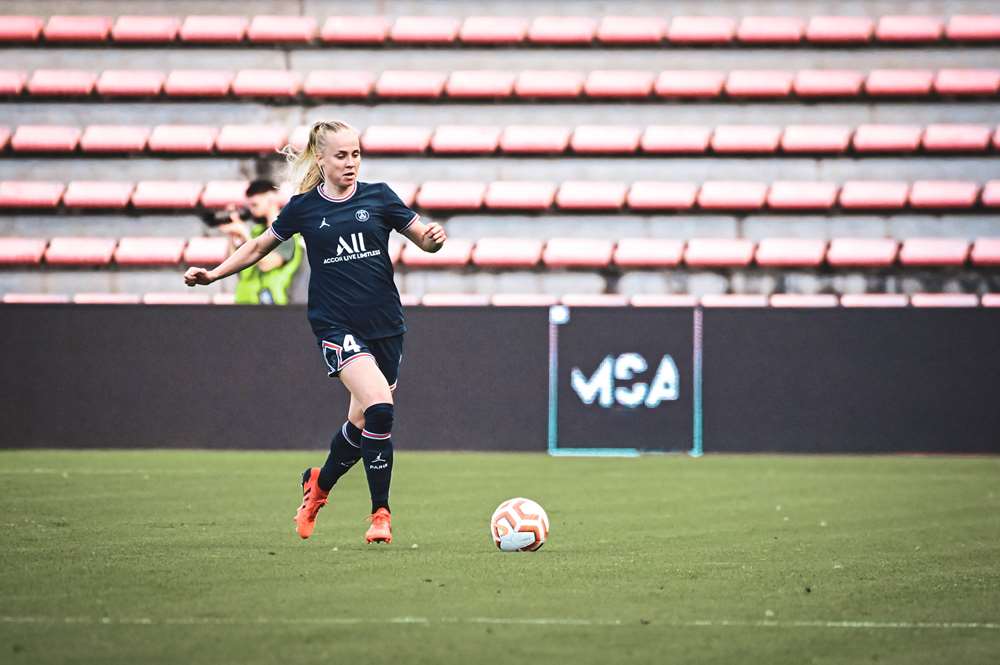 IT SEEMS THAT YOU'RE NOW ONE OF THE LEADERS IN THE SQUAD...
"I feel that I have more responsibility this season, but I also know that I have to keep working hard to retain my place. You can never take anything for granted, and that's also my case, especially with the new players who have arrived. We all have that mentality. We know that we have to give 100% for the squad to be competitive."