Grace Geyoro: 'Keep up the momentum'
The Paris Saint-Germain women's team player looks back at the club from the capital's pre-season and looks ahead to the season, starting with the match of the first day of D1 against Fleury, this Sunday 29 August at 12:55 at the Stade Georges Lefèvre in Saint-Germain-Laye.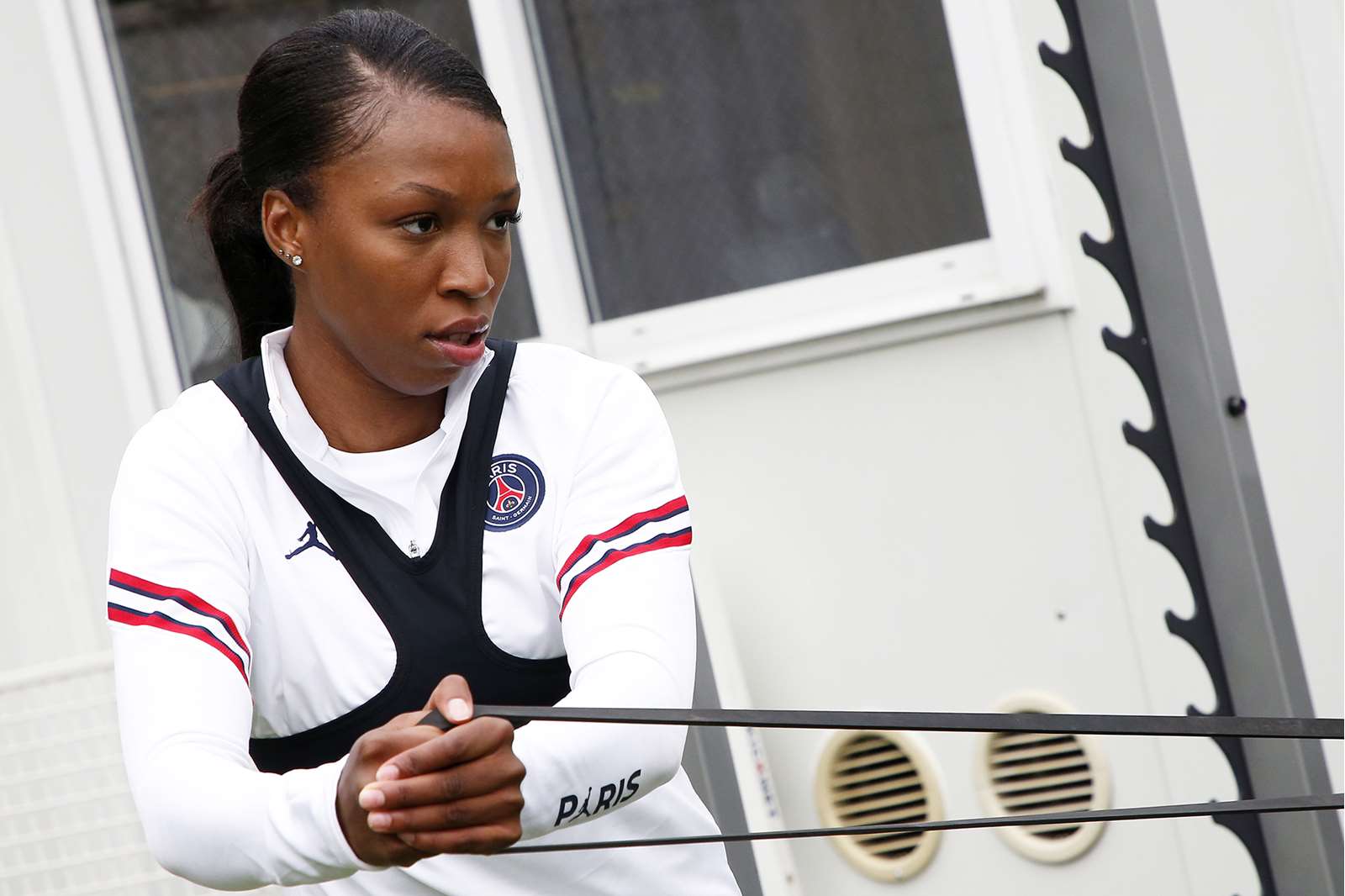 Grace, the season officially starts this weekend... What state of mind are you in? 
"It's true that this will be the first game, so it will be up to us to start well. We know that Fleury are a team from the Parisian region. We know that Fleury are a team from the Paris region and they will want to beat us, which is to be expected. We will have to take this game seriously and, above all, play a very well against them because the first game of the season is never easy. So we have to stay focused and above all start the season well. The fans' return? They are very important to us. They supported us all last season, and we were even able to celebrate the title with them. It was a very nice and symbolic thing. So it's good for us and I hope they will be there from the first game."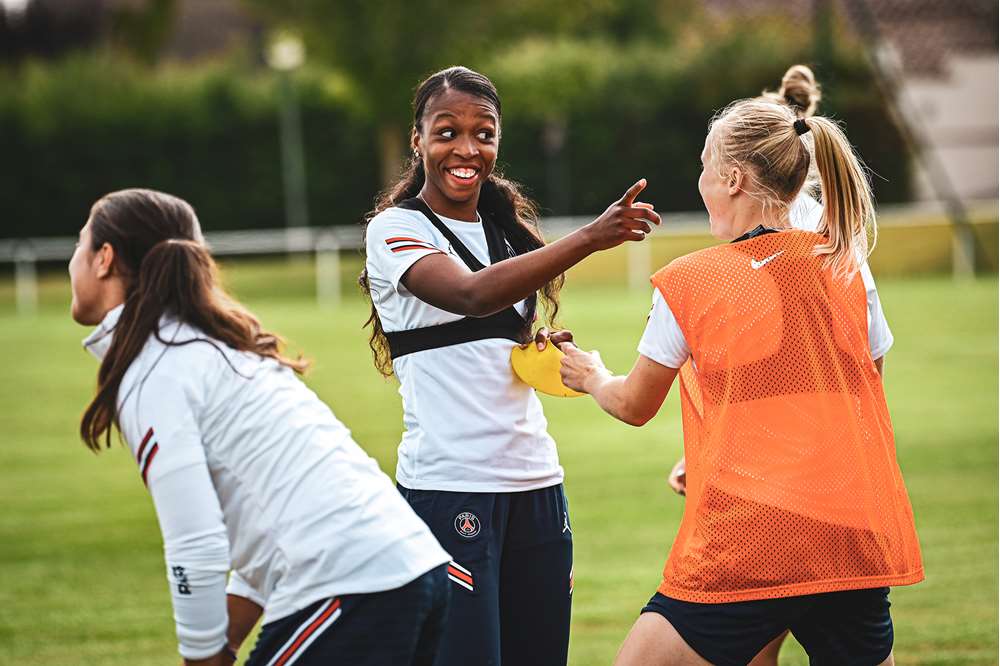 You've got to retain the title this season... 
"Of course, we will take this season very seriously because we know that it is never easy to be in this position. We want to repeat the season we had last year, and we know that this will be achieved by putting in some great performances, and also by working hard in training. We can't afford to be complacent. It's true that when we win a title, we inevitably want to win another one. The fact that we won the title last year makes us want to continue to be champions, because it's an incredible feeling. We know that during the whole season, we will have to be at our best because there are teams behind us who will also want this title. It's up to us to keep up the momentum."
How did pre-season go?
"We all came back from holidays, we also had a lot of new signings, a change of staff... so it took time for everything to fall into place. As time went on, it went very well. All the newcomers have managed to find their feet. Step by step, we are creating a solid group again. We've had some reinforcements too, which is a very good thing for us. It's up to us to keep going because the first match is coming up very quickly. The tour of the United States? It allowed the new players to integrate. That means team training and matches to find automatisms between us. That's what we've been trying to put in place throughout this preparation. We should be ready to start the championship well."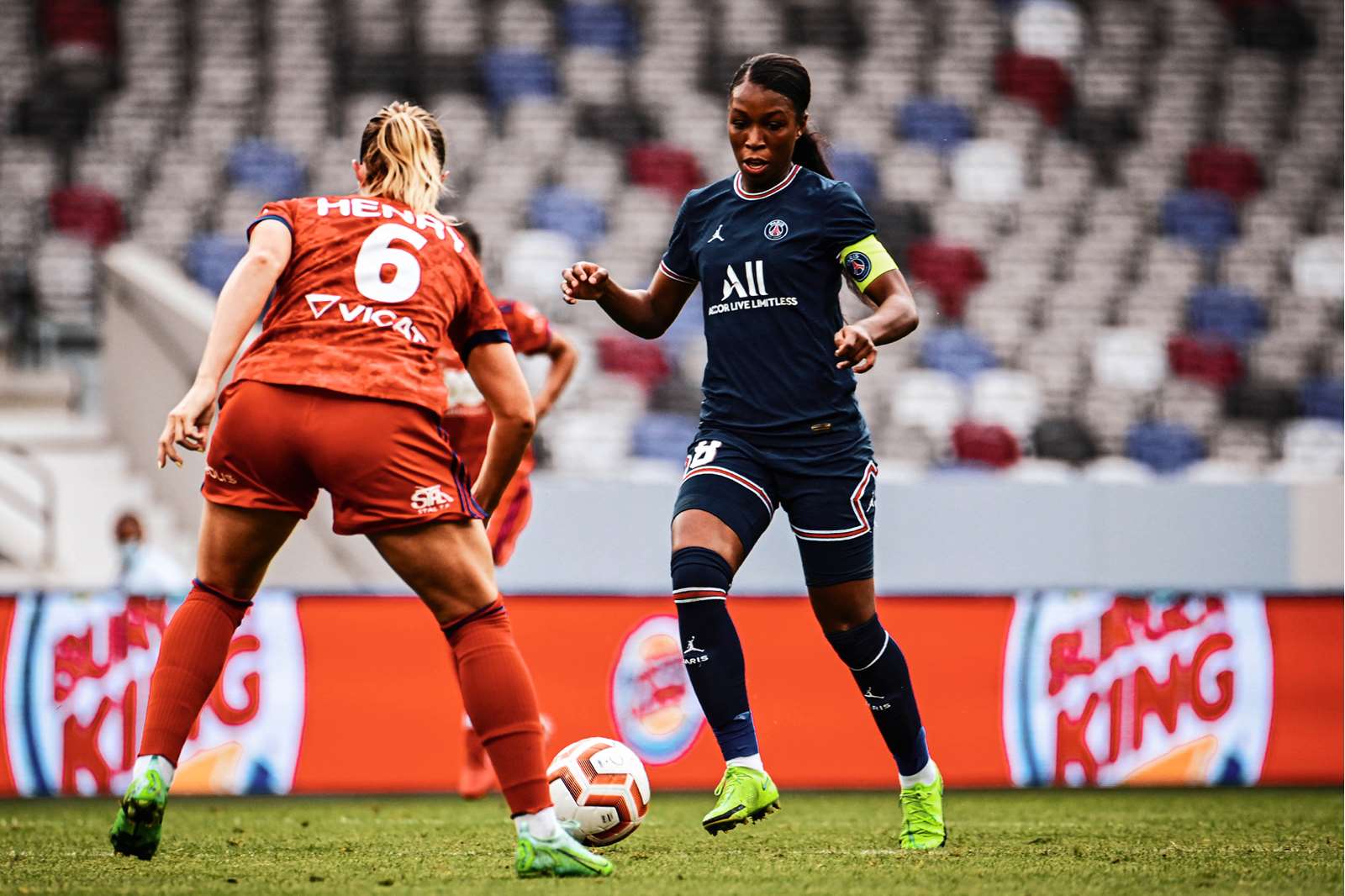 You will have a new role this season, as you are now the captain of the team. What does this mean to you?
"It means a lot to me because I started off at the club. I was trained by Paris-Saint-Germain and, today, wearing this armband means a lot to me. It's a lot of pride, and also recognition, because I'm very happy to be able to represent Paris-Saint-Germain. Having the armband makes me very proud. I had a meeting with the coach at the beginning of pre-season. He spoke to me about the captaincy. He told me that I had to take on more responsibility and that it was also the right time for me. The fact that I am a player who has been at the club from the start gives me even more emotion."