Grace Geyoro: 'We're up for it'
The Paris Saint-Germain captain says the squad are raring to get going again after the Christmas break.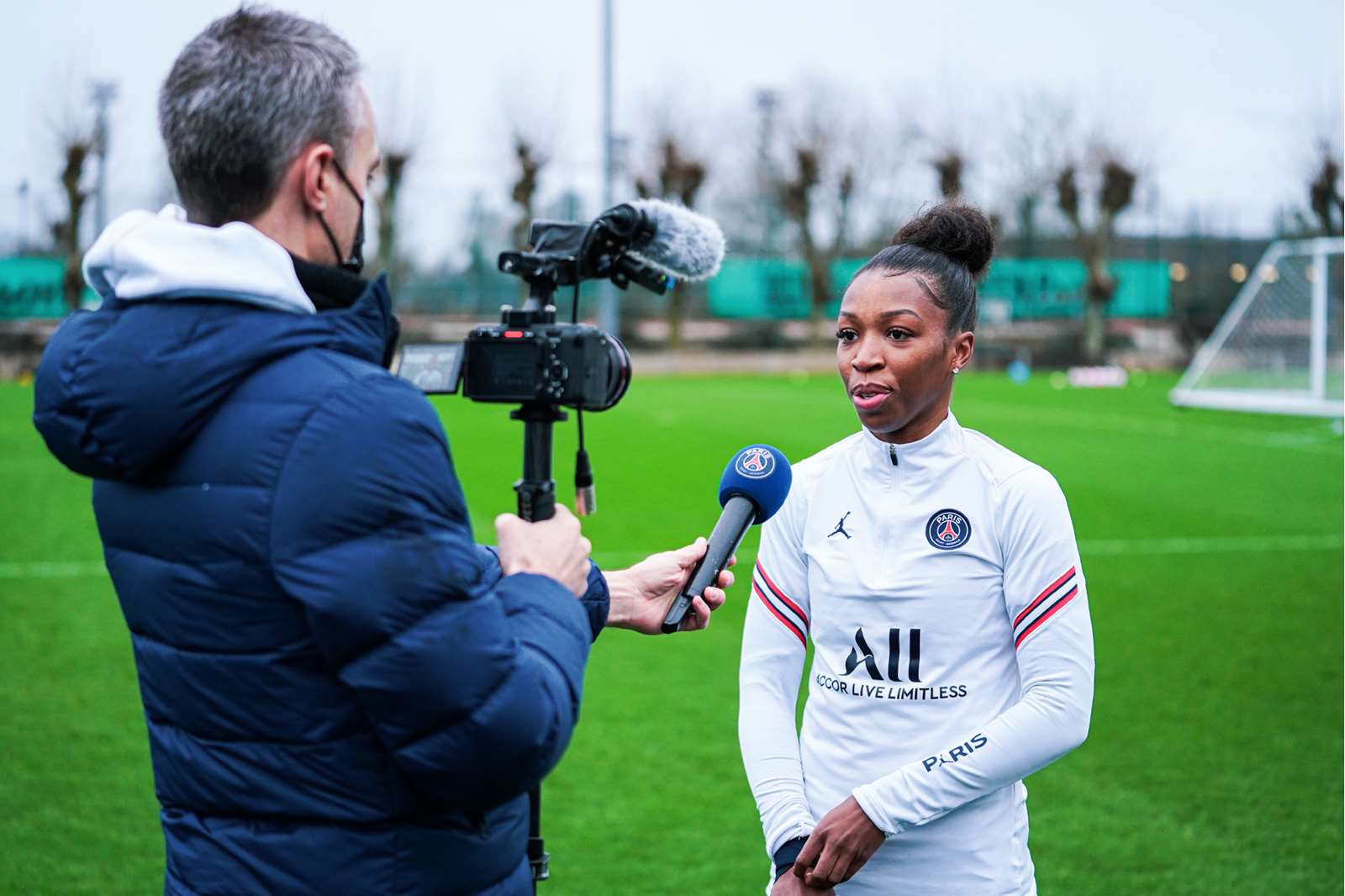 Grace, you returned to training on Tuesday. How are you feeling?
"We were able to enjoy the break to spend the festive period with our families and loved ones. Personally, it was great! We're really up for start of the second half of the season."
It wasn't too difficult to get back to work?
"No, not at all. We had a programme to follow during the holidays. All the players managed to follow it. We're as determined as ever. We've come back with the best of intentions. Things went well for us during the break, and now we're going to keep working this week to prepare well for Sunday's game."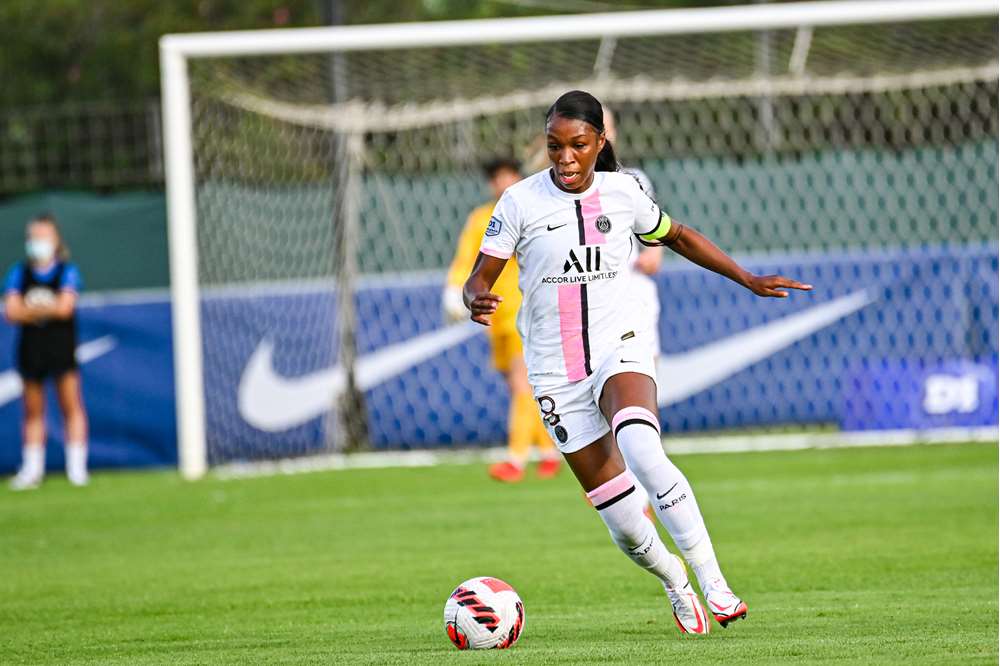 The year starts with a Coupe de France Round of 32 tie against Dijon. Is the trophy an objective for the team?
"Of course! We have already won it, and it's a competition we hold dear. It's back this season, which is great, and we want to go out and win it. We're going to give ourselves the means to do so."
You were named captain at the start of the season. How do you approach the role?
"My role is still the same, though of course it's special having the armband. I have to keep pushing the team on, to work well together, to build understanding on the pitch, to never give up, and contribute what I can to the team. If that's the game, it should go well. We know that that is what makes the difference in big games."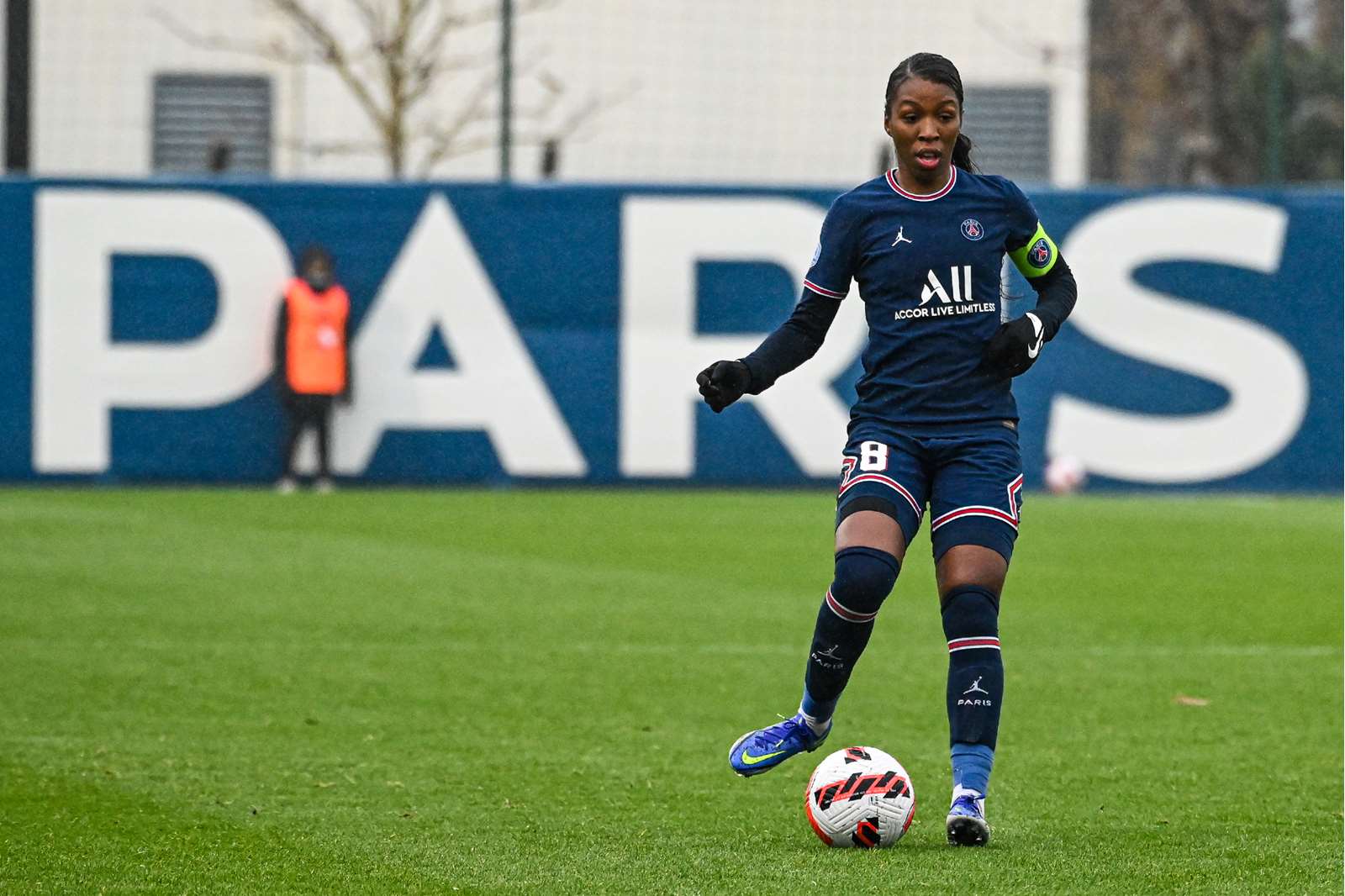 What are the squad's goals for the second half of the season?
"Keep going, of course! We want to keep doing what we did in the first half of the season. We're aware that there are still quite a lot goals to achieve. We have the desire, the determination, and we are going to do all we can to pick something up at the end of the season."
Retour aux affaires pour nos joueuses 🔙⚽️
J-5 avant le match de Coupe de France 🆚 Dijon ! 🏆 pic.twitter.com/lMHuNtGvus

— PSG Féminines (@PSG_Feminines) January 4, 2022