Ollé-Nicolle: 'Go calmly into the second half of the season'
The Paris Saint-Germain women's team coach outlined the state of play ahead of his team's return to action in this weekend's Coupe de France tie at Dijon.
Coach, HOW HAS THE RETURN TO TRAINING GONE?
"Everyone is back. The players had a programme to follow during the break, some of them had a problem with COVID, so we're being careful so as not to cause any injuries. There are some adjustments to be made, but this first week back has gone very well."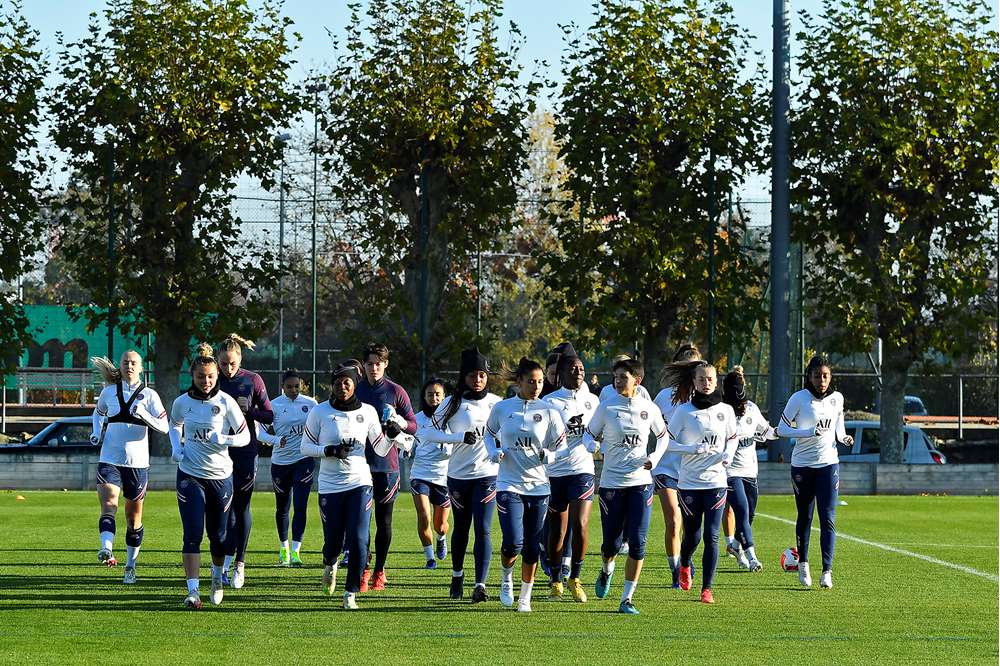 ThE FIRST GAME OF THE YEAR IS COMING UP QUICKLY...
"We're going to use the players who are most ready physically for this opening match of the year, and then bring the others in for the following games, so that they can quickly get back into top shape and go calmly into the second half of the season."
HOW WILL YOU HANDLE THE DIFFERENT LEVELS IN FORM?
"All the players are back in training and are with the squad. The different problems linked to the public health situation mean that some of them have had their programme set back. But we have a very clear idea of what we have to do to be competitive from January."