Grace Geyoro: 'The mental aspect will be very important'
The Paris Saint-Germain and France star talks to us about getting the head right before this weekend's crunch clash with Lyon.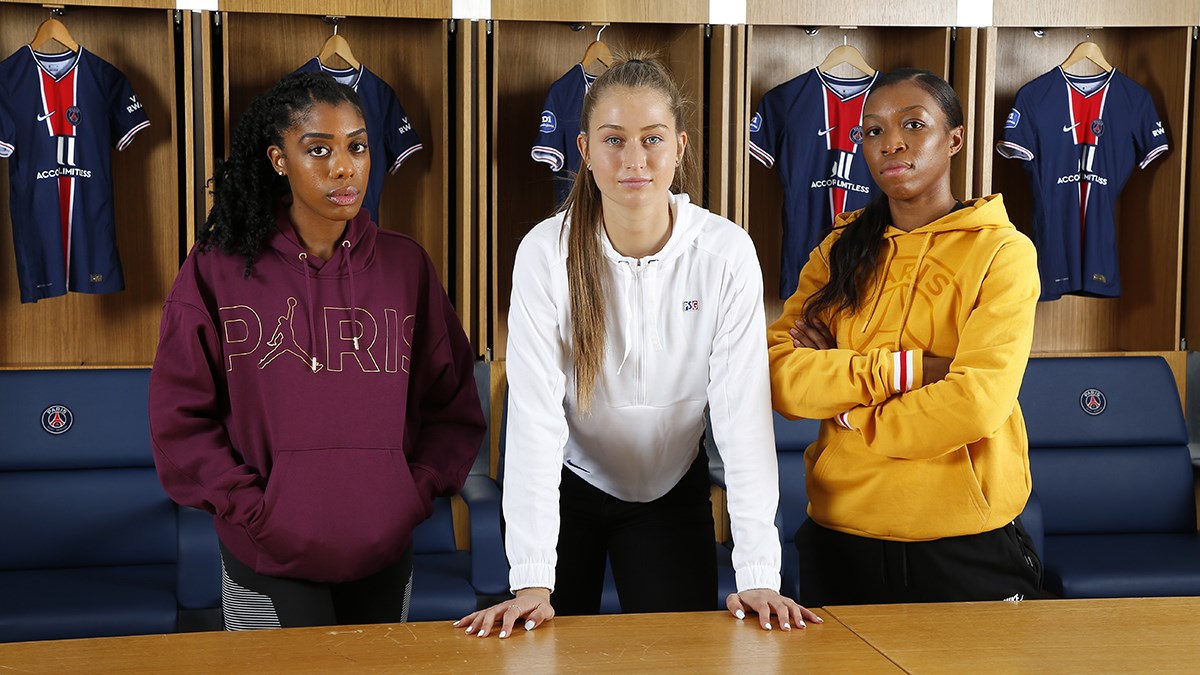 Grace, how do you analyse the start to the season?
"It's good! I think the team has gained a lot of experience. In recent seasons, we had quite a young team, because the club put a lot of faith in its youth development, which is a good thing. Now, the team has matured. It's developed year on year. We have a strong squad, you can see that in our performances, even if it's not always easy every time. Before, we sometimes made the mistake of dropping off. We have learned that a game is won over 90 minutes. When we can't find a way through, we now end up by eventually scoring a goal. That shows the squad is strong, because it's not always easy. When things are tough, you have to give yourself the means, give your all, and go out and get the win."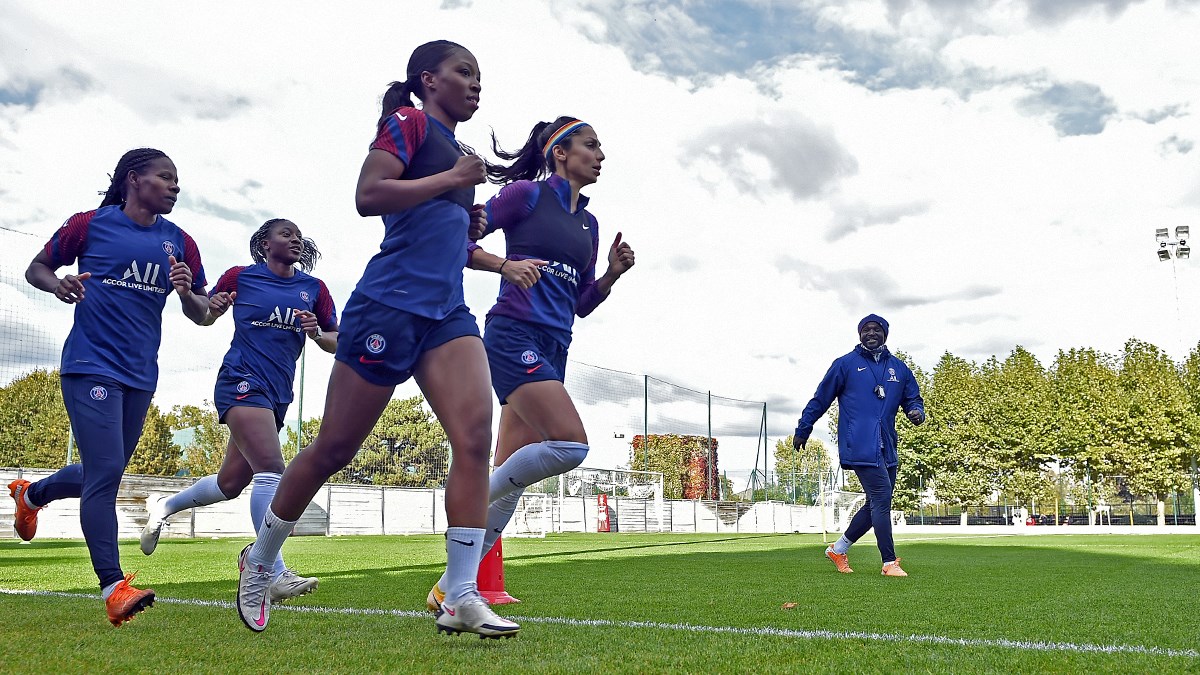 The team must now be preparing for the match against Lyon…
"Of course we're thinking about the game, it's context and everything that goes with it, at the Parc des Princes...It's the sort of game that makes everyone dream. Lyon are European champions, so it'll be a very good game. Right now, Lyon lead the league. Our aim is for us to also do that. We'll have to be really focussed. We know that the details make the difference every year. We have lost recent games against them on details, often 1-0 or on penalties. We know the mental aspect will be very important, and that we'll have to take advantage of the smallest opportunity. This game can also be important for us, for our confidence, because coming up against such teams gives you confidence. We want to give our all. We play football to play this kind of game, and it's at the Parc des Princes too. I think the motivation will come naturally. We'll have to be there mentally too."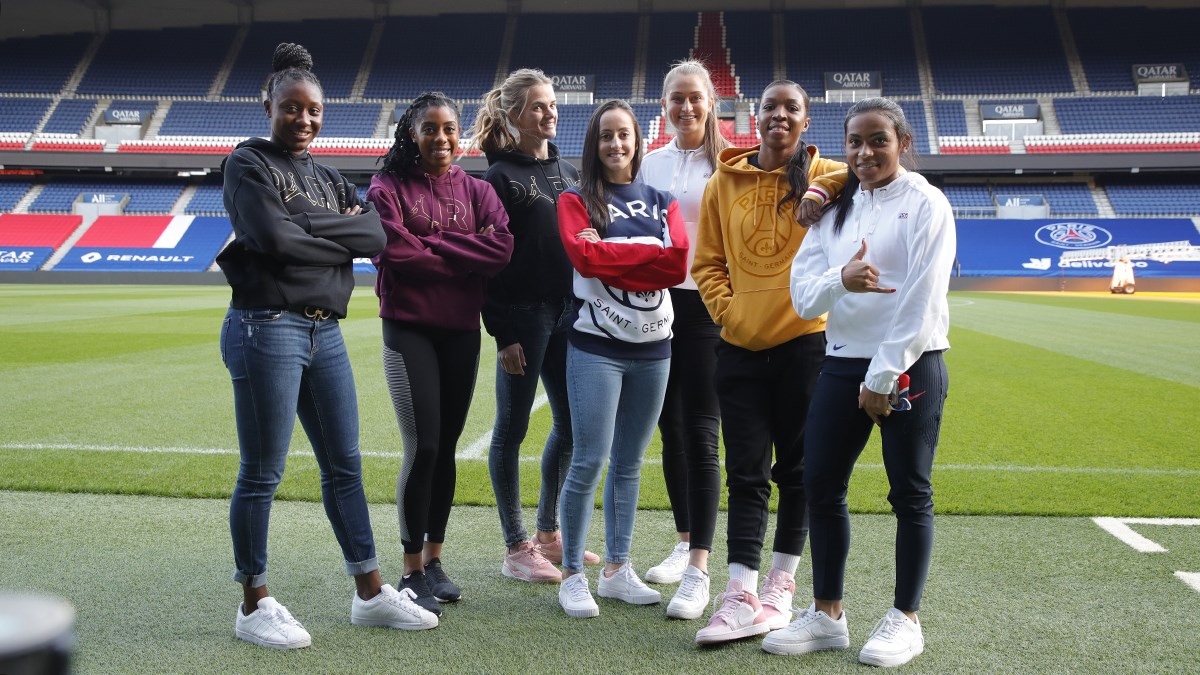 Do you often talk about this game and this rivalry when you're with the national team?
"Of course we talk about it! There are quite a few Lyon and Paris players in the France team, so we often talk about it. Everyone wants to win it. We can be friends off the pitch, but when we play such a game, we put our friendship to one side a bit and we give our all. Like us, I think Lyon will be motivated and determined. We'll have to be really focussed during the game, put everything else to one side and concentrate on the match."