Irene Paredes: "Enjoy it and get back to work"
Before linking up with her national side; the Paris Saint-Germain women's team player looked back at the 1-0 victory for the capital club against Lyon, on Friday November 20 at the Parc des Princes in Round 9 of D1.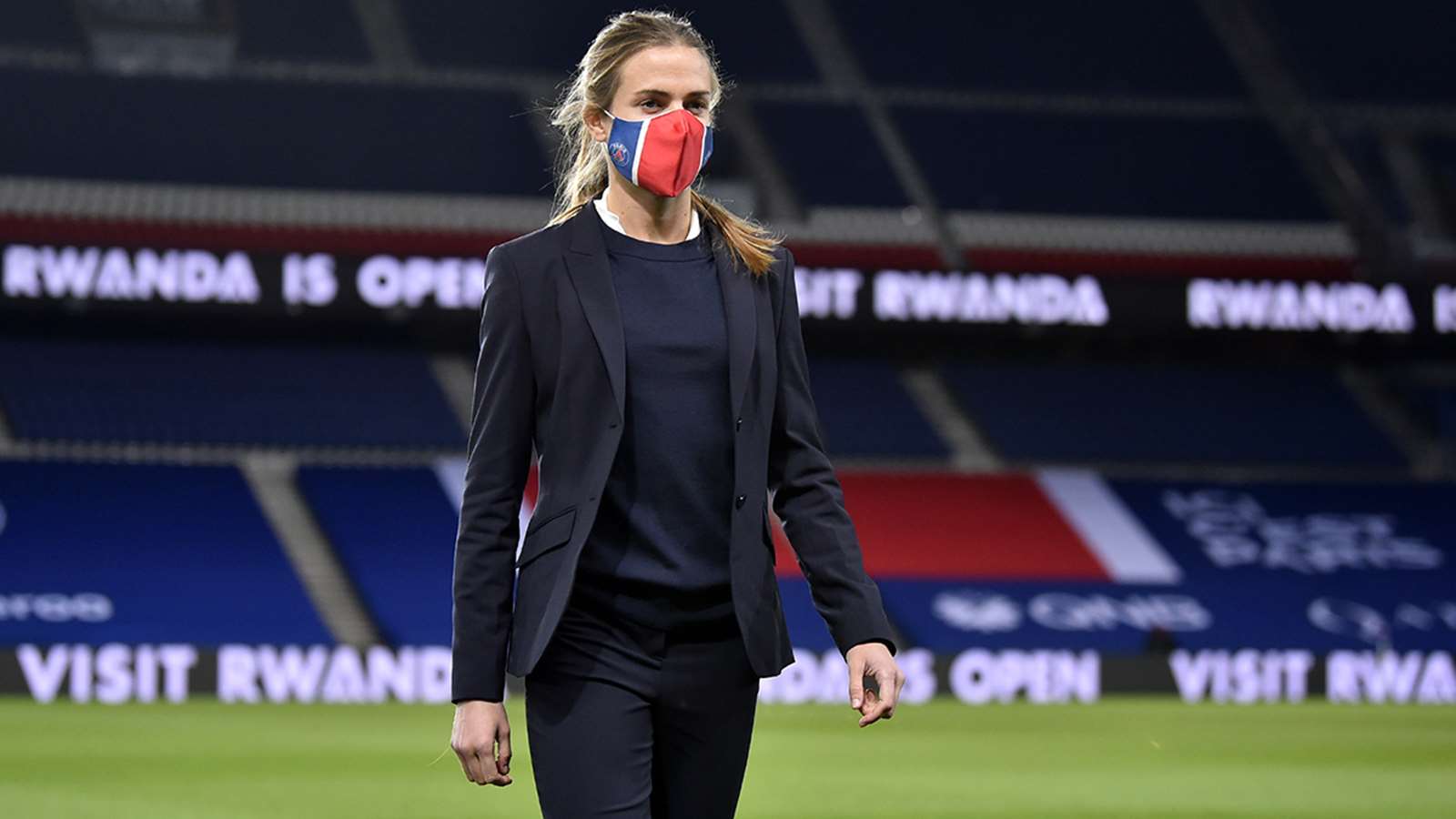 Irene, how do you analyse the win over OL?
"The team has already been feeling stronger for several months. We have gained in maturity this season. Sometimes, when not everything has gone as we would have hoped, small details have not gone in our favour. Against Lyon, everything functioned. We are happy with the win. It wasn't only our mentality that was good. The work we put in on a daily basis and in every match bore fruit. We never stopped believing in it and that's what paid off."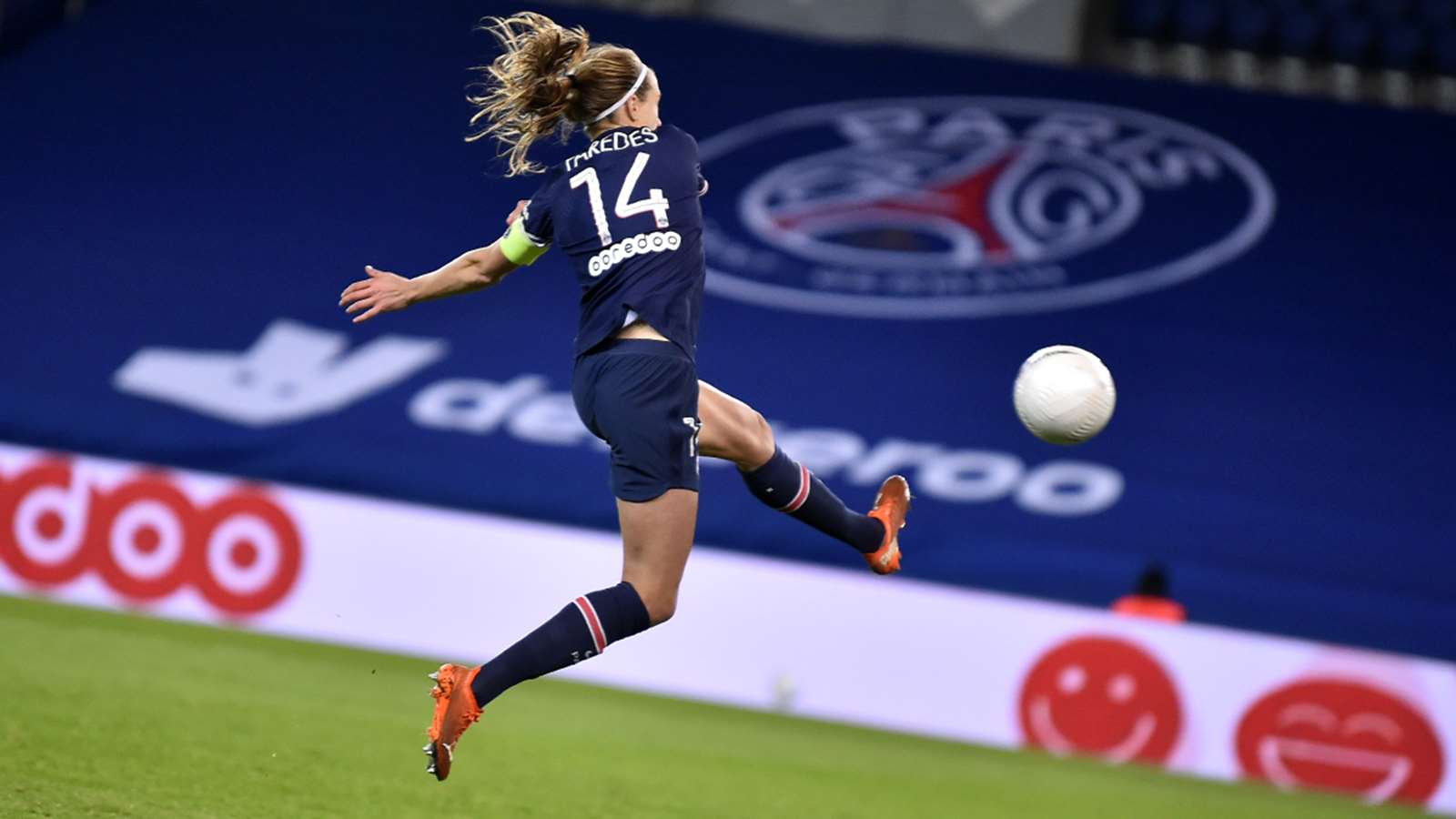 How did you feel when the Paris goal was scored?
"I have total faith in Marie (Katoto), and I knew the ball would go into the net! After the goal, there was still a lot of time to be played, and everybody did their job really well. Our objective was to start strongly. We managed to score quickly. After that we needed to defend, even if we tried to keep attacking. We need to do things a little better in order to create chances. When it was necessary, the defence stayed strong. We are happy, though we need to keep it in mind that it's only three points. They make us happy, but we need to carry on."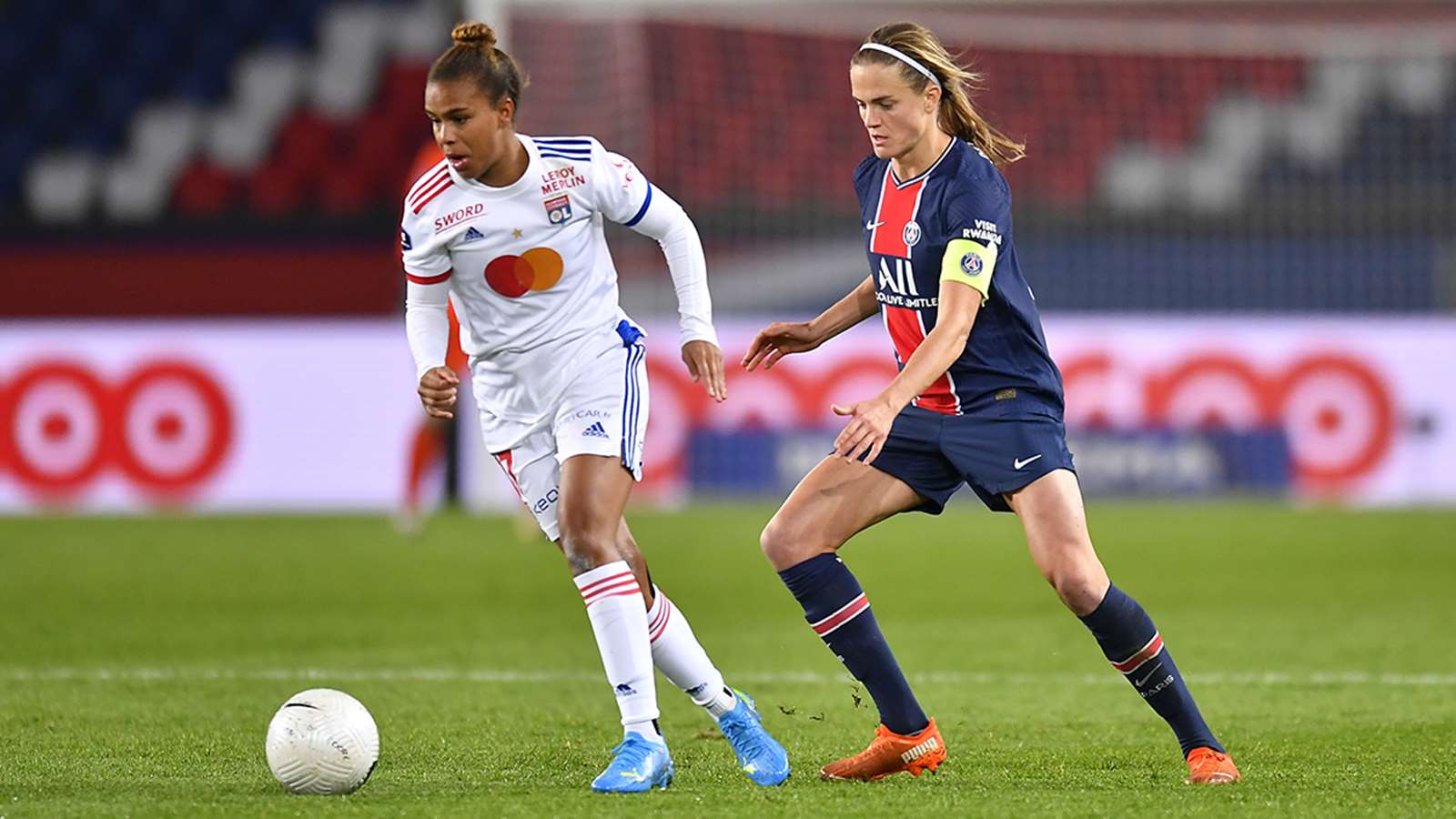 In your opinion, what was it that allowed you to beat Lyon?
"Lyon are a very strong side if you let them play. If we sit back from the first whistle to the last, then it's difficult. We decided to keep the ball and to stay high on the field to stop them from playing. That was the plan and it worked well. We are happy because we took the three points and moved top of the league, but nothing has been won yet. We still have a lot of matches to play, notably the return match against Lyon. We're making the most of every moment, but we'll soon get back to work."