Marie-Antoinette Katoto: 'Make use of this victory'
The Paris Saint-Germain forward looks back on her side's 1-0 victory over Lyon on Friday 20 November at the Parc des Princes on Matchday 9 of D1.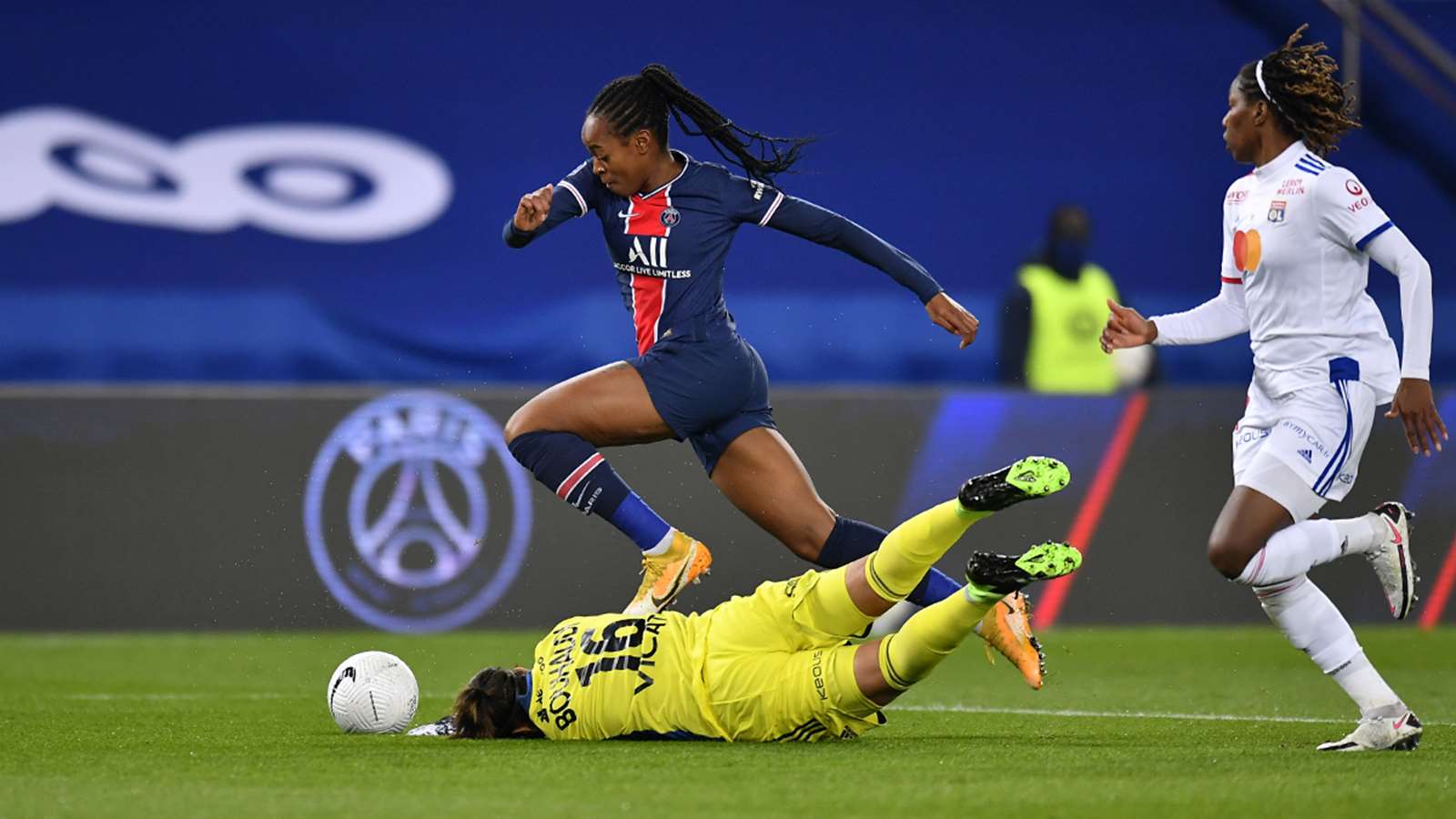 Marie-Antoinette, how would you analyse this great victory over the current European champions?
"It was an excellent win, that's true. Honestly, I think it is one of our best performances against Lyon. We had an excellent first half. We struggled slightly in the second, but we were able to hold on to the lead. We corrected what needed correcting. This victory shows that we have really progressed and that we have learnt from our errors and failures."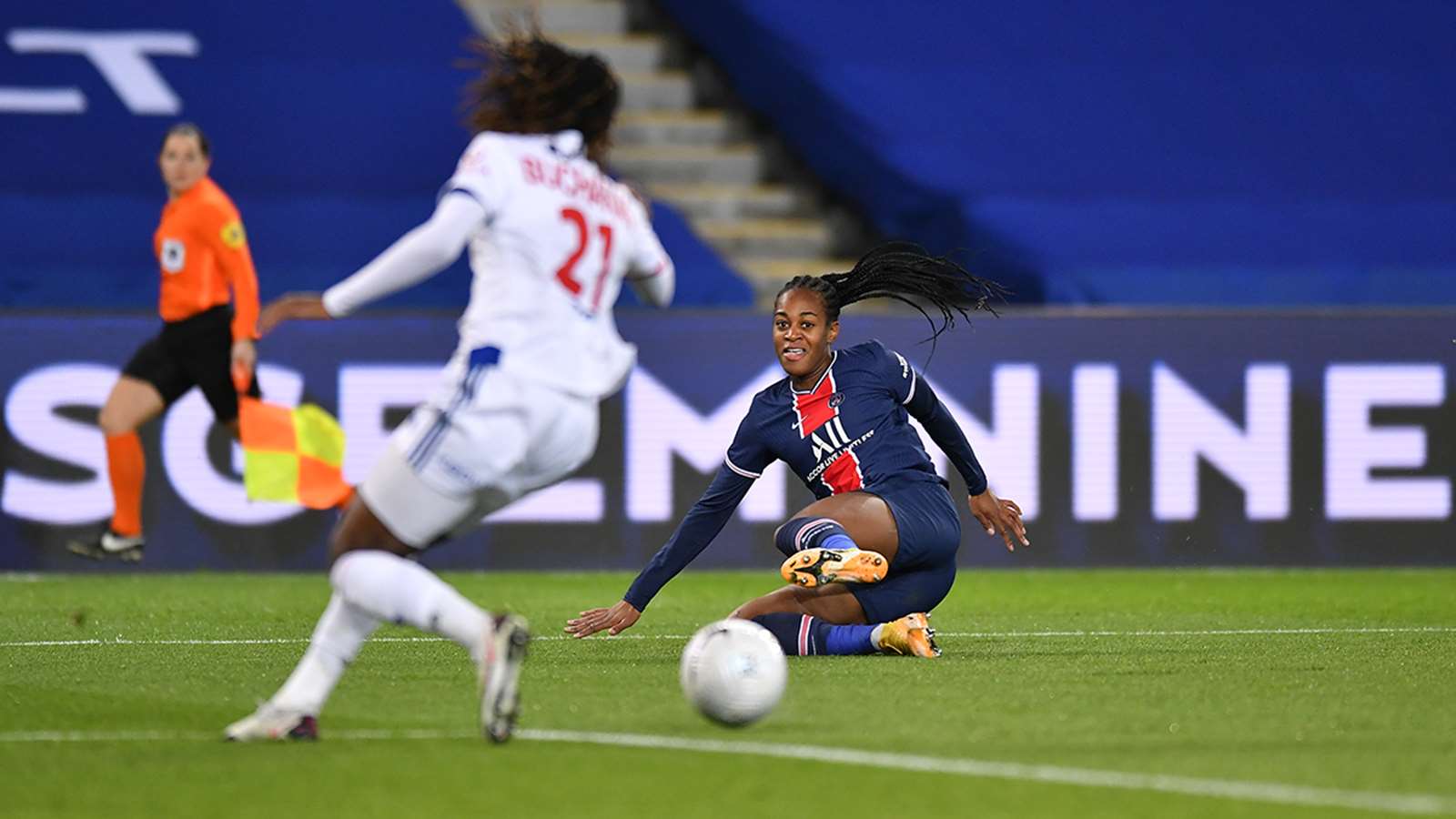 In your opinion, what made the difference in this encounter?
"We have been talking about this match since August and those two defeats (0-0, 3-4 on penalties in the final of the Coupe de France, 0-1 in the semi-final of the UEFA Women's Champions League) which stayed with us. We analysed these defeats and we knew what we needed to do, what we were missing. During this match, we decided that the fact that we weren't far off of them, the fact that they always have a little extra something... well that needed to stop. This victory is now in our heads and we will need to make use of it until the end of the season."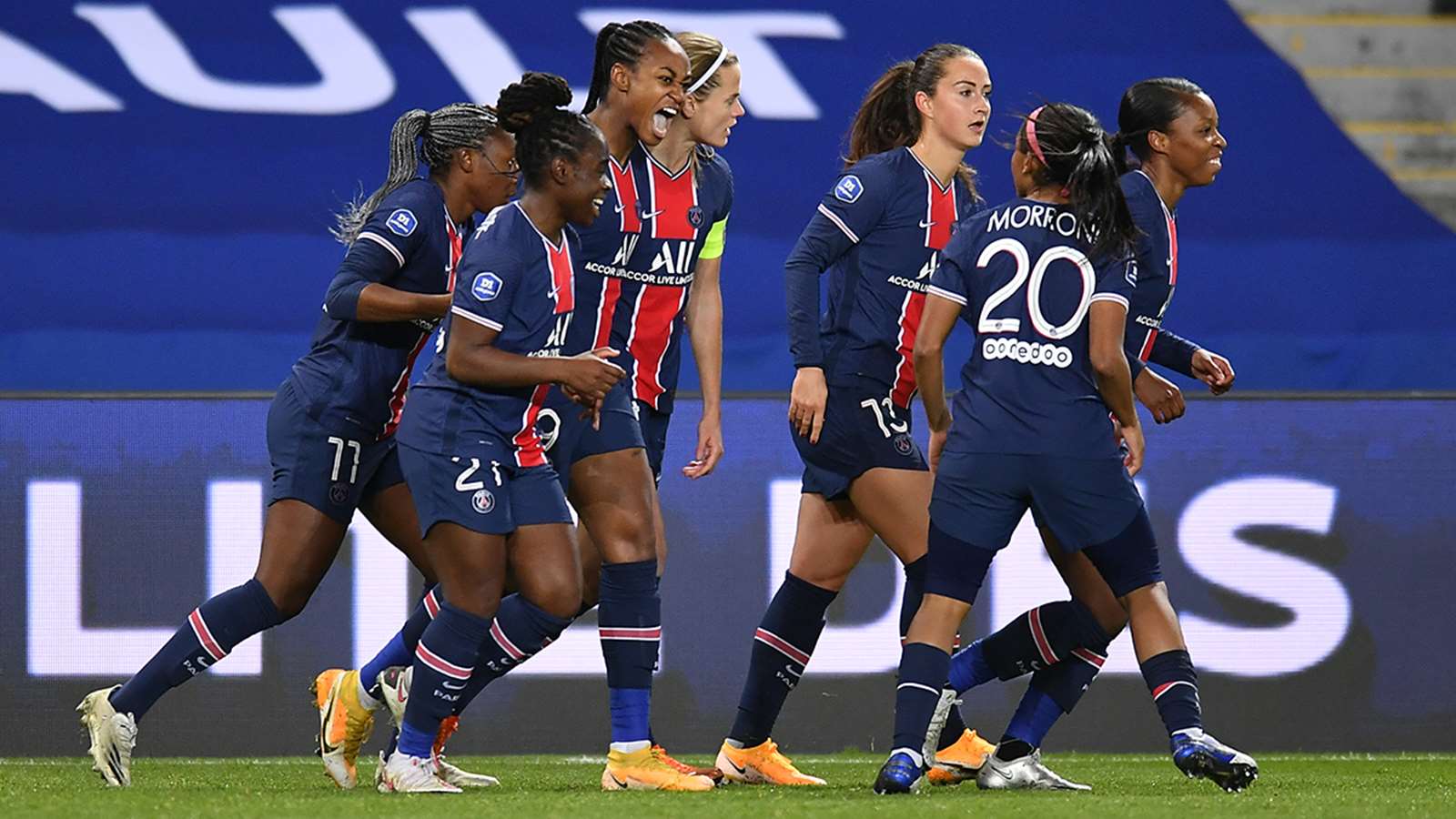 You made the difference one again with your goal early on...
"One of our strengths is putting a lot of pressure on the opposition in the early stages of a match. Even though it was Lyon up against us, we wanted to put that in place. It worked well, with the goal in the first minutes of the match. The goal? I went in deep and I saw the keeper come out. I decided to dribble with the ball and then shoot. I then thought that the ball wasn't going to go in, because I saw the Lyon player get back. With a bit of luck for us, it crossed the line. I had a touch of good fortune! The ball ended up in the back of the net and we won all three points. It's perfect!"
Notre renarde des surfaces, @MarieKatoto 🎯#𝗣𝗦𝗚𝗢𝗟 pic.twitter.com/0NxVDbIdbr

— PSG Féminines (@PSG_Feminines) November 21, 2020