Aminata Diallo: 'The club of my heart'
Paris Saint-Germain Women's Aminata Diallo looks back on her return to the club and her contract extension, before sharing her ambitions for the future.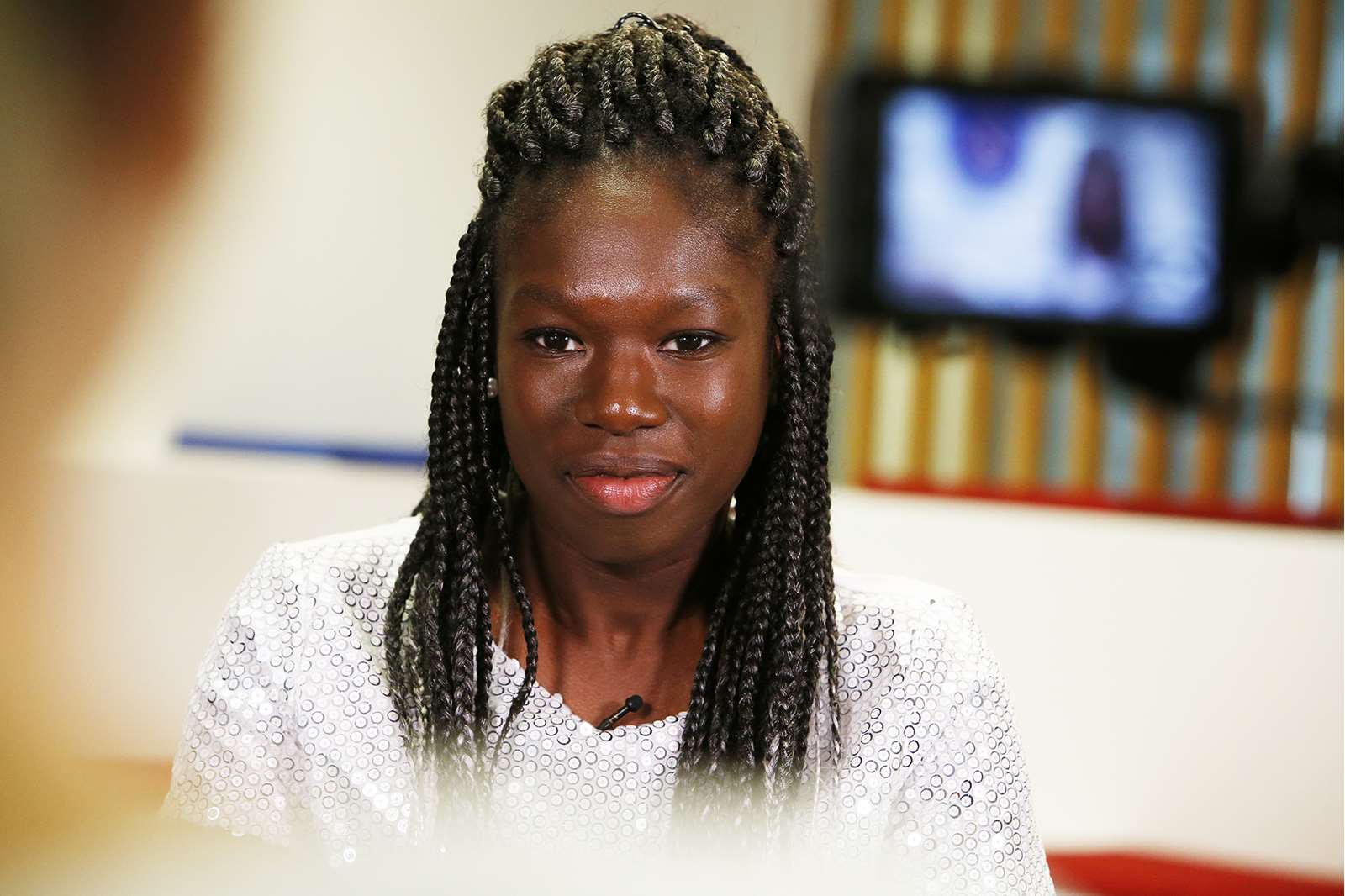 Aminata, you have extended your contract. How are you feeling?
"I am very happy, very proud to extend my contract with Paris Saint-Germain. It's a huge club and, on a personal level, it's the club of my heart. Extending my contract here is therefore a real delight. I am very happy. I discovered football at three years old through Nicolas Anelka's Paris Saint-Germain and then Ronaldinho. It was the first team that I supported because my cousins were fans."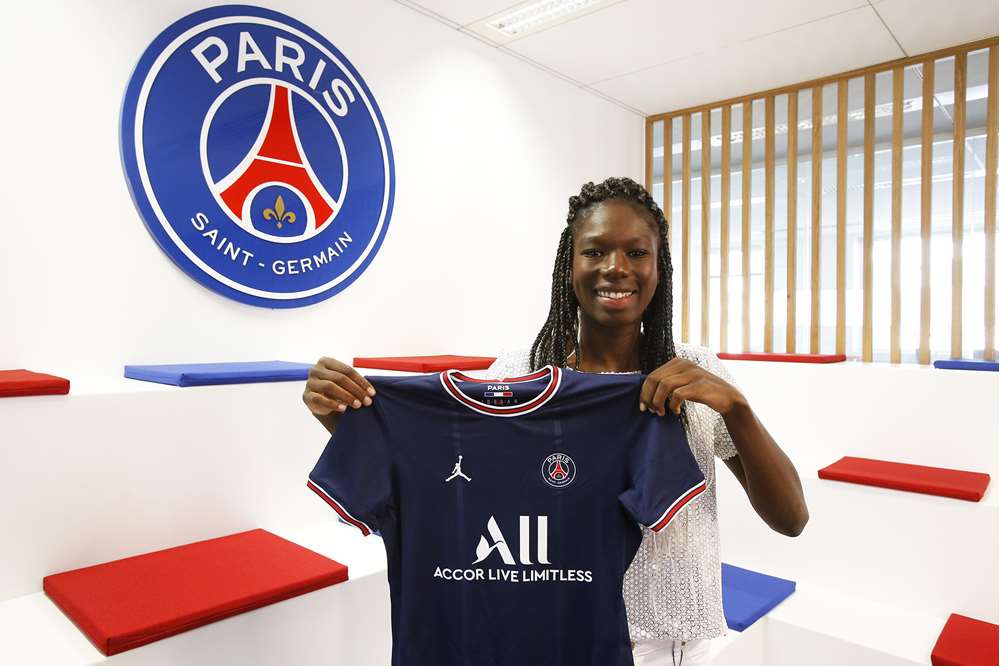 Can you tell us about the two years that you spent away from Paris Saint-Germain?
"I moved abroad, starting with an experience in the USA with Utah Royals FC. Unfortunately, with the health pandemic, things didn't go to plan. I then signed for Atlético Madrid, where I was able to win a title in just my second match. It was amazing, but then I experienced the first serious injury of my career. It was a difficult time, but I think I matured a lot during that year, seeing what happens overseas. I saw something else and I was able to compare. It made me grow up. I return feeling a bit different, but still with the same love for Paris Saint-Germain!"
We assume that you followed the team's journey, and particularly the French Champions title…

"Of course! I am very close to some of the team players and I followed their performances. I wasn't surprised. I think this title is very well deserved. All of the players have gained experience.  I was pleased for the group, the technical and medical staff, the managers, the administrative staff... I was really happy for everyone!"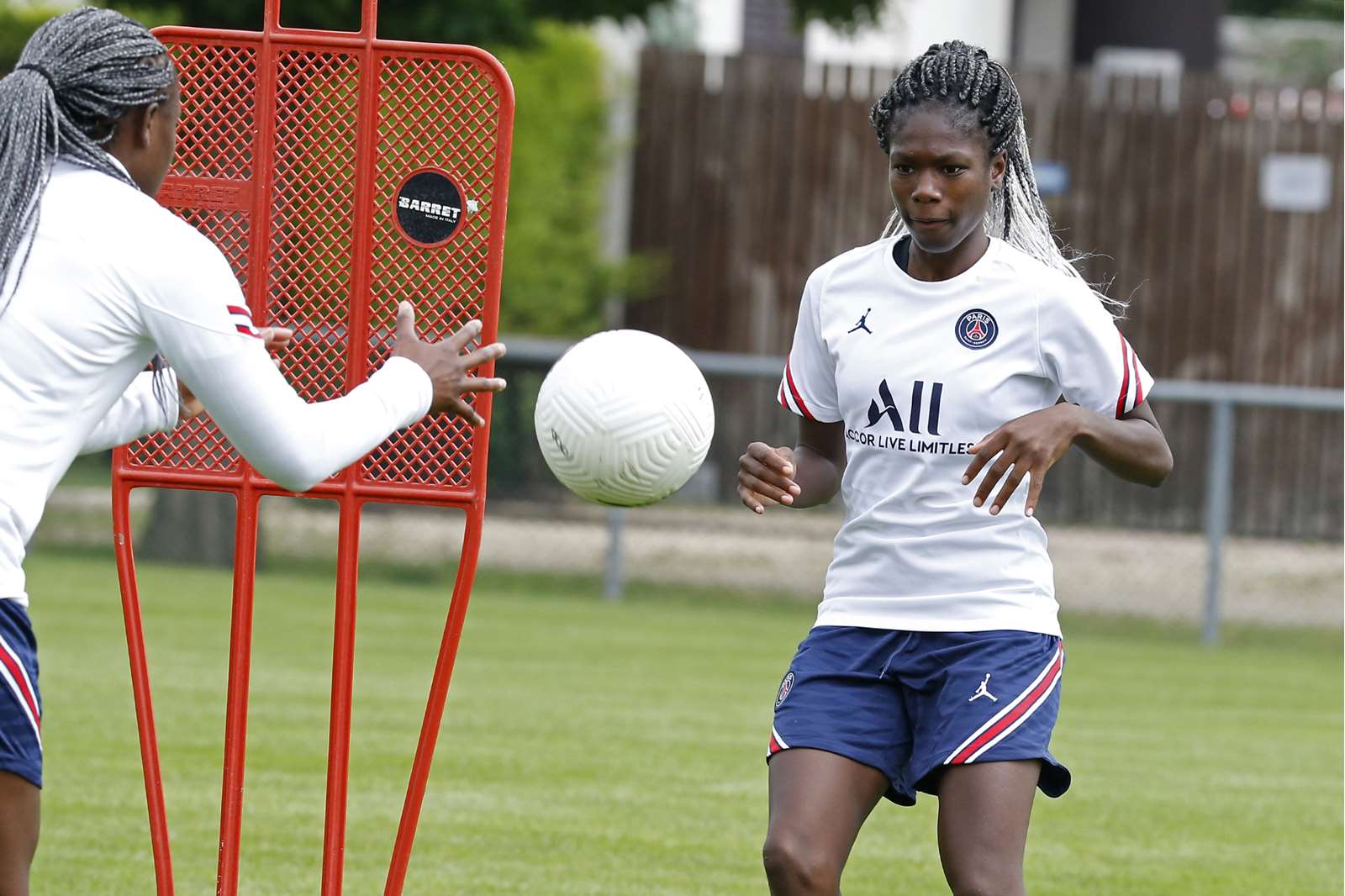 What do you think you can bring to the team?
"I have the temperament of a leader. There were a few girls that had that too and that have left, so I will try to bring the experience I have acquired while I was away.  The group has evolved and changed, I will have to adapt myself, be humble, and find my place back in this team. The objectives are even higher than before. The goal is to try to win everything. I want to play and contribute as much as possible to the success of our team, to really perform and win titles. I want to continue to improve and also grab a place in the France team for the next Euros."
Finally, a little word for the supporters of the club?
"I just want to tell them that they are the best in Europe! I sincerely think that, they really are the best! I went abroad and I saw that they are awesome. We are really looking forward to seing them in the stadiums and to bring joy to them."