With the season is over, several players are leaving Paris Saint-Germain Handball. Among them, legendary 'keeper Yann Genty. We take this opportunity to look back on his scintillating Parisian adventure.
It was during the 2020-21 season, that Yann Genty joined Paris Saint-Germain from Chambéry. Paris acquired a very experienced goalkeeper who was familiar with the French league and had been playing at the highest level in France since 2008.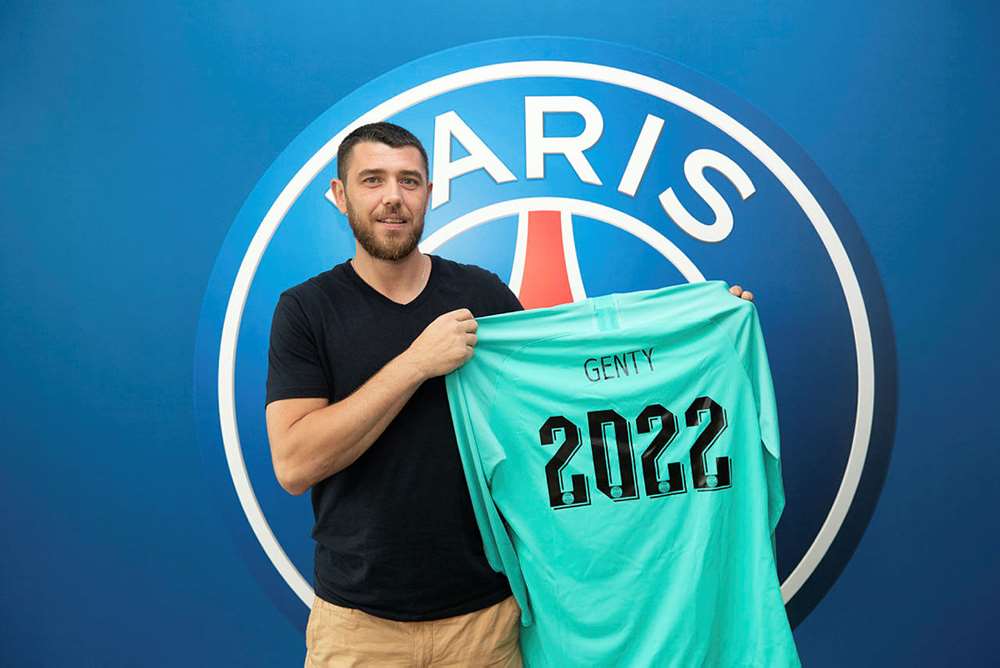 At the time, Yann was coming off a very successful season. He finished the year with a Coupe de France, was named best goalkeeper in the league and received his first call-up to the French national team, which made him a pair with Vincent Gérard for both club and country.

Voir cette publication sur Instagram
The Parisian partnership worked well for Les Bleus, with both goalkeepers winning the 2020 Olympic Games in Tokyo by beating Denmark in the final. Yann also participated in the European Championship in 2020 and in the World Cup in 2021.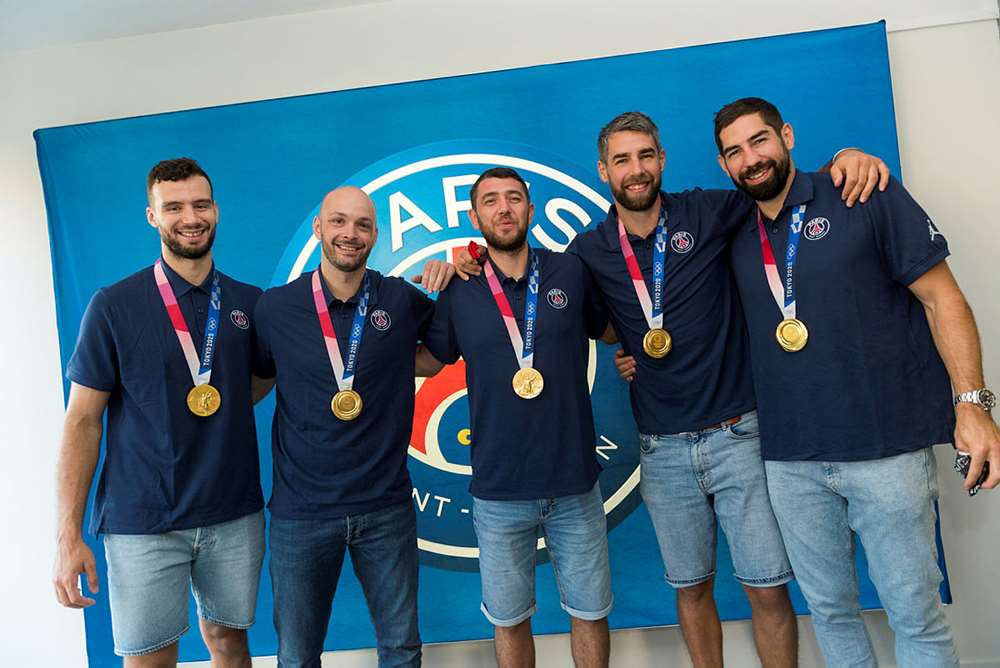 During his two seasons at Paris Saint-Germain, he added four titles to his list of achievements (two French championships and two Coupes de France). He also took part in Paris' very good performances in the EHF Champions League, with two Final4 qualifications, in 2020 and 2021. In total, he made almost 500 saves in 94 matches for Paris and had many wonderful moments.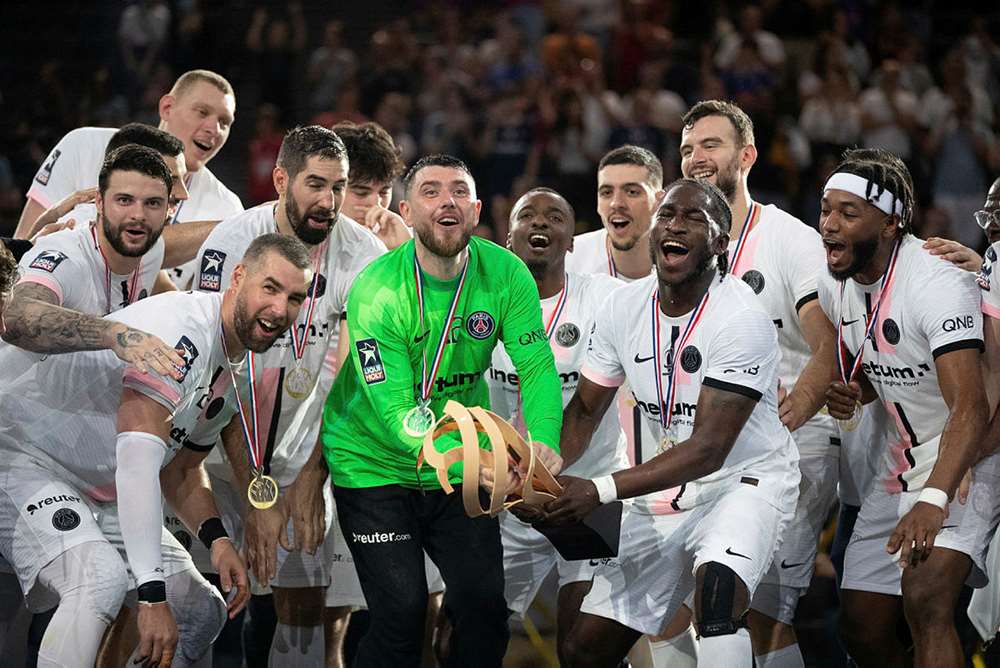 The capital club would like to thank Yann for his two seasons in the Parisian shirt and wishes him the best for the rest of his career. 

(Credits: A. Gadoffre/Team Pics/PSG)