Renato Sanches, from Lisbon to Paris
From Lisbon to Paris via Munich, Swansea and Lille, we take a look at the career path of the capital club's newest midfielder.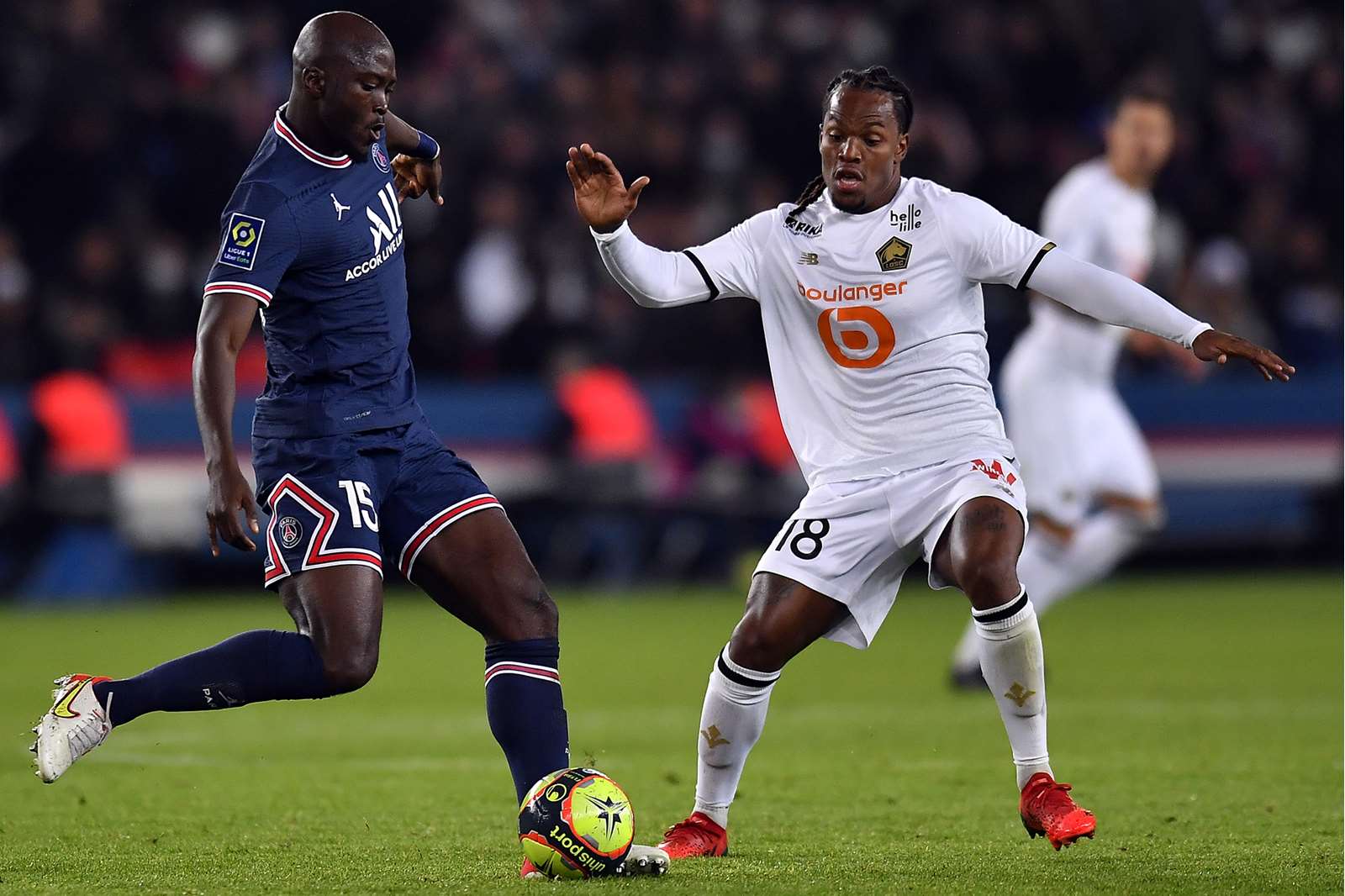 Paris's newest signing – to give his full name, Renato Júnior Luz Sanches – was born on 18th August 1997 in Lisbon to Cape Verdean parents. He first played football in 2005, aged eight, at Recreativo Águias da Musgueira before quickly being spotted by scouts from one of the Portuguese capital's biggest clubs, Sport Lisboa a Benfica. The young Renato was headed for Benfica the following year, then, as he joined SLB's famous academy.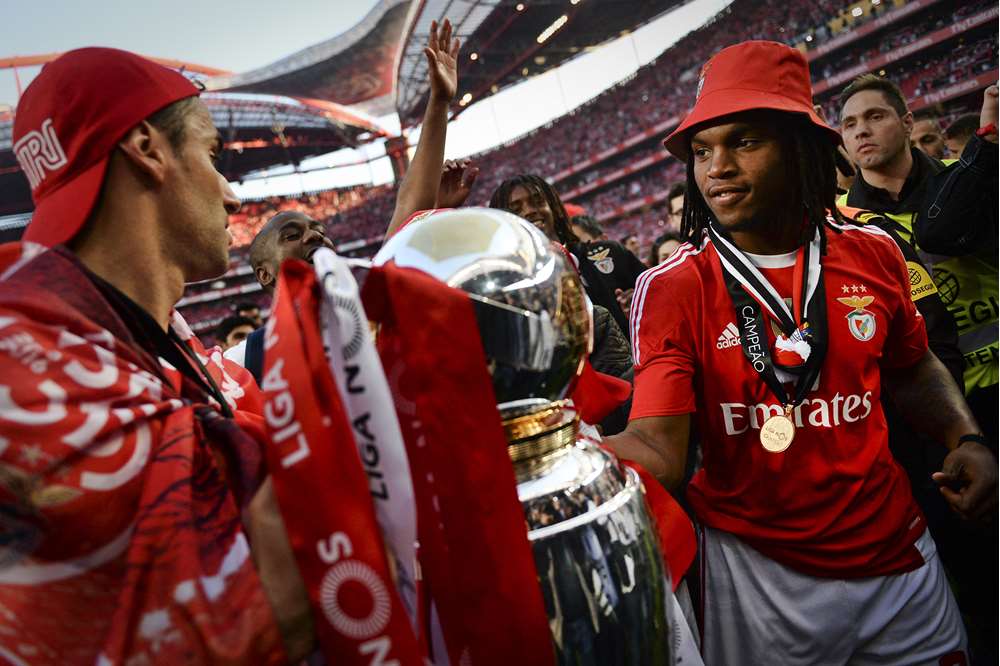 The Lisboeta climbed up through the youth ranks at breakneck speed and, in 2014, joined the club's reserves, who play in the Portuguese second division, whilst also receiving his first few international call-ups with the country's various youth teams. After a successful season, scoring three goals in 39 competitive appearances, the midfielder was promoted to the first team, and his reputation was starting to cross borders. Sanches established himself within Benfica's midfield with two goals in 33 competitive fixtures, made his UEFA Champions League debut, started off his trophy collection with the Primeira Liga and Taça da Liga titles and received his first few caps with the Portuguese senior team.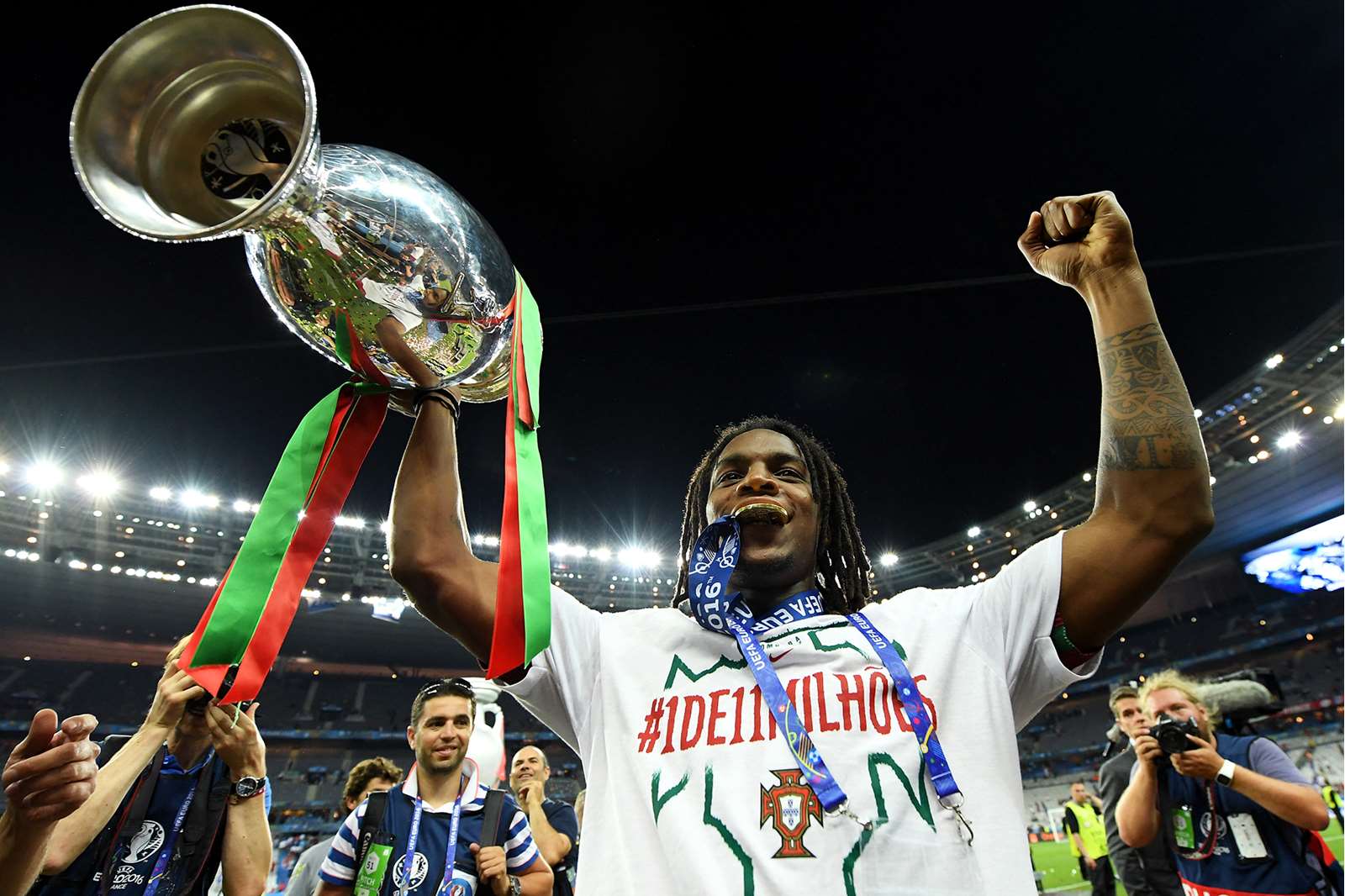 His displays won over the Bayern Munich board, who reached an agreement with their Lisbon-based counterparts in May 2016 for the player to be transferred that summer. After his fine first season at the highest level, Sanches was called up by Fernando Santos to take part in EURO 2016 in France and would end up celebrating his 19th birthday slightly early, as he enjoyed a fantastic campaign, even going all the way with Portugal after a 1-0 extra-time win over France in Saint-Denis as well as being named Young Player of the Tournament.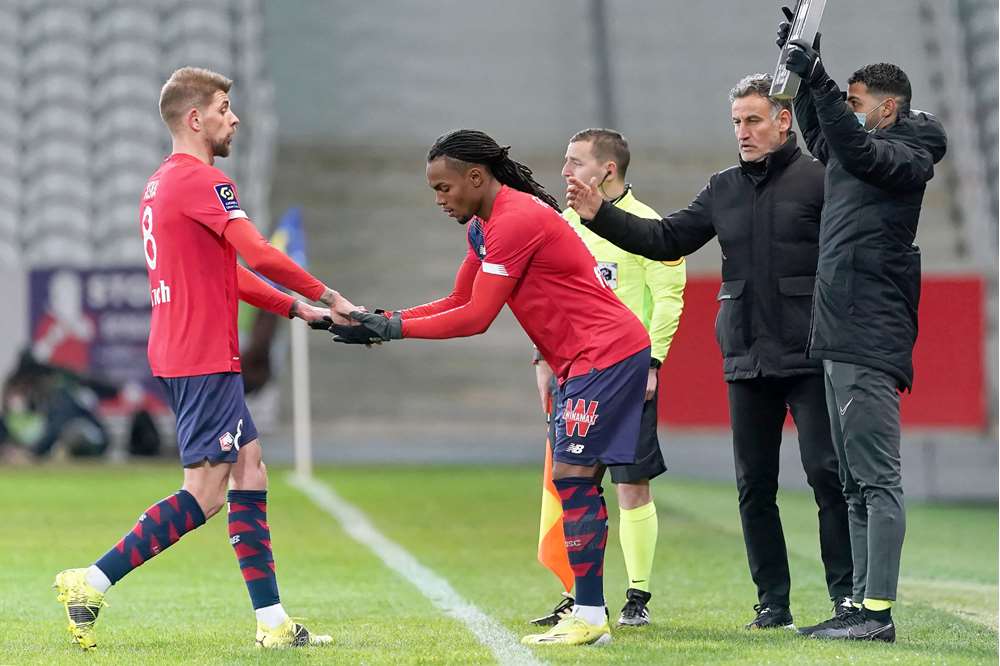 A few months after his arrival in Germany, the Lisbon native was given another prestigious individual award in the form of the Golden Boy, one year before a certain Kylian Mbappé. Sanches's start to life on the other side of the Rhine was difficult, though, and after just one year and 25 appearances in all competitions, he moved to Swansea on a season-long loan. After another tough spell in the Premier League, making 15 competitive appearances, he returned to Bayern, but after one year and 27 competitive appearances this time, the Portuguese needed to kickstart his career. To do so, he chose the country where his talent had broken through for the whole world to see three years earlier: France.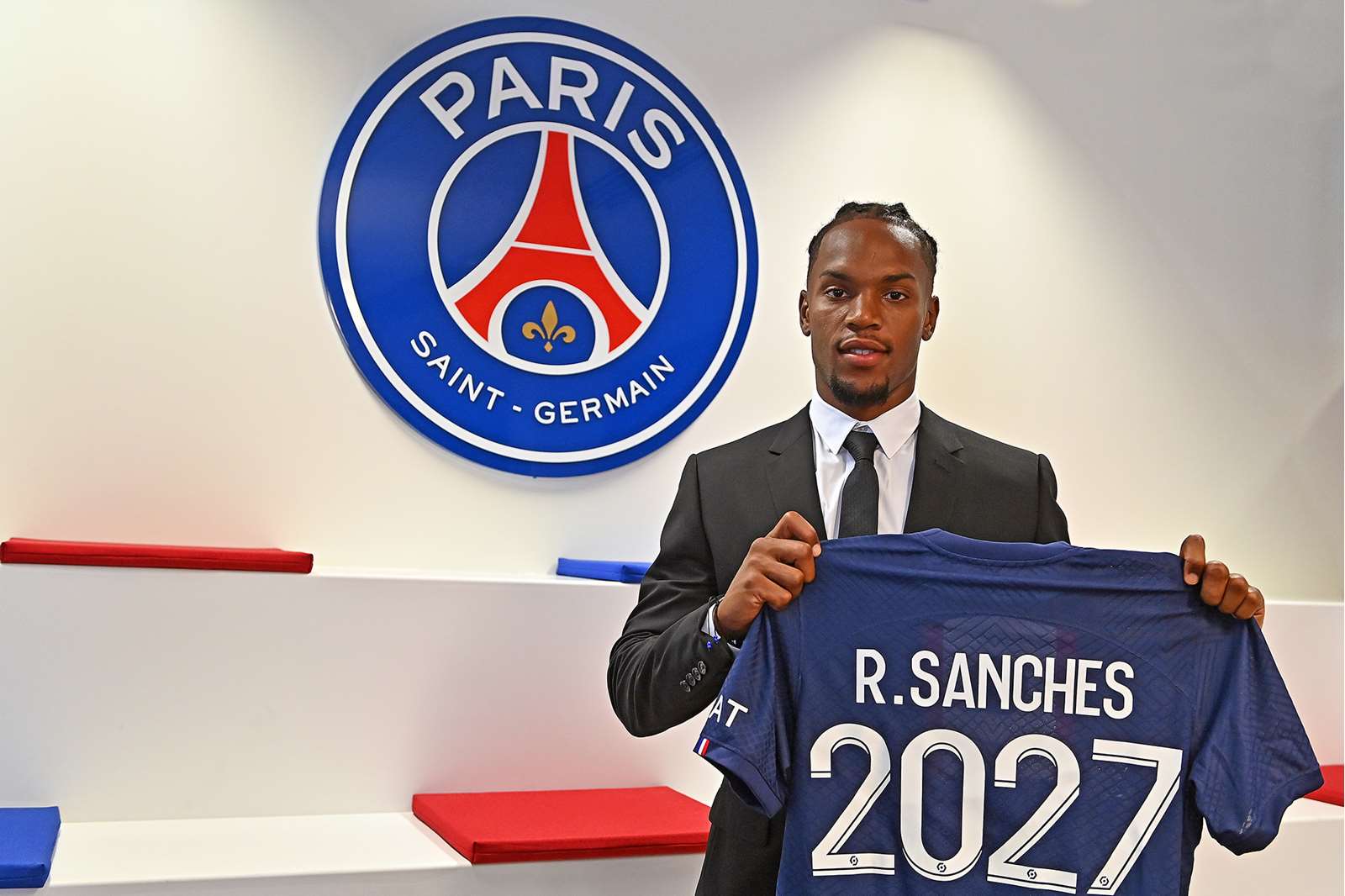 So, Lille was the destination for Sanches in the summer of 2019, and this time, things started to stick for him under the orders of... Christophe Galtier. He made 30 appearances in all competitions in his first season, scoring four goals, before making 29 appearances in his second season, scoring one goal, and was even a French league title winner with LOSC, who finished ahead of Paris Saint-Germain. After another successful season with Les Dogues (32 competitive appearances and two goals), Sanches now makes his move to the capital, where he becomes the 15th Portuguese player in the club's history, after Agostinho, João Alves, Fernando Cruz, Danilo Pereira, Gonçalo Guedes, Hélder Baptista, Hélder Cristóvão, Hugo Leal, Humberto Coelho, Kenedy, Nuno Mendes, Pauleta, Filipe Teixeira and Vitinha. Bem-vindo, Renato!