Our youngsters' wish for 2021 : simply joy!
After being called upon more and more in 2020, they're ambitious for 2021: our Parisian youngsters' spoke to PSGTV.
Our wishes for 2020 were for them to make their way into the first team squad and get some priceless minutes. Before putting the boots on in 2021, we can already say that Kays Ruiz, Timothée Pembélé and Bandiougou Fadiga have managed to accomplish that feat.  
It's a real source of motivation for the youngsters who always show their great desire to prove their worth. " You can't be shy. You've got to fit in and show that we're part of the team, not just hiding in the corner. We need to make an impression quickly to show our character, our quality so that the coach sees that we're not just shy young players et we aspire to become leaders in the dressing room and starters one day", said Timothée Pembélé who's already made 5 appearances this season, in all competitions, with one goal scored against Strasbourg.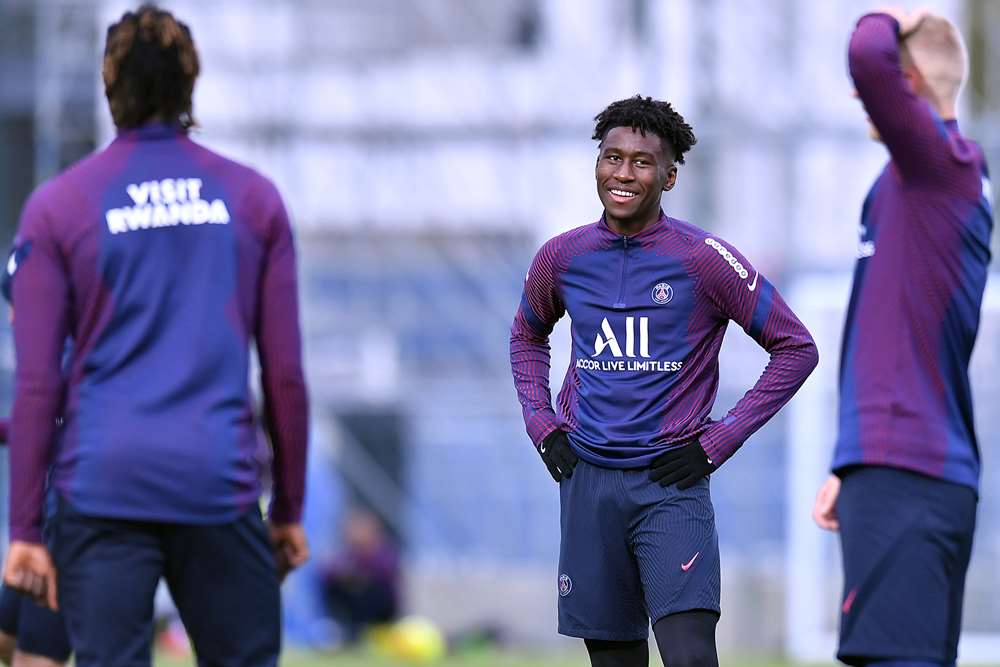 "My mentality hasn't really changed this year but footballing wise I think I'm improving and adapting to Ligue 1 and the intensity of the games. As for the rest, I need to stay the same and carry on improving because I'm only starting. The first thing I want from 2021 is to get past the Champions League Round of 16 and that we get back to the top of the league quickly. I hope to get more playing time and work hard" said the 18-year-old defender ahead of 2021.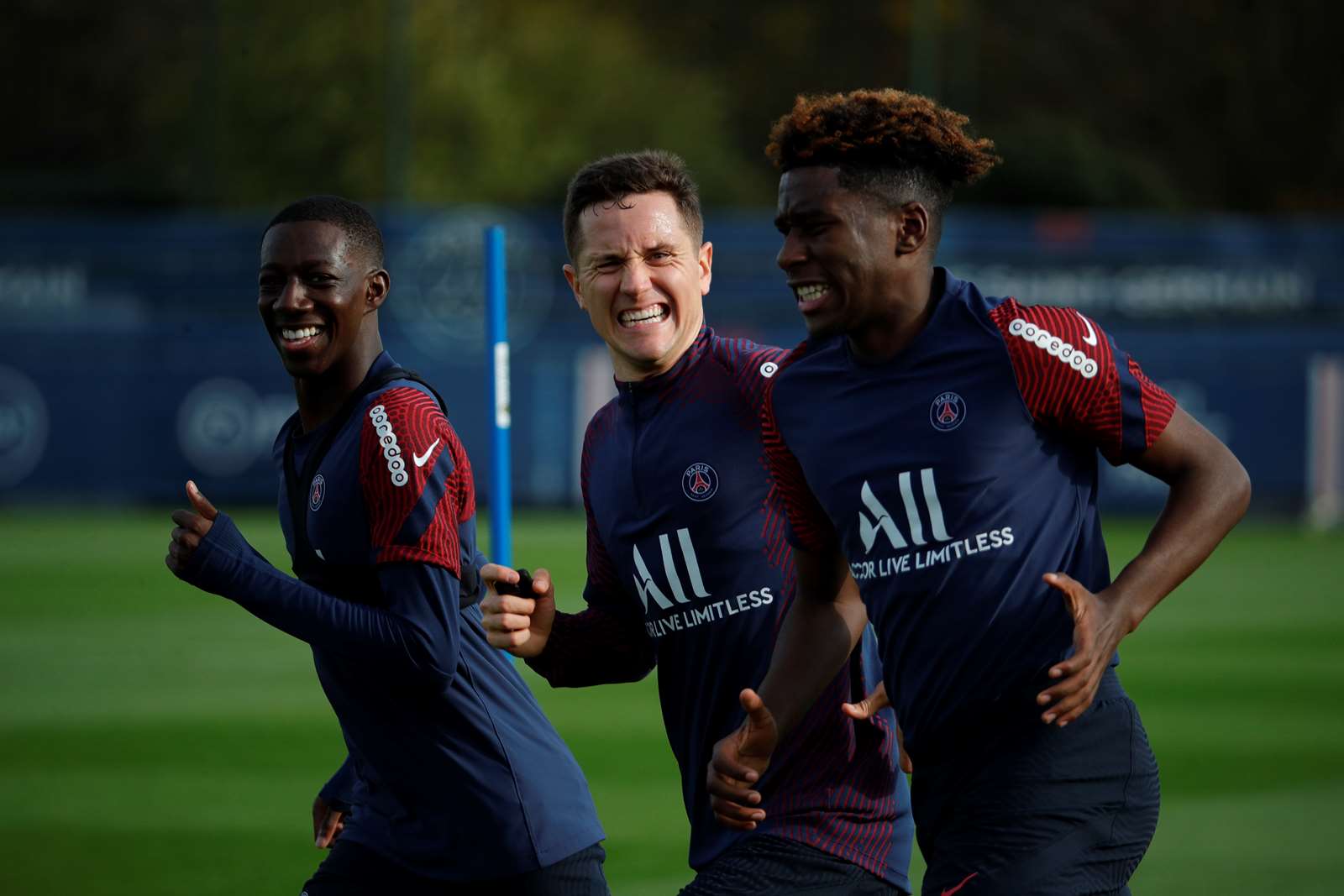 The young gun Kays Ruiz doesn't lack ambition either. The second part of the season will be as much of a team game as an individual one: "My wish for 2021… get past the Round of 16, and come on at the Camp Nou of course, that would be nice! (laughs)"
And of course for an attacking player who's already played seven times in Ligue 1 in 2019 he can't not think of scoring his first goal: "I hope I'll score my first professional goal very soon. Of course I'm thinking of it. And I'd also like to see Fadiga and Pembélé's first goals too!"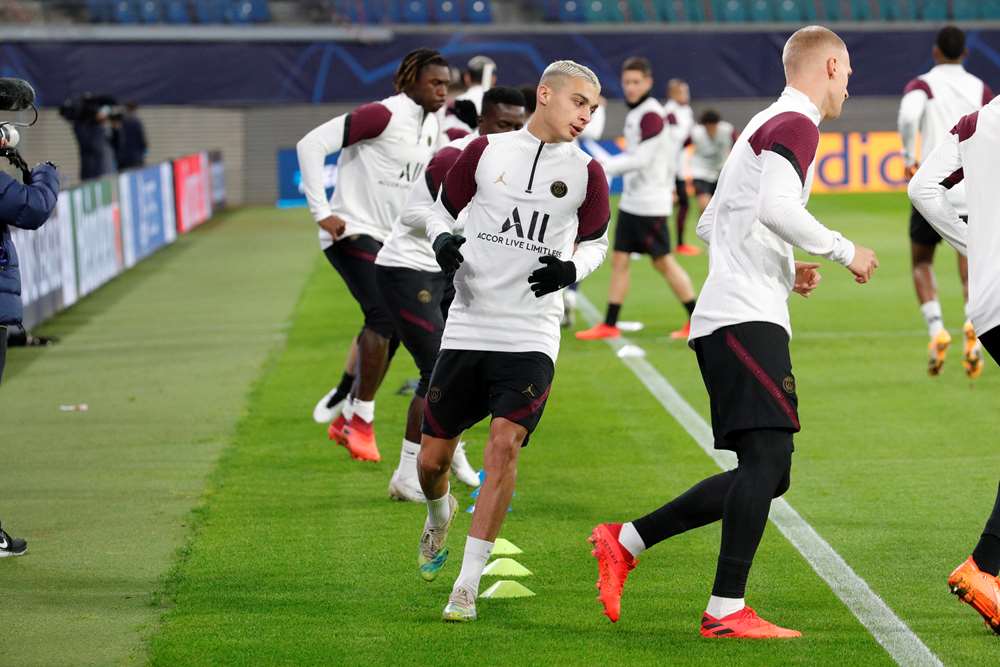 Bandiougou Fadiga didn't miss out the opportunity to speak about his academy friends: "When I see my teammates from the academy play I'm so proud. It's not the same as if I was playing but I'm as happy when they do! We all come from the same Parisian youth team and to see them play and evolve is fantastic, it motivates us all. To see a youngster play is brilliant and it makes us think that we can do it too. And we used to see academy products play and want to be like them. Those youngsters now watch us want to be like us. It's a massive source of motivation and it's lovely to know that."
And what about Ben Fadiga's 2021? "In 2021 it's more of a wish for the team. Win against Barcelona, win the league. I hope to get some more game time and score my first goal!" said the young attacking midfielder who's made five substitute appearances this season.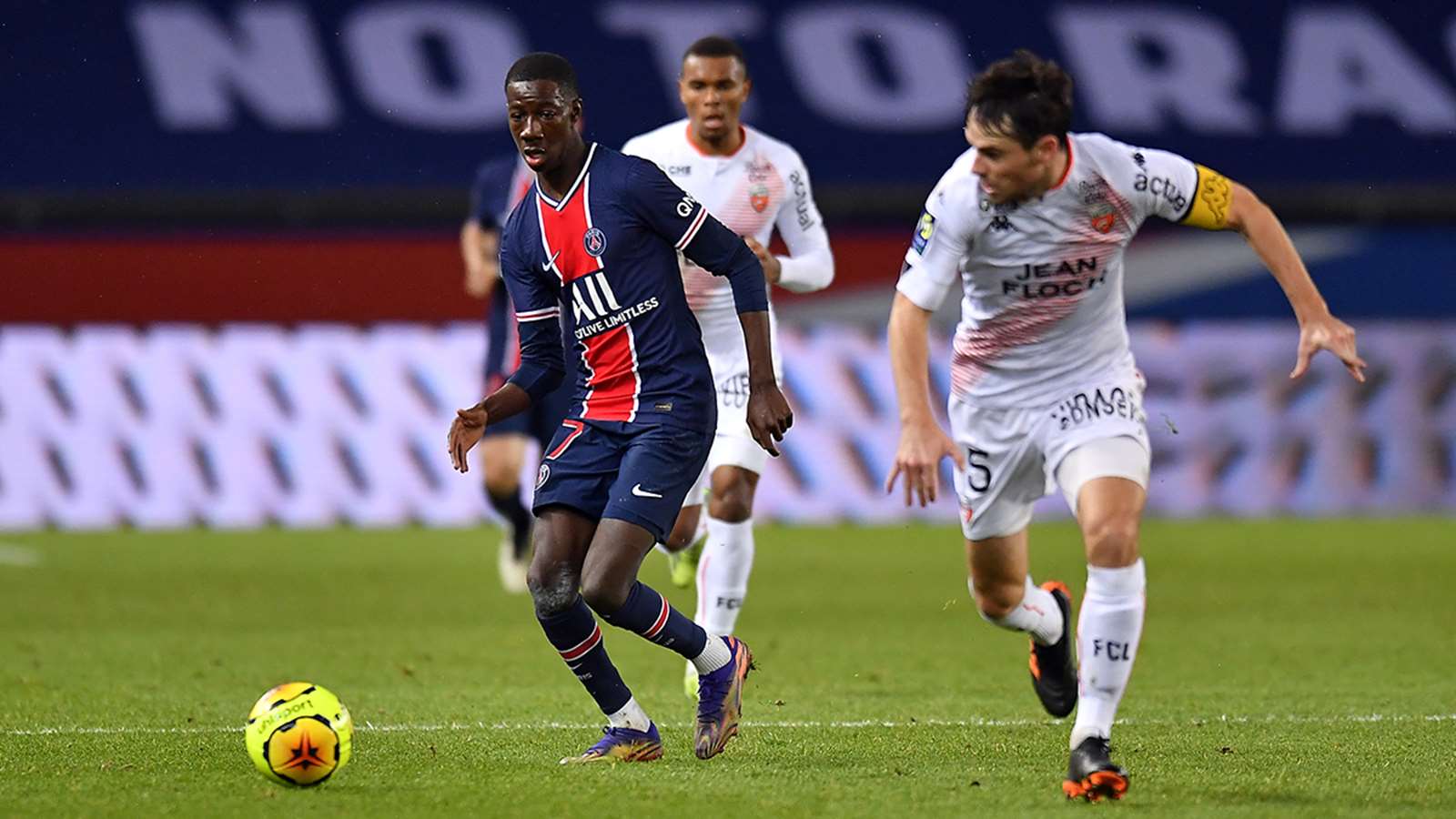 The youngsters already have big dreams for 2021 with the club from the capital: Make the net bulge, see the Rouge et Bleu carry on their European journey and quickly get back to the top of the league table.