Mauricio Pochettino: "The squad is in very good spirits"
On the eve of the encounter with Brest on Matchday 21 of Ligue 1 tomorrow at 21:00 CET at the Parc des Princes, the Paris Saint-Germain manager answered questions from PSG TV and the media. Here are some extracts.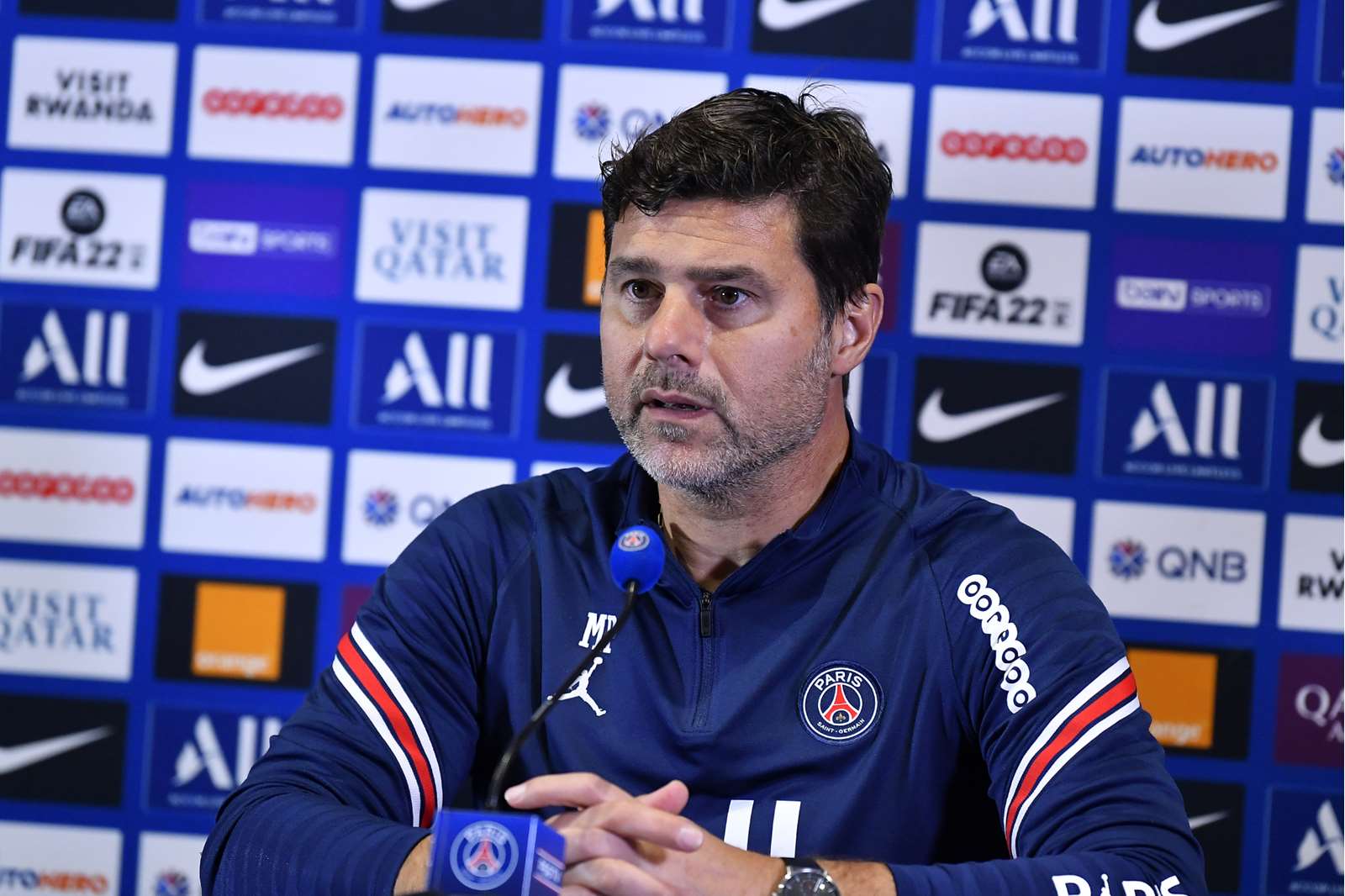 ON BREST
"I'm very happy because we've trained really well this week. The squad is in very good spirits, and the atmosphere is very good, too. There's a lot of commitment and attention being shown by all of my players. It'll be important to get back to winning ways in the league tomorrow, and we have confidence in ourselves. It'll be our first match of the year at the Parc, and we'll do everything we can to get a good result."
ON NEYMAR JR AND LEO MESSI
"Neymar Jr is carrying on with his recovery plan. He's a very important player with extraordinary quality, and I think that any team would miss a player like him. Leo Messi is doing better, but he's still under the supervision of the medical staff. We're hoping to see him back on the pitch as soon as possible."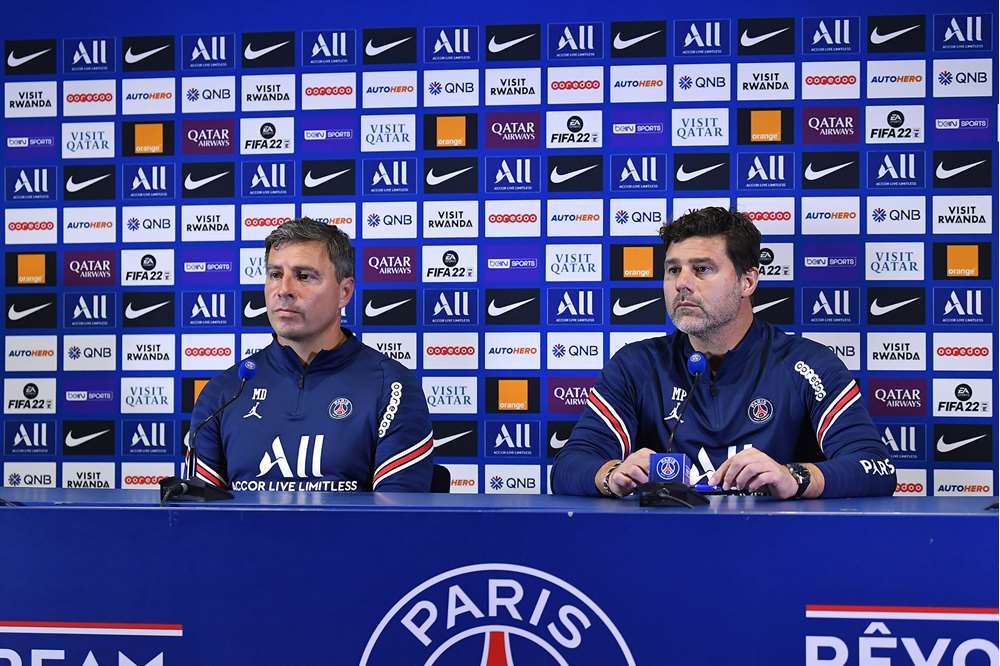 ON THE ACADEMY GRADUATES
"We'll see what the line-up is tomorrow. We're happy with their commitment. They've had the opportunity to get some game time, and we're satisfied with what they've shown on the pitch. Over time, we'll see whether there's an opportunity for them to establish themselves on a long-term basis in certain positions."
ON SERGIO RAMOS
"We're planning for the future, but the most important thing is the present. Sergio Ramos has been out of action for several months, but he's training well with the squad. He'll get the chance to play, but it's important to have continuity and consistency in training."