Marco Verratti: 'We should always try to be the best'
As Paris Saint-Germain secured their 11th consecutive UEFA Champions League last-16 spot, the Italian midfielder spoke to PSG TV about the group stage before looking ahead to the next round against Bayern Munich.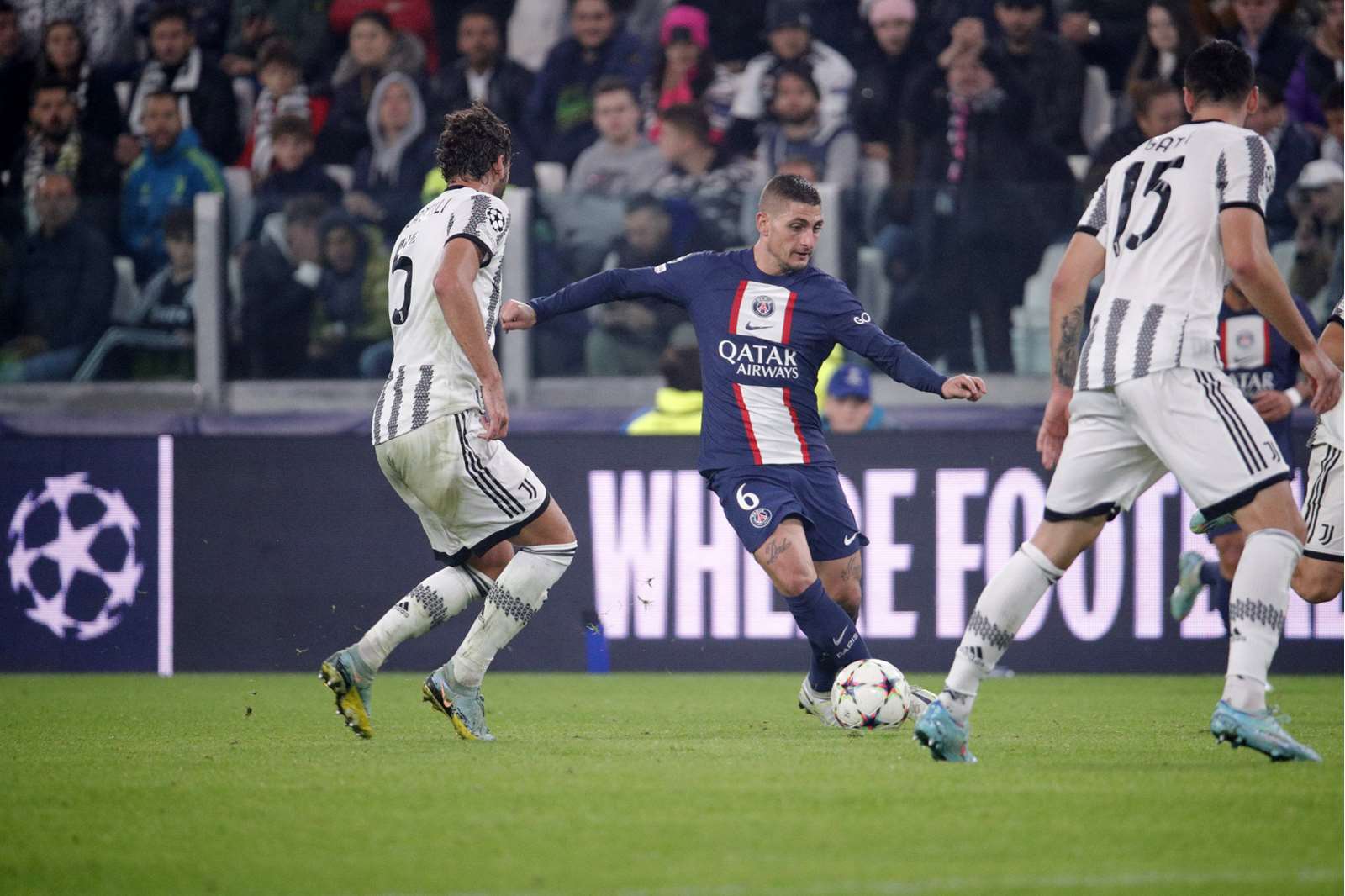 Marco, how do you view the Parisian Champions League group stage campaign?
"I think we had a good run. It was not an easy group because there were great teams like Benfica and Juventus. We played some very good games, even if there were also some difficult matches, which is normal in the Champions League. We finished with four wins and two draws, so I think that's a good record. But Benfica managed to do even better. It was a bit of an unbelievable scenario because they managed to go ahead of us with the number of goals scored away from home."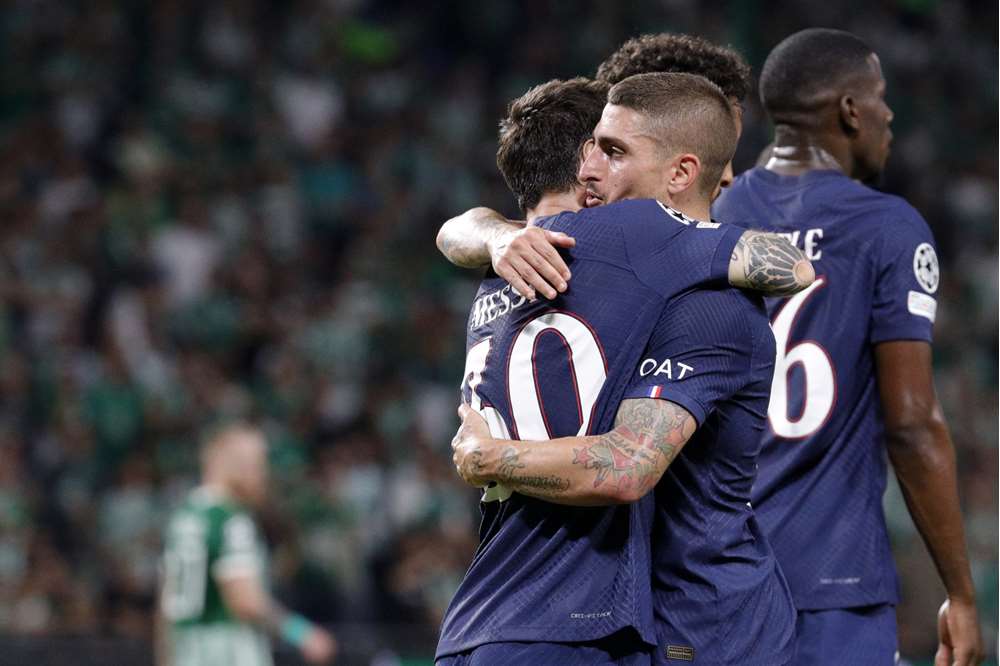 We now know who our opponents are in the Round of 16, Bayern Munich, who won all their matches in the group stage. What do you think of this opponent?
"Bayern are a team that always plays to go far in the competition. They are one of the candidates to win the tournament. They are a club with a great history and a great team, with their own way of playing. They are an aggressive team, with a very direct game and quality players. It will be a Round of 16 game, but it could be a final. If we want to go far, we have to face and eliminate the strongest. If we manage to qualify, eliminating a team like Bayern would also give us a lot of confidence. In any case, one of the two teams will come out of the round of 16 as a loser, and that's a shame because I think we both deserve to go far in the competition. It will be two very important games and we will do everything to get through this round."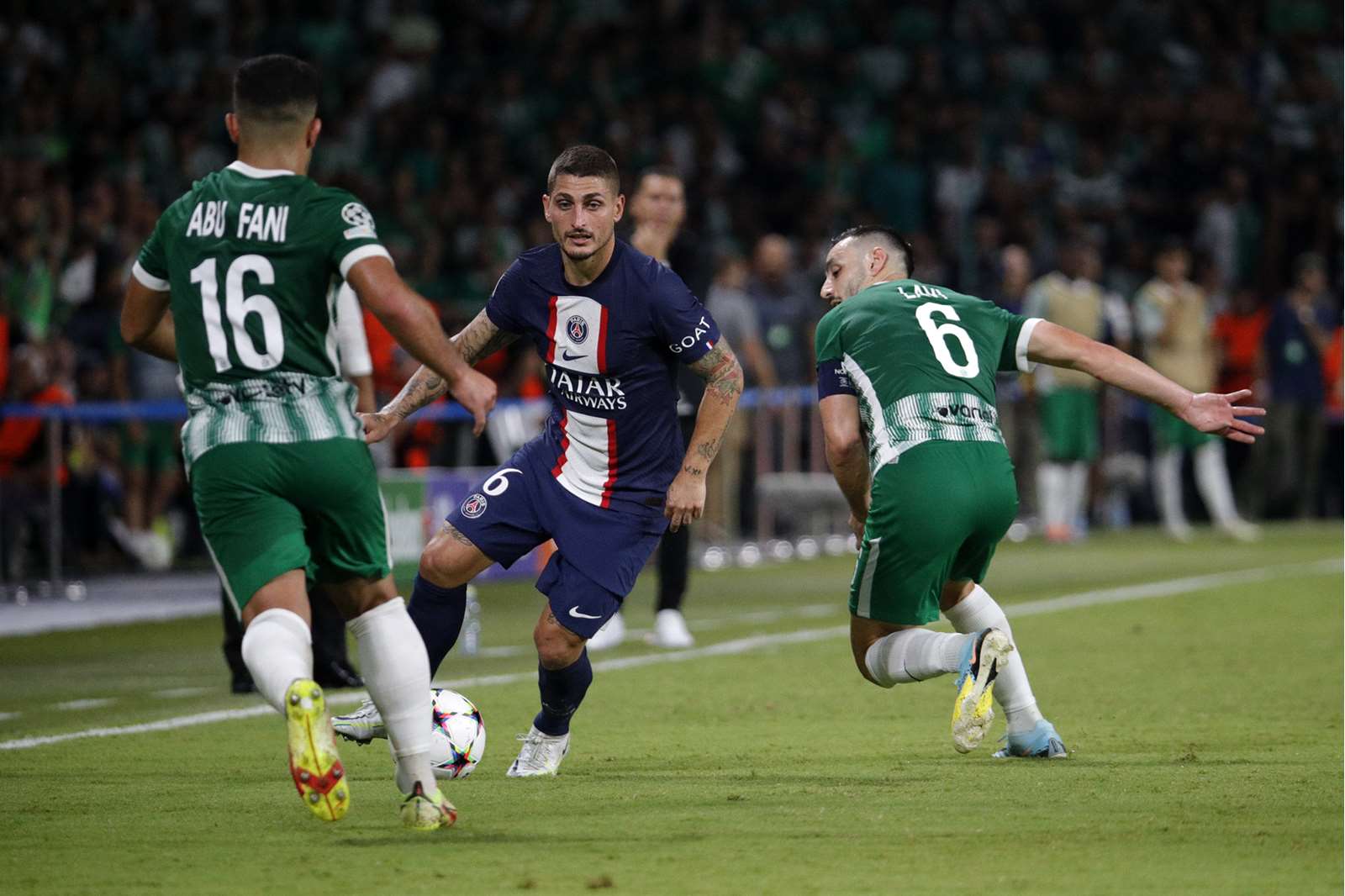 In your opinion, is this first leg at the Parc, in front of your supporters, an opportunity to put in a great performance?
"Of course, that will be our goal. Obviously, we have to remember that there are still 90 minutes to play, but I think that the first leg will be very important. We have the opportunity to play it at home, so we will have to bring something extra. I think it's going to be an incredible game. At the moment, there are three months to go before this match, so we have to think about the present. But when it happens, it will be a very good game."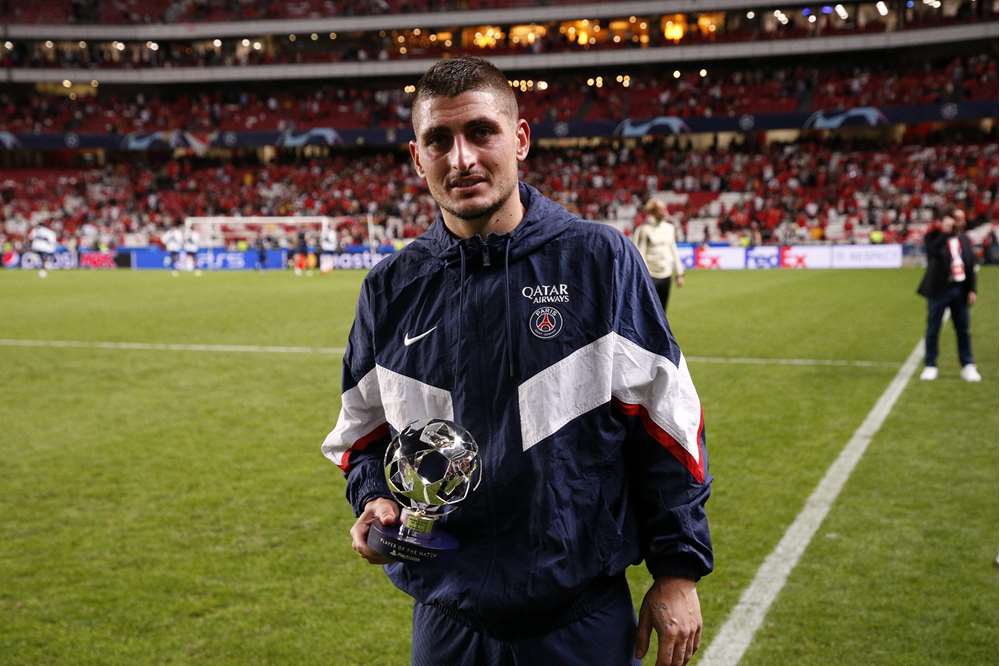 So we'll see you in February?
"See you in February, I know the fans will be there! They are always behind us so I don't think there is even a need to make a special announcement. I sincerely hope that we will come in the best possible shape because it is at this time of the season that many things are played out: the league, the Champions League... January, February and March are the most important months."