Marco Verratti, red and blue through and through
As the Italian midfielder extends his deal with the capital club, we take a closer look at a Rouge et Bleu love story that continues to dazzle.
To the delight of the capital club's fans, a ten-year love story is about to go on. The "little owl", as he is affectionately nicknamed, will continue his journey with Paris Saint-Germain, the club that saw him break through at the highest level and the one that has given him so many of his titles at club level.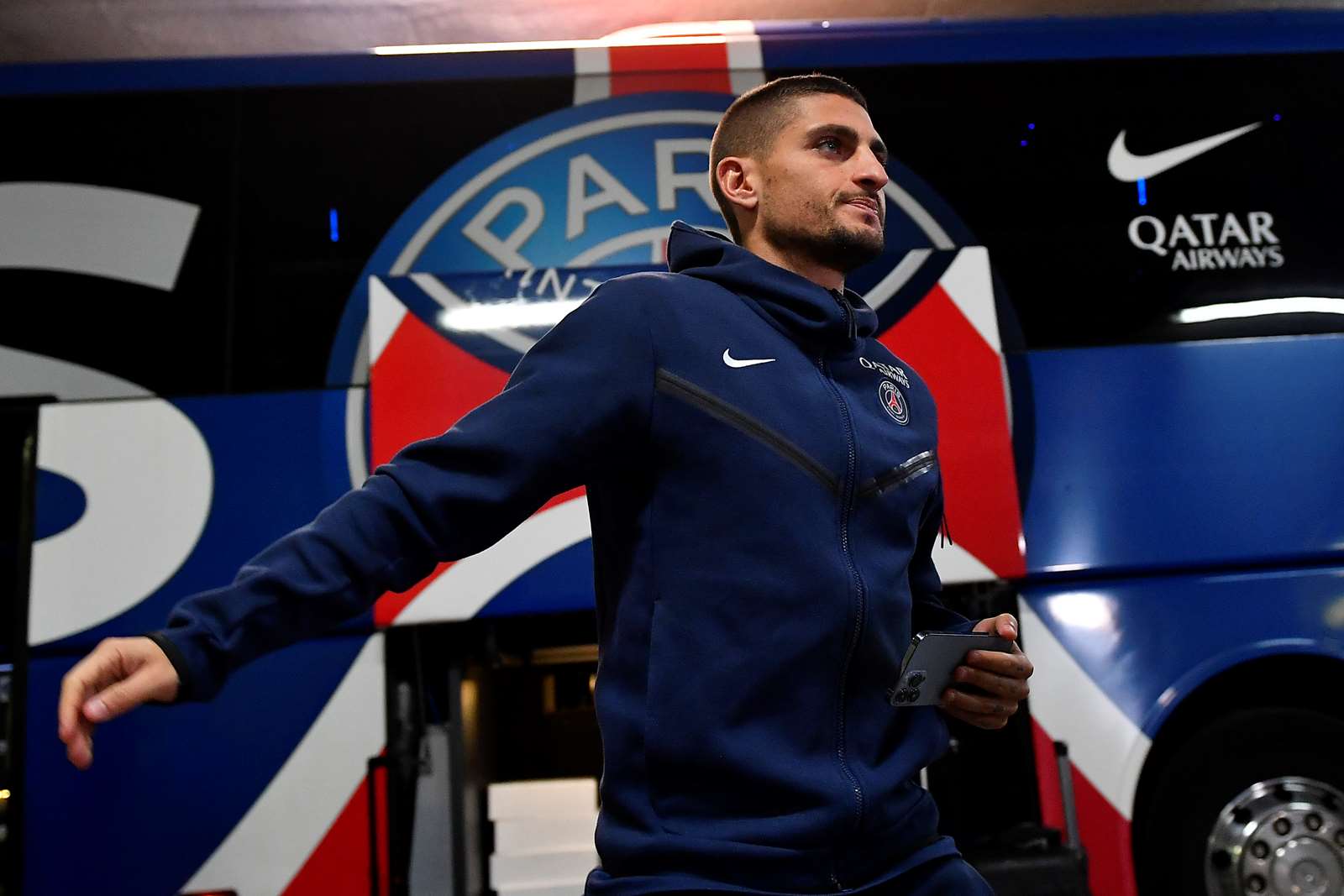 He's won 29 trophies with Paris Saint-Germain, including eight Ligue 1 titles, six Coupes de France, six Coupes de la Ligue and nine Trophées des Champions, quite simply making him the most decorated player in the history of French football. He's the one that the Parc des Princes crowd cheers for whenever he gets the ball, and he's among those who have Paris in their soul.
Verratti quickly became a fan favourite before he took on the status of club icon, with his love for the fans and for the club putting him among those who will go down in Rouge et Bleu history. Now in his 11th consecutive season in a Paris shirt, Verratti remains a key player all across the pitch.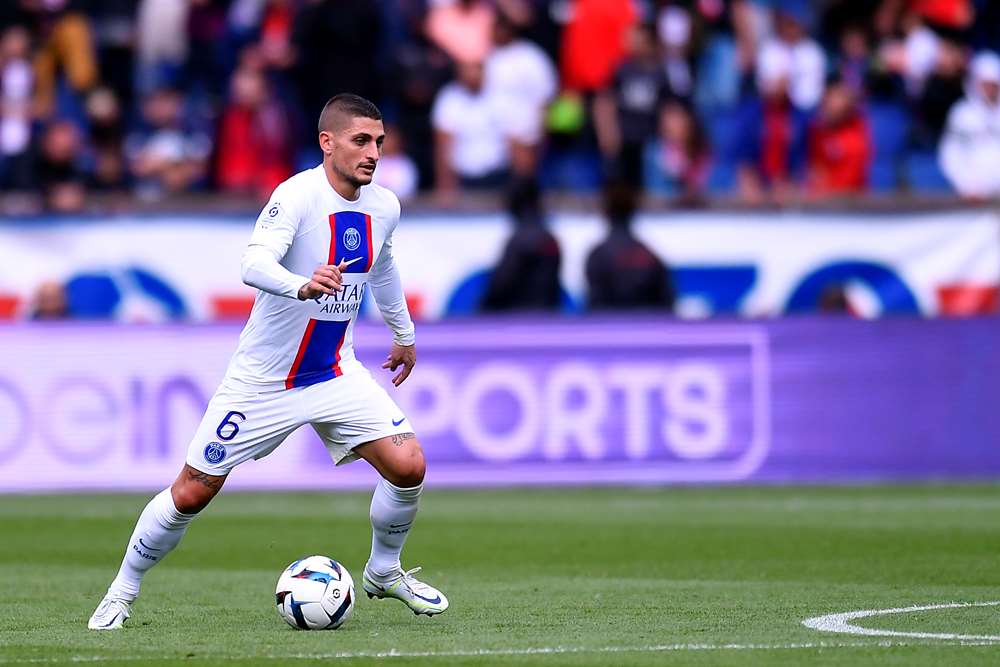 For example, since the 2011-2012 season, across all competitions, Verratti holds the highest average number of ball recoveries per game, with only Thiago Silva ahead of him in this respect. He's also attempted more dribbles than anyone else, except for Kylian Mbappé and Neymar Jr. Finally, once again behind the two strikers, Verratti is Paris Saint-Germain's top assist provider in Ligue 1 and the Champions League combined.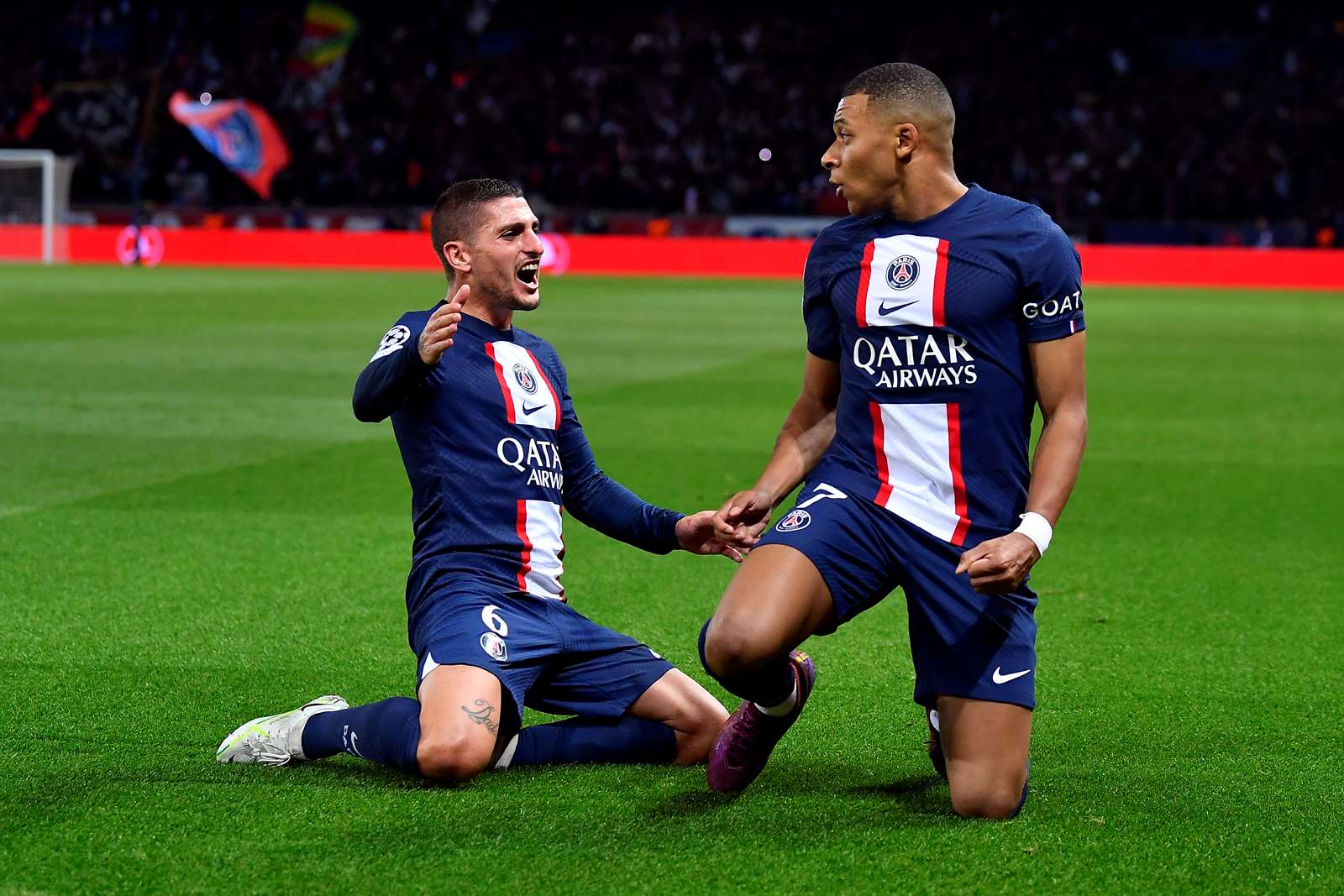 These stats speak volumes and are enhanced by the player's grit, vision and irreproachable attitude on the pitch. Although he missed out on the recent World Cup, Verratti is still a reigning European champion after winning the EURO with Italy in 2021, further filling his trophy cabinet. Let's hope that he can continue to add to it until at least 2026!