Kylian Mbappé, a star of the Classique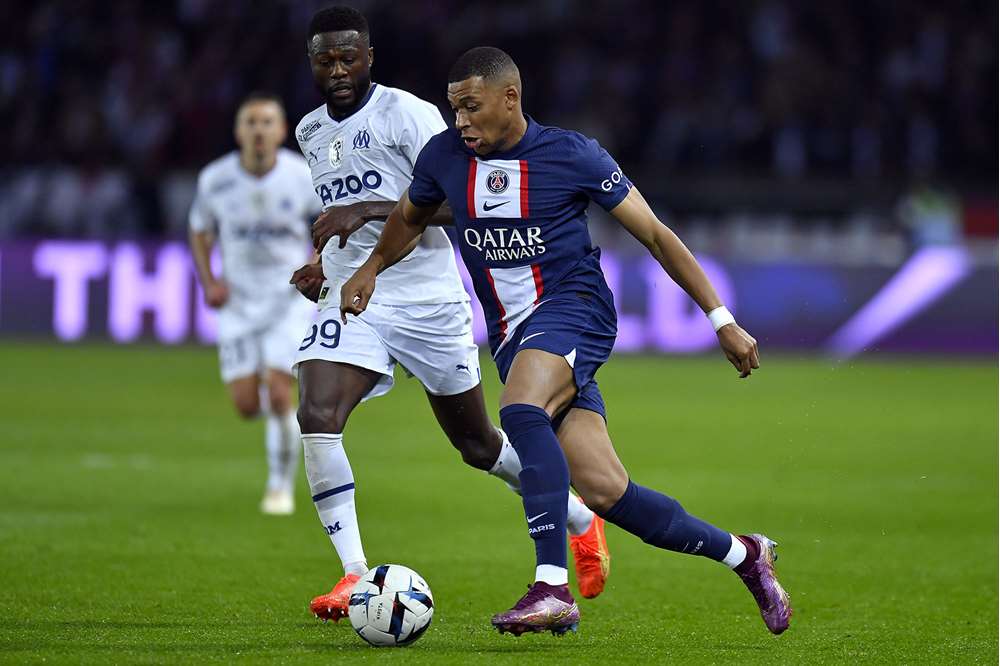 Kylian Mbappé is back on the pitch after missing the Coupe de France match against Marseille on 8 February due to injury. He quickly found the back of the net with a brace on Sunday against Lille (4-3).
Marseille, an opponent that the Parisian number 7 enjoys playing against!
Kylian Mbappé has made history in the Classique in a Parisian shirt, with a goal in his first game against OM at the Parc des Princes in the league (3-0, 25 February 2018).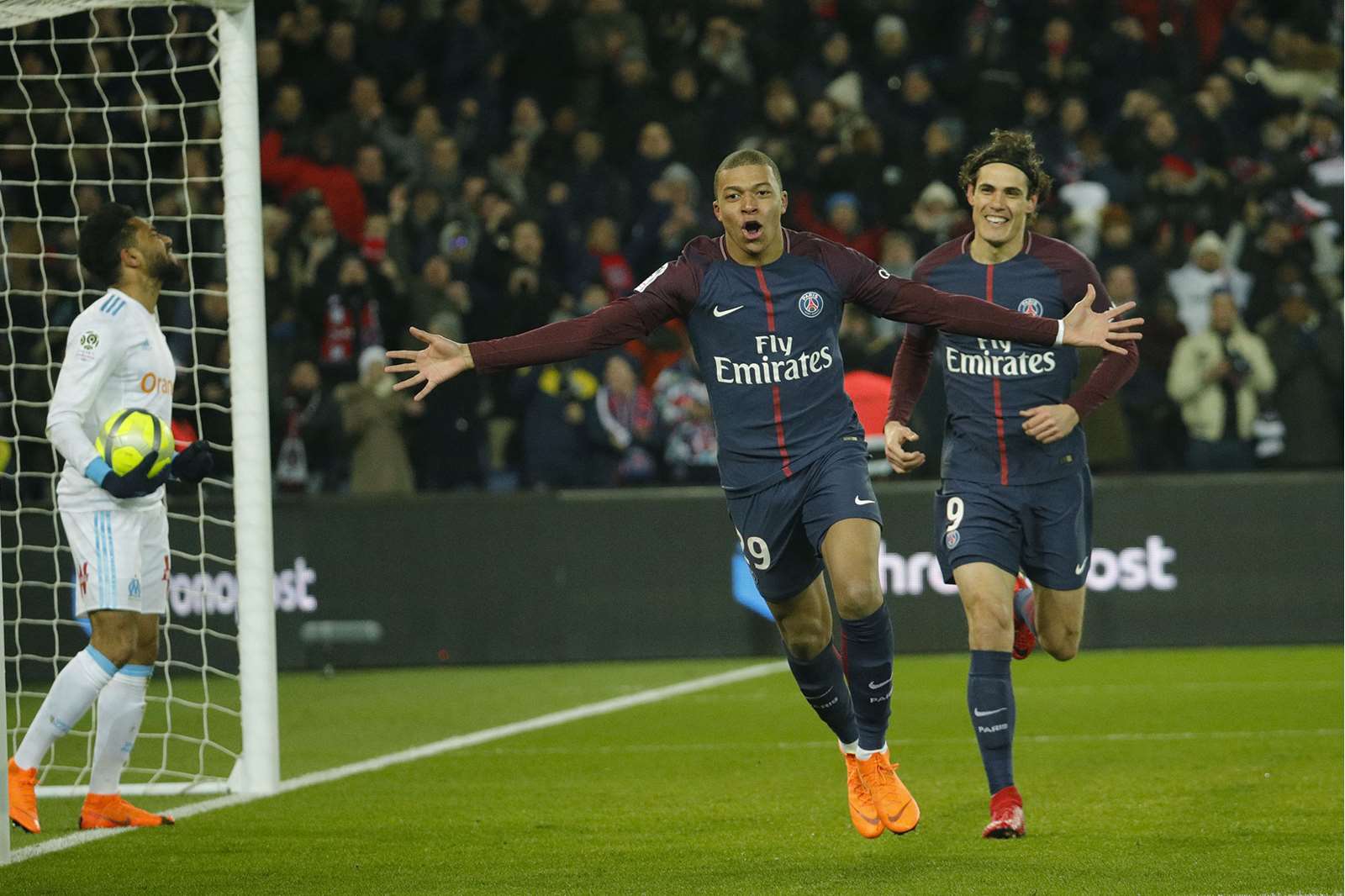 The following season made an even bigger impression: having just come on as a substitute in Marseille, he needed just three minutes to open the scoring and lead his team to victory in the league (2-0, 28 October 2018).
2019-2020 confirmed his formidable performance against Marseille, with an incredible brace at the Parc des Princes and a dream first half against the Olympians (4-0 at the break and final score, 27 October 2019).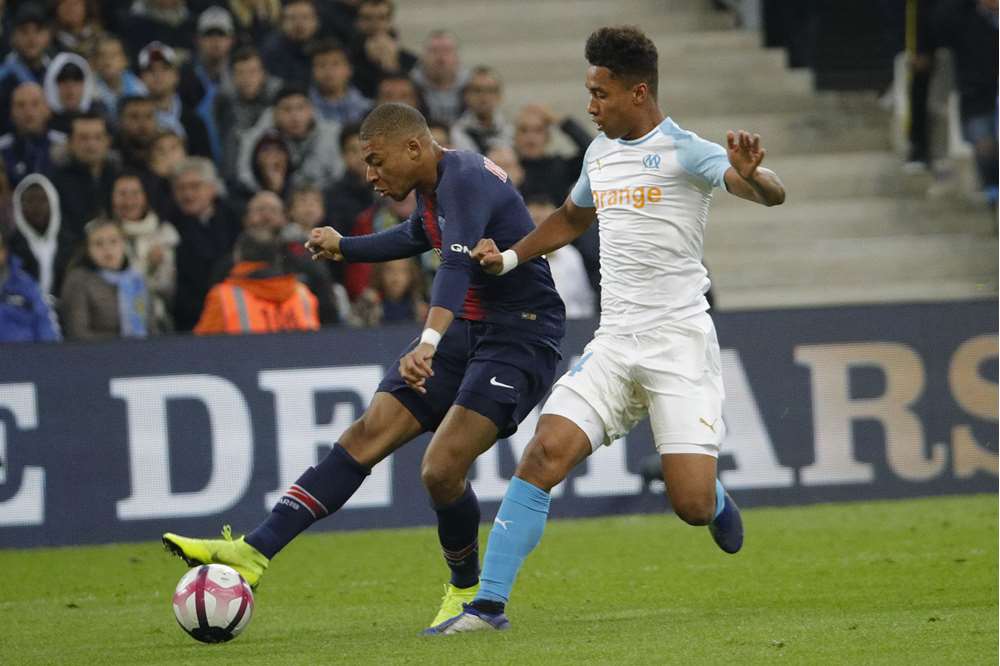 Having tested positive for Covid-19, he was absent during the Parisians' 0-1 defeat at the start of the season at the Parc des Princes on 13 September 2020. The Parisian number 7 was decisive again in the return match, with an early goal in Marseille (2-0, 7 February 2021) a few weeks after the Parisians won the Trophée des Champions against the Olympians in Lens (2-1, 13 January 2021).
Kylian Mbappé is never satisfied! Last season, it was his goal from the penalty spot at the end of the first half that helped the Parisians win against OM at the Parc des Princes (2-1, 17 April 2022).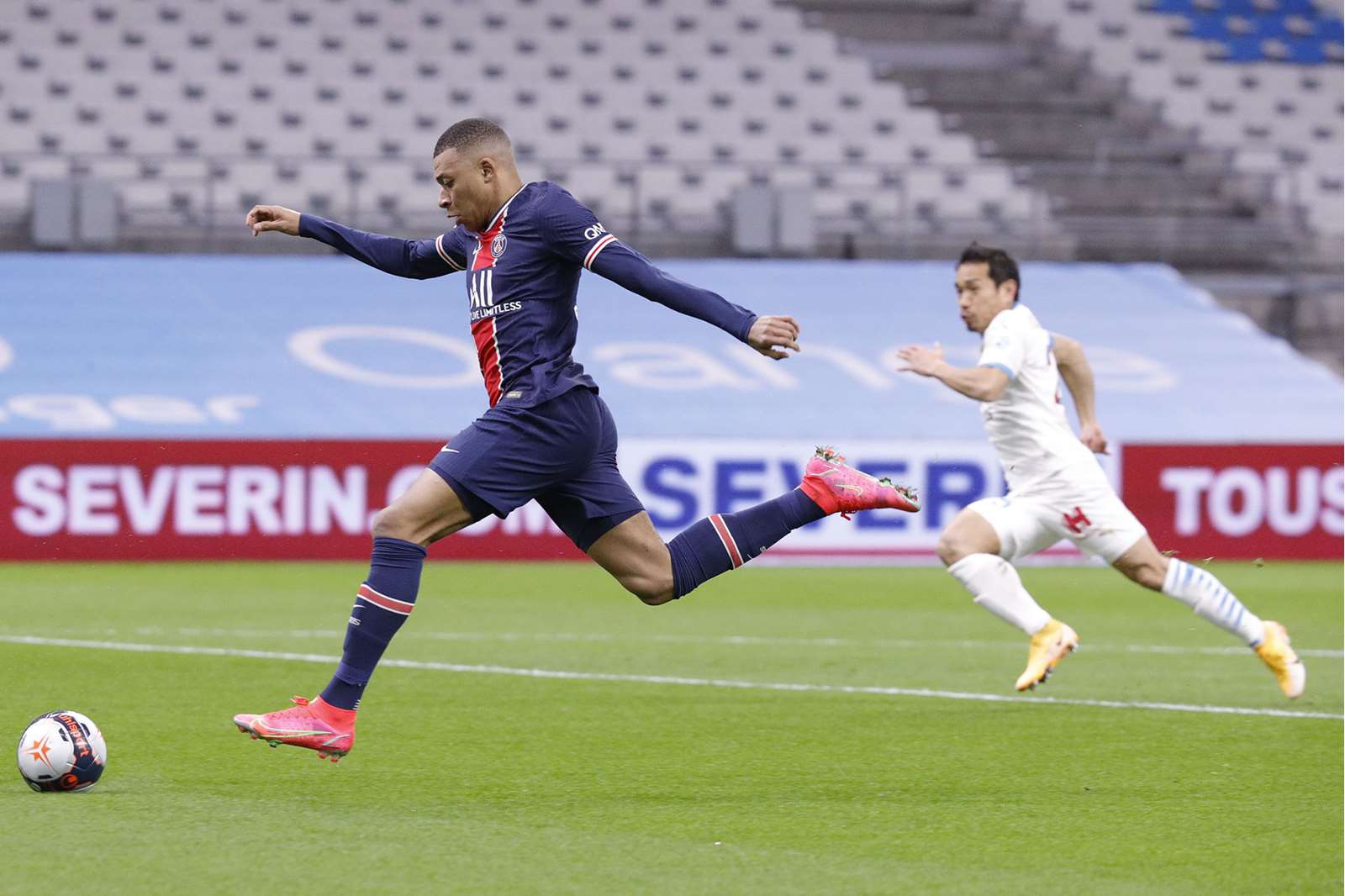 He was decisive again at the start of the season, with an assist for Neymar Jr during Paris Saint-Germain's 1-0 win at the Parc des Princes on 16 October.
Kylian Mbappé's record against Marseille is exceptional: 11 matches played with the Rouge et Bleu with 9 wins and 2 draws, with 7 goals scored in 825 minutes on the pitch.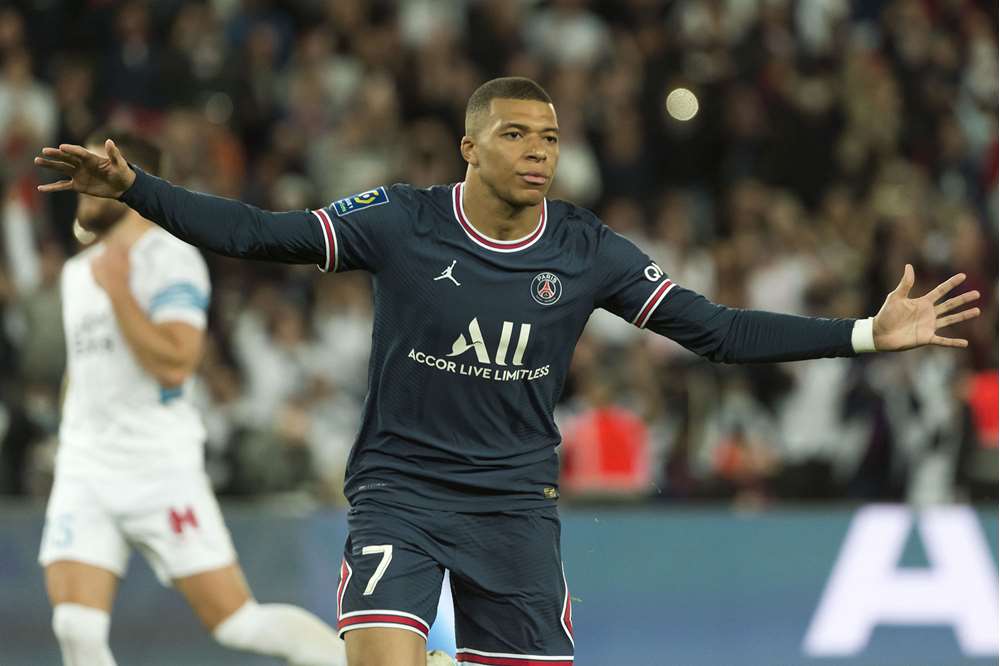 Unbeaten against Marseille since his professional debut (two victories with Monaco against OM), Kylian Mbappé had to withdraw from the last defeat in the Coupe de France.
His return to Marseille on Sunday could well change the situation, and put a smile on the face of Parisian fans before the league match on Sunday evening at the Stade Velodrome.