Sara Däbritz: 'We are mentally stronger'
On the eve of an important week for Les Parisiennes, the No. 13 and Paris Saint-Germain midfielder spoke to PSG TV about how she is feeling and her ambitions.
Sara, what has made the difference this season in the league?
We are currently top of the table, but there are still plenty of matches to play. We need to stay focused. I think that over the last six months, we have developed a lot as a team on the pitch, but also outside of it. We are mentally stronger. All matches are important when you want to win the title. It's important to win every match and to take all the points. It would be incredible to win the remaining seven matches.  This is our aim.  We will do everything it takes to be finish in first place in the league.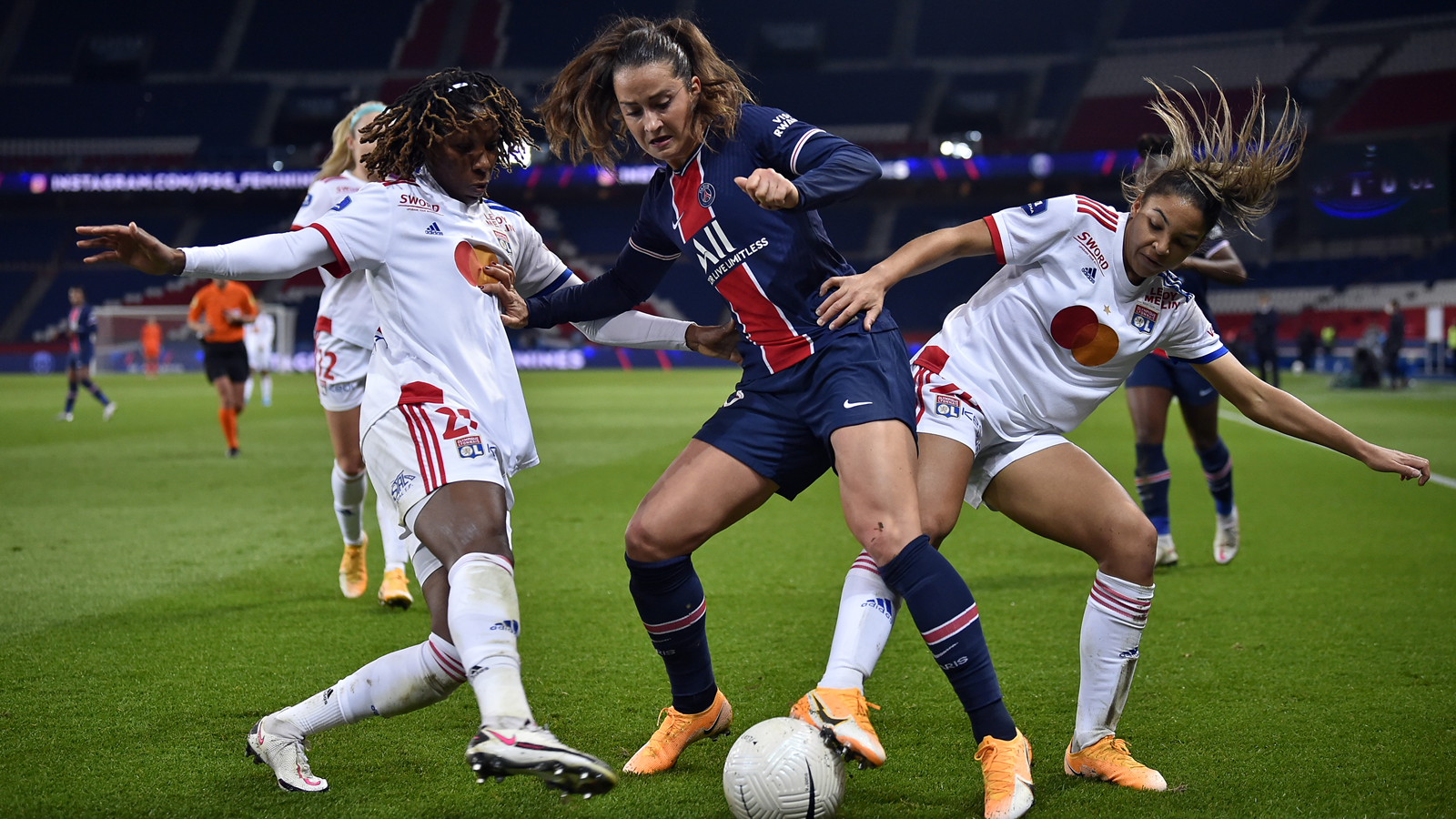 Next Tuesday, you'll be back in Champions League action, how does it feel when you enter the pitch playing in this competition?
Playing in the Champions League is always special.  It's a dream come true for every child to take part in this competition.  I really enjoy playing these high-level matches.  Our aim is to make it through to the next round. There are some opponents that are a real danger in this competition. In my opinion, each club that qualifies is able to win the Champions League, which is why this competition is so exciting to play and watch.
A very important week approaches for the squad with the Round of 16 of the Champions League against Sparta Prague en Champions League and the return match against Lyon, how are you feeling heading into these decisive matches? 
The most important period of the season is waiting for us with a lot of matches that are really important for us. Each match that we play is very important. If we want to achieve our goals, we have no room for mistakes. As a footballer, these are the clashes you look forward to, and the ones from which you take the most pleasure in playing. The whole group is really motivated and focused on what is to come.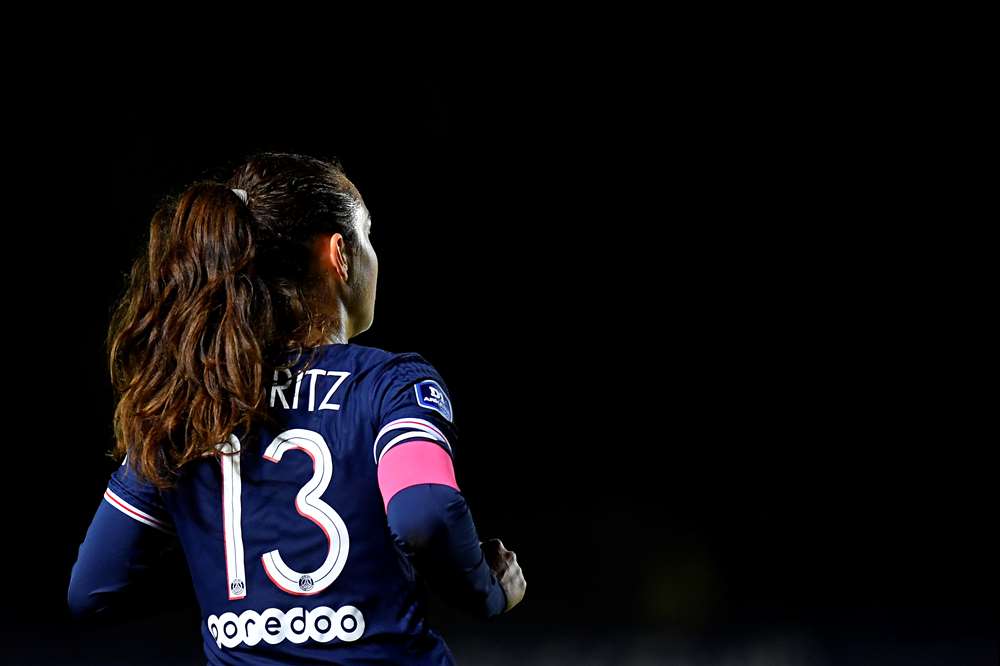 The match against Lyon could be decisive in the race for the title, how are the squad preparing?
This week, we had a week full of training matches. We want to deliver an excellent performance against Prague. We also want to win to go to Lyon full of confidence. For now, we are focused on Prague. We will prepare ourselves for Lyon only after the end of the match on Tuesday evening. 
How do you cope with the absence of the supporters at the stadium, who are always present, especially in the Champions League ?
It's very sad that they can't come to the stadium. For me, the supporters are unique. I have never seen such dedicated supporters to a club's women's team as the Paris Saint-Germain fans.  They are truly incredible and we miss them. The work that we do on the pitch, we also do it for them. I really hope to see them soon.  We are together no matter what happens.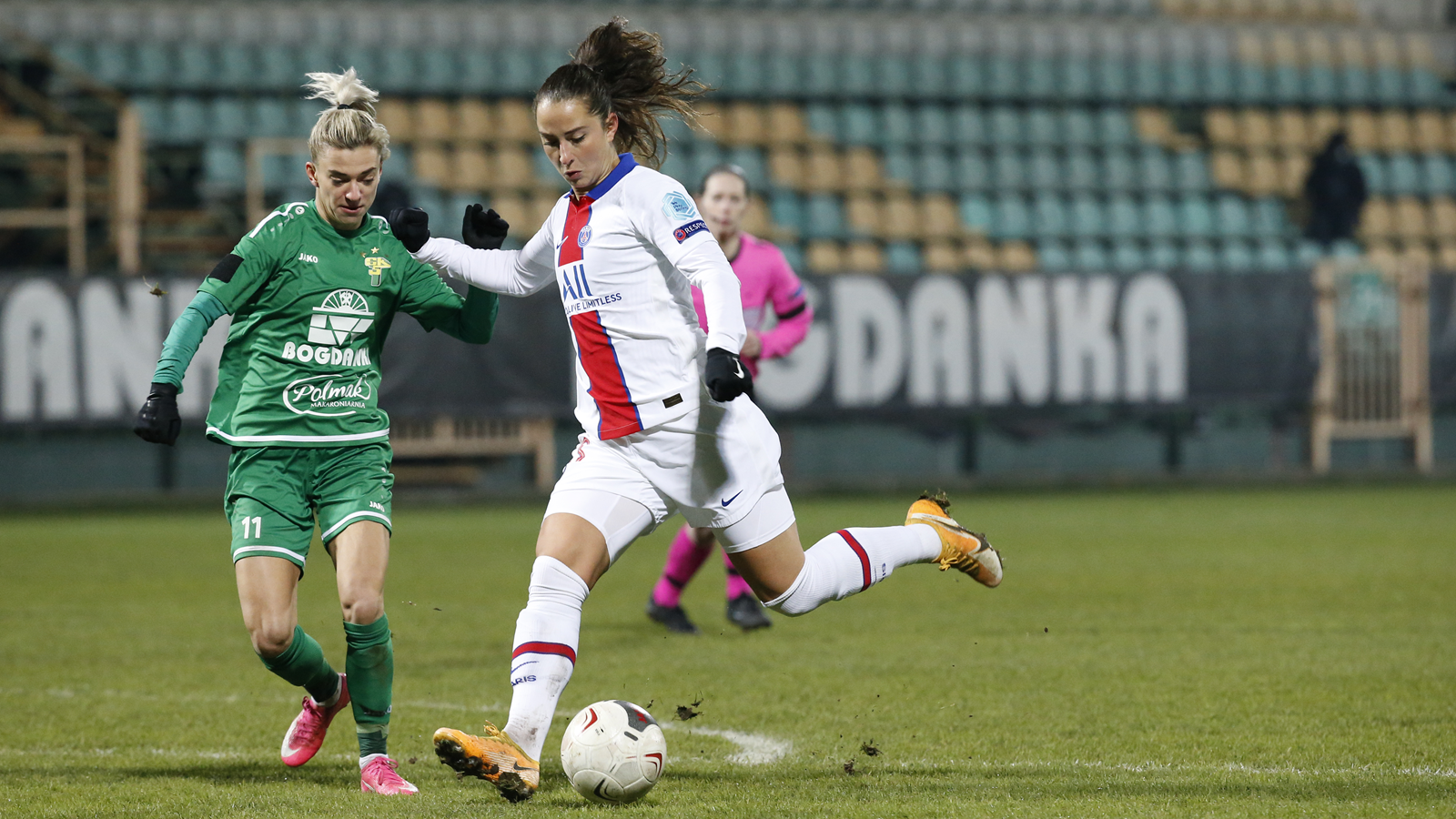 What can we wish you for the end of the season?
Our goal is to bring home trophies, this is why we are working really hard in every training session and every game. It's of course difficult, but I think that with our squad, it's possible. We just need to stay focused, motivated and keep going until the end.