Sara Däbritz: 'Give our all!'
The midfielder from Paris Saint-Germain Women's team spoke ahead of the top of the table clash and game in hand from Matchday 16 against Lyon on Sunday 30 May at 21:00 at the Groupama Stadium.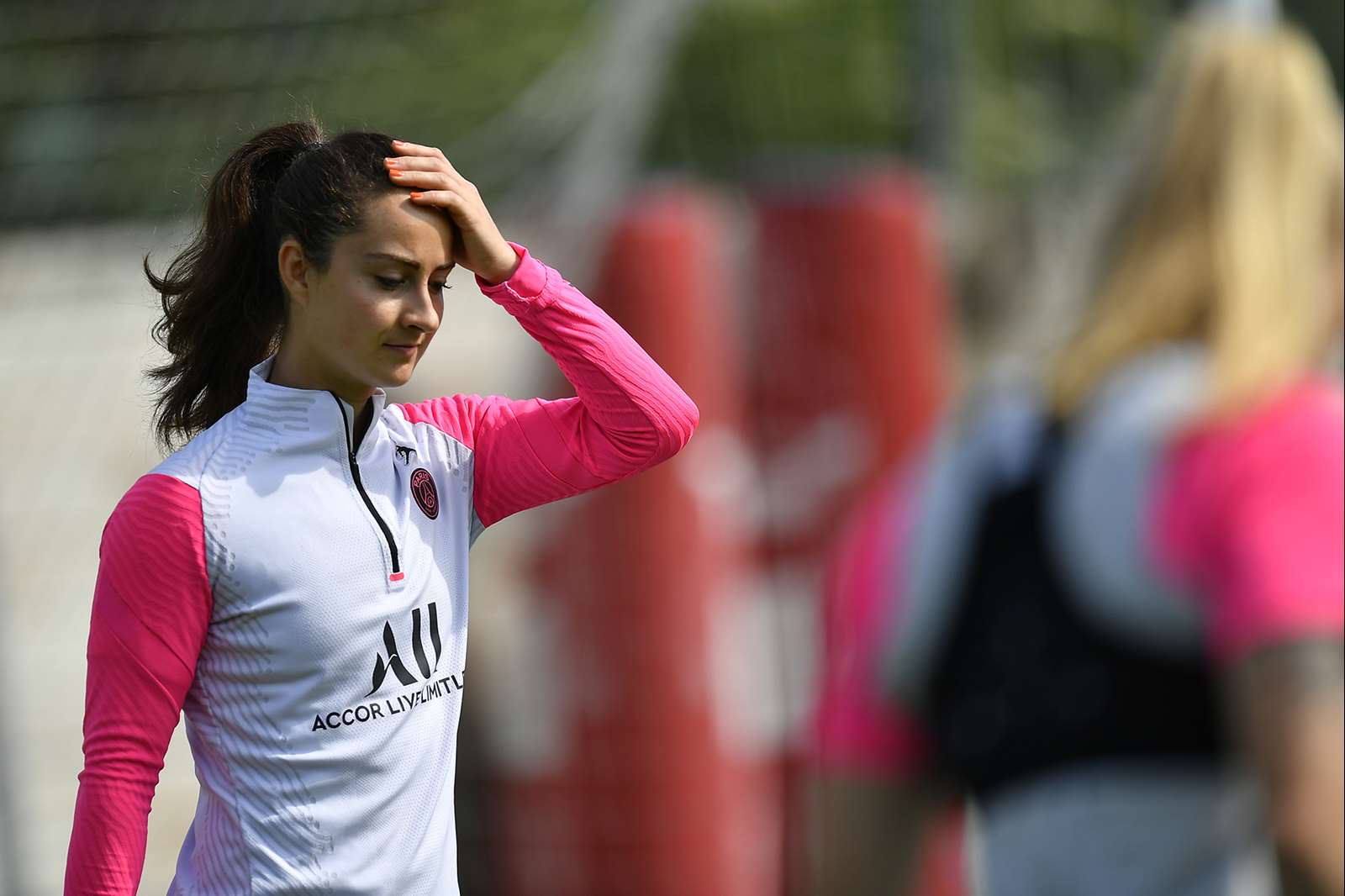 Sara, how are you and your teammates feeling ahead of this clash with Lyon, which should prove decisive in the title race?
"I can feel that everyone is focused on this match and can't wait for Sunday to come. In this kind of match, it's important to give 100%. I think that we are all ready to play this match. We all want to play the game and go out and secure the victory."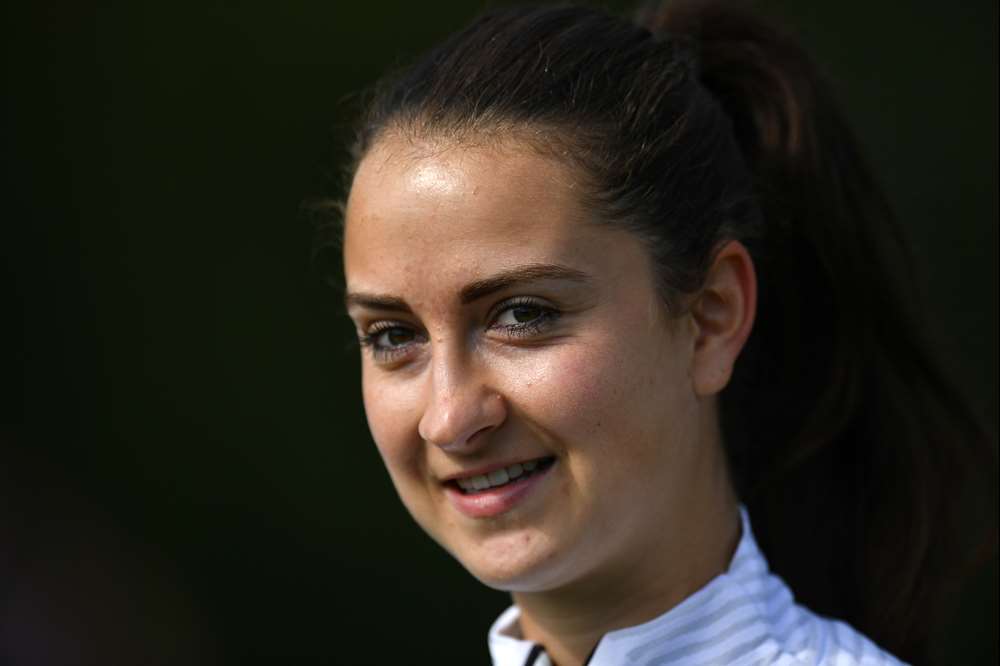 Has the team progressed in its preparation for big encounters like these?
"Yes, I think that we can go into this game with a lot of confidence. We have already shown in the Champions League that we are capable of beating this side (0-1 on 24/03/2021 in Paris then 2-1 on 18/04/2021 in Décines-Charpieu in the quarter-finals). And in the league too (1-0 on 20/11/2020 at the Parc des Princes). On Sunday, it will be important to focus on our own game and our qualities, to give our all on the pitch and to enjoy ourselves."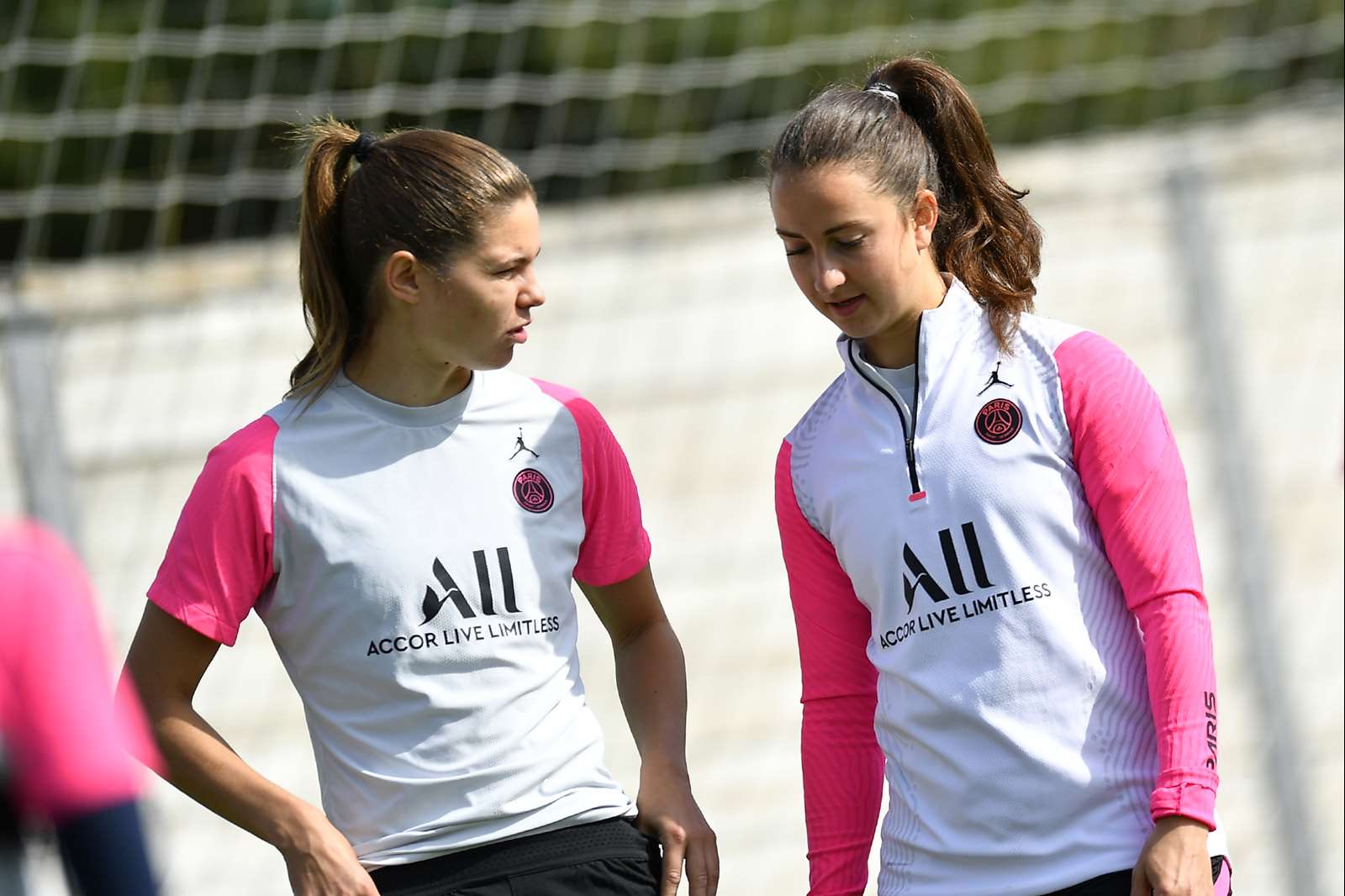 What will be the key to this match?
"Matches against Lyon always come down to very minor details. The team that will be best prepared for the match and the strongest mentally will have a good chance of winning the encounter. We have prepared well, we now want to show our quality on the pitch. We have a very strong team that is working very hard to prepare for this match. I think the team and the club as a whole deserves a victory. We will need to give our all on the day, to try to win and bring home the trophy, for ourselves and for Paris Saint-Germain."