Sakina Karchaoui: 'The desire to win everything'
Two days before returning to league action with a trip to Saint-Etienne, Sakina Karchaoui spoke to PSG TV about the match.
Sakina, you are facing Saint-Etienne on Sunday, what state of mind is the squad?
"Of course, we have to win this match, then the next, and the one after that! We're going to Saint-Etienne with the desire to win everything, because that's our goal in this new year."
How do you approach this game, the first league game of the new year?
"We have to be on our game right away, we saw it in the other game, they are a tough team that fights well, they play for each other, we know their qualities. We will work hard to get this win."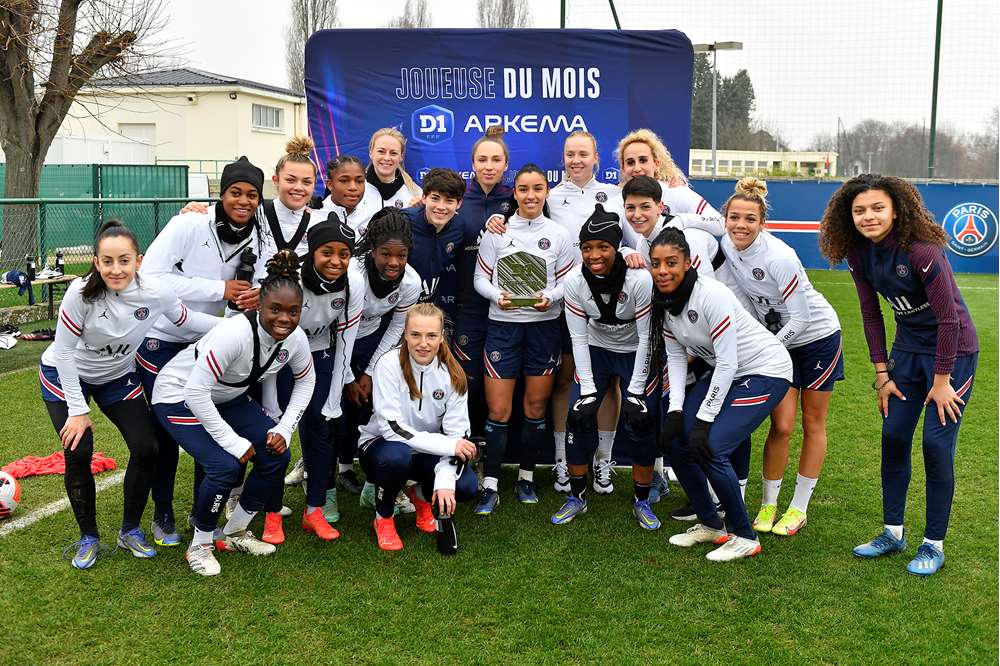 Congratulations on your Player of the Month award for December!
"Thank you! I am very happy, being player of the month is an individual goal, but I thank the whole team, football is a team sport and I share this trophy with my teammates."