Olivier Echouafni: 'We will prove that we are capable of qualifying'
Discover the reaction of the coach and the goalscorer after the Paris Saint-Germain Women's team's match against FC Barcelona on Sunday 25 April in the first leg of the semi-finals of the Women's Champions League (1-1).
Olivier Echouafni
"It was a very high level match with two sides with two different styles, but I was expecting this kind of performance. The score at 1-1 is more or less fair, even though we had some clear-cut chances, like in the first half with two one-on-ones, and two set-pieces cleared off their line. Endler also made some very important stops. What I regret most is possibly our start to the match when we conceded that goal, which cast doubts in our minds. After that, we needed to continue with our principles and our game plan. But we knew that we were up against a very good team. There was a lot of intensity but also lots of very athletic duels. It's a semi-final of the Champions League, there's a ticket for the final up for grabs.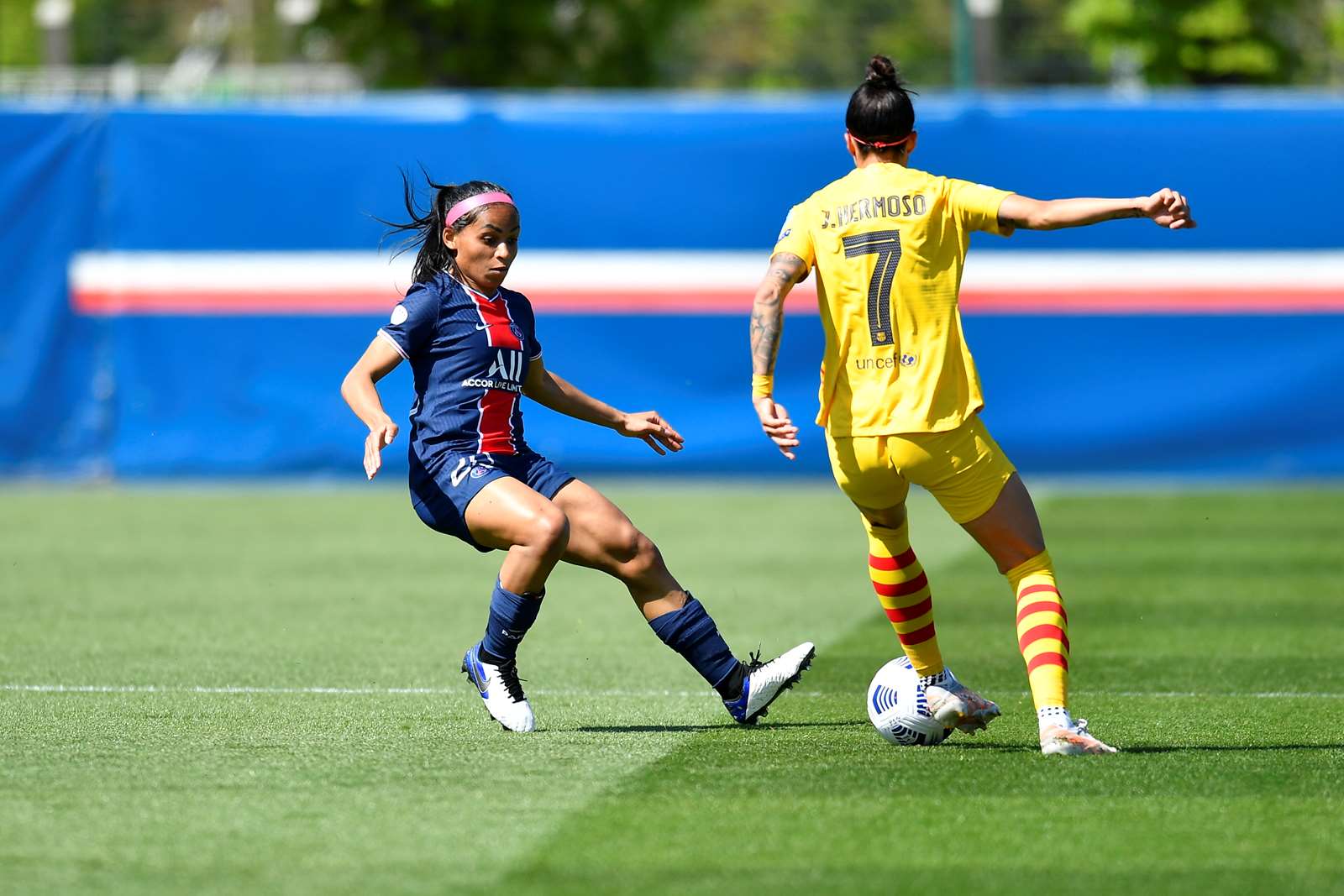 "The second leg? We did better than against Lyon at home, and given that we are one of the best teams away from home, we will go to prove that we are capable of qualifying away from home."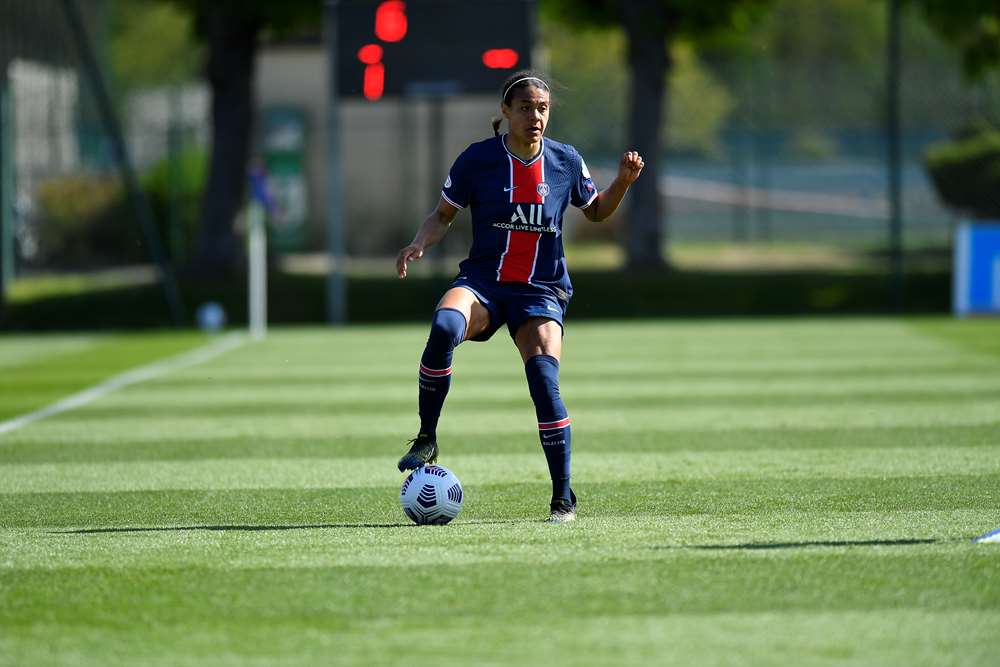 alana Cook
"In a Champions League semi-final, you expect it to be very difficult and we knew that Barça have a very strong squad. I think we were able to play our game at times and at other times, we could have been a bit stronger. We'll obviously look at this result and spend this week getting ready for the second leg. The goal we conceded? We were in this situation in our last match against Lyon, when they were able to put one away early and it's testament to our mental strength and fortitude that if we go down early, we are ready to fight back for a result. What's to come? Obviously it was a very big win for us against Lyon. We talk about writing our history, it's important to forget about the quarter-finals because now we are here and we have something else to chase."