Olivier Echouafni: 'Stay unbeaten'
The Paris Saint-Germain coach wants his side to kick off 2021 by maintaining their unbeaten record.
Coach, the second half of the season is on the horizon...
"Everyone needed a break after a great first part of the season. We did some great things, we have recharged our batteries, and we have prepared well to start this second half of the season."
What do you think of Bordeaux, your next opponents?
"The aim is always to win. We drew down there (0-0), and when you see what they have done since, it doesn't look such a bad result. Bordeaux are title challengers and challengers to qualify for Europe. Third place guarantees that. They're a team that has that ambition."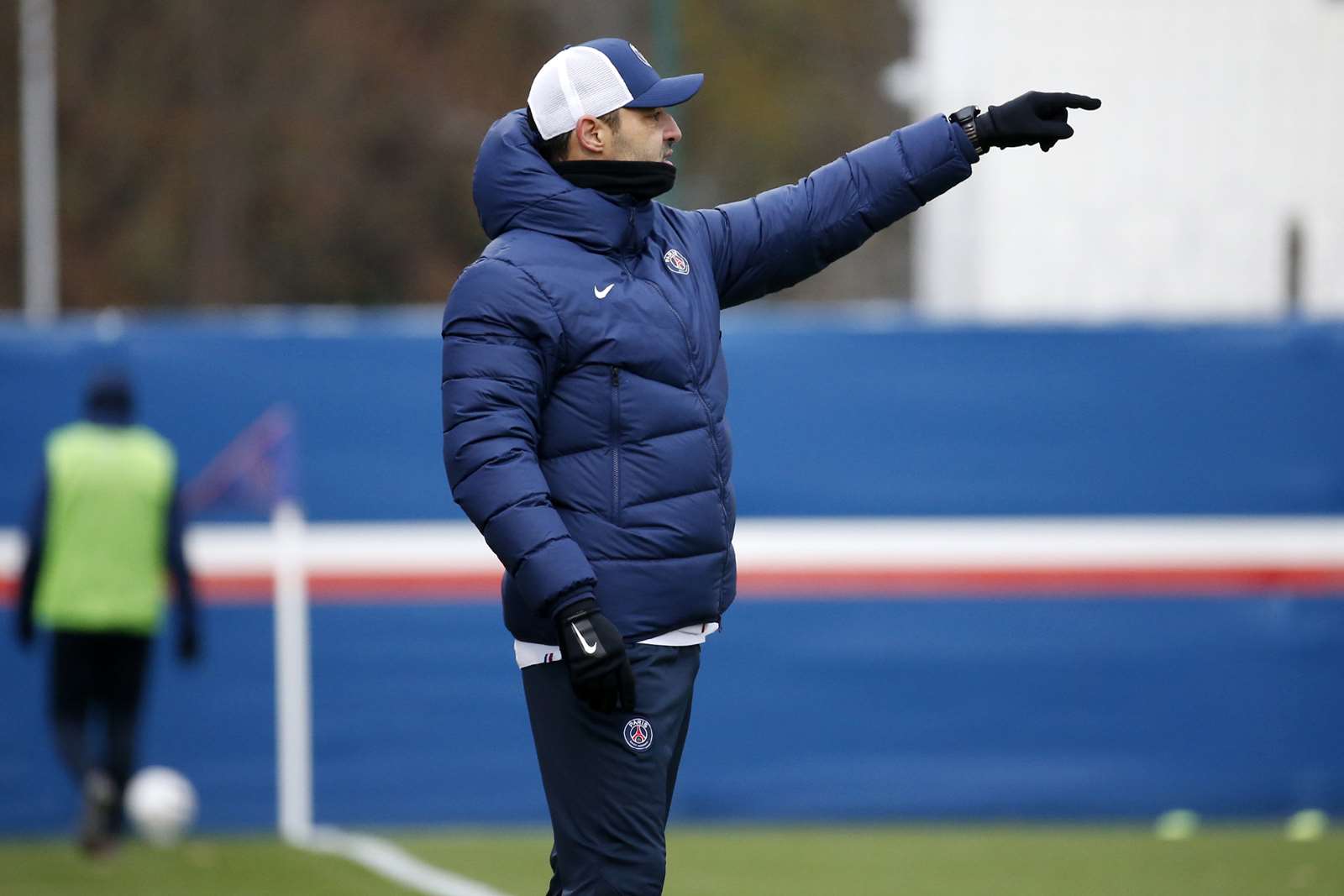 What's the squad's ambitions at the start of this season?
"We want to stay unbeaten, we want to start our year well. We're playing Bordeaux, it's not going to be easy, but at home, whoever the opponent, we want to take the three points."
How do you think the squad is feeling ahead of the restart?
"It's always a little tricky getting back into it. We have tried to prepare in a way that will enable us to approach this game well, but that will also help us for the rest of the season. The point of the friendly against Paris FC was for us to try and get into the swing of things so that we can start well."