Olivier Echouafni: 'Focused and determined'
On the eve of the UEFA Women's Champions League quarter final return leg against Lyon this Sunday April 18 at 14:00 at the Groupama Stadium the Paris Saint-Germain women's team manager spoke to the media. Here's what he had to say.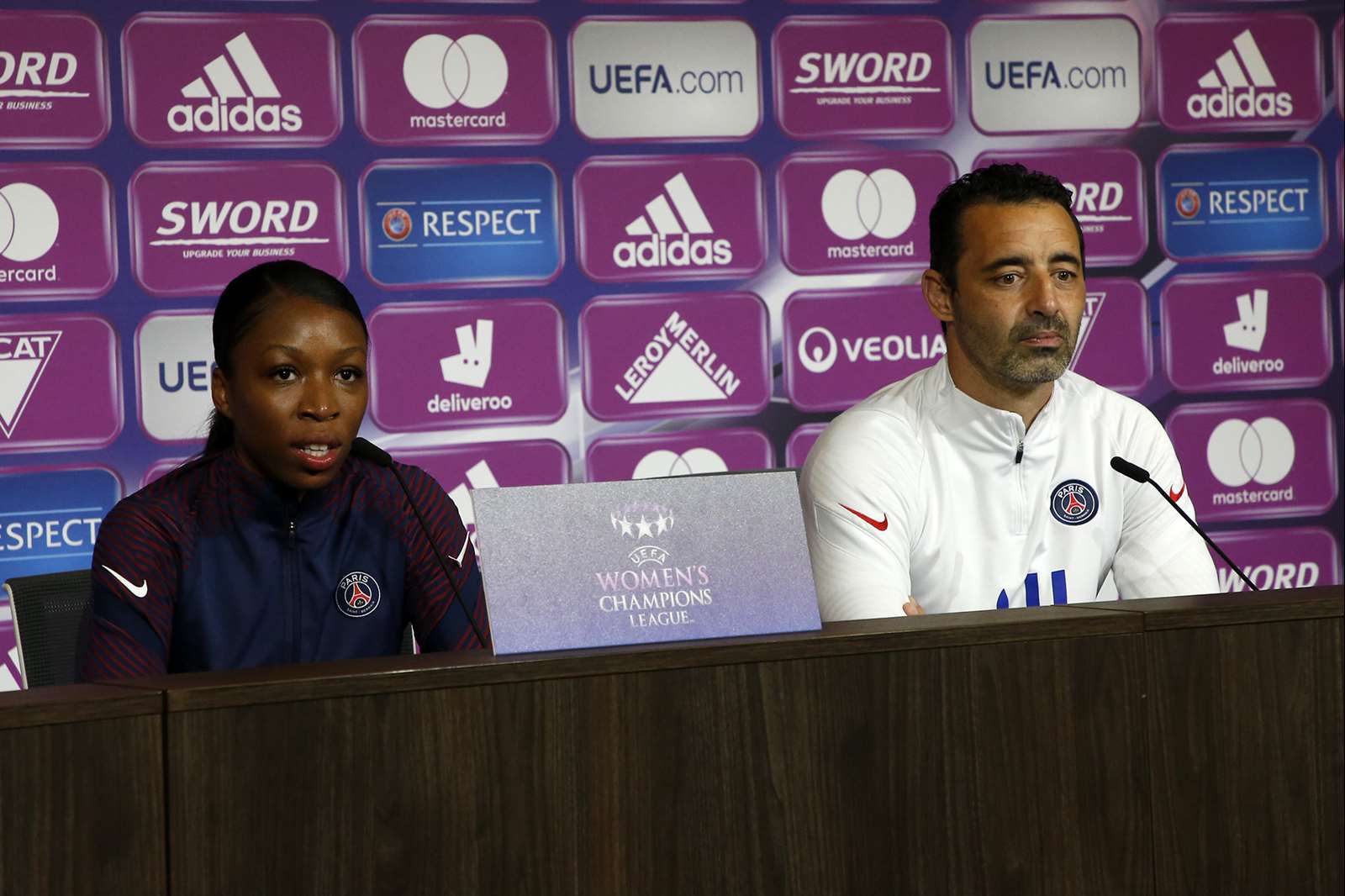 CONTEXT
"The first thing I'd like to say is that I hope that Lyon's girls and staff are feeling better. It will be a very high level game and extremely intense. There will be difficult moments for them and for us. We had a lot of players on international duty so both teams will be on an equal playing field. We're focused on what we need to do and the girls are ready. We've now got a quarter final return leg to play against the defending champions. We'll be able to take inspiration from the men who were able to knock out the defending champions."
state of mind
"We're focused on ourselves and determined. We'll need to be capable of going forward and putting our game plan into place without thinking of our opponents even if we respect everything they've done and their history. We've gone everything to win and nothing to lose. We're slightly behind but we can catch up. It'll be important to grab a hold of the game so that we don't have any regrets. We won't just sit back and wait that's not how we play."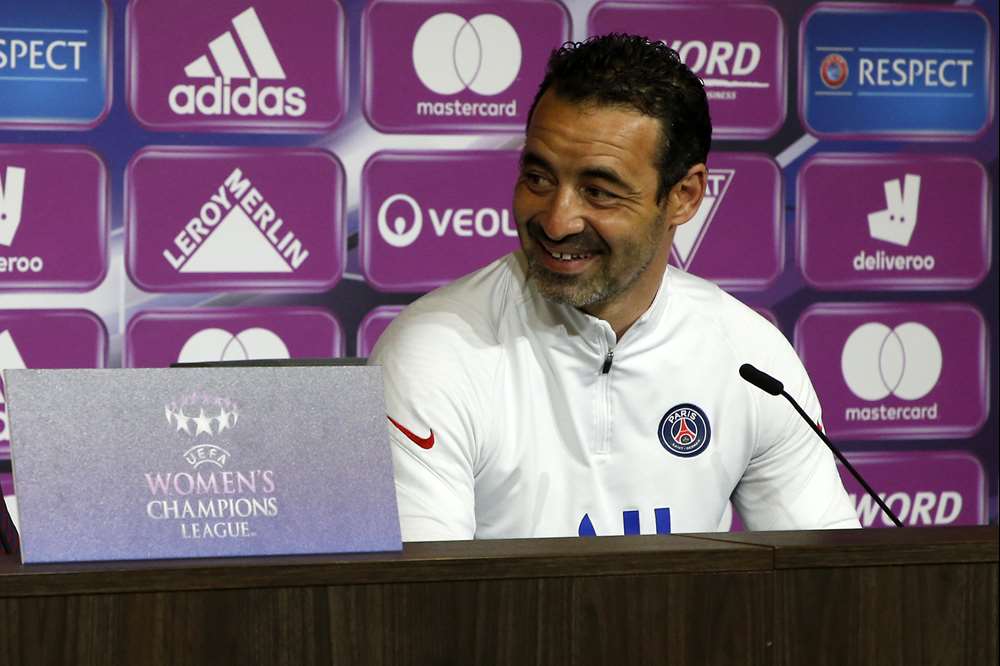 LYON
"We're expecting a tough game because we're facing the defending European champions  and they have a lot of experience. We're fresh and our state of mind enable us to be confident. We're coming here to have a great performance. There will be very motivated players because we're looking to qualify."  
first leg
"Lyon managed to come away with the win, but there is a return leg. We'll need to start with the same intentions . Being able to have as many clear cut chances against OL is something not many have done. As well as the way we play we'll need to take our chances and at least score one. We'll push forward because we've got a lot of firepower going forward."