Ashley Lawrence : 'This period defines our season'
Before facing FC Barcelona on Sunday in the Womens Champions League semi final first leg Ashley Lawrence spoke to PSGTV about this exciting end to the season on all fronts.
Ashley, knocking out the Lyonnaises who were seven time European champions on their own turf in the Women's Champions League quarter final return leg... It must have felt great? 
"Definitely. We were really happy with the win against Lyon. We'd faced them in the league and multiple times in the Champions League. I think that we showed some great stuff and that the win was deserved."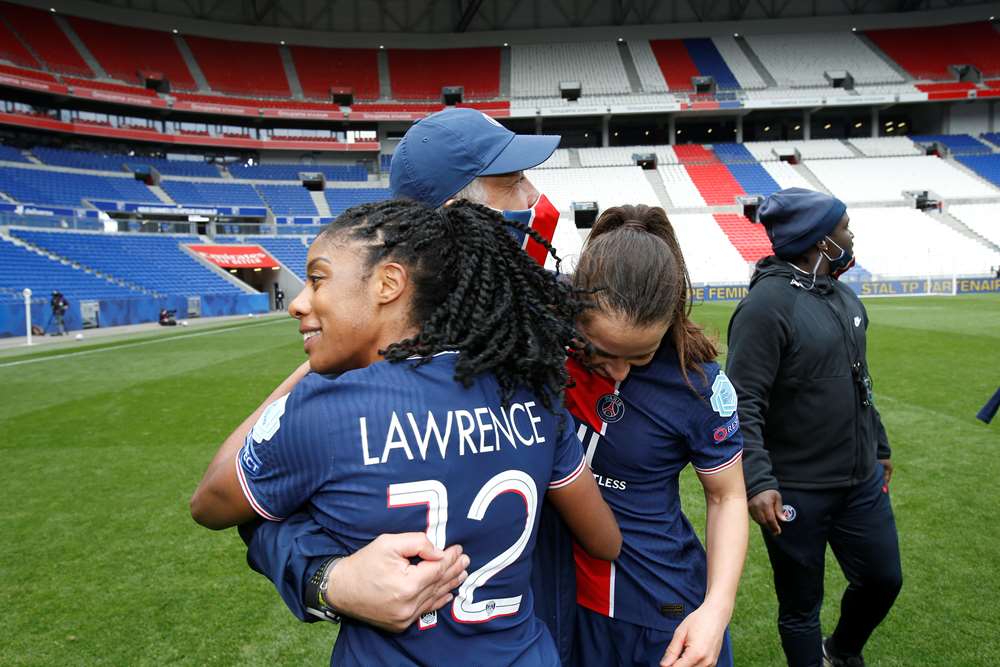 How did you get over the joy and look forward to your semi final opponents?
"First of all we concentrated on recovery and then we're also focusing on the semi final. We know that it'll be a tight game and really high quality. But we're ready to go and get the win." 
You know your next semi final opponents well because it's FC Barcelona, a side that you've already faced with Paris Saint-Germain. What memories do you have from that? 
"It's true, I was already part of the team that faced Barça in 2017 and I remember that they had a lot of quality with great players in their team. It was my very first year as a professional and I remember that that season with Paris we faced the biggest European teams, Barcelona, Bayern Munich but also Lyon. They're great teams with great players and a lot of internationals."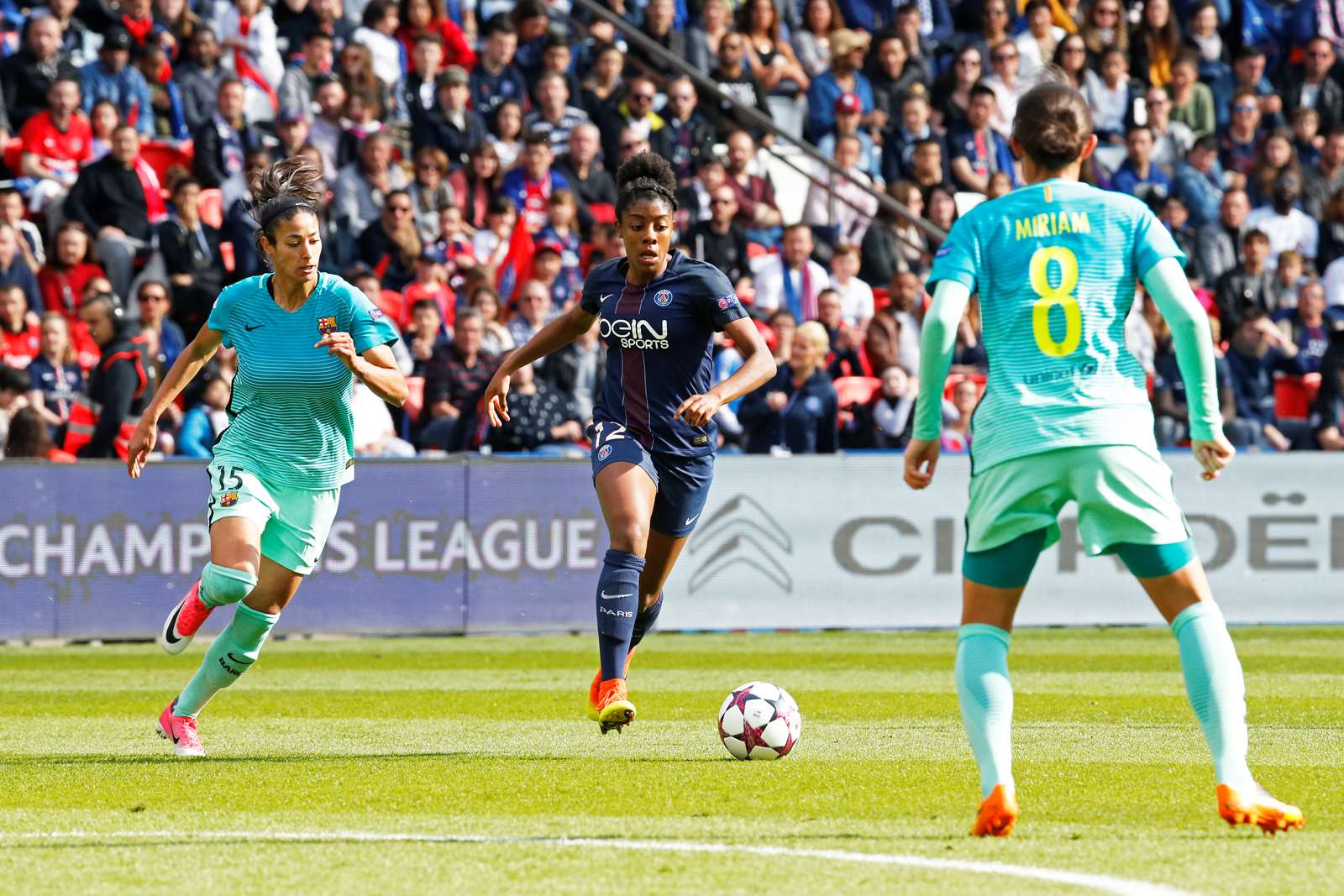 How is the squad feeling ahead of this crucial game? 
"I think that everyone wants to win this Champions League to show that we really are the best team in Europe. For us, our goal is to win everything this year, we're in a good position on all fronts. We're top of the league and we're playing well in Europe. I think that it's a great test for us. The priority is to stay focused on Sunday's game. We're taking one game at a time to prepare mentally and physically, listening to the manager and the staff as best we can. I think we're in a great state of mind at the moment."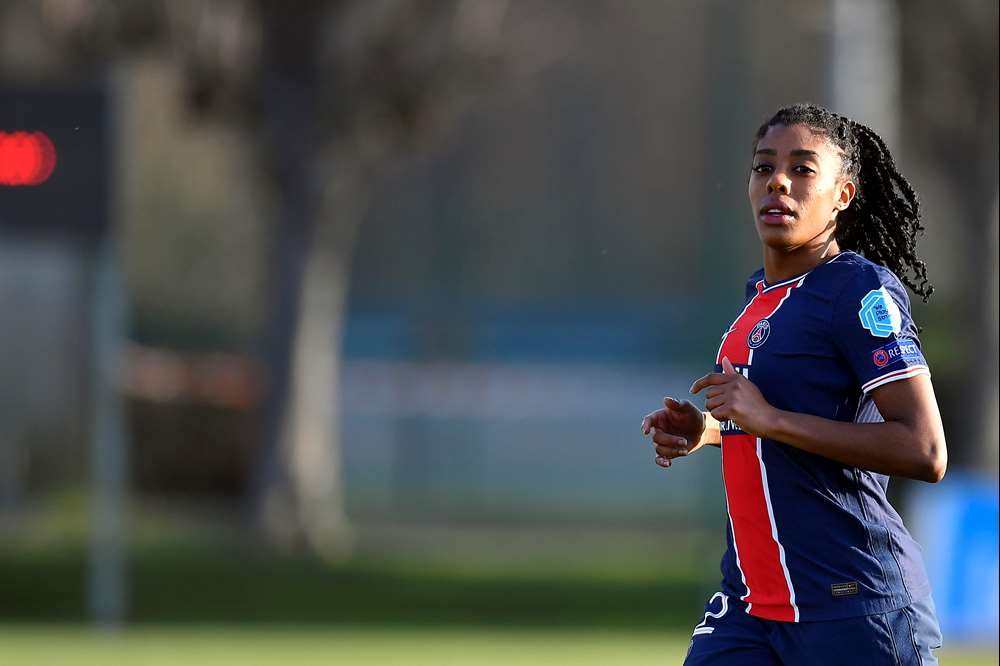 It's such an exciting end to the season that awaits you both domestically and in Europe, but it also comes with big pressure. What do you think of the run-in? 
"I think that the key is to stay really focused because it's really now that everything is up for grabs. We can't forget the hard work we put in until now to get to where we are. We've played well and I'm proud of all the players. In this tough season with the crisis and the need to adapt it's been hard. But everyone has worked hard, all the players, staff and squad. We're more motivated than ever because we know how few games are left. We know that we could win titles. And we've known that all season. With this squad everything is possible."