Les Parisiennes defeat Montpellier!
Paris Saint-Germain recorded a 1-0 win over Montpellier on Friday 3 September at the Stade Bernard Gasset in Week 2 of the Women's D1.
Five days after a stunning win over Fleury (5-0) at the Stade Georges-Lefèvre in Saint-Germain-en-Laye, Les Rouge et Bleu headed to the Hérault regionof France to take on Montpellier, themselves 2-1 winners over Dijon on the opening day of the season. Paris coach Didier Ollé-Nicolle went with an unchanged starting XI from the previous round.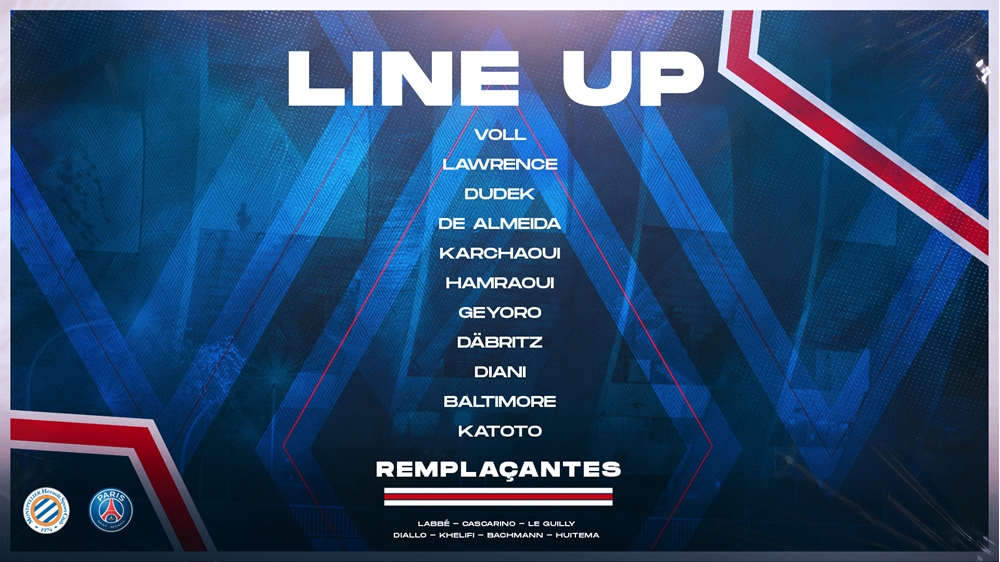 Paris were right onto the front foot and Ashley Lawrence burst into the box and was fouled by Dominika Skorvankova (7'). Sara Däbritz converted the resulting penalty, firing past Lisa Schmidt and into the back of the net (0-1, 8'). The side from the capital took control of the contest and held their lead until the break.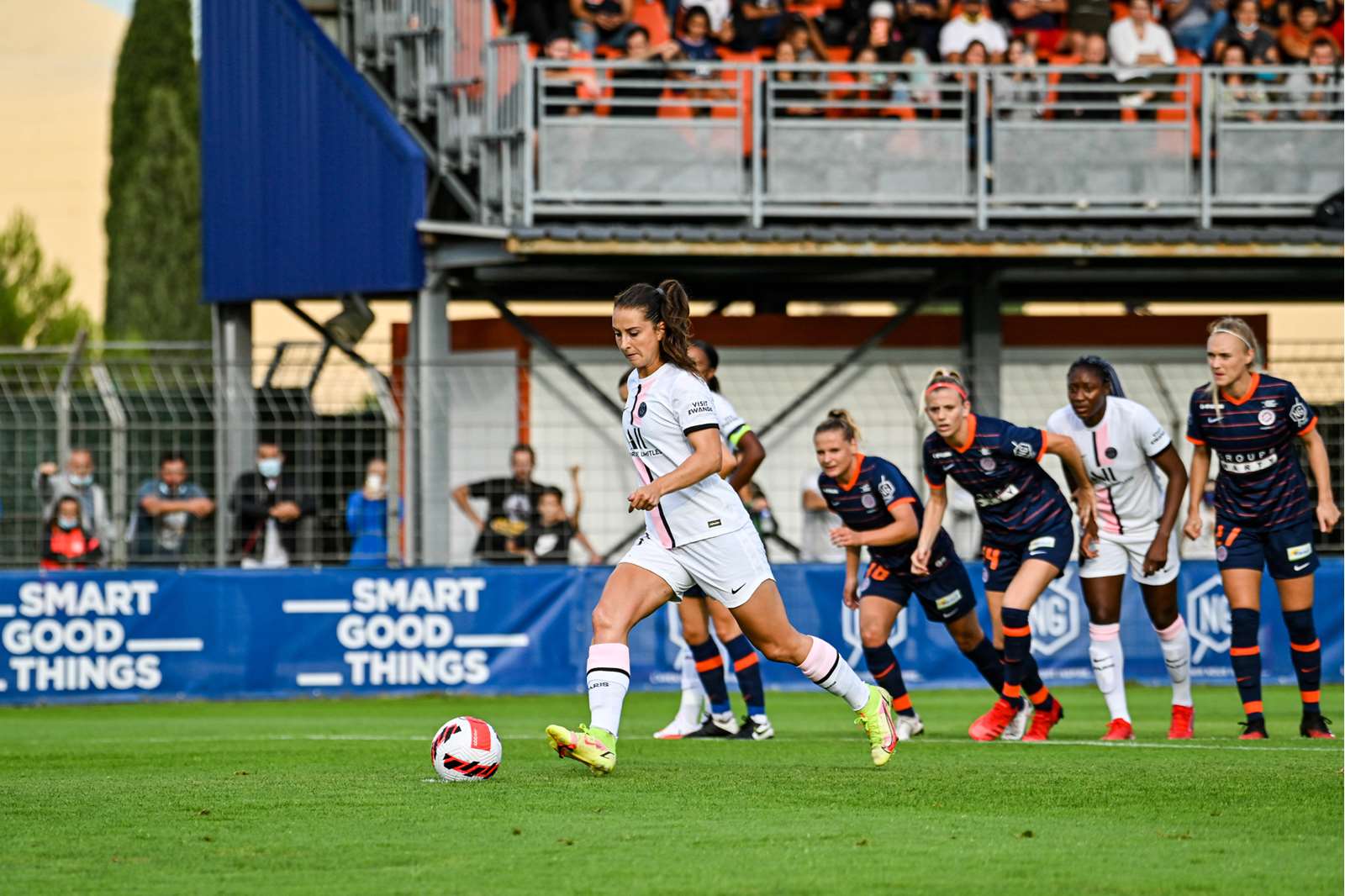 After the break, Les Rouge et Bleu came back with renewed endeavour, but Schmitz was able to save a Grace Geyoro attempt (54'). The match became a more even contest, and Mary Fowler came close to an equaliser in the final seconds, when her deflected shot flew centimetres wide of Charlotte Voll's goal (90').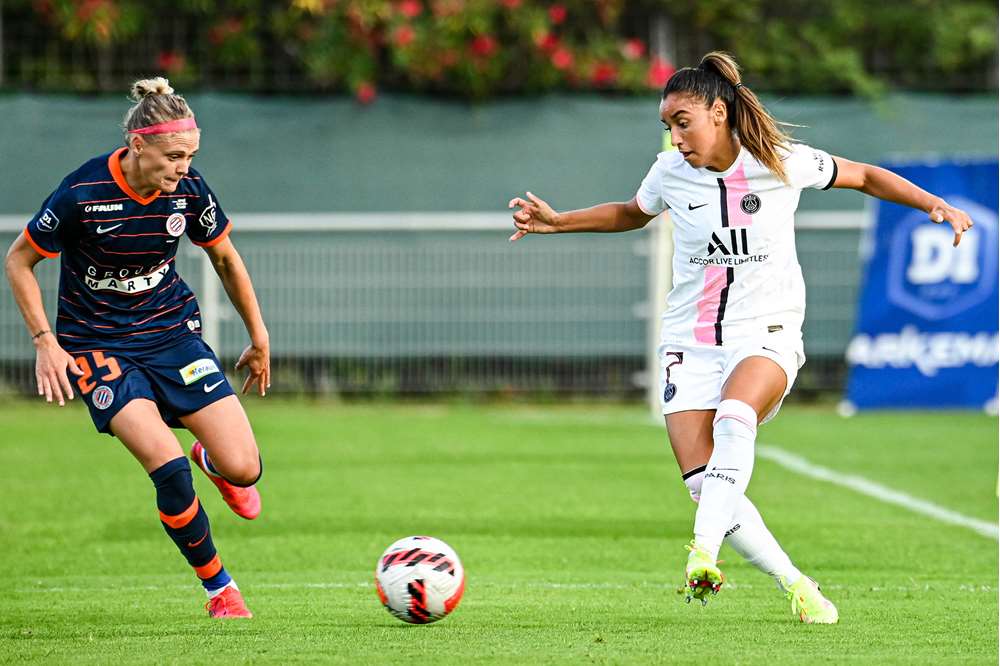 There was to be no change to the scoreboard as Paris emerged victorious from their first big test of the new season. Next up for Les Rouge et Bleu is the match against Soyaux, on Sunday 12 September at 3pm at the Léo Lagrange Stadium!
𝐕𝐈𝐂𝐓𝐎𝐈𝐑𝐄, les 3 points sont là ! ✅🔴🔵#MHSCPSG

📸 @Laura_p_Soccer pic.twitter.com/HFjbnUM1oD

— PSG Féminines (@PSG_Feminines) September 3, 2021