Elisa de Almeida: 'A big first game'
The Paris Saint-Germain women's team player looks ahead to the challenge ahead for the squad against Montpellier.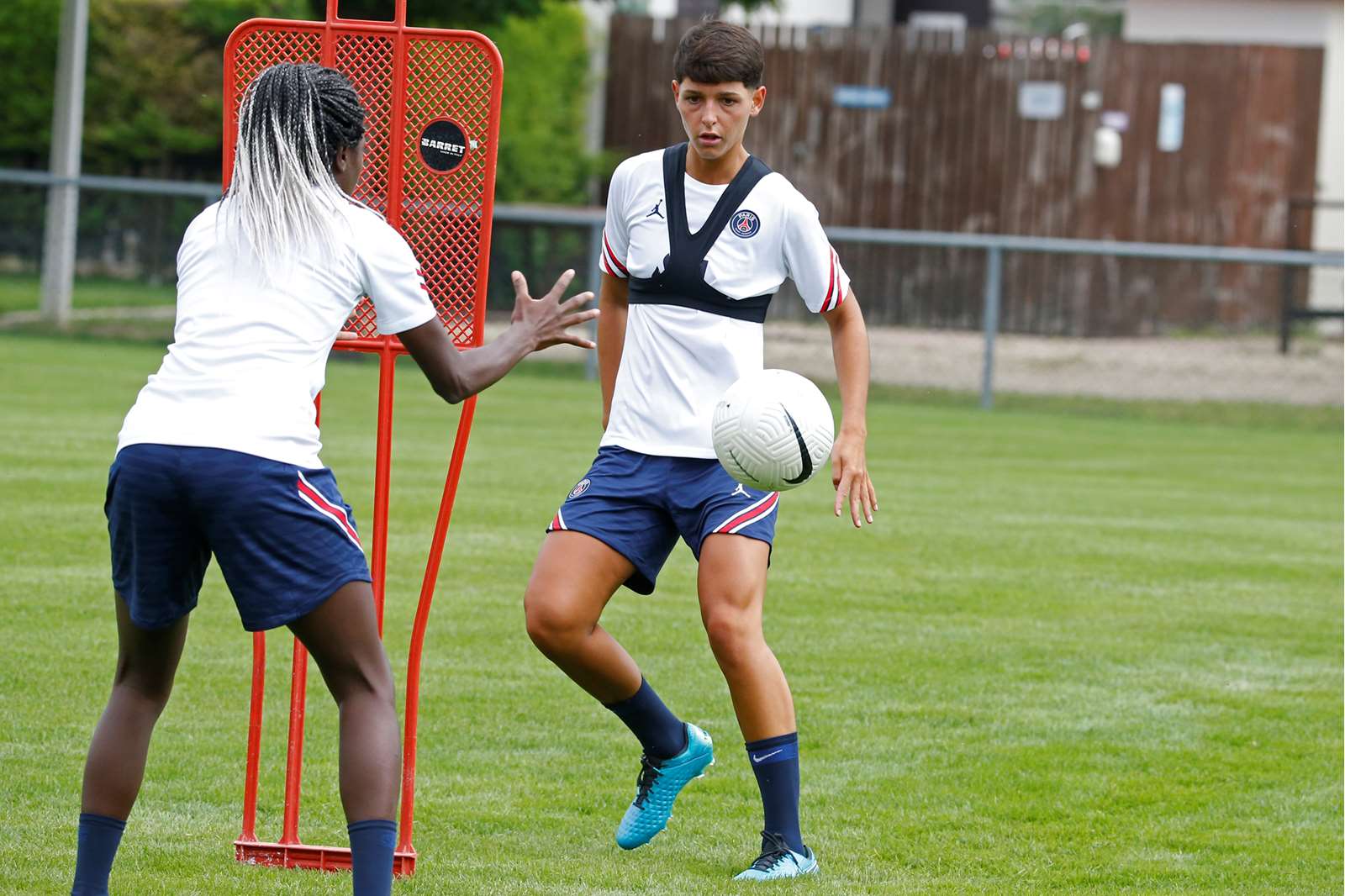 Elisa, how is the start to your season going?
"I feel very good. I already knew a lot of players at the club, so I settled in quickly. And I soon felt good on the pitch too. We've gotten stronger match after match, we won our first game, so it's a very positive start to the season and we want to continue like this."
What's the approach to the game against Montpellier?
"It'll be the first big game in D1 for us. Montpellier are a very good team, I played for them for two years. I'm really looking forward to the game. It'll be tough, we'll have to make the effort required to win. We're ready, and we can't wait to play the game."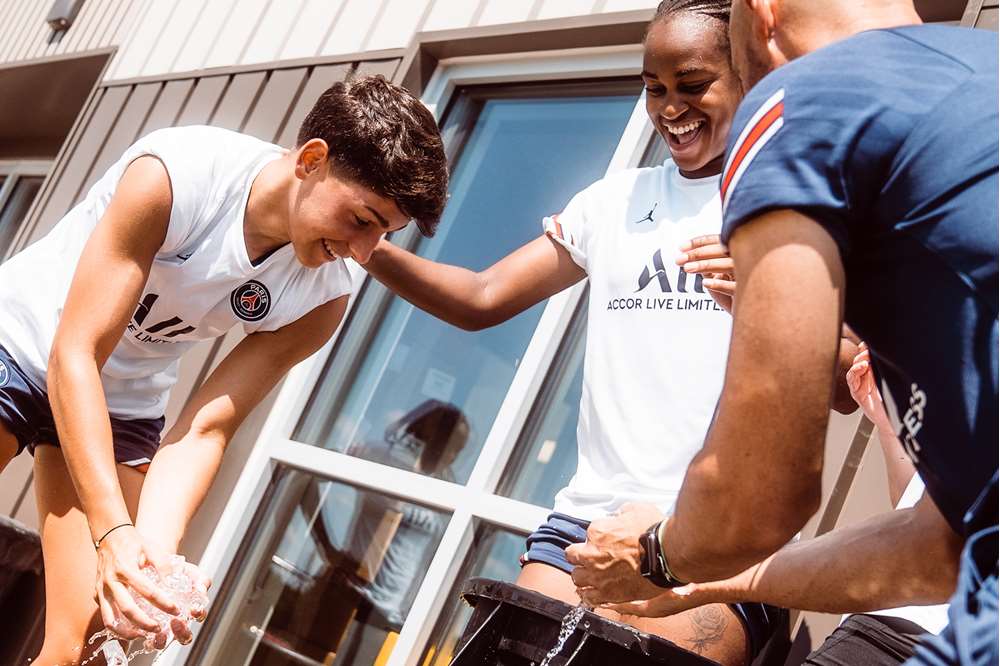 How was the US Summer Tour?
"It was a little difficult due to the time difference. We have recovered from it and we had time to recover well and prepare for the start of the league. We started well against Fleury and we have to keep going like that. We just have to reproduce that on Friday evening."
The squad has changed during the summer. How have the new players settled in?
"I'm going to speak for everyone, but I think we all get on well, whether it be the French players or the foreigners. I knew most of them already. I played with Sakina [Karchaoui] at Montpellier. Everything is going really well, we're all very happy here."