Kheira Hamraoui: 'I have learnt a lot'
The Paris Saint-Germain Women's midfielder discusses her return to the club and shares her ambitions.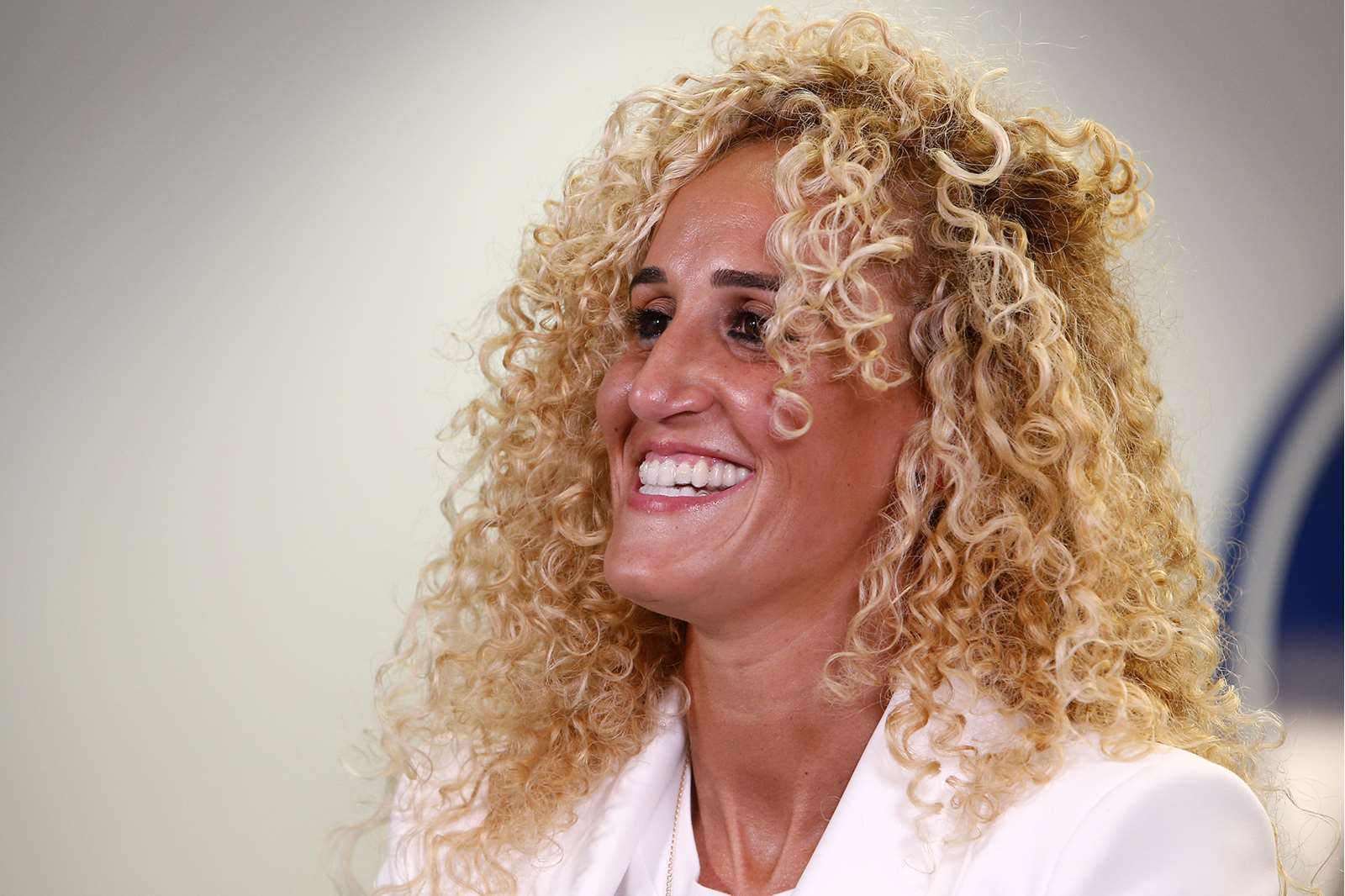 Kheira, after a first period at Paris Saint-Germain between 2012 and 2016, here you are back at the club. How are you feeling?
"Coming back to France and to Paris Saint-Germain five years later is a real joy. I am really very proud to be back at the club. Paris Saint-Germain is a club that has always been with me in my heart. To be honest, I was sad to leave. When I left France, I said to myself that the only club that could get me to come back would be Paris Saint-Germain."
Five years on, have you changed as a player?
"I think that I have matured. The fact that I moved abroad allowed me to learn lots of things and to discover another way of life. Being far away from your loved ones, your family, that makes you ask yourself questions and allows you to take note that you can do things without the help of others. I think I have become a very different player to the one I was five years ago."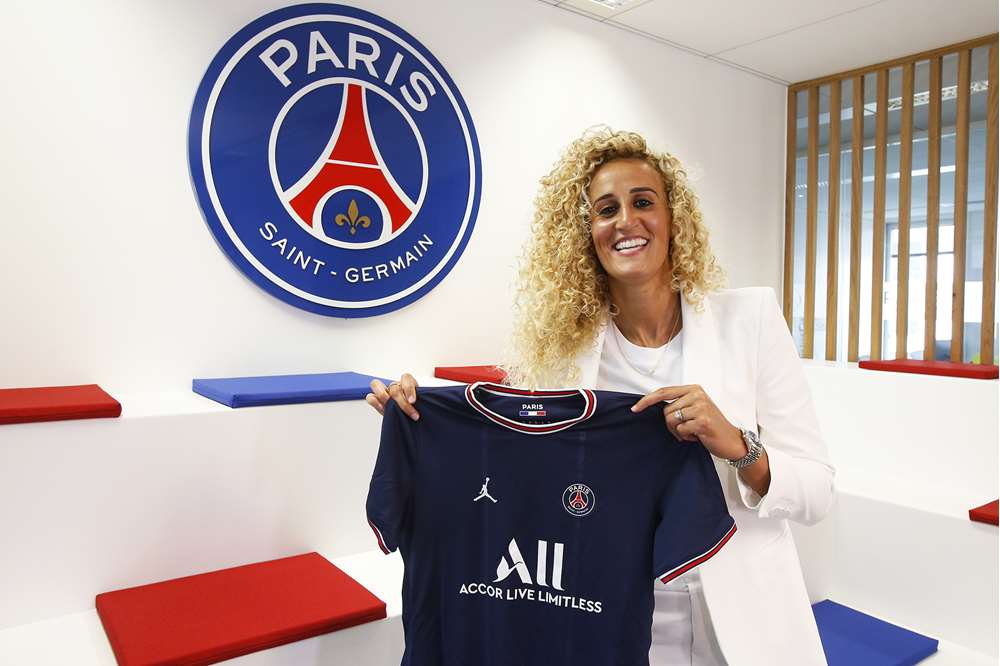 Do you think you can bring something else to the team?
"I am convinced I can! I think my style has completely changed. I have discovered a new football. On top of the qualities that I had, I think that I have learnt a lot. I will now do all I can to bring everything that I have learnt to Paris Saint-Germain."
The club has also changed a lot in these five years...
"I have closely followed the club's evolution. I often watched Paris Saint-Germain matches. We saw huge progression throughout the season. For example, when I was at the club and we faced Olympique Lyonnais, we barely had a touch of the ball. Today, nothing separates the two teams. The team has completely changed in five years and it's positive!"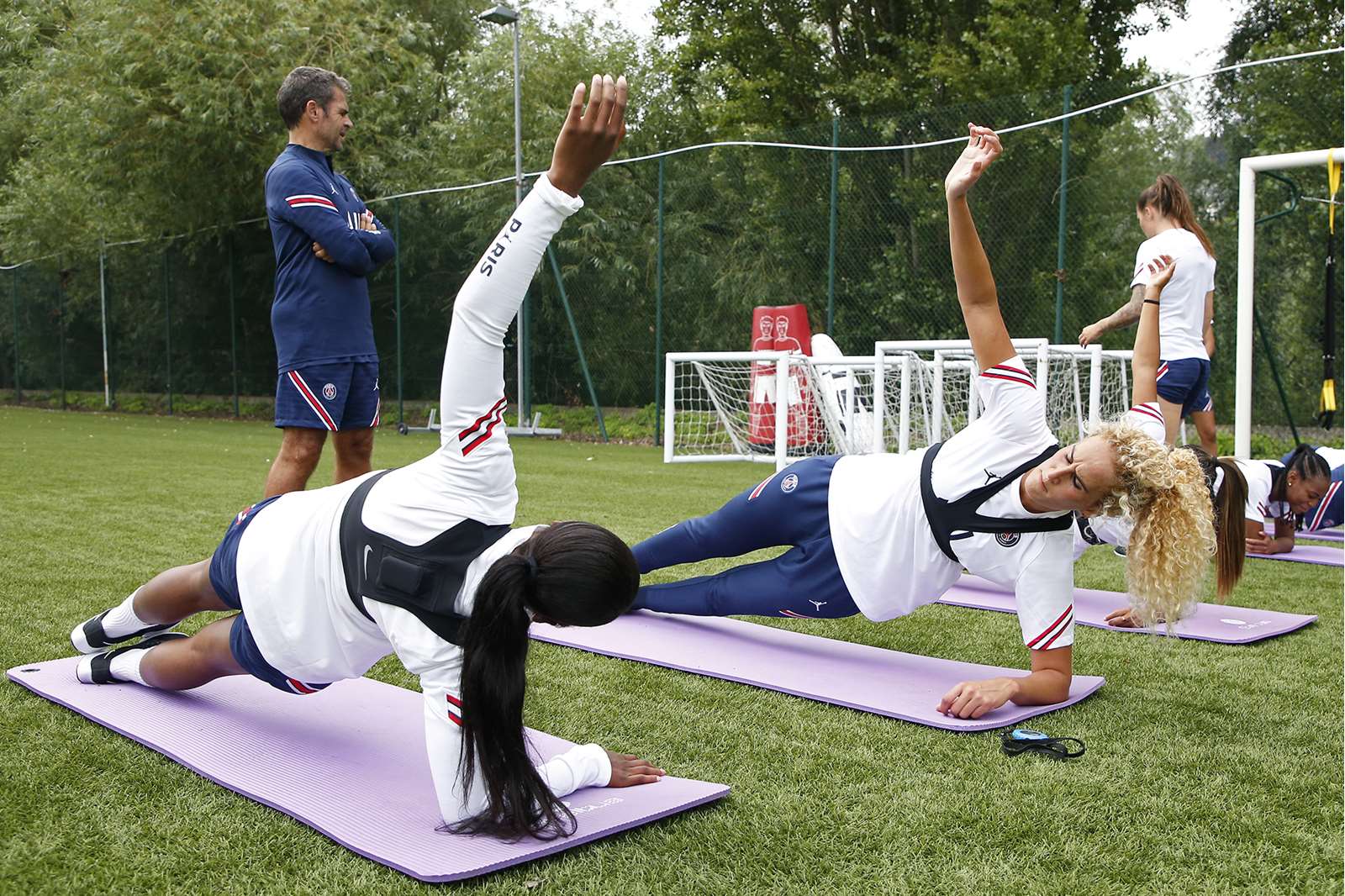 Les Parisiennes have brought an end to Lyon's domination in French football... Did that play a part in your decision to join the club?
"Of course! Even the season before, I thought the team was very good. The fact that they managed to win the league will push the team on to win even more. Paris Saint-Germain had to win that league title because for a couple of years, they had come so close to doing so. The club managed it and I think it will motivate the team to win other trophies."
What are your objectives?
"To win everything, quite simply! I want to win as many titles as possible, especially the Champions League. To win it is very tough, but I am convinced that with the team that we have in Paris, we can lift the trophy."