Kadidiatou Diani: 'We gave ourselves the means to go out and get this win'
The coach of the Paris Saint-Germain Women's team and Kadidiatou Diani looked back on the 1-0 win over Olympique Lyonnais on Sunday 11 December at the Groupama Stadium on Matchday 11 of D1.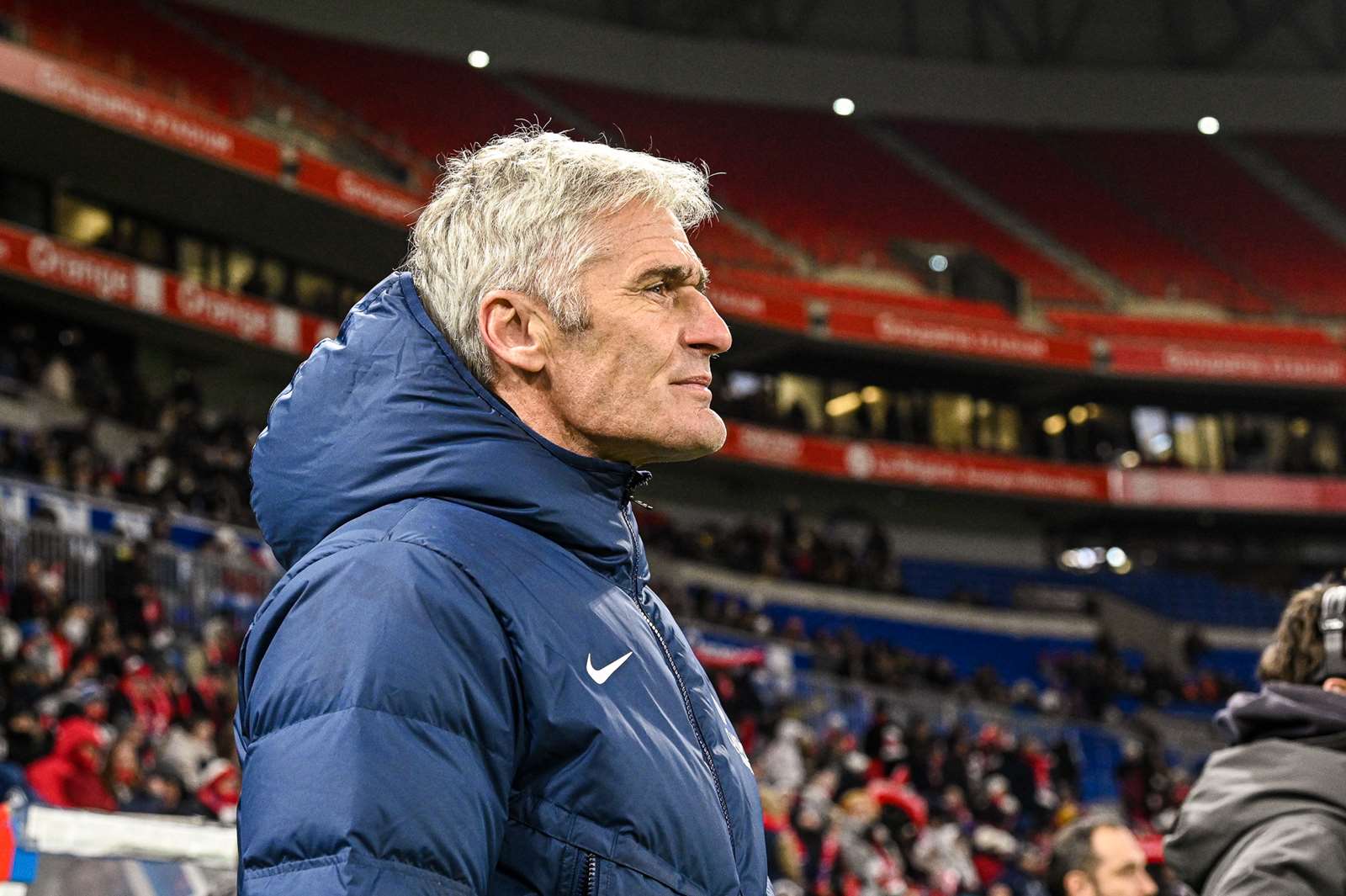 GÉRARD PRÊCHEUR:
"We are playing match after match. We knew that it was an important encounter, but I had decided to approach it without any pressure. We said that we would play the match last week against Paris FC like a semi-final. My team put in a very good performance, so today, it was almost like our own final during this World Cup period. What is quite surprising is that generally, it's Olympique Lyonnais who manage to win these matches from set-pieces. But this evening it was us, so of course, that's nice to see. I think there was a bit of a turning point against PFC, who are a very good team. We put in a very good performance, and this evening we were able to ride on the wave on that result with a touch of luck. That's part of football, and it's the first time that we have won a match like this since the start of the season, so it's a very good sign."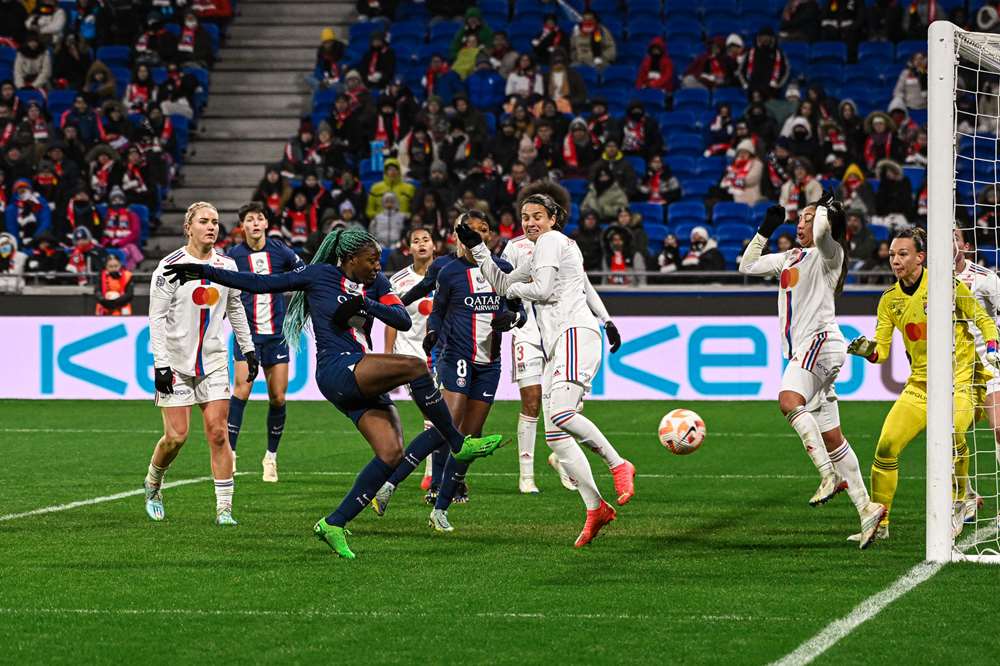 Kadidiatou diani:
"We know that matches against Olympique Lyonnais are always hotly-anticipated. Our objective was to take home the three points, even though we know that it's never easy given that they are a really good team. We gave ourselves the means to go out and get this win. From the corner, I think it was Elisa (De Almeida) who flicked the ball on at the near post. I was in the danger zone, so I only needed to turn the ball home. This evening, we are at the top of the league, but we know that anything can still happen. We are only half-way through, but we will try to keep hold of this top spot."