Kadidiatou Diani: 'Give everything to the end'
The Paris Saint-Germain forward told us her thoughts on the season finale and the team's title challenge.
Kadi, how are you? You should be making your comeback soon...
"Because of my injury, I wasn't able to be with my teammates for the Champions League games against Barcelona. We lost, and it was a big disappointment. We gave our all, and now we have to look forward and focus fully on the league. There's a title up for grabs. We have to pick ourselves up and give everything to the end."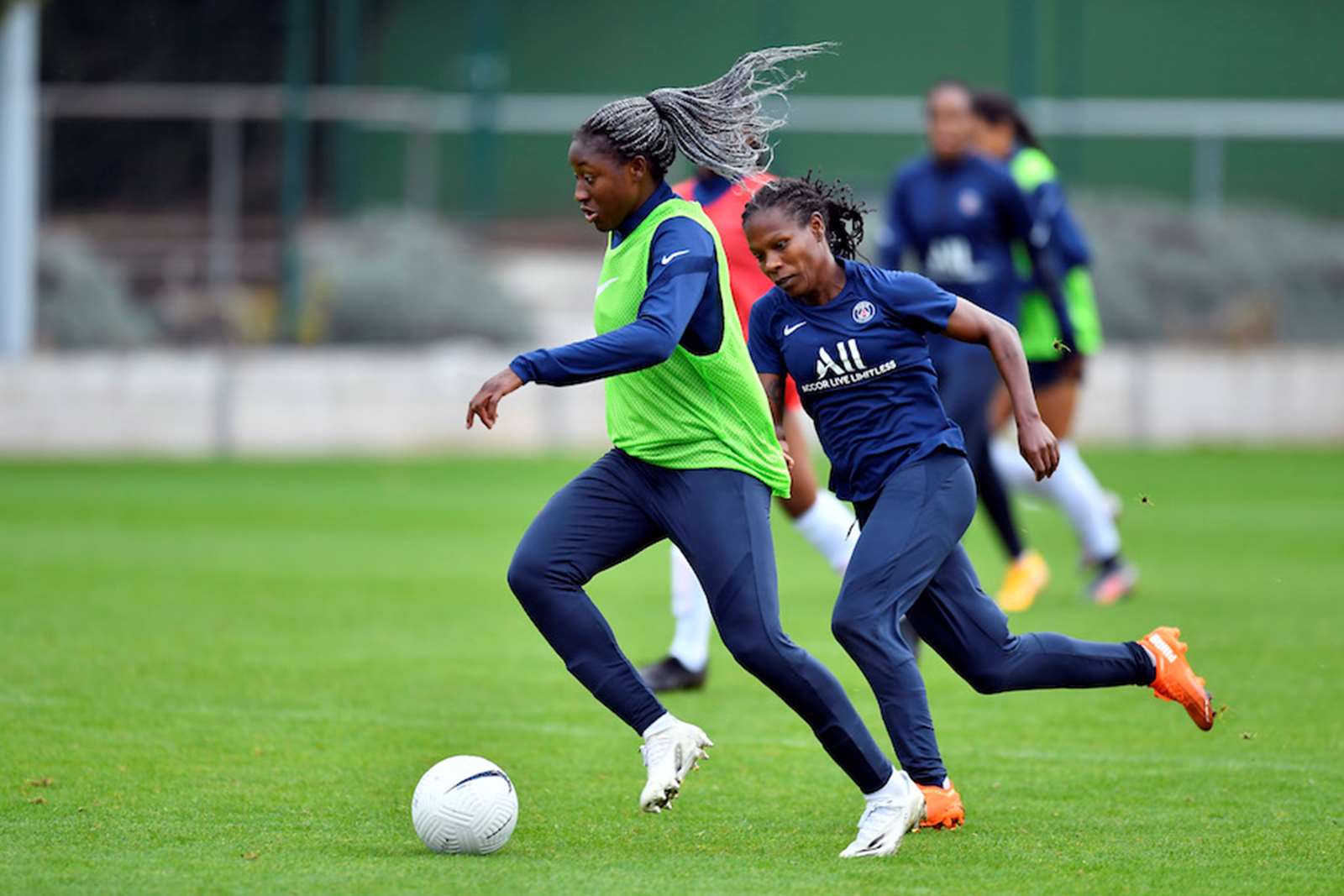 The match against Lyon is coming up...
"We're preparing well for this game, which will decide things, but we're taking each game as it comes. We have the aim of winning the league. We have to be ready for each game and play with the same desire."
What's the spirit in the squad like?
"With the season we're having, we're aware of our potential. There have been some benchmark games, against Lyon notably. We've become conscious of our qualities, our strengths, and we're in a good place mentally."