Grace Geyoro: 'Never give up'
The Paris Saint-Germain women's team player spoke in the press conference on the eve of the postponed matchday 16 match against Lyon, this Sunday 30 May at 21:00 at the Groupama Stadium. Here's how it went down..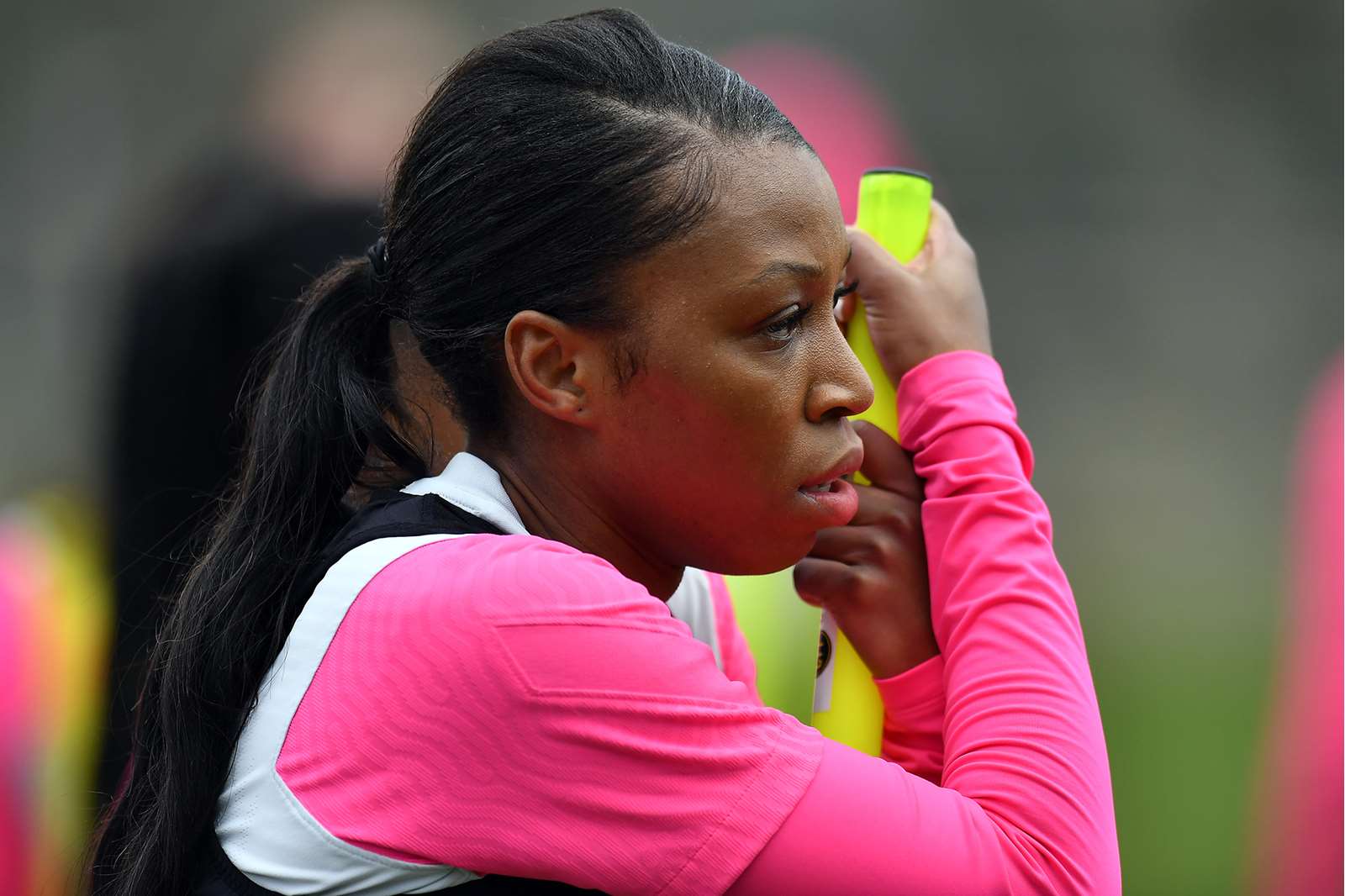 state of mind
"It's a really important game for us. We've prepared well, we're confident and we're not going to give up. We want to win something this year. We're just focusing on ourselves. We know that we want to get and get the win and we'll do everything to get it."
keys to the MATCH
"We'll need to do what we were able to do in the past few games against Lyon. We played our game and we were able to create chances. We knew that small details would be important. It means that we'll need to be ruthless again. Lyon are a great side and they'll want to put their game in place to try and beat us because we're the leaders. It's up to us to be confident, dictate the play and be solid in the more difficult moments. We'll need to score every big chance and be ruthless to go and get the title. We're going to give everything."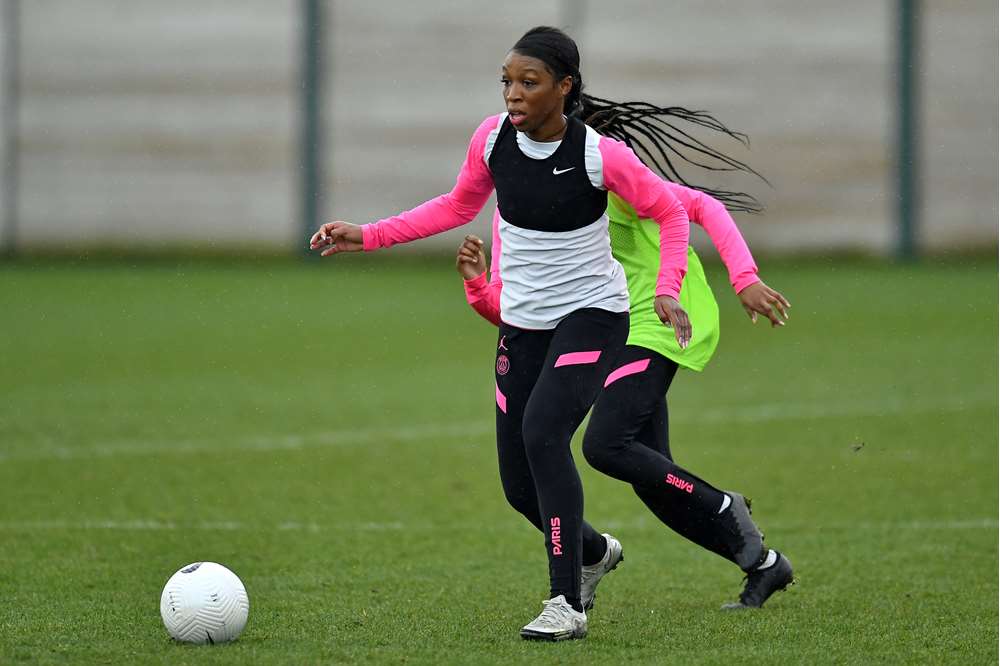 MENTALity
"A mental edge? I don't know. The only certainty we have is that we can beat this team and play our game. We know that we'll have to give everything on Sunday. We need to focus from start to finish. Every detail counts both offensively and defensively. We'll need to be determined and never give up. If that's the case with the team we have I think we'll be alright."
SCENARIO
"We'll go to Lyon to win. We're not going to just wait, quite the opposite. That's what's been our strength all season. We're going to put them under pressure, attack and try to create as many chances as possible. We need to be solid at the back just like in the previous games, and all season for that matter. That's been our game, our strength: always push forward. We want to carry on like that."