Gérard Prêcheur: 'Conflicting feelings'
The Paris Saint-Germain Women's team's coach and Korbin Albert looked back on the 1-0 victory over Thonon Evian, on Saturday 18 March at the Stade Georges Lefèvre in Saint-Germain-en-Laye in the semi-finals of the Women's Coupe de France.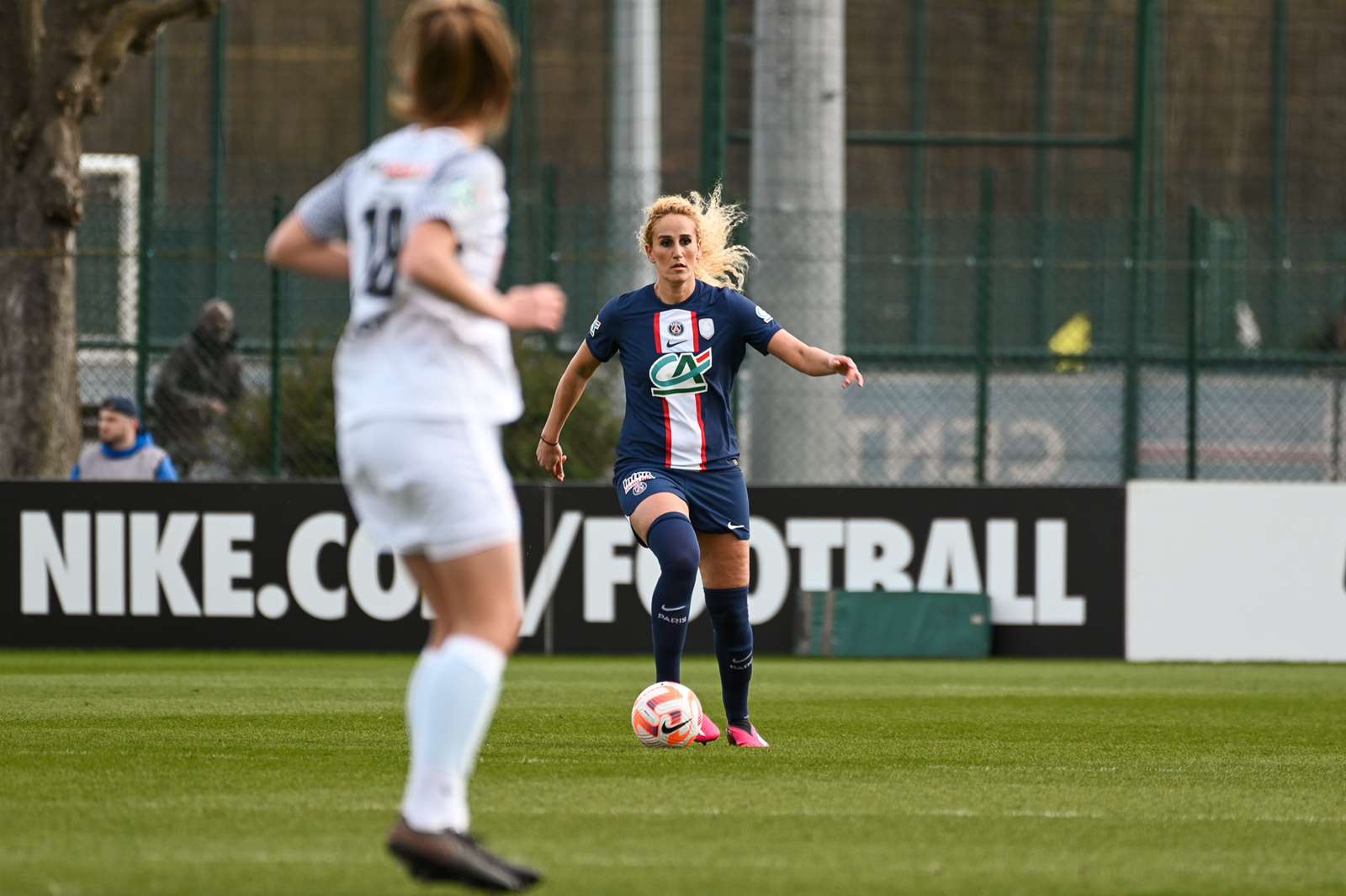 GÉRARD PRÊCHEUR:
"I have conflicting feelings. Of course, there is satisfaction at being able to play in a final, even more so against a quality opposition like Olympique Lyonnais. That's the positive, but this isn't the way I wanted it to play out. There were players who had the opportunity to show what they are capable of and how I could introduce them into the mix with the four games that are ahead of us. There is the double header in the Women's Champions League, the trip to Montpellier and the visit of Bordeaux. And today, they have left a doubt in my mind. Honestly, I am disappointed. Happy with the win, but not with the team performance. Even though it wasn't too bad in the first half, on an individual level, it's not enough against a second division side. Now we have qualified, we will take a step back and focus on Wednesday's match against Wolfsburg."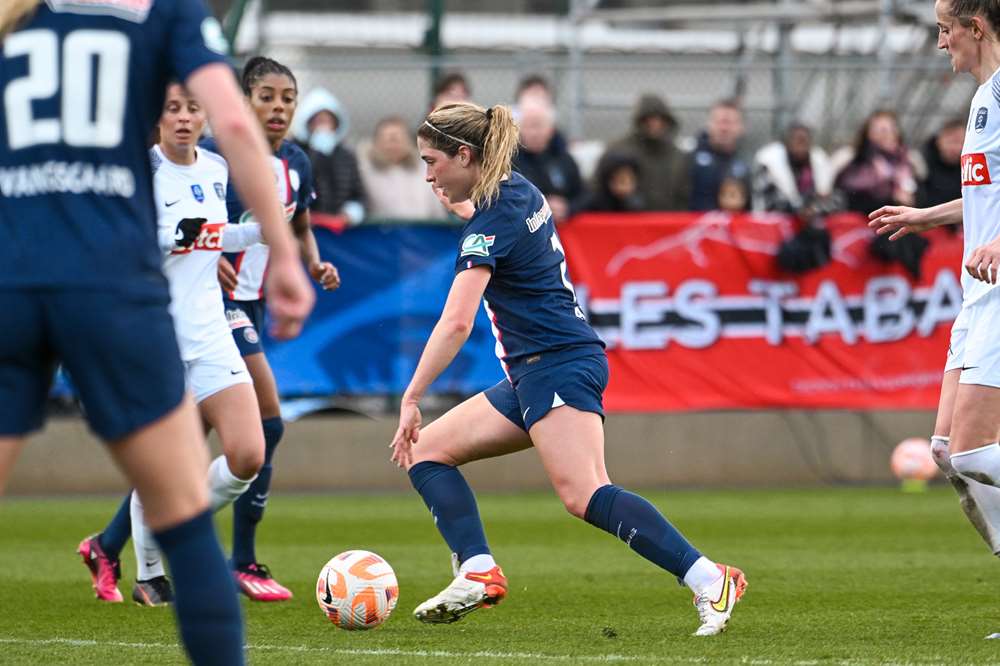 Korbin albert:
"I feel very good. I was nervous before the match. In the second half, I really found my feet and felt at ease, I hope that others saw that. Of course, I would have liked to have scored, but I am happy to have managed well in my first start. It was a difficult win, but I think that we had lots of chances that we could have put away. We could have scored another couple of goals. But I am proud of my team and what we achieved. We qualified for the final and I am happy about that. We have lots of tricky matches to play from Wednesday onwards with the Champions League. We are experienced players and we know how to prepare for a match. I think that is what we are going to do now."