Gérard Prêcheur: 'A feeling of unity in the team'
The Paris Saint-Germain women's team coach spoke to the media ahead of Saturday's Coupe de France quarter-final against Bordeaux.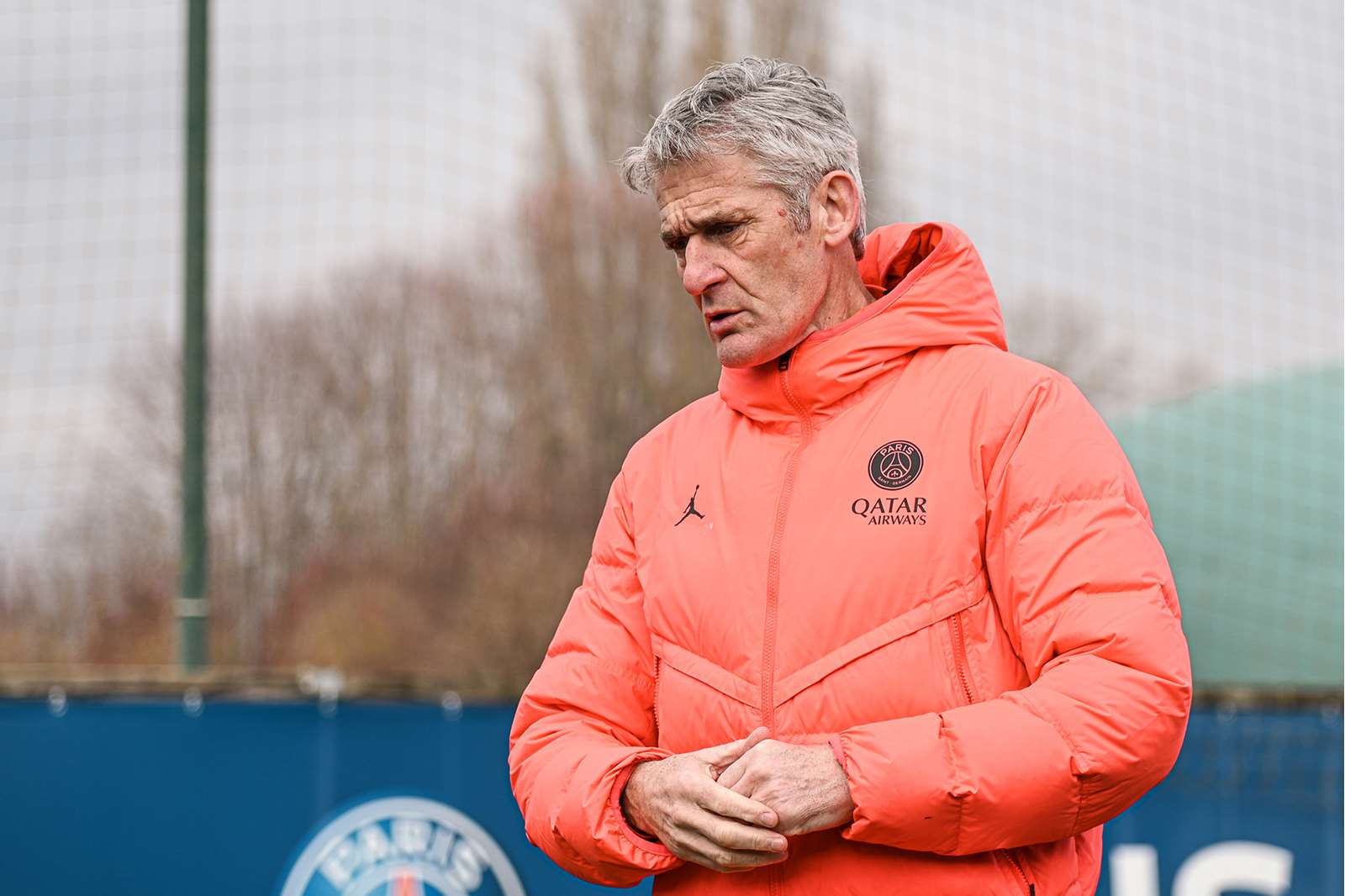 DIJON
"In Dijon, our finishing was very good. We created chances and scored four goals. It's positive, as is the feeling of unity in the squad. It really warms my heart. We asked the players to stand up and be counted, they did that. Everyone is aware of the difficulties within the squad now. The injuries to Sakina Karchaoui, Amanda Ilestedt…We had some absentees defensively. Grace Geyoro did exactly what Kadidiatou Diani did at the start of the season when Marie-Antoinette Katoto got injured and accepted to play in a position that suits her less well. It's not easy, but she was great when she dropped back and brought her experience and quality to the defence. I felt a team spirit that we have to keep building."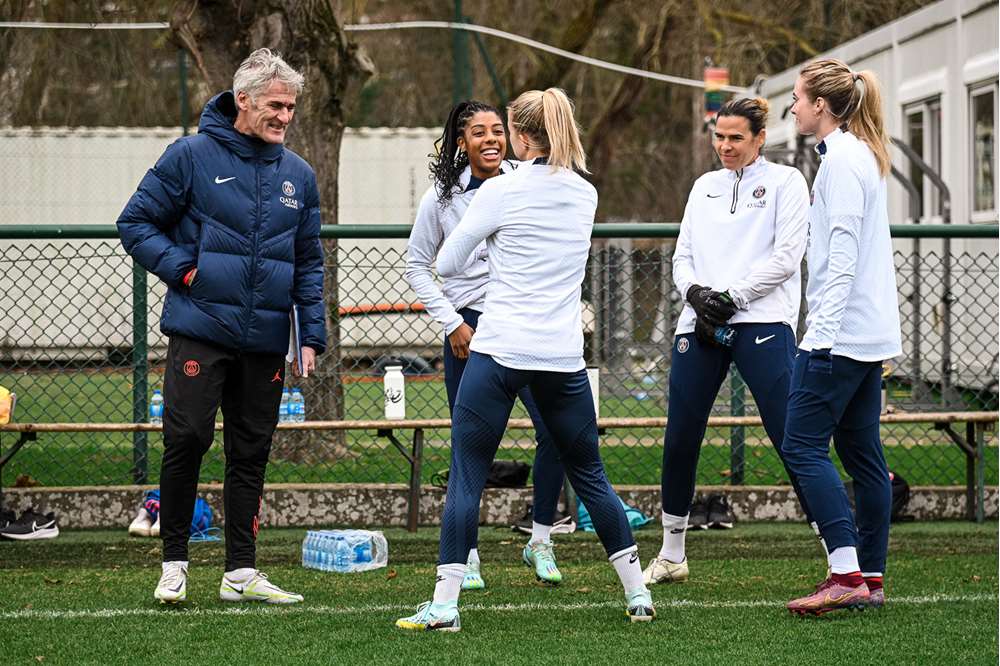 ASHLEY LAWRENCE & ELISA DE ALMEIDA
"Ashley Lawrence only returned from the USA on the Friday before the Dijon game, and she'd had a difficult tournament, and had played in 35°C just the day before. So it was impossible for her to play, the risk of injury was too big. Elisa De Almeida is doing better, so we are going to have more stability defensively."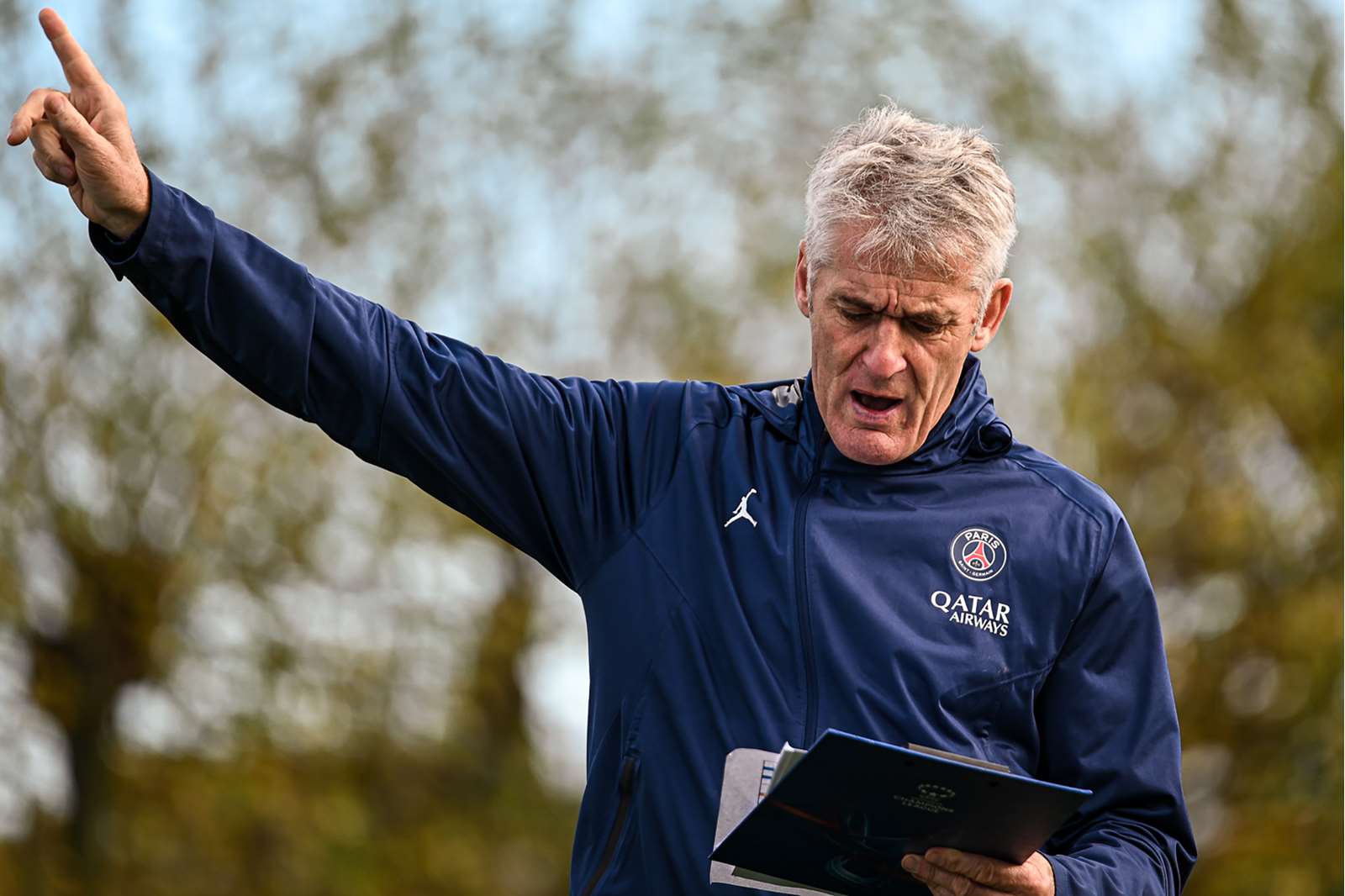 SAKINA KARCHAOUI & AMANDA ILESTEDT
"It's progressing well, they're on schedule. Everything will be done for them to get back and be ready for the Champions League. You have to give things time. We won't take any risks. You have to let the body heal so that they come back 100%. I found out about the difficulties Sakina Karchaoui has had with her ankle for some time, for several seasons in fact. She often trained with strapping, which made me wonder. She has a weakness there. The medical staff and her have managed to over come that, but she had taken one blow too many to it."