Formiga: 'The belief that it's possible'
The Brazilian legend tells us about the build-up to Sunday's UEFA Champions League quarter-final second leg with Lyon.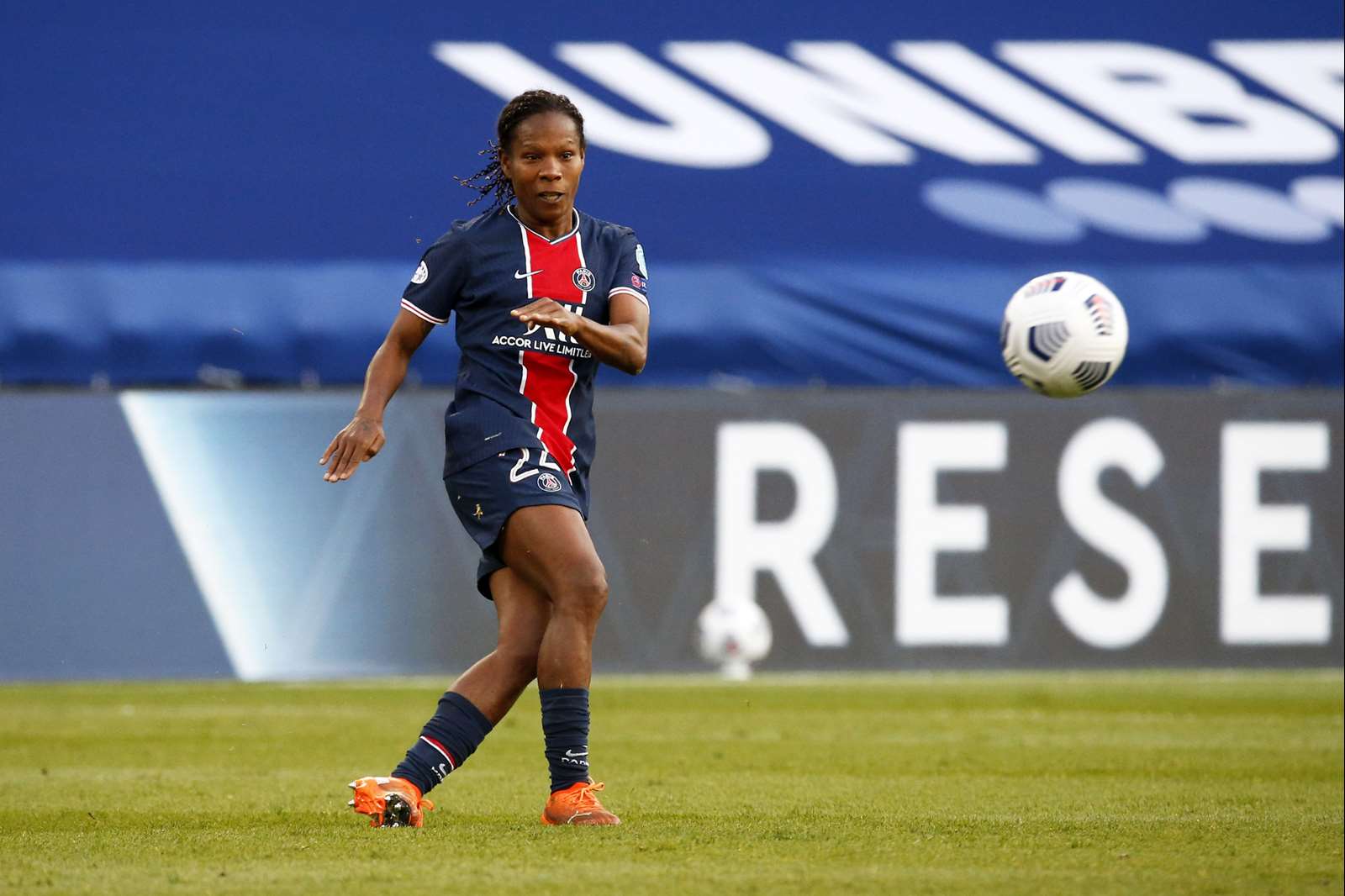 Formiga, the second leg is coming up. After the 1-0 first-leg defeat, how is the squad feeling?
"We come to training each day with the belief that it's possible. We know good results come with hard work. A defeat mustn't distract us from trying to achieve our objective. It has to just give us more motivation to win, so we work a lot. You always get rewarded for your work. We have to keep that determination, to train with joy. There's nothing better than a win, but it's not something that's easy to obtain."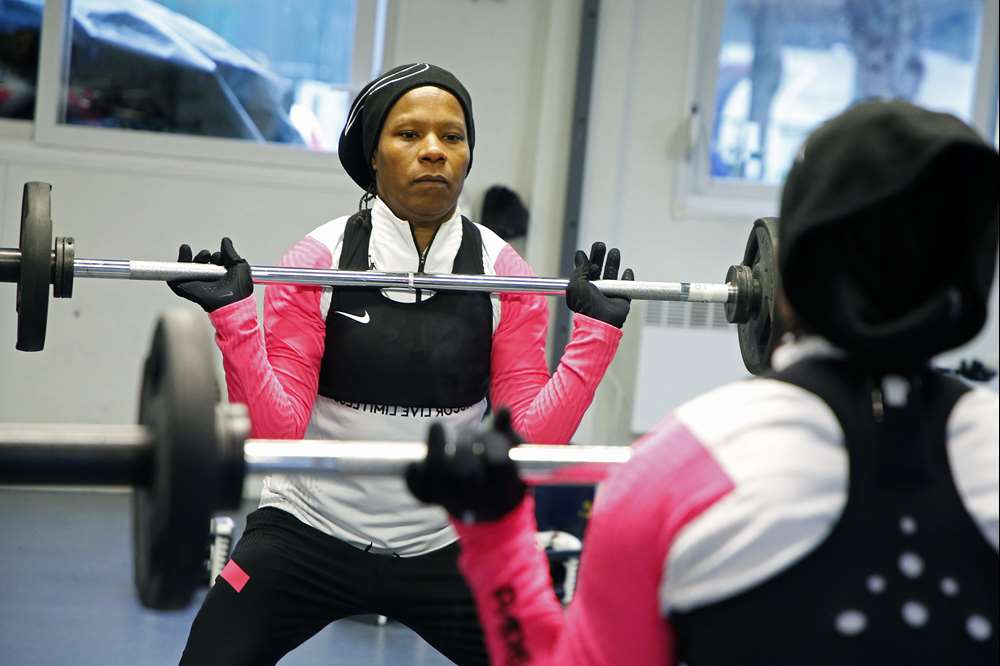 The team is in a ferocious battle with OL in both the Champions League and the French top flight…
"We know how much we work and that we would deserve to win the league. But no one works harder than anyone else, I'm not doing any other team a disservice. The determination of the squad has grown during the pandemic and we want to keep the same focus right to the end of the season. We can't think about losing a game, nor even drawing a match. We have to keep winning, again and again. We respect every opponent, whether they're strong or battling relegation. Our goal is to win the league. We're very calm. We're certain that, together, we can win everything. We have just one idea in mind: winning. We'll go to Lyon to do our job and try to come back having qualified."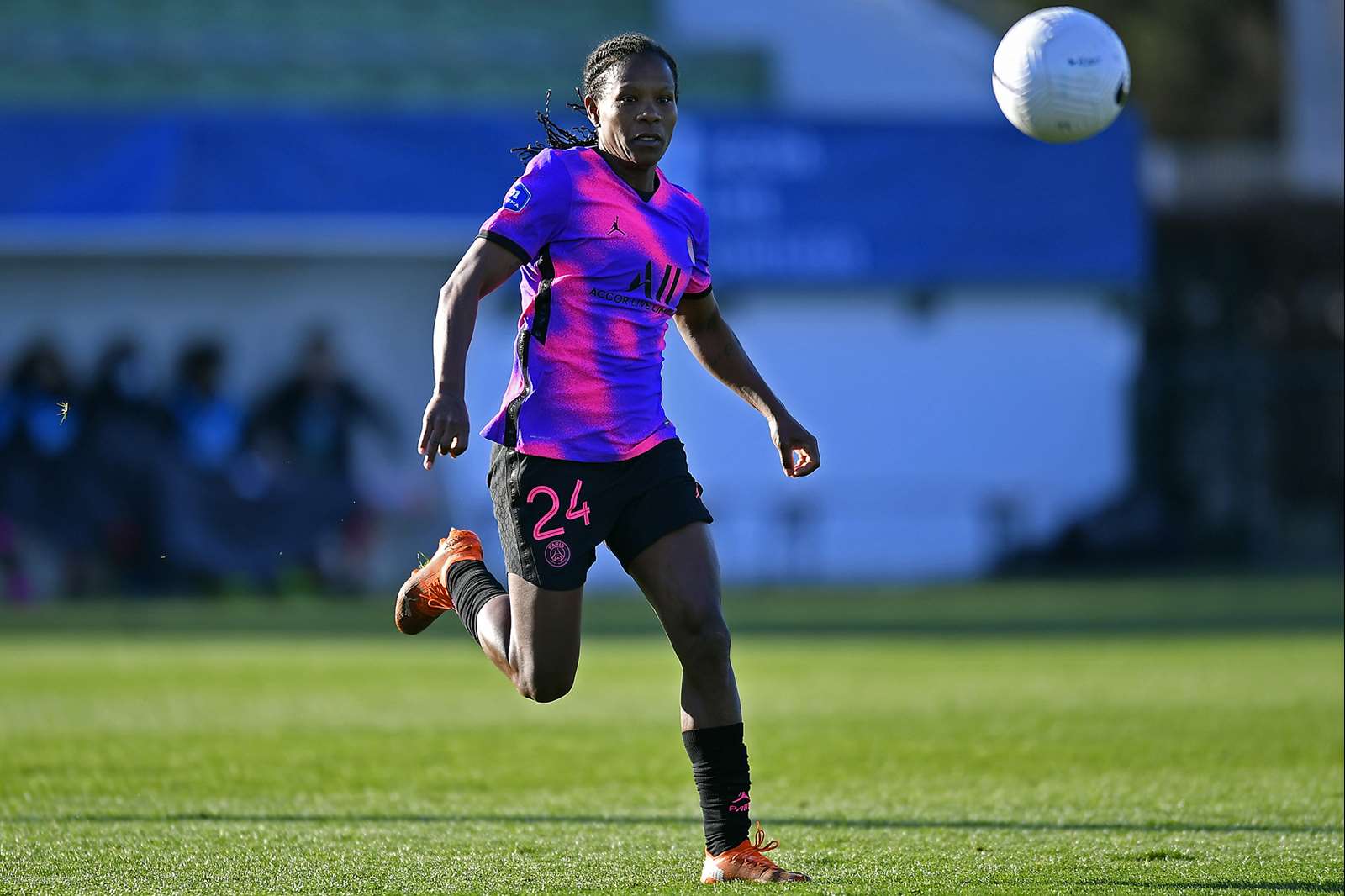 It seems the club has been getting closer to Lyon in recent seasons. What is the rivalry like?
"There's now a great rivalry between the teams, a little bit like that the men have with Marseille. They are all over the place between big teams in leagues. I think it's great, but I want it to be positive. I like the principle of a rivalry, a classique, which gives you even more motivation to play against a big rival."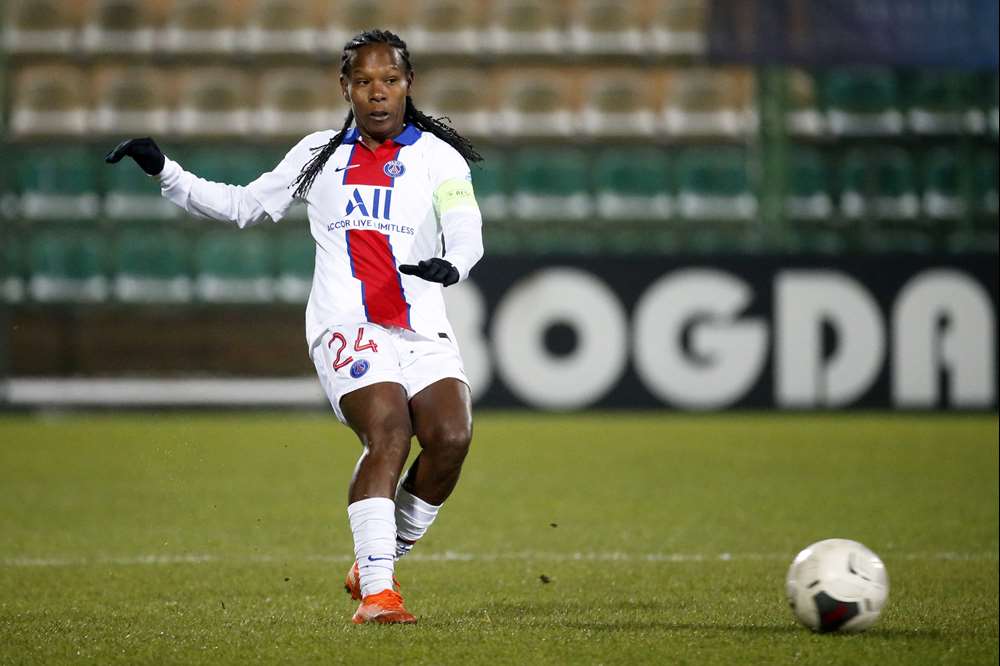 What is it like playing with no fans?
"We feel a little bit abandoned without our supporters. They're the 12th man, as people often say. They're always there to encourage us, when we succeed or when we misplace a pass. They are there to motivate you, to keep you believing. That support is very important, it gives us strength. We want to win for them, those who are there for us for 90 minutes. I'm sure that wherever they are, they support us in the same way. I hope we'll be champions so that we can give that joy to our fans who support us from their homes."