Didier Ollé-Nicolle: 'An exciting challenge'
New Paris Saint-Germain Women's coach Didier Ollé-Nicolle spoke to PSG.fr after signing his new contract with the club from the capital.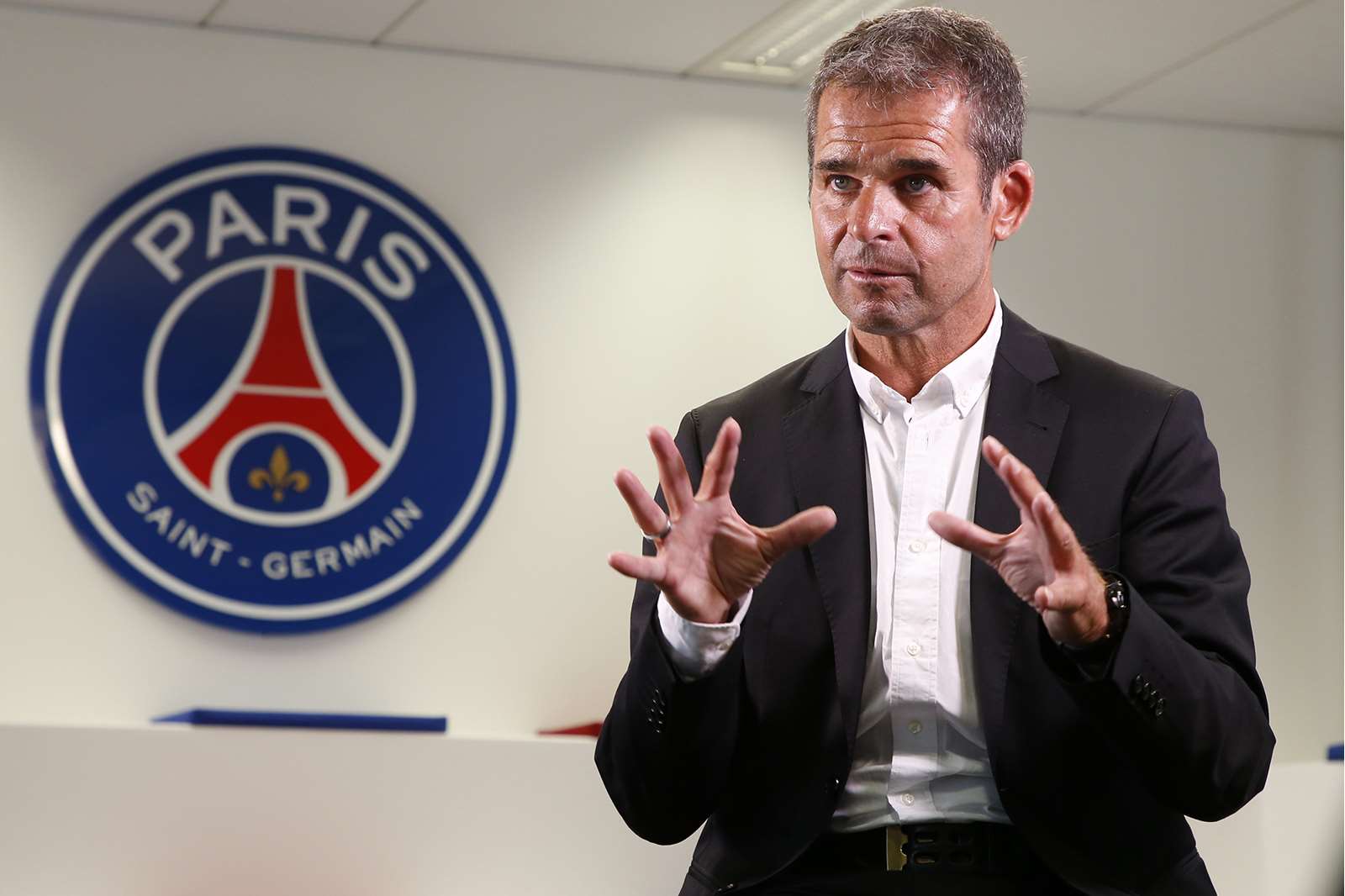 Didier, you have just been named new head coach of the Paris Saint-Germain Women's team. How does it feel?
First of all, I have been really, pleasantly surprised by the welcome I've received from everyone at the club this morning. It's been really incredible. I am very proud because I really feel like I'm entering an institution. This is Paris. This is Paris Saint-Germain. When you have been coaching on the outside for years, watching this club develop… It is THE French club now. So I feel very proud.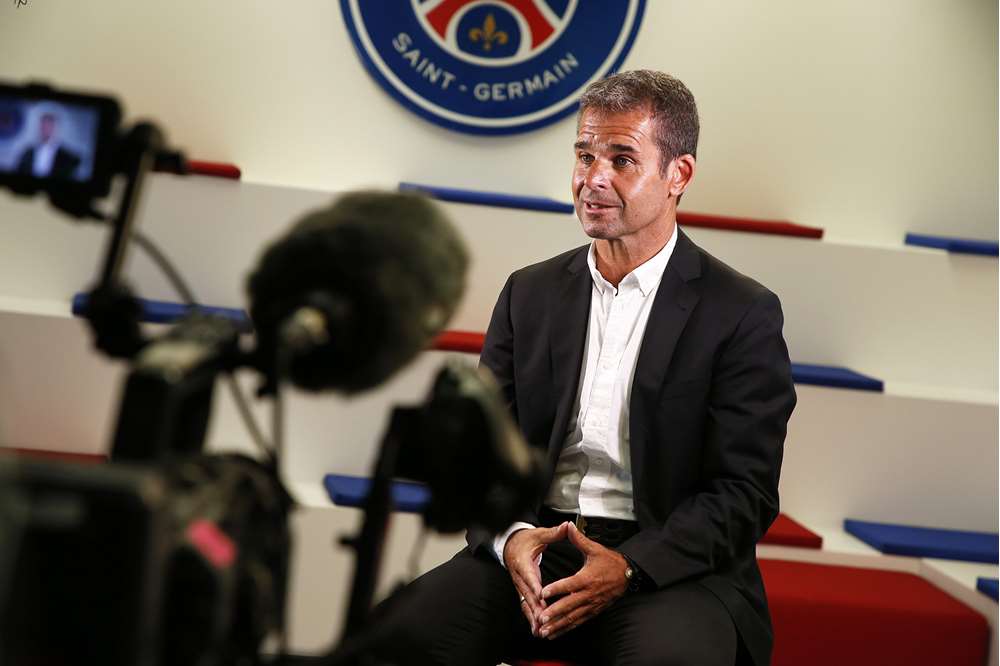 What does Paris Saint-Germain represent to you?
Paris Saint-Germain is the biggest French club, in terms of results, image and development. When you see what Paris Saint-Germain has become today... It's at a very high level. For me, PSG has become one of the four biggest clubs in Europe, aiming to become the biggest. To join this institution is magnificent. Two years ago, when I was coach of Orléans, we hosted Paris Saint-Germain in the quarter-finals of the Coupe de la Ligue and we realised that everything changed for us for two, or three, or four weeks, the whole city of Orléans was so excited by the visit of PSG. Having had the opportunity in the past to play against other Ligue 1 teams or abroad, the excitement was never the same as when we played against Paris.
You are now head coach of the Women's team. What made you accept this position?
We were talking earlier about pride, but there was also the feeling that I had straight away with Ulrich Ramé when he called me. I have never coached a women's team but I have followed the evolution of women's football with great attention in recent years. Paris is part of the elite of French and European football in recent years. I would also like to take my hat off to what has been achieved at the PSG Women's team, and to my predecessor Olivier Echouafni, who was one of my players at Nice, who was crowned French champion last season. The best is yet to come even if we know that the competition will be very tough.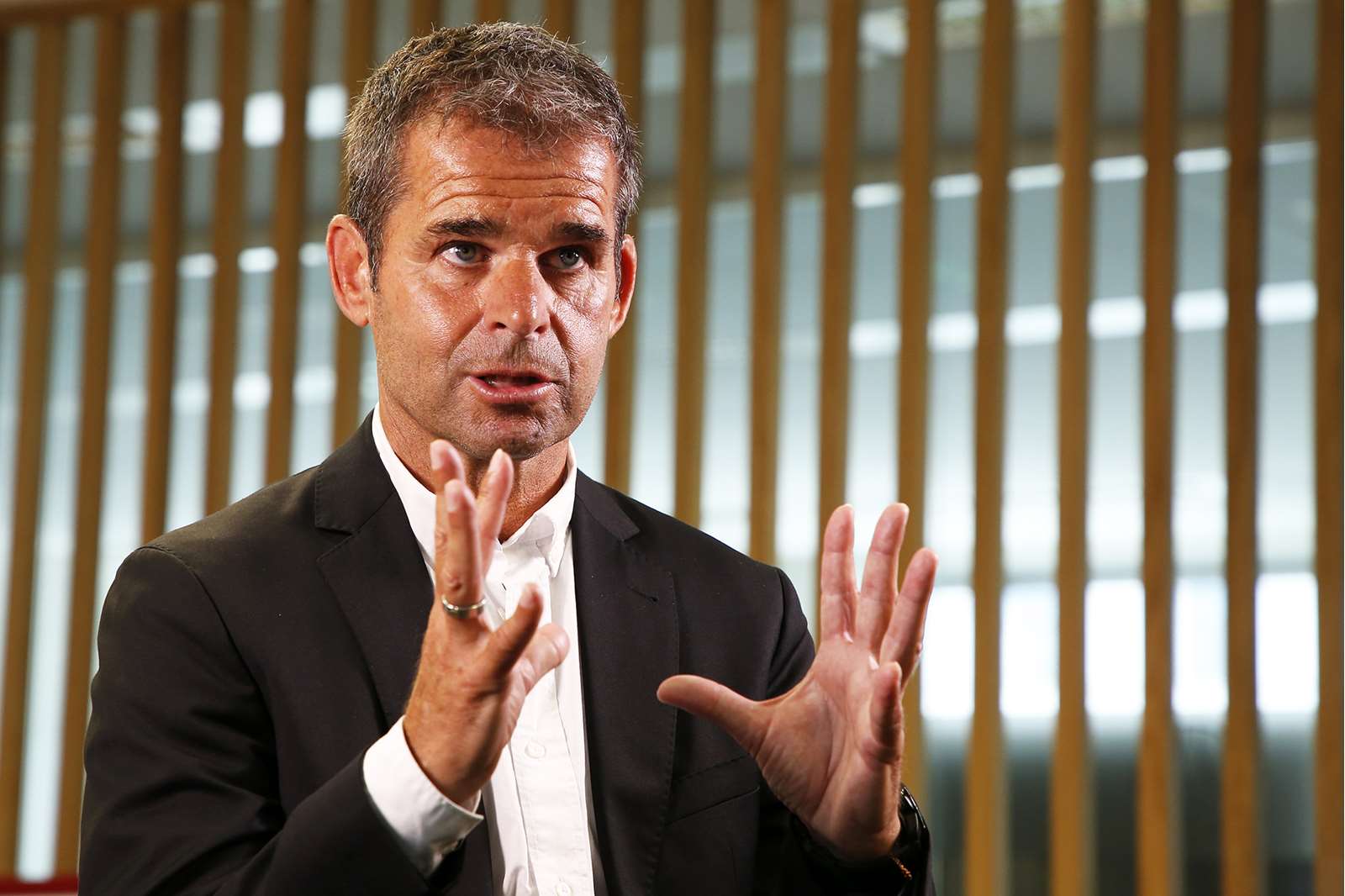 Paris are defending champions… Do you feel pressure or excitement at the start of this season?
Both, but you need calm and control, and the right mix of excitement and adrenaline to excel. To have been French champions is very good, but what is important is to be here for the long term. It is a very difficult challenge, but it is exciting. That's also why I accepted the offer from Paris Saint-Germain. I'm going to do everything I can to ensure stability because teams become great when they are consistent and build on their results. Of course, there is the title to defend, which is exciting, but there are also new goals to reach in the Champions League.
🆕💼

Le Paris Saint-Germain est heureux d'annoncer la nomination de 𝗗𝗶𝗱𝗶𝗲𝗿 𝗢𝗹𝗹𝗲́-𝗡𝗶𝗰𝗼𝗹𝗹𝗲 au poste d'entraîneur principal de la section féminine. Le nouvel entraîneur des Rouge et Bleu s'est engagé avec le club de la capitale jusqu'au 30 juin 2023.🔴🔵

— PSG Féminines (@PSG_Feminines) July 6, 2021