Amanda Ilestedt: 'Win more trophies!'
The new Paris Saint-Germain player spoke about her arrival at the club from the capital whilst also mentioning her ambitions for the upcoming season.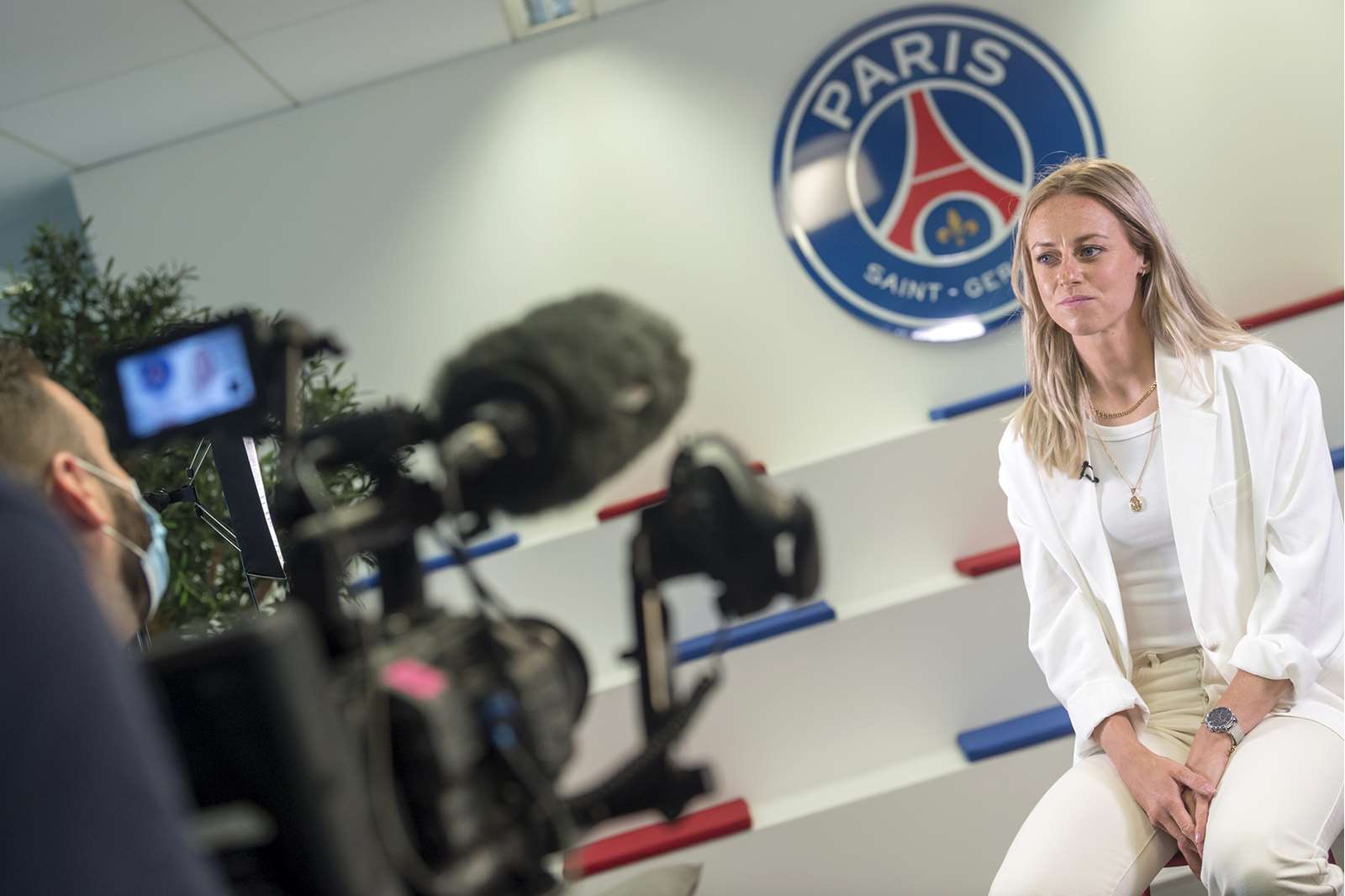 Amanda, here you are in Paris. What are your feelings about becoming a  Paris Saint-Germain player?
"I'm delighted, it's a pleasure being here and joining a big club like Paris Saint-Germain."
What kind of a player are you? 
"I'm a centre back with pace and I'm not afraid of a challenge. I'm good in the air and most of all I give everything I've got on the pitch."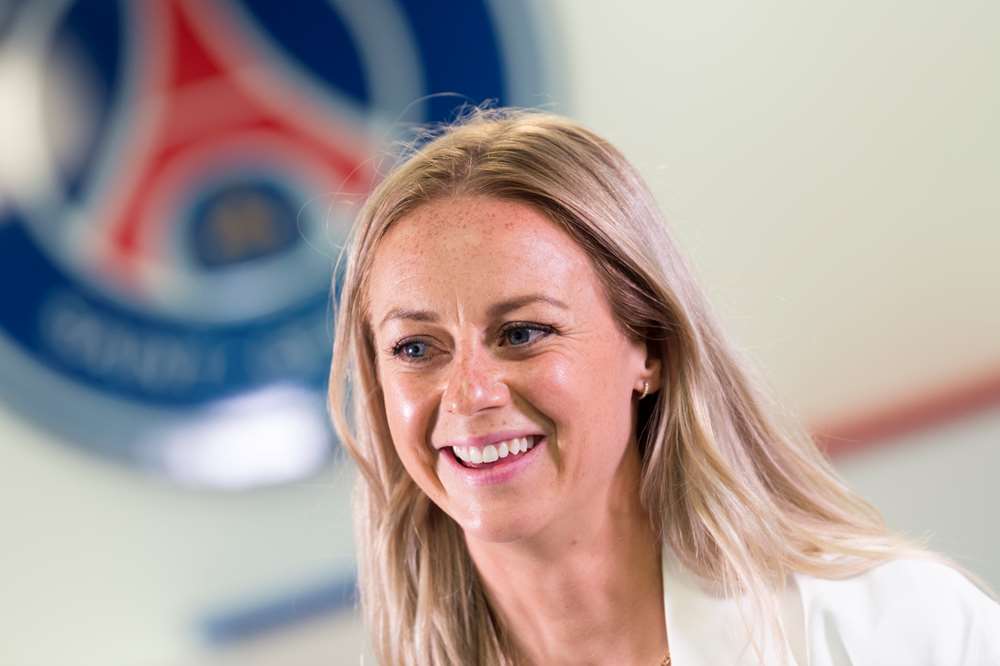 You're an experienced player. What are you going to bring to the team? 
"This will be my third different league that I've played in after the Swedish and German leagues. I've also got experience on the international stage. I hope that I can bring all of that experience to the squad as well as my dedication!"
What are your goals with  Paris?
"I want to help the team win more trophies! We want to retain the league title of course, and aim for a Champions League trophy too, that's a big goal of ours."