Parisians at the NHL Awards
Several representatives of Paris Saint-Germain Handball are in the running to be honoured at the NHL Trophies. Voting is already open! Check out the list of Parisians who have really distinguished themselves.
Raul Gonzalez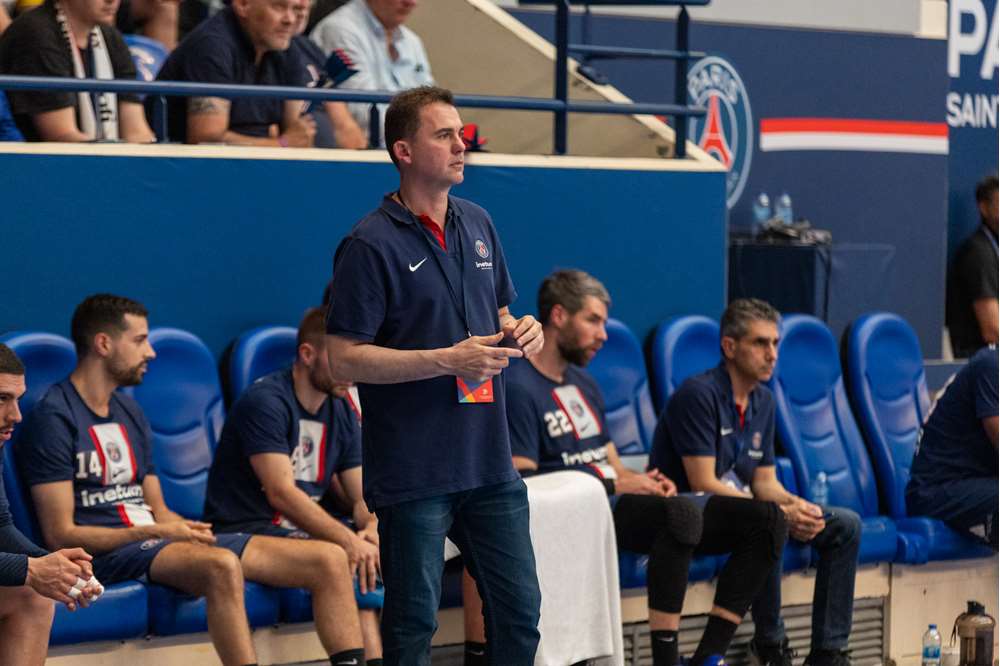 What would a list of the best coaches in the league be without Raul Gonzalez? Unimaginable, and for good reason, as our coach has once again helped Les Rouge et Bleu to a great season in the league - as well as on the European stage! For this award, Raul is up against Danijel Andjelkovic (Toulouse), Patrice Canayer (Montpellier), Grégory Cojean (Nantes) and Eric Mathé (Chambéry).
Dainis Kristopans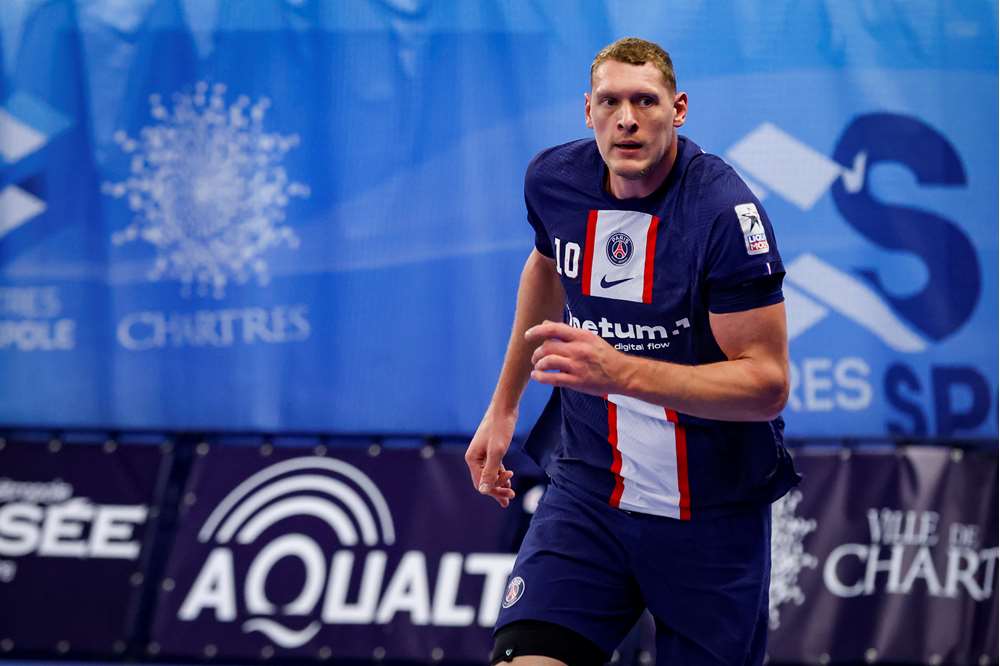 For his last season in the capital, the Latvian international been in career-best form! Alone at right-back for several months, he has taken advantage of the opportunity to score many goals and has already reached his best tally since arriving in France (currently 116 goals). Dainis is in competition with Julien Bos (Montpellier) and Gustavo Rodrigues (Chambéry).
Elohim Prandi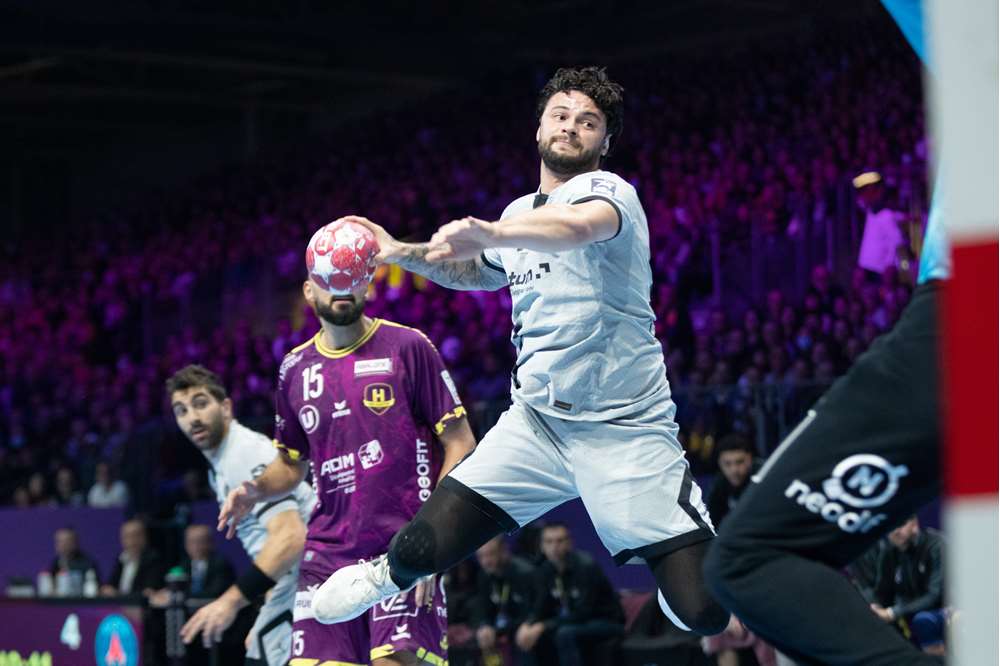 Unsurprisingly, Elohim Prandi is also in the running for an award - best left-back of the 2022-2023 season (alongside Nantes' Thibaud Briet and Montpellier's Kyllian Villeminot). He too has had an exceptional season and has also broken his personal record for goals in a single league season. With 151 goals, he is one of the top scorers in the competition. Very often, he does it in style, like the missile that found the target against Cesson-Rennes (36-32) - which is in the running to be named Goal of the Season!
Luc Steins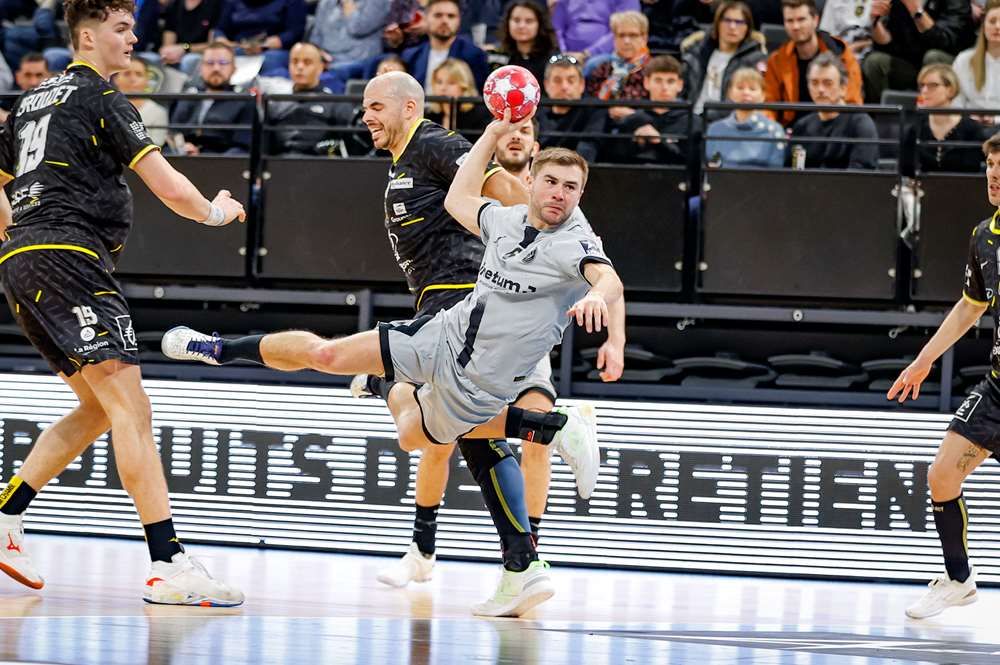 The man who was voted Player of the Season for the last two campaigns is unsurprisingly among the favourites to succeed himself. Our Dutch centre-half has once again shown the formidable technique that has not only undermined opposing defences, but has so often been a lifesaver for his teammates. Between his speed, his numerous goals and his myriad assists, it would not be surprising to see Luc win another individual award. Aymeric Minne (Nantes) and Ahmed Hesham (Nimes) are also nominated. 
Kamil Syprzak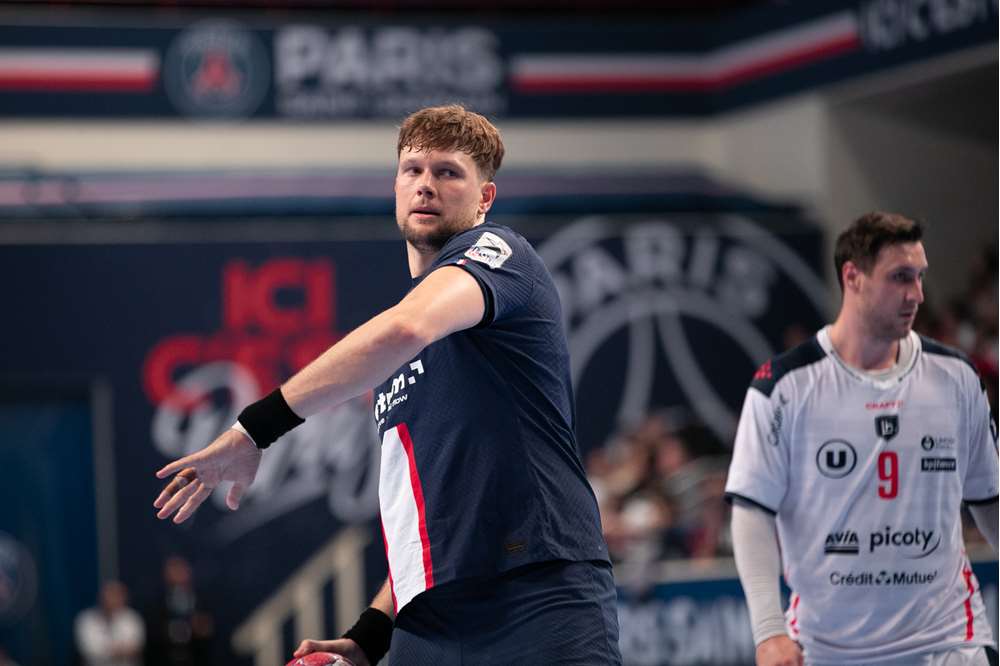 What a season for Kamil Syprzak! Our pivot has once again proven inevitable, as perfectly illustrated by his title of Player of the Month for April. But why not also give him the Player of the Season award? The fact remains that the Pole never ceases to have an impact on the rearguards that come up against his power and vision. It has also been a prolific and record-breaking season for him, as he currently has 154 goals. Valentin Aman (Créteil) and Johannes Marescot (Saint-Raphaël) also feature in this category. 
Son mois d'Avril ⬇️

🤾‍♂️ 20 buts
🎯 91% pic.twitter.com/LDv38w1G4o

— Ligue Nationale de Handball (@LNHofficiel) May 17, 2023
Please note that all our Parisians are also in the running to be named Player Coach of the Season. You can already vote for your favourites (voting ends on Monday 29 May at noon). The Best 7 will be revealed on 1 June and we will know who has taken out the best Player and Coach of the 2022-2023 Liqui Moly StarLigue season awards on 8 June, at the NHL Awards ceremony.
Voir cette publication sur Instagram
(Credits: L.Valroff/Team Pics/PSG)