Luka Karabatic: 'A quality team'
On Sunday afternoon Paris Saint-Germain Handball play host to Saint-Raphaël in their , Round 10 Liqui Moly StarLigue clash at the Stade Pierre de Coubertin. Our captain Luka Karabatic took the opportunity to talk about the league campaign and his personal situation.
After a week's break, you hit the ground running against Chartres (39-25)...
"There were some very good things in that game. Not everything was perfect and I think we could have done even better. But it's true that after the international break we came back very strong and we continued our momentum. That's a good thing. Every time, we manage to perform well for 60 minutes. Sometimes, when we take a big lead at the beginning of a match, we can lose concentration. Even unconsciously. But now, we step on the gas for the whole match. We're lucky to have a strong squad. So we can rotate and keep a constant rhythm."
Defensively, do you feel you've made progress compared to last season?
"We are trying to be strong in this area. We know we have to be if we want to be competitive. That's often where we make the difference. Now we have more automatisms; we've been playing together for a while. We train a lot and watch videos. That gives us more stability and understanding. So we are more efficient in this area."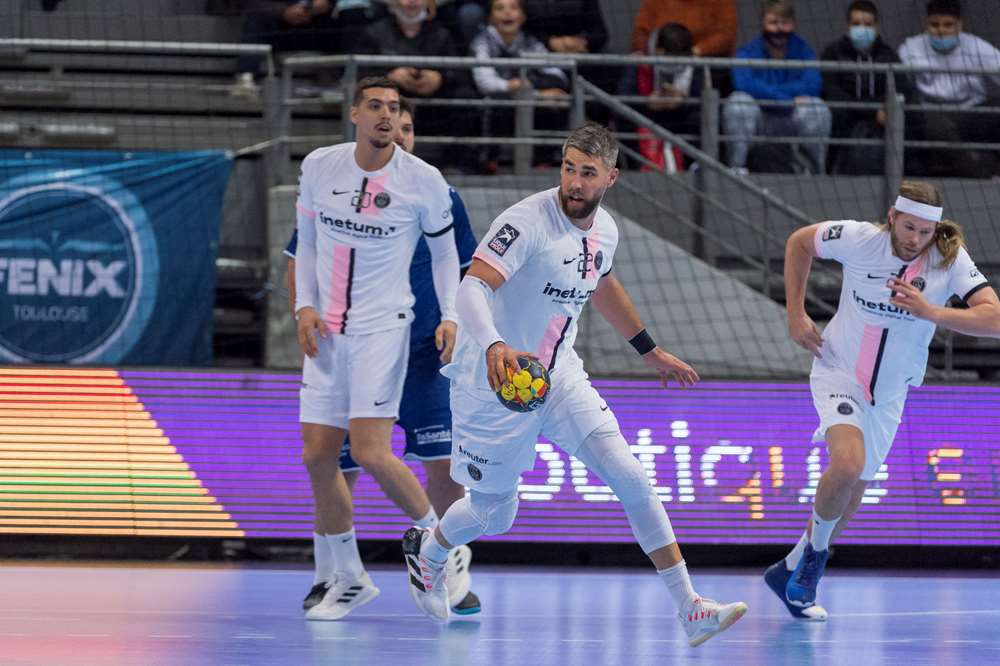 You have a comfortable lead atop of the standings. Have you done the hardest part?
"We have done some of the work... But we are not even half-way through the season. We have seen in the past that even at the winter break, a good lead is not always enough. There are teams who are coming back well and who are not far behind, like Nantes. We have an important match there in December. If we win it, we will have taken a real step towards the title. But it's still a long way off. We won important points away from home. We must continue to be vigilant and always give everything."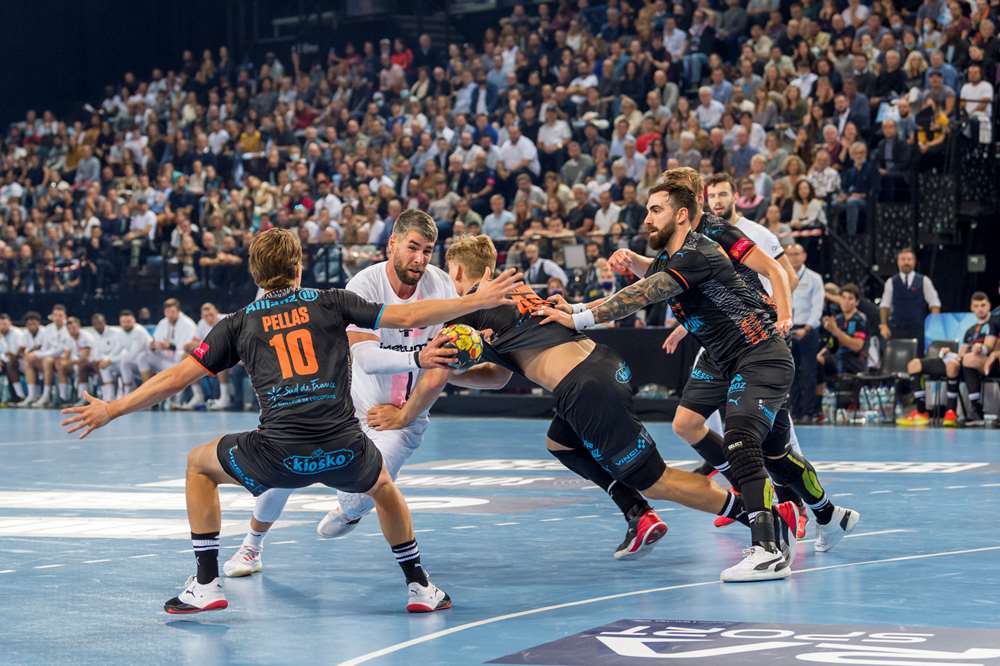 This Sunday, you face Saint-Raphaël, who are making a good start to the season. What do you think of this team?
"They are capable of making real moves and beating the best teams in the league. They have quality and experienced players. They are used to playing big games. We must not take them lightly; we will have to be careful. I think they'll want to play a good game here. We'll have to be ready!"
On a personal note, how is this first part of the season going?
"I feel good. The sequence between the Olympic Games and the season with Paris was very fast. The beginning was a bit more complicated physically and mentally. The summer was very demanding, but I was happy to be back with the group and in the city. When you see what we are capable of doing so early in the season, it is encouraging. The quality is still there and that's a good thing for us. There's a real good atmosphere and a lot of joking around. It's in the DNA of this team. We laugh and we work well. I hope it will continue like that. Especially as we're coming to the end of a cycle at the end of the season, when some major players will be leaving. We want to make the most of this year. I hope that we will be rewarded."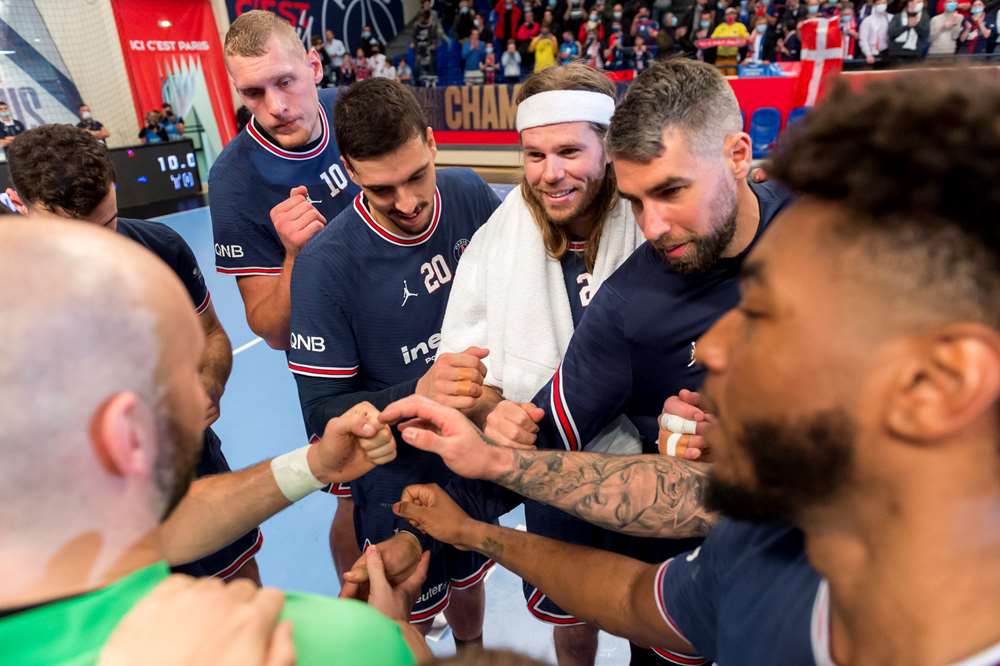 But other players will stay, like your brother, Nikola. You must be satisfied?
"Of course! I am happy that he continues to play handball. We know what he represents for this sport and for the Club. It is very positive and I am happy. Having him for another year is good news."
View this post on Instagram
You're also affected by the extensions of Henrik Toft Hansen and Kamil Syprzak, who play in the same position as you. How is your relationship going?
"I'm happy, because they are international players, it's a very good thing for the team. Now we know each other well. We have a lot of affinity, so it's good to be able to continue working together."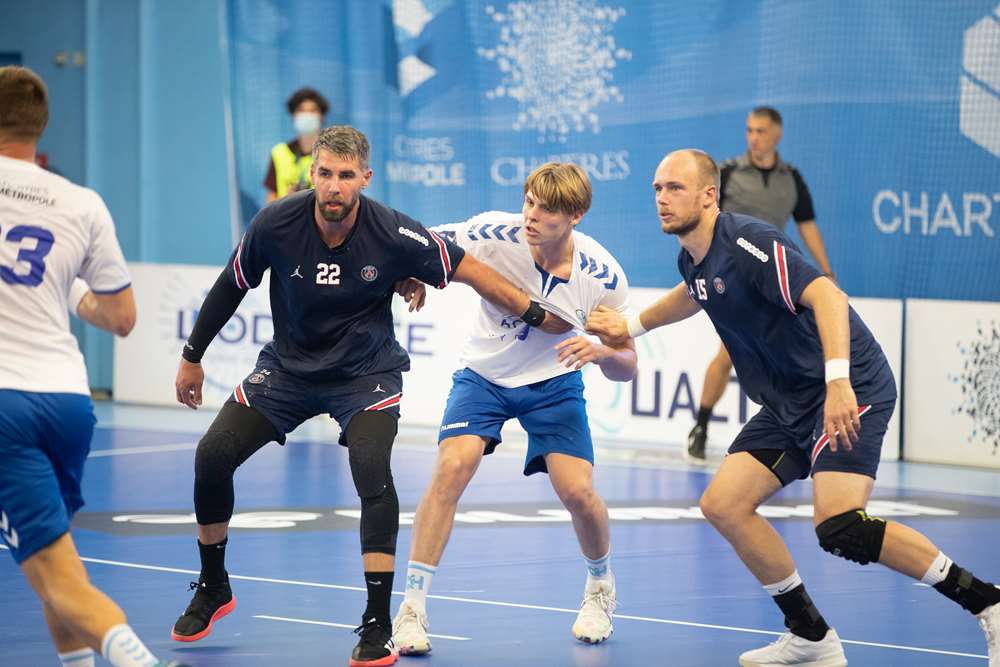 This week there was the draw for the semi-finals of the League Cup Final4 (against Chambéry) which will take place in December. Are you happy to defend your title?
"Yes, playing a Final4 is always special. Especially in Metz, which is a handball region where the fans are connoisseurs. The field will be strong with Chambéry, Nantes and Montpellier. It will be a great weekend and I hope we will win our first title of the season!"
Watch the video of this first part of our interview with Luka Karabatic.
(Credits: A. Gadoffre/TeamPics/PSG)