Voir cette publication sur Instagram
On Sunday afternoon, Paris Saint-Germain Handball were in Liqui Moly StarLigue round 19 action needing a win to keep pace with leaders Montpellier. But the task was not easy, at Le Phare in Chambéry, against a team that has lost just once - to Montpellier - on home ground this season. For the occasion, the capital club had room on the teamsheet for new recruit Petar Nenadic.
In an electric atmosphere, the hosts made a good start (3': 2-0). But after a few minutes, Les Rouge et Bleu hit their stride and quickly bucked the trend. Thanks to some clinical shooting and a penalty save from Andreas Palicka, Paris took their turn to make the break (8': 2-5). The Parisian defence was very solid, shutting up shop for several long minutes (12': 3-7), and our players had a deserved lead after the first quarter of the match (16': 6-11).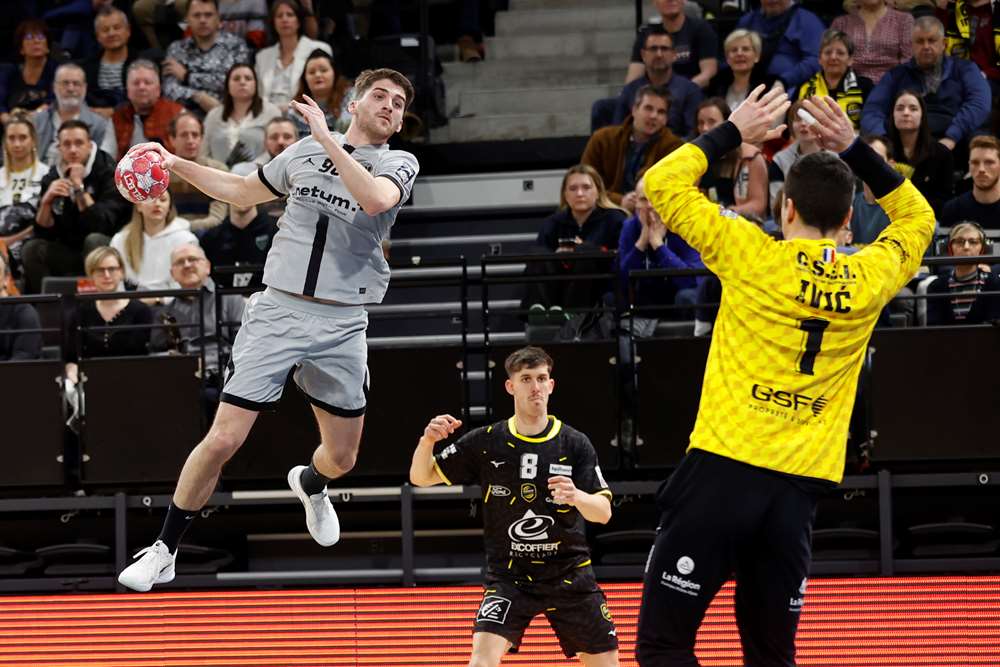 Seeming to have weathered the Parisian storm, the Savoyards started clawing back their deficit (21': 9-12), and while their progress was hampered at first by Andreas (24': 11-14), they were soon back within one goal of the visitors (26': 13-14). The capital club even found themselves behind at one point (29': 16-15), but managed to catch up thanks to a goal from Petar just before the break.
Voir cette publication sur Instagram
Raul Gonzalez's men got bacon to the swing as the second half began (34': 16-18) but, once again, Chambéry hit back... Then a real battle, in which neither side as prepared to give an inch, commenced (40': 22-22). For a large part of the second half, the sides duked it out. Les Rouge et Bleu were in front, but only by a small margin (46': 24-25), so the suspense still reigned as the match moved into the final 15 minutes (48': 24-25).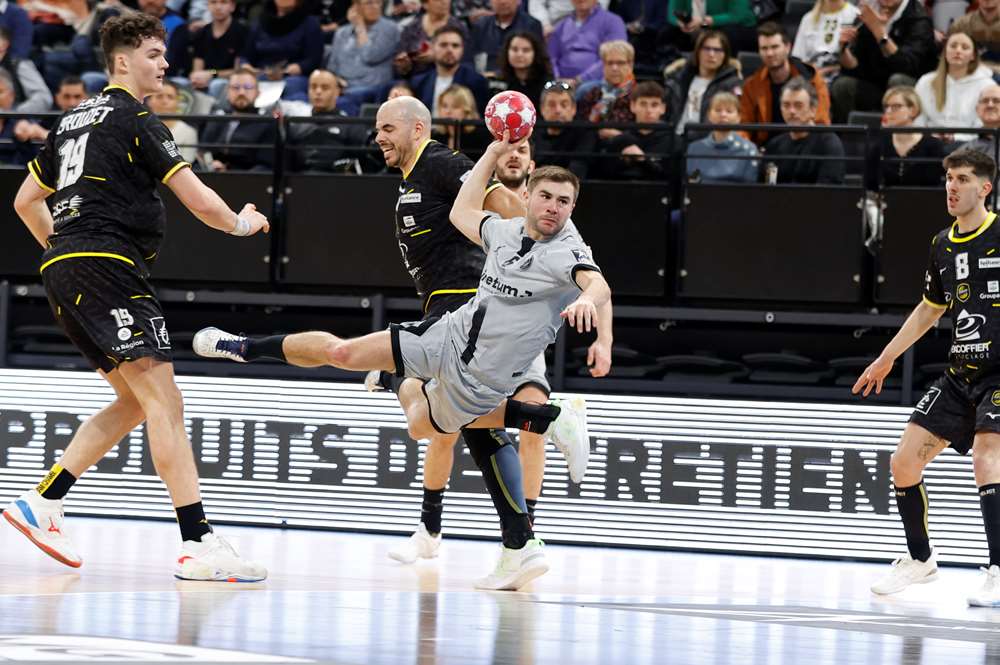 The tension in the stands at Le Phare grew more and more unbearable as the minutes ticked down (52': 27-28). The lead changed sides with almost every attack (55': 30-30) but, spurred by their fans, Chambéry finally got their noses in front (58': 33-31). This proved just enough of an advantage to get the better of Paris Saint-Germain Handball, who lost by the narrowest of margins. The result saw leaders Montpellier go two points clear of the capital club, but the Parisians can always go back in front if they win the return match against the MHB in April.
Voir cette publication sur Instagram
(Credits: L. Valroff/Team Pics/PSG)