Thomas Tuchel: 'Always a difficult game'
The Paris Saint-Germain coach has one eye on next week's UEFA Champions League challenge ahead of Friday's Ligue 1 return at Monaco.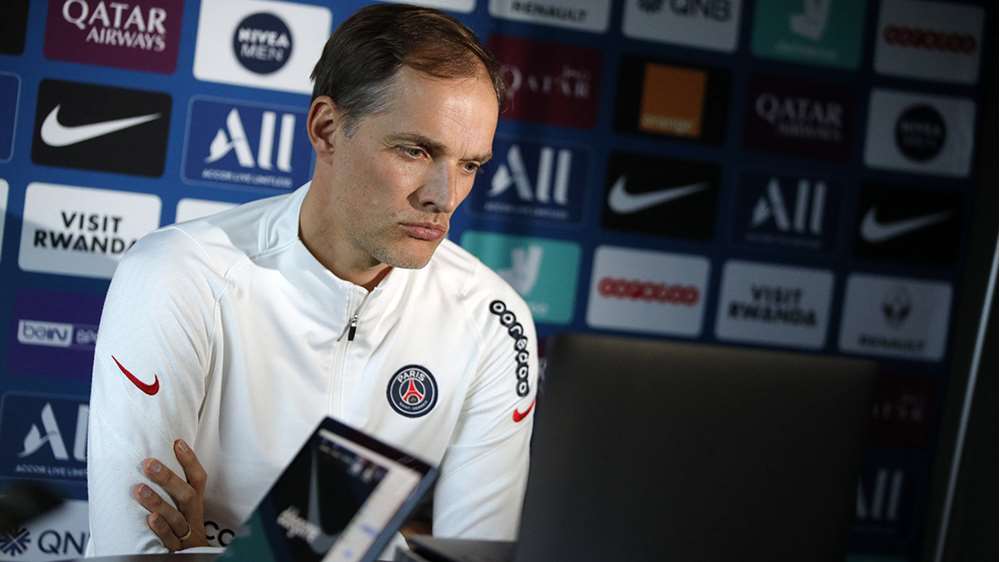 NIKO KOVAC
"When I heard that he was joining Monaco, I was very curious because I know him. He did a good job at Frankfurt and Bayern. We know Monaco, which has produced a lot of talented players. Niko has the same mentality. He likes playing different types of football, but he likes playing attractive football, and has done so with success. Monaco have a good squad, so it's a good challenge. What he said about me? It was a big surprise. We know each other very well, we have played a lot against each other. He's a strong coach, brave, with a clear plan on the pitch. It's always difficult to play his teams. They're very disciplined and physical. The mix of Monaco and him is very interesting. It could mean there is big competition between us, but that's good, it could help us grow too."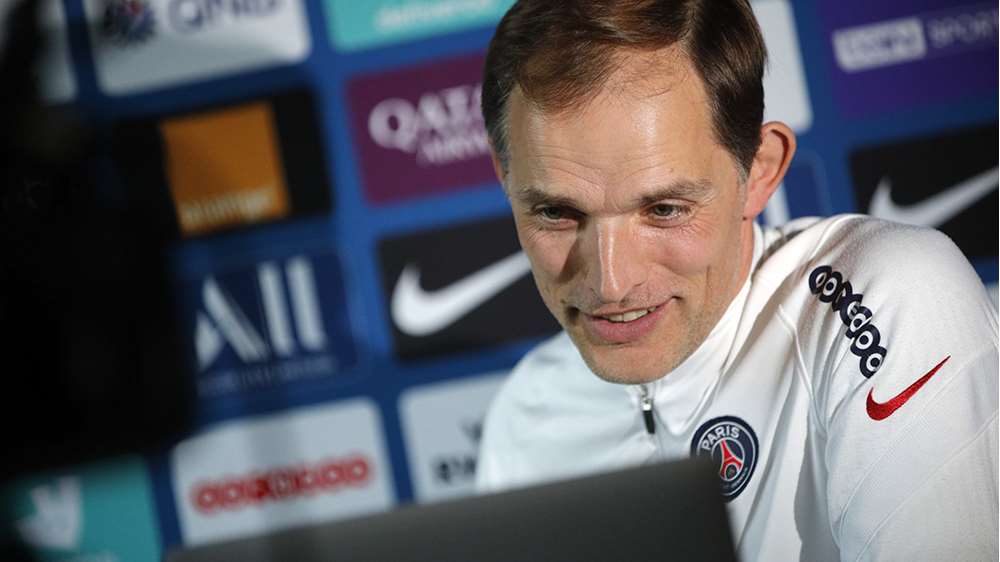 MONACO, THEN LEIPZIG
"It's a tricky period, very important. We can say that, it's no secret. First, we have a difficult match at Monaco. They have a lot of quality, it's one of the toughest games in France. At the same time, we know we're in difficulty in our Champions Legaue group, we absolutely want to win against Leipzig, so we want to win tomorrow, but also manage the players' time on the pitch to have a team that's as fresh as possible for Tuesday night. That's clear for us."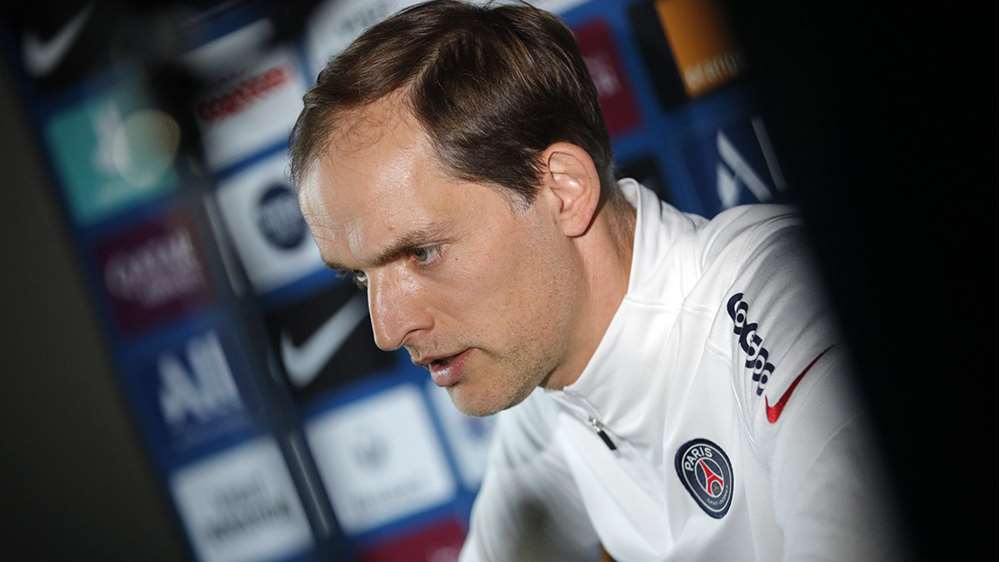 KYLIAN MBAPPÉ AND NEYMAR JR
"Kylian Mbappé has come back in great spirits, that's very important. I'm happy that he played 30 minutes on Tuesday. There's good communication between the France team and us. We knew what he was doing in training. He trained with us on Wednesday. It's really good. I'm confident he'll be able to play on Friday. We're going to decide how many minutes he'll play, but he feels good. As for Neymar Jr, it's a bit more difficult, because he didn't play with Brazil. He's been with us since Wednesday, but he only took part in the first part of training. We're going to try and accelerate things today, to do a bit more. It's possible he plays some part on Friday, but we'll wait for today's training session."