The Parisian Advent Calendar - 4 for...
As Christmas approaches, PSG.FR invites you to take a look at one of Paris Saint-Germain's most important numbers of the year each day. Day 4.
4 for... NEYMAR JR, 4th TOP GOALSCORER IN THE CLUB'S HISTORY
10th September was a special day for Neymar Jr. The Brazilian scored another goal to give the Parisians a 1-0 victory over Brest at the Parc des Princes in the 7th round of Ligue 1.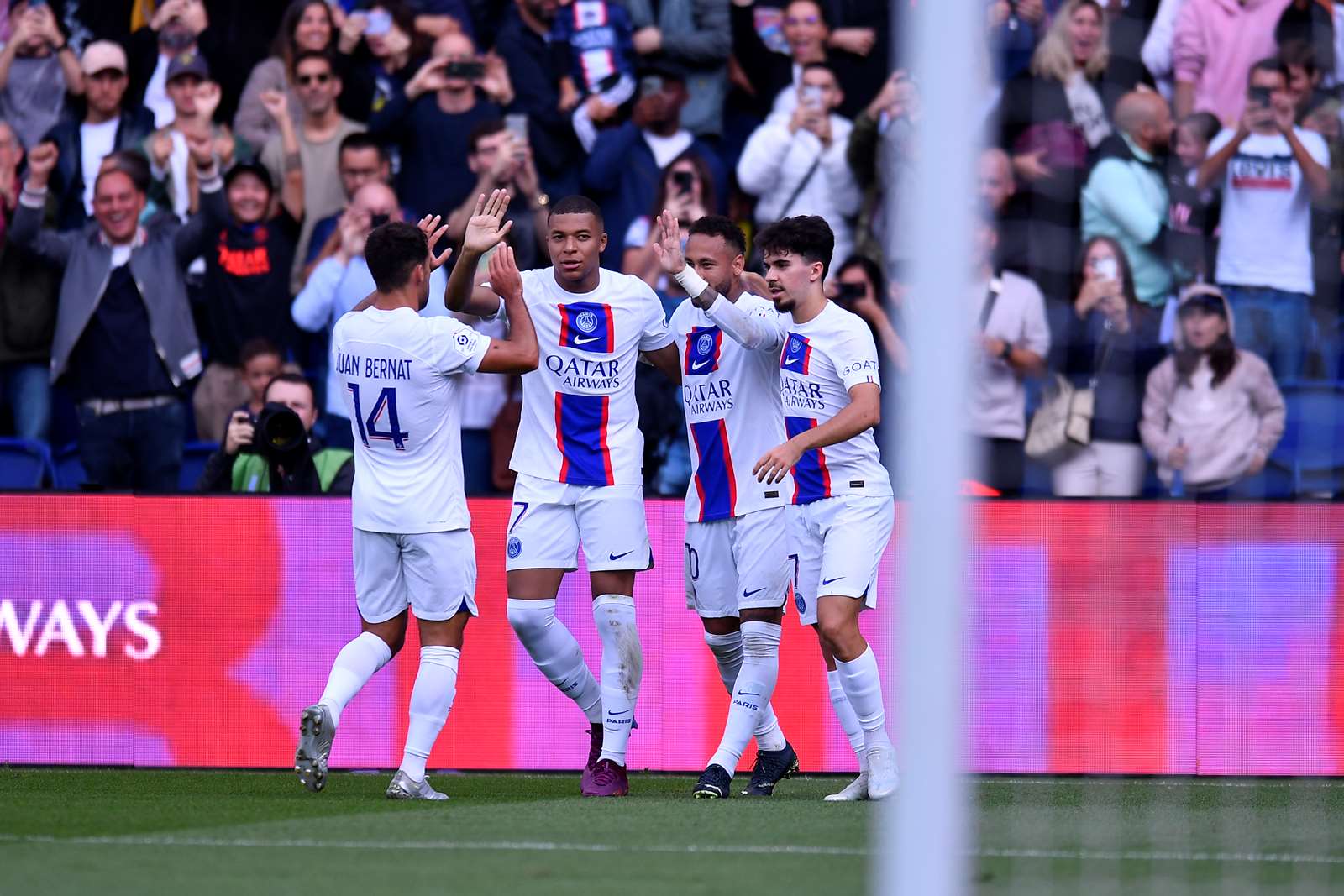 But that's not all, as the Red and Blue's No.10 became the fourth top goalscorer in the history of Paris Saint-Germain with 110 goals. He overtook the famous Portuguese striker Pedro Miguel Pauleta and his 109 goals for Paris.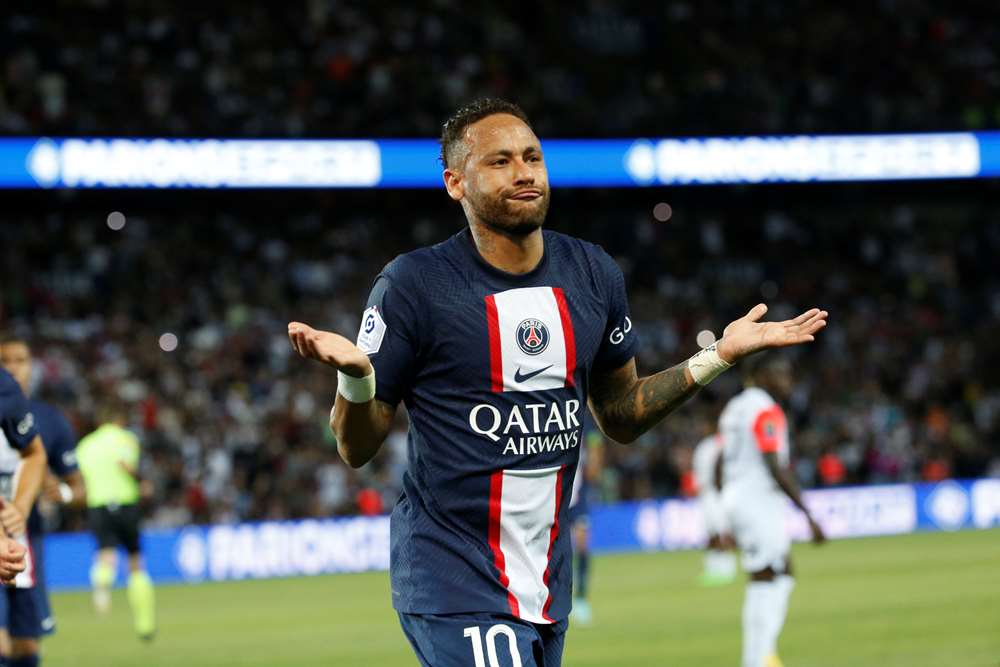 Since then, the player trained at Santos has scored five more goals for the Parisians, taking his tally to 115. Why not have his sights set on third place on the podium, occupied by a certain Zlatan Ibrahimovic?
TOP GOALSCORERS IN THE HISTORY OF PARIS SAINT-GERMAIN :
1. Edinson Cavani - 200 goals
2. Kylian Mbappé - 190 goals
3. Zlatan Ibrahimovic - 156 goals
4. Neymar Jr - 115 goals
5. Pedro Miguel Pauleta - 109 goals
6. Dominique Rocheteau - 100 goals
7. Mustapha Dahleb - 98 goals
8. François M'Pele - 95 goals
9. Angel Di Maria - 92 goals
10. Safet Susic - 85 goals