The Parisian Advent calendar - 15 for...
As Christmas approaches, PSG.FR takes this opportunity to look back at one of Paris Saint-Germain's most important numbers from this year. Day 15.
15 for...
Paris, who have 41 points after 15 ligue 1 matchdays
With 13 wins, 2 draws and 0 defeats, Paris Saint-Germain have taken 41 points in the first 15 matchdays this season. This is an exceptional record, the only one to have achieved it in the top flight so far. This is the fifth time in their history that Paris have managed to get such a high point total at this stage of the competition after the 1985-1986 (41), 2015-2016 (41), 2017-2018 (41) and 2018-2019 (43) seasons.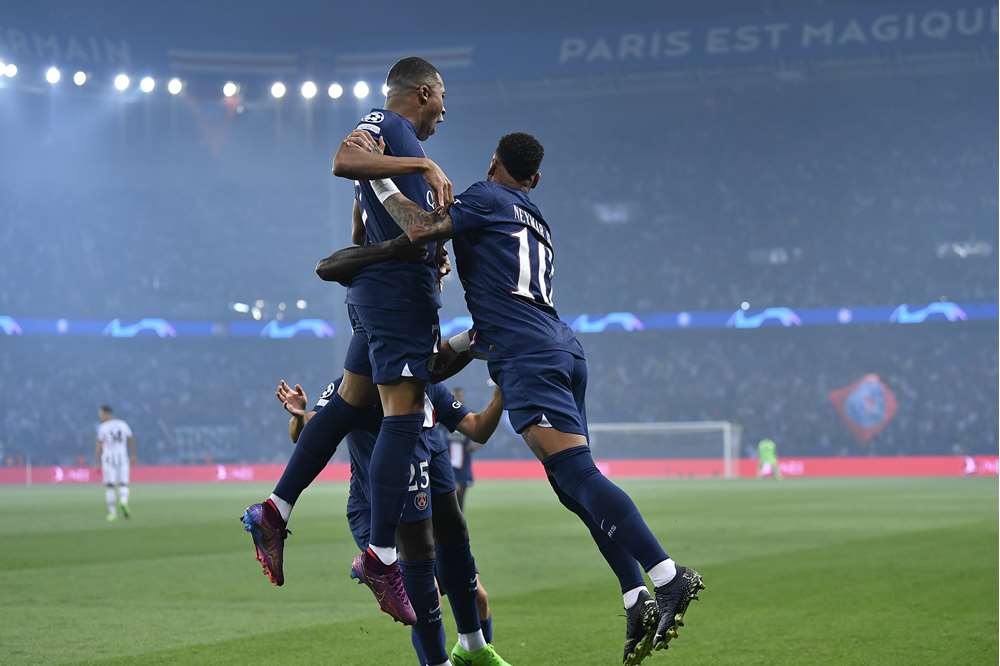 Among these 15 matches played so far in the league, many victories have defined the Parisians' season. We can think in particular of those obtained away to Clermont (0-5, MD1), Lille (1-7, MD3) or Olympique Lyonnais (0-1, MD8). Away from home, the Rouge et Bleu have often impressed, as was also the case during the victories at the Stadium de Toulouse (0-3, MD5) or at La Beaujoire in Nantes (0-3, MD6).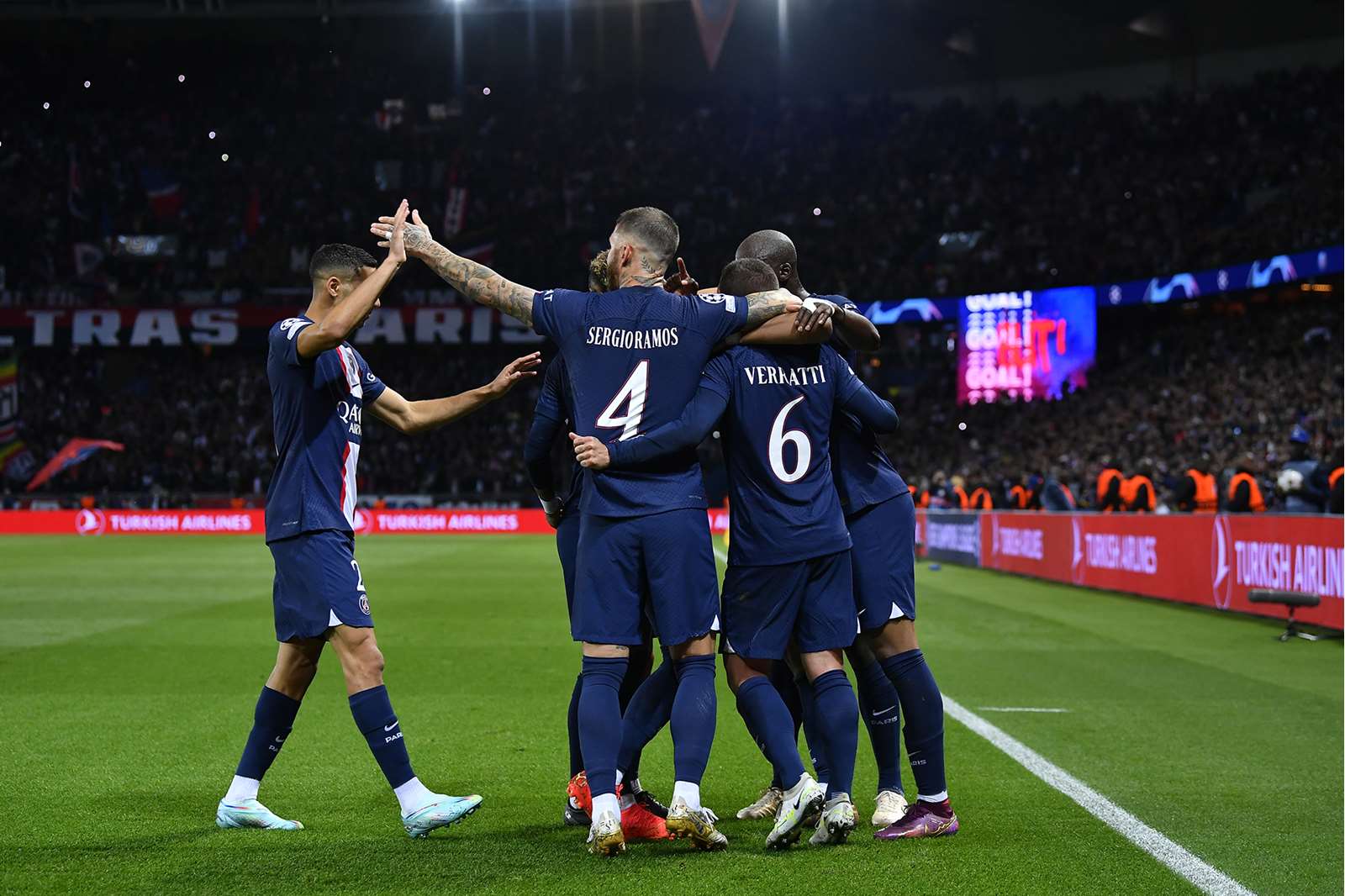 With 6 victories and 1 draw at the Parc des Princes, the players from the club from the capital have once again proved to be unbeatable in their own backyard. Some of these victories were spectacular, such as the games against Montpellier (5-2, MD2), Troyes (4-3, MD13) and Auxerre (5-0, MD15).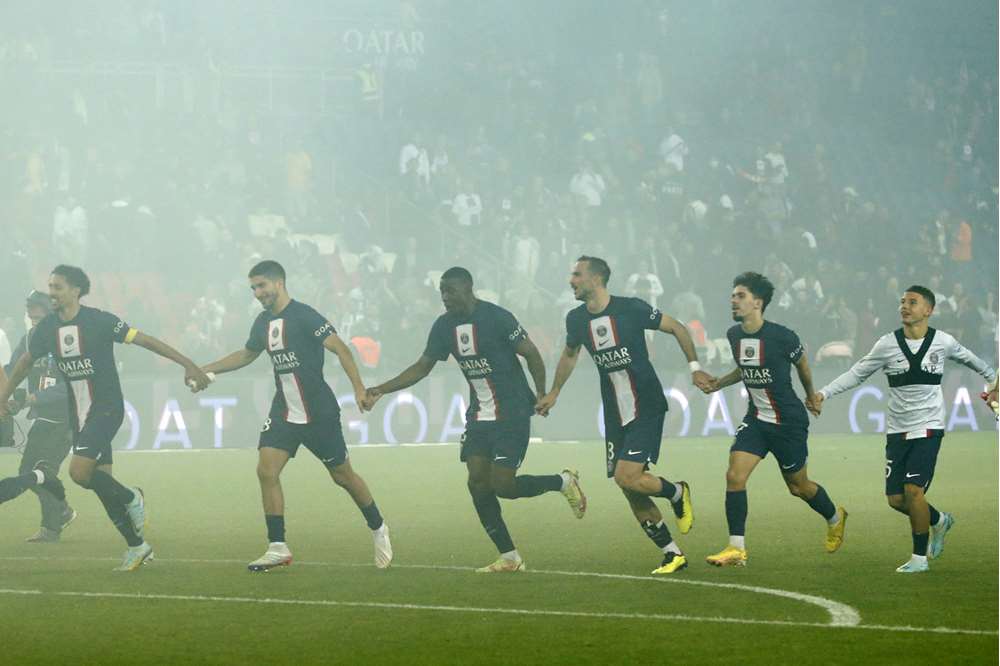 The Parisians also had the mental resources to win more difficult matches at their home ground, such as the victory in the Classique against Olympique de Marseille (1-0, MD11) or the match against Nice (1-0, MD9) in the capital. In the end, the Rouge et Bleu came out of these 15 league games with an exceptional record that only Paris has the secret to...