The Parisian Advent calendar - 10 for...
As Christmas approaches, PSG.FR is taking the opportunity to look back each day at one of Paris Saint-Germain's key numbers for the year. Day 10.
10 FOR... The number of goals Kylian Mbappé needs to score before joining Edinson Cavani at the top of the scoring charts. 
10 goals. That's what separates Kylian Mbappé and Edinson Cavani, the two leading scorers in Paris Saint-Germain's history at present with 190 and 200 goals each respectively.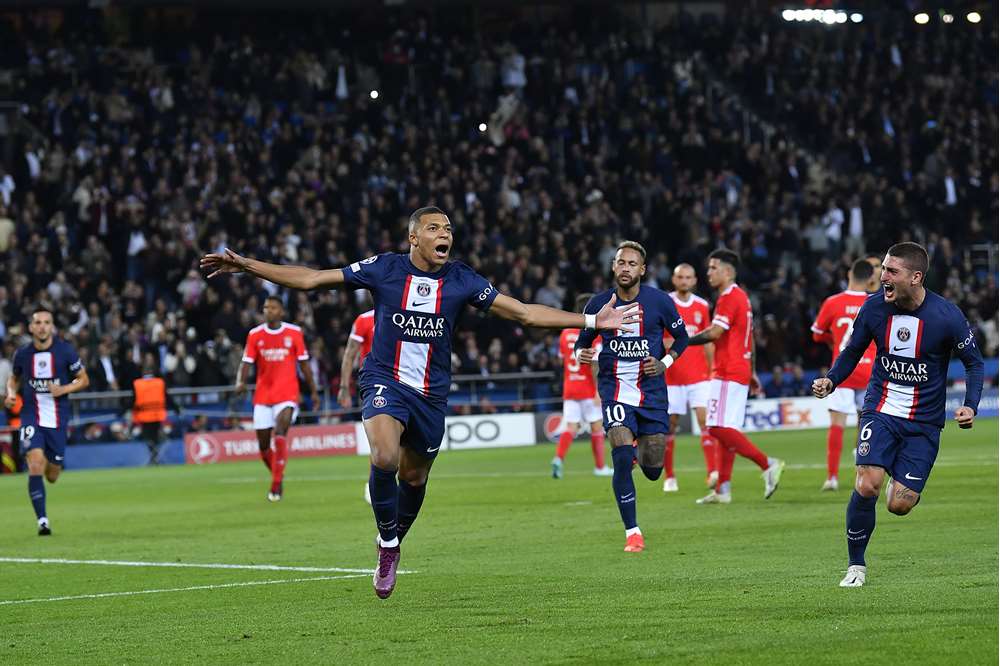 The Parisian No7, who has already scored 19 goals this season, could reach and surpass his former Uruguayan teammate's record during the second half of the season. The French striker would then become the top scorer in the history of the Red and Blue.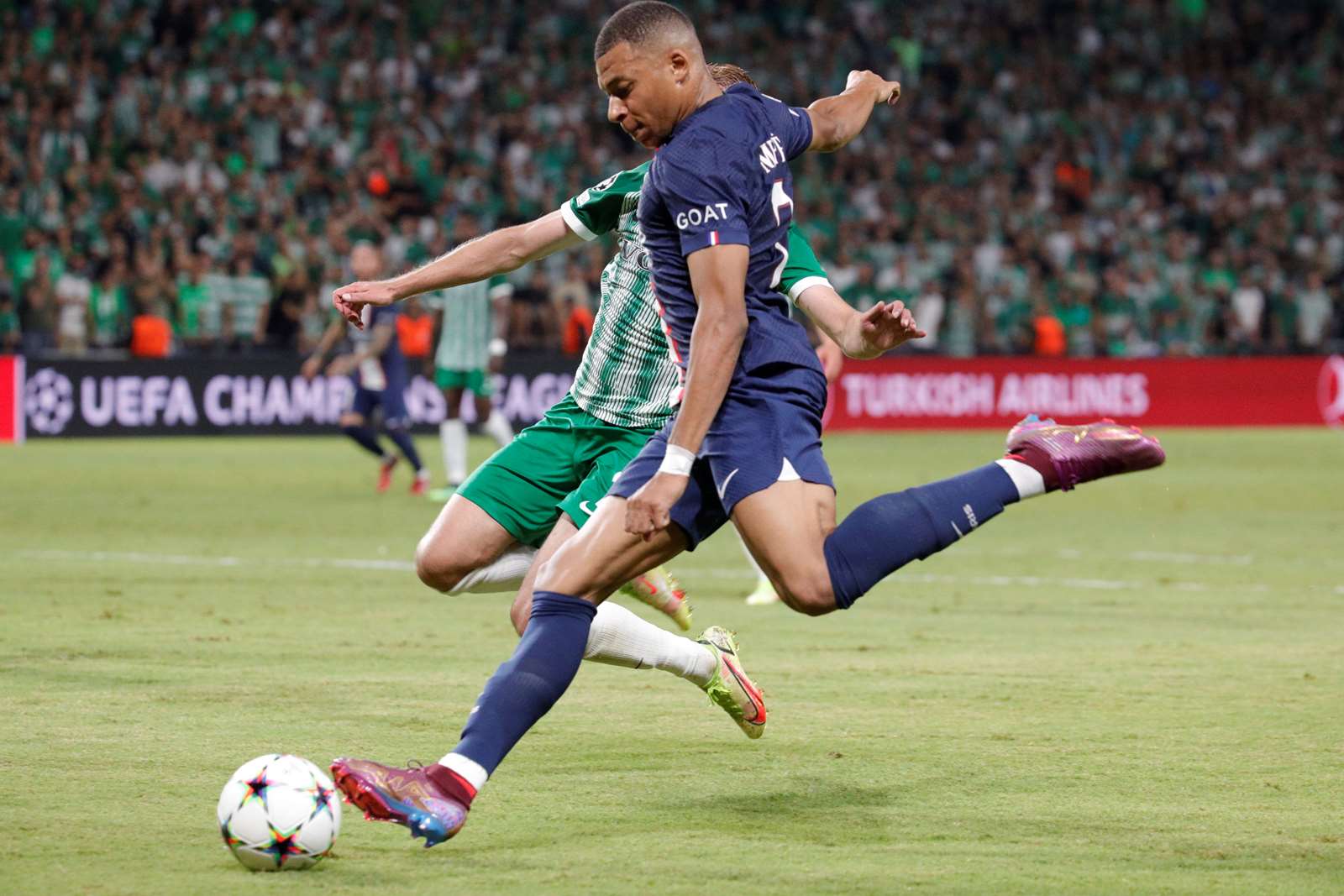 Kylian Mbappé has scored 12 times against Dijon, his favourite victim, for the capital club. This is followed by 10 goals against Olympique Lyonnais, Monaco and Montpellier. On the European stage, the Parisian player has found the net 5 times against Club Bruges, and 4 times against FC Barcelona. Which teams will be his next targets? See you in the second half of the season to find out.