Sergio Ramos: 'The same desire to win'
New Paris Saint-Germain defender Sergio Ramos spoke to PSG TV in his first interview in the French capital. A veritable global footballing icon, he discussed his upcoming challenges and his new home in Rouge et Bleu.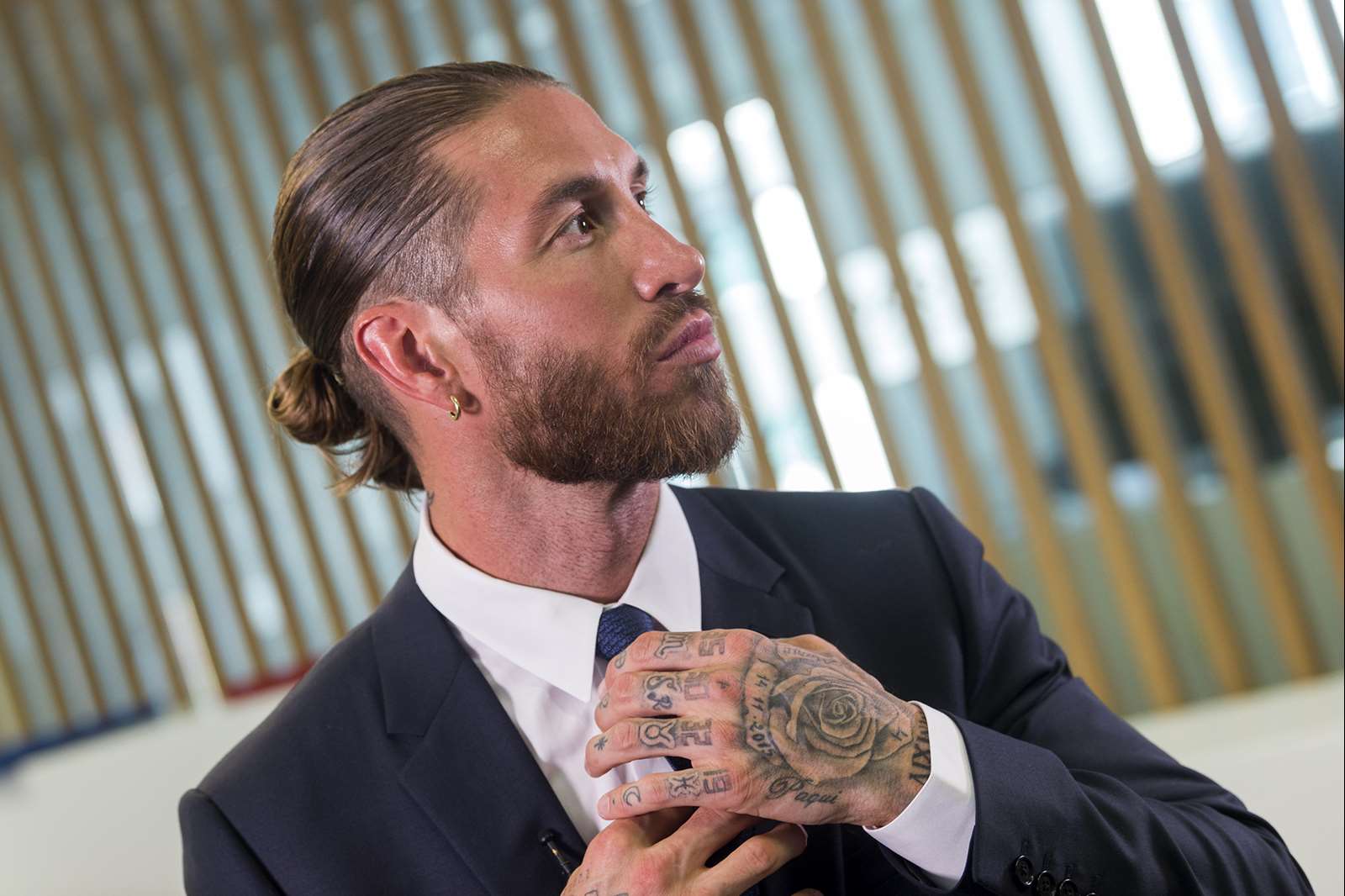 Sergio, YOU ARE A Paris Saint-Germain PLAYER! HOW DOES IT FEEL?
"It's a very special day for me. I'm very happy to be joining Paris Saint-Germain. It's a big change in my life, a new challenge for me, but I am very proud to be here. I come here with a lot of desire, I want to work hard and win trophies, two core values of this club. I am very happy to be a part of such a big club."
What do you think of Paris Saint-Germain?
"It's a club that belongs to the elite of European football, it's a club that works hard to succeed, it's a success story. It's a young club but it's growing. There are great players in the squad, it's a chance for me to grow personally and professionally."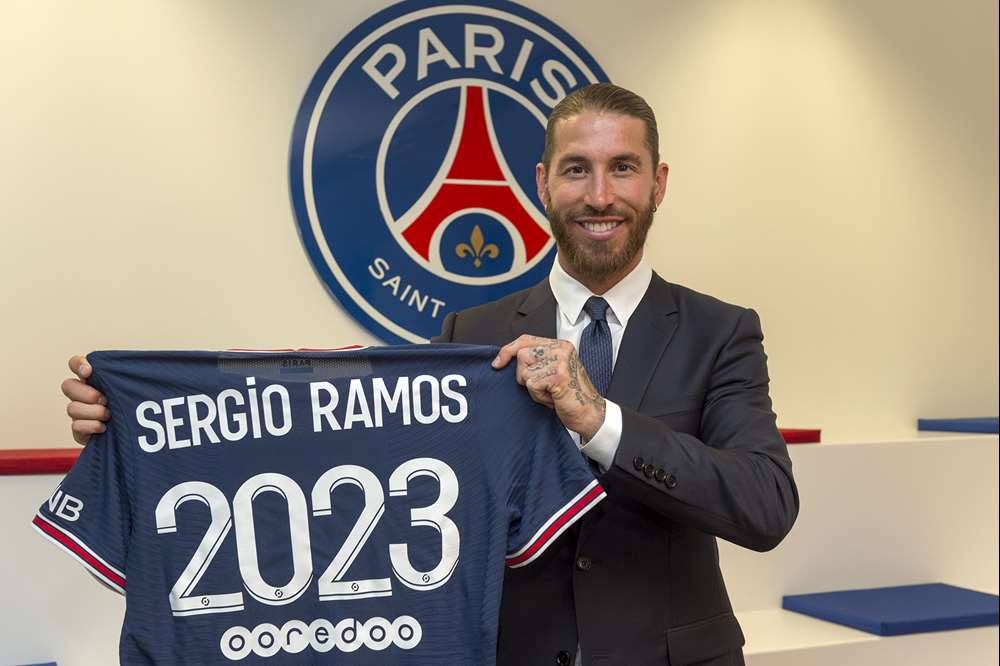 You are a player with a lot of character and talent, but how do you define yourself?
"I start each season with the same motivation, I challenge myself each time to start from scratch and I have the same determination each time, the same desire to win. That is what I will do here too. I want to do things with a lot of humility, with a lot of hard work, with a lot of effort and a lot of commitment. That's what I think defines me best."
What qualities do you bring to the squad?
"I think I bring experience and maturity. I'm a hard worker, I like to be consistent and I have a strong sense of sacrifice. That's what I've achieved throughout my career, and I'll try to give my best to try and bring as many titles here as possible."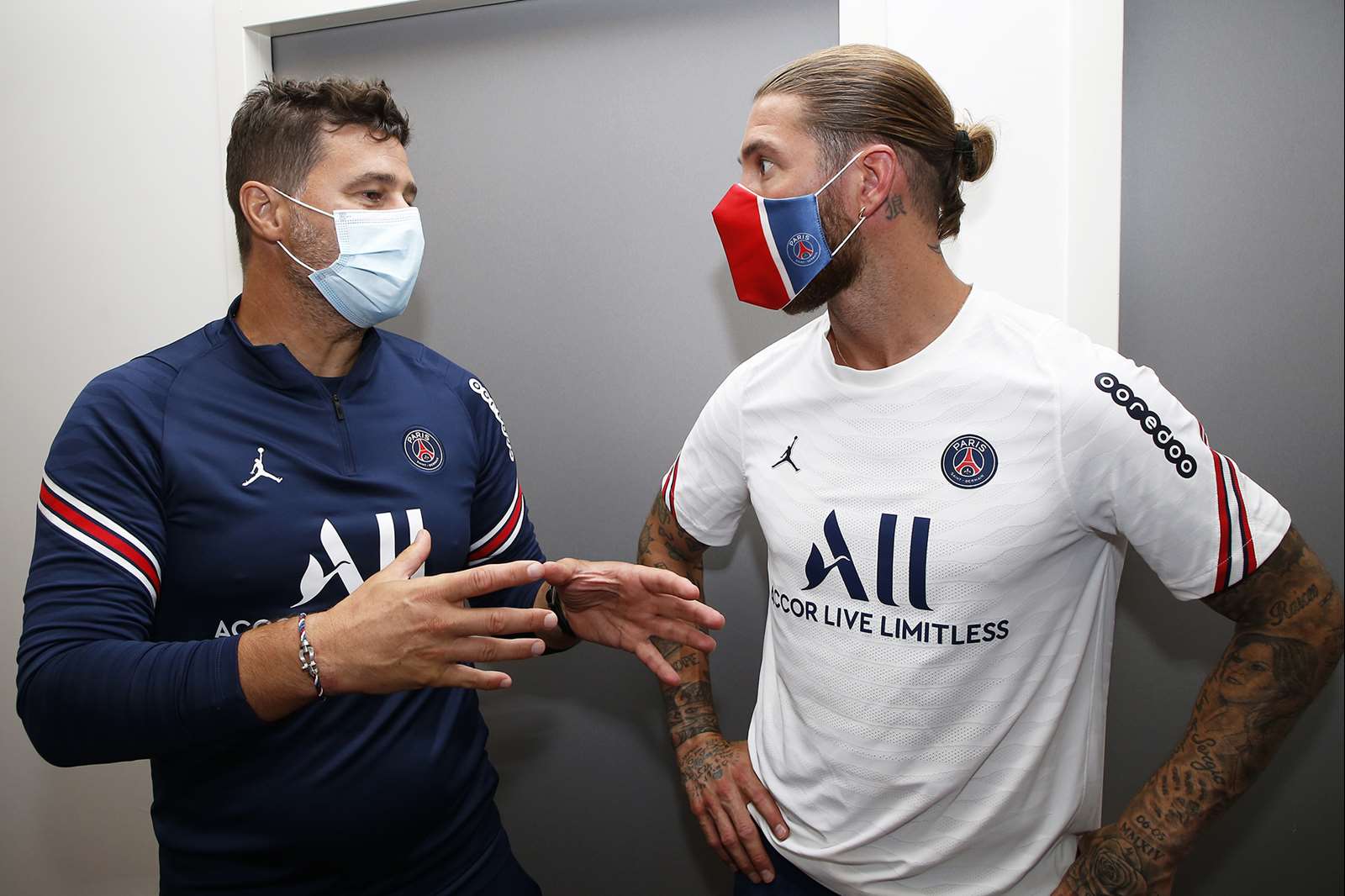 Paris is a very ambitious club...
"We are part of a club that wants to win everything. Afterwards, football is not an exact science, there are always details that make you win or lose a match... But we have to give our best to not have any regrets, to give everything on the pitch, that's also what defines this team and this club. We always have to aim big. We are here to give everything and win everything."
Do you have a message for your new supporters?
"I want to tell them that I hope we will have a season full of success and they can be sure that we will give everything on the field, to celebrate with them, we hope, many trophies. I also want to thank the club, the Chairman and CEO Nasser Al-Khelaïfi, and Leonardo for the trust they have placed in me."