Sergio Ramos retires from international football
The Paris Saint-Germain defender announced on Thursday he was bringing an end to his record-breaking career with Spain.
Unsurprisingly, there was emotion in the words of Sergio Ramos as he brought down the curtain on his international career: "The time has come, the time to say goodbye to the national team, our dear and passionate Roja."
The feeling will be mutual after Sergio Ramos helped his country win EUROs 2008 and 2012 as well as the 2010 World Cup in South Africa as part of a golden generation.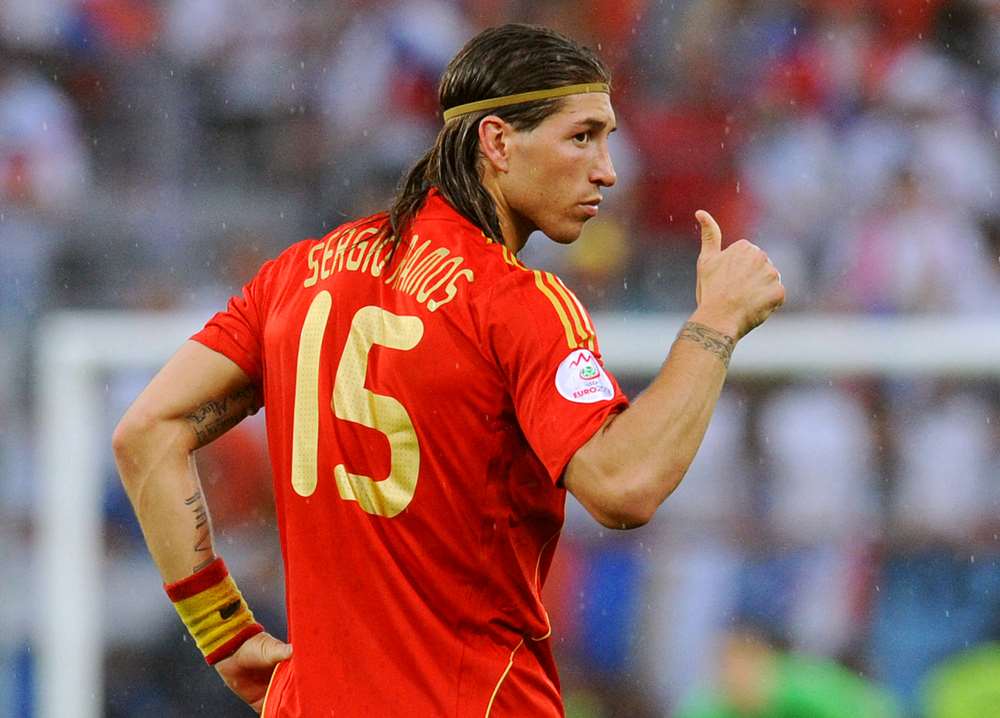 The Parisian number 4 had a message for the fans: "I'm leaving with a huge amount of undying memories, all the trophies we have won together, united, and I leave proud as the all-time most capped player."
He added: "Thank you from the bottom of my heart to all those who have always believed in me."
Sergio Ramos played 180 times for Spain, scoring 23 goals, which is a record for a defender.