Sergio Ramos: 'Important matches for the club'
The Paris Saint-Germain defender spoke at a press conference ahead of the capital club's UEFA Champions League Matchday 6 clash with Juventus.
FORM AND FITNESS
"Last year was difficult, I had to adapt to a new club after spending a lifetime at another, and there were injuries. I'm lucky not to be injured this season, but it's all part of life, personally and professionally. But I believe that perseverance and professionalism are values that have defined me throughout my career. I have never given up in my head; last season is forgotten. I am very happy here."
JUVENTUS
"I wouldn't know how to explain the difference between the Juventus team I played against when I was with Real Madrid and the one I'm playing against this year. These comparisons are not necessarily welcome - Juventus are a very competitive team and an historic club. Their history speaks for itself, but that's football... Every round is more difficult, you have to constantly fight to stay on top, and it's more difficult when the results don't follow. But they are still a very competitive team."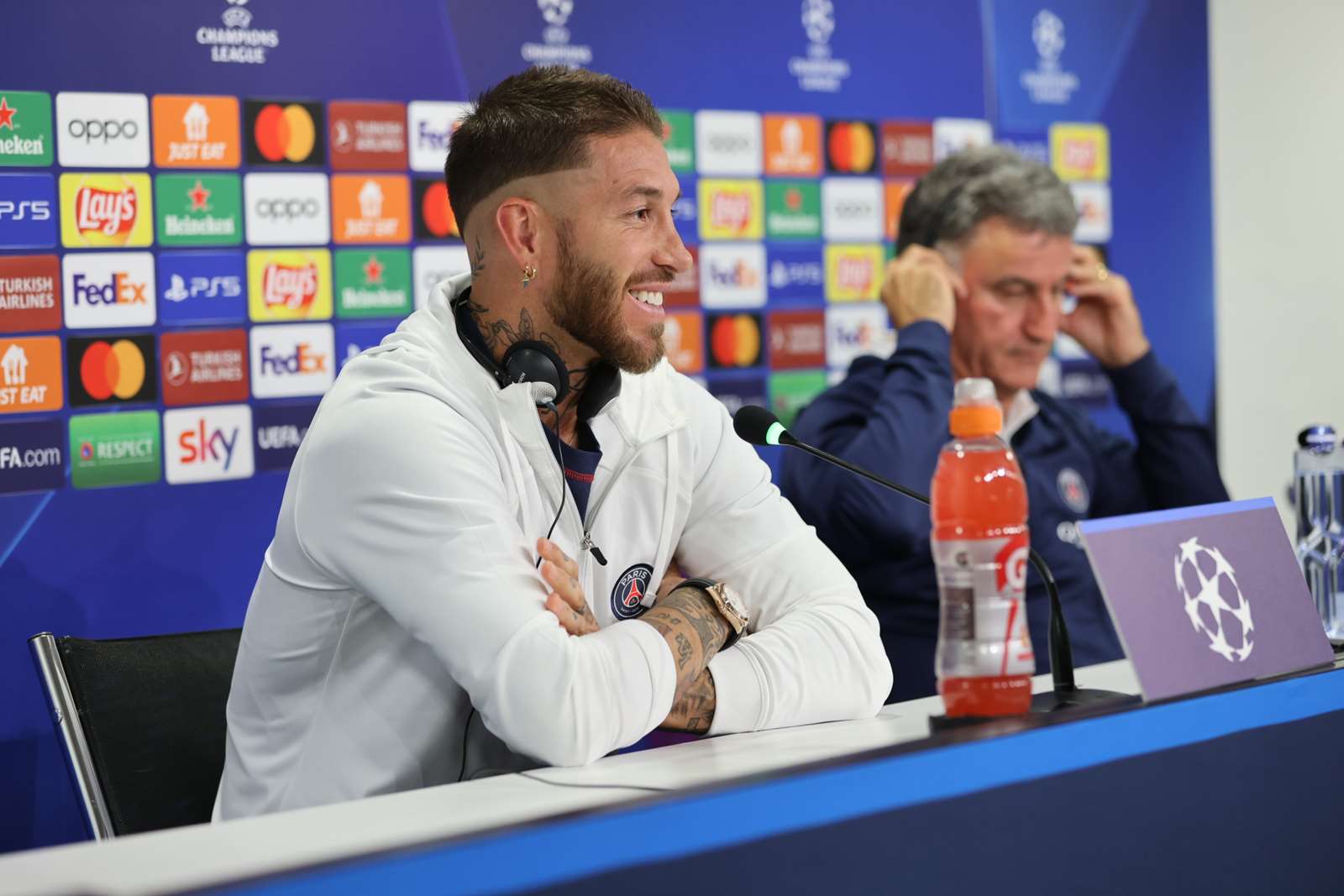 HIS RELATIONSHIP WITH MESSI
"I know it has been a curiosity for everyone, but we are two players with the same goal, which is to win with Paris Saint-Germain. We want to help, with the experience we have, and our game, and the relationship is very good. It shows on and off the pitch. When you want to achieve great things, you have to get along well!"
FORMATIONS
"Playing with three or four at the back depends of course on the coach, who analyses the best system for the moment. I played for many years in a four-man defence, so I have more experience with it, but the big teams adapt to everything. I like playing in both formations, even though they are two different approaches. I just want to play, to be at my best. I've been here for a year and a half and I want to repay the trust placed in me."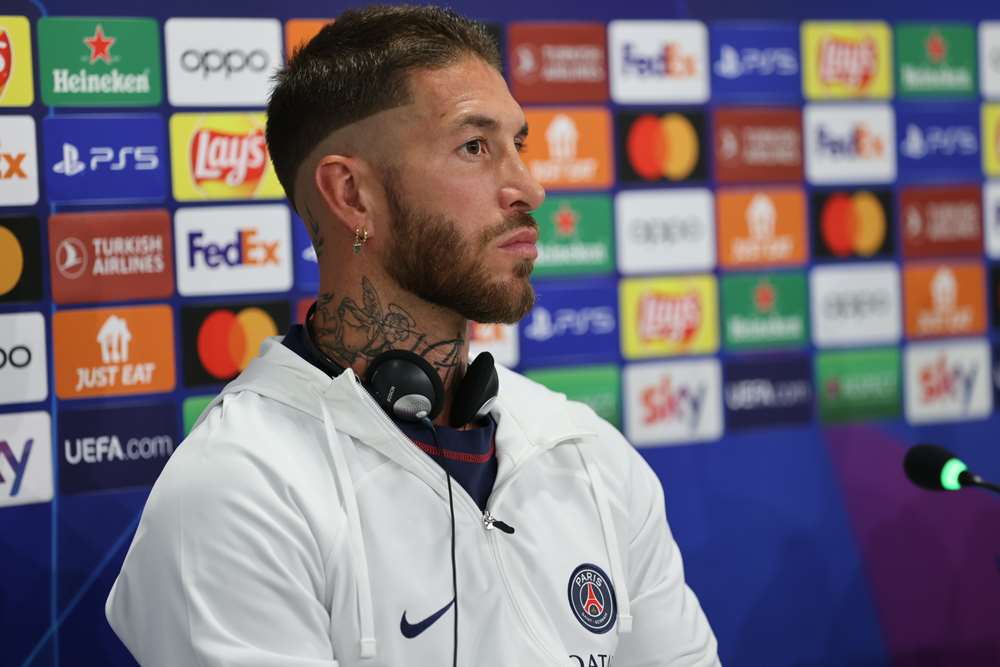 MARQUINHOS
"The relationship with him is superb. Since I arrived here, I have gotten along with everyone, including of course Marqui. He is the captain here in Paris, and in his national team he is very important. We are close and we talk a lot, in good times and in bad times. He holds his role as captain; he has been here for many years. Our relationship is very good."
THE WORLD CUP
"I think everyone knows what it means to me to play for my country. I feel good, I'm play minutes here and I feel great in this team, but it's a decision that is not mine. We are waiting for the final decision that the coach will make. I'm focusing on Paris, and on the matches that are coming up - these are important matches for the club - and then I can think about making a return to the national team."