Renato Sanches: "I'm sure that I've made the right choice"
Straight after signing for the club, Paris Saint-Germain's newest midfielder answered questions from the club's media.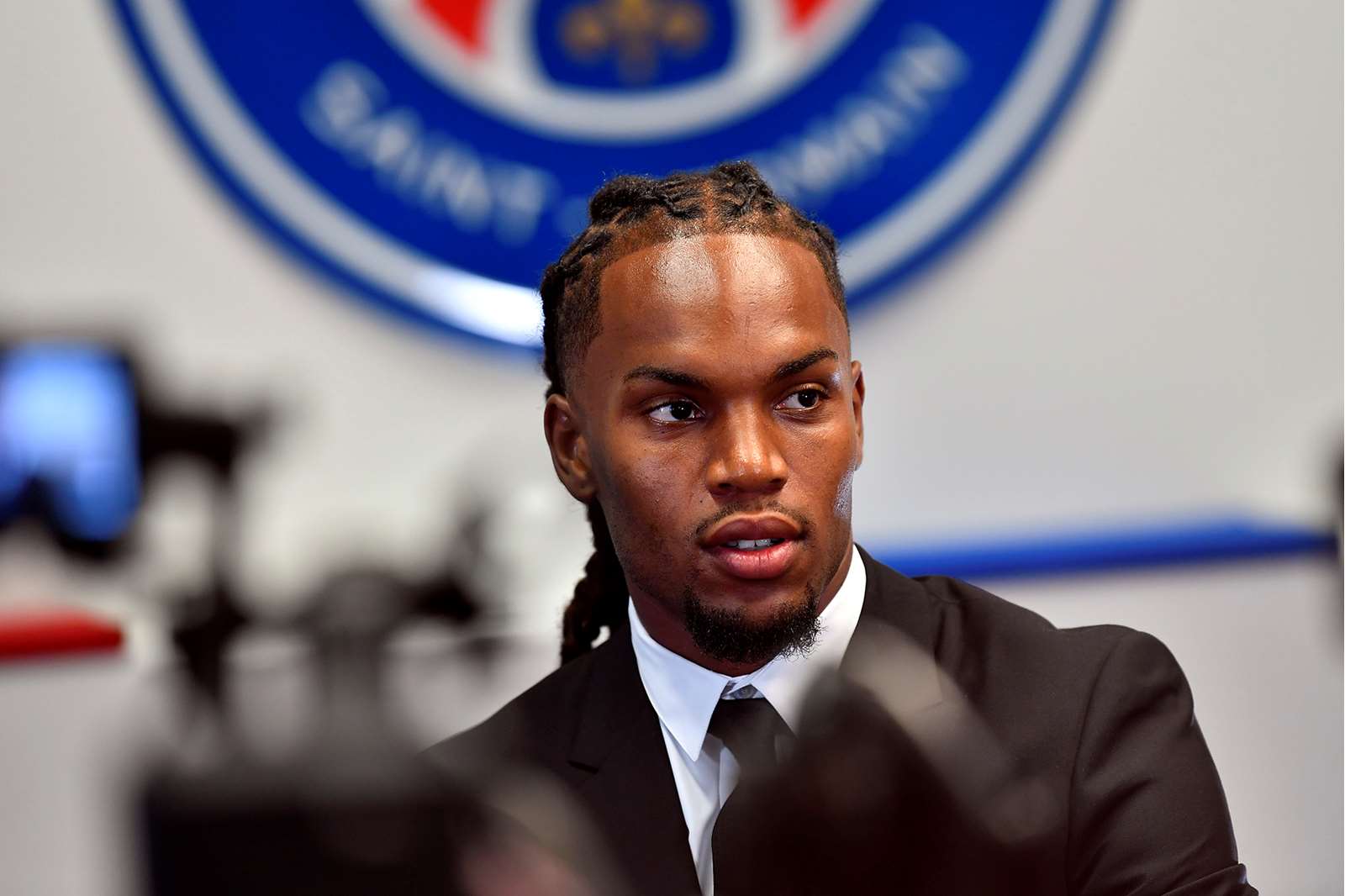 Renato, you've just signed for Paris Saint-Germain. What's your initial impression?
"I'm really happy to have arrived here in Paris. These last few days have been really important for me and for my family. I'm sure that I've made the right choice by signing for the club. I chose Paris Saint-Germain because I think that it's the best project for me. Staying in France was important to me, as I know this league already."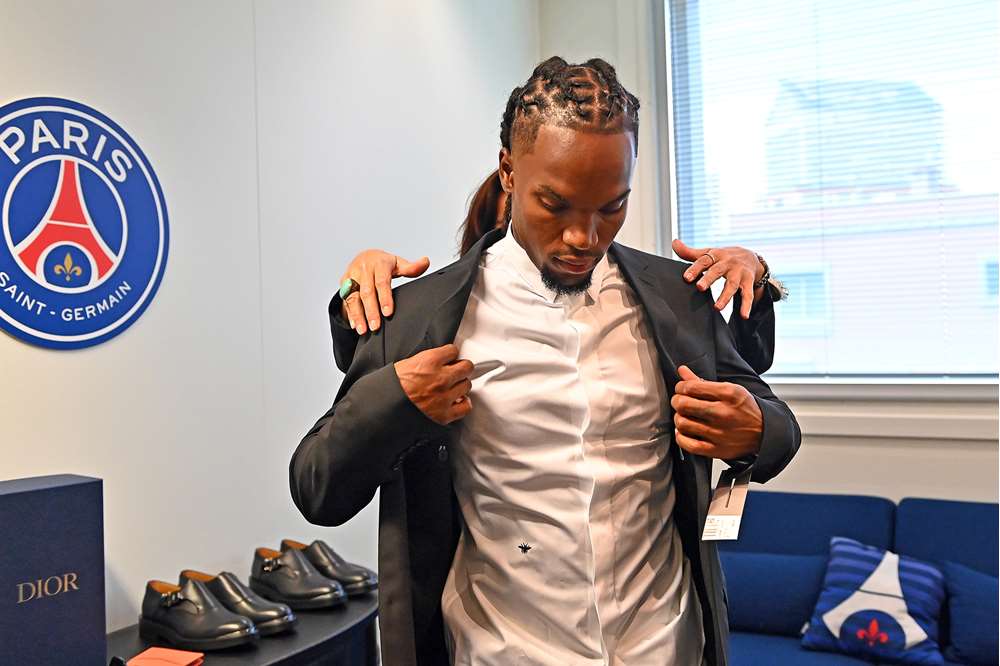 Christophe Galtier managed you at Lille. Was that a factor in your decision?
"I know him well! He's a good coach who helped me improve a lot after I came into Ligue 1. Together, we even managed to win the league with Lille. We worked well together, and I'm happy to be working with him again, as well as with his coaching staff. Working with a manager that you know always makes things easier. The communication between you is simpler."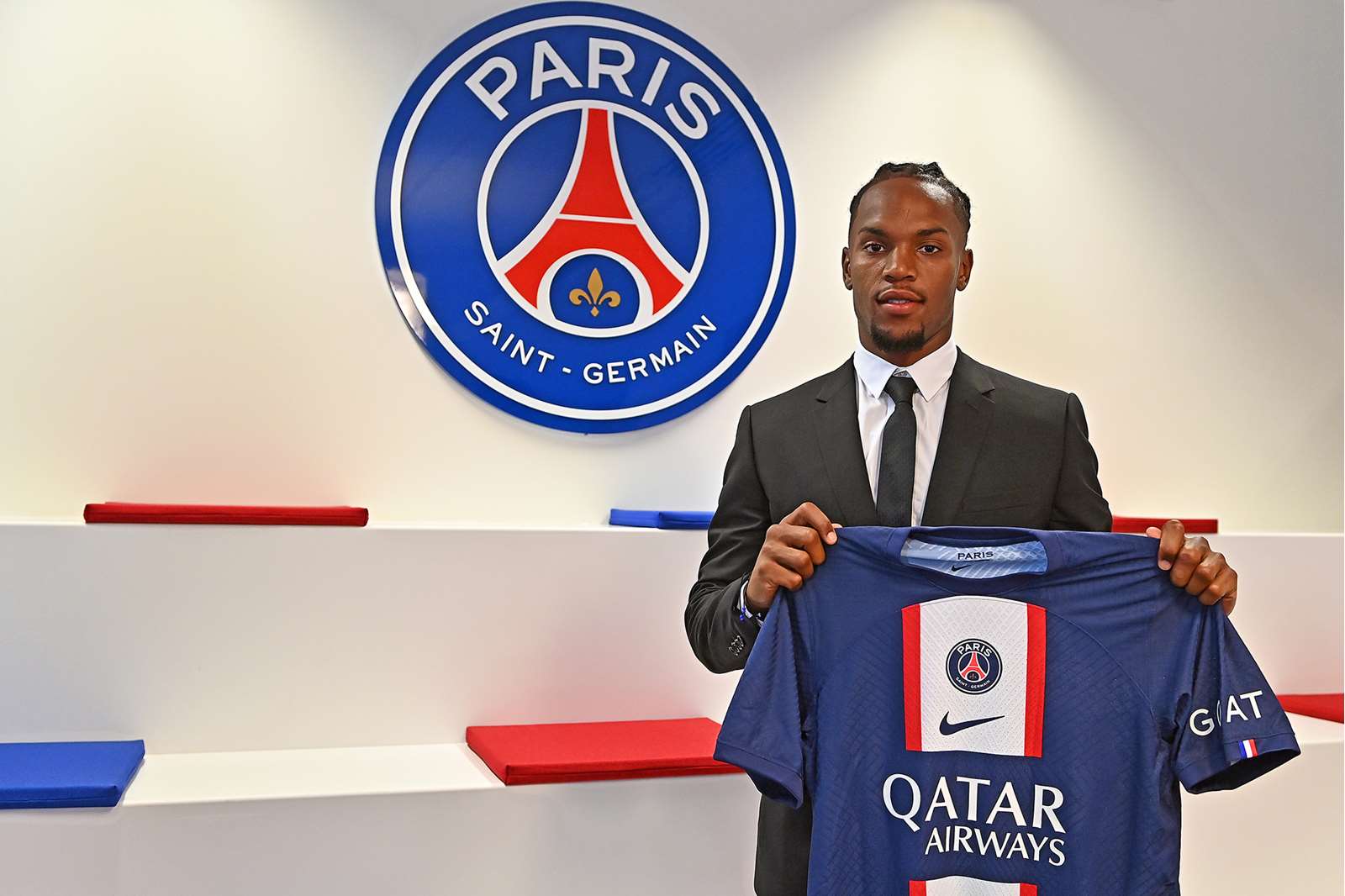 Did the idea of joining up with several other Portuguese players influence your decision?
"Not that much! I think that my decision would have been the same. I think that it's the right choice, and I'm obviously happy to be joining up with some of my Portuguese compatriots. That could also make my integration easier. I already know Nuno Mendes and Danilo Pereira but not yet Vitinha. I spoke to Nuno before I signed, and he had good things to say about Paris Saint-Germain."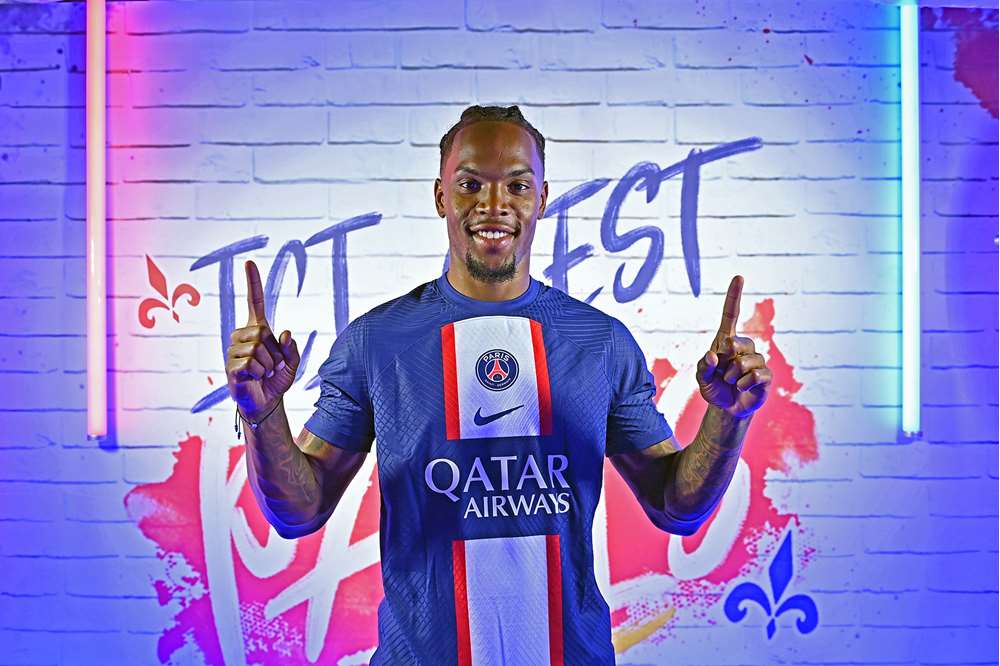 What can we wish upon you for the upcoming season?
"A good season and that I help the club and give my all! I think that we'll have a good season."