Patrick Mboma: "Japan and Paris Saint-Germain make the perfect couple"
As an ambassador of the club's summer tour of Japan, the former Rouge et Bleu player (1990–97) drew on his experience in the Land of the Rising Sun to explain why the Parisians' presence has stirred up such enthusiasm there.
Patrick, you're an ambassador of this tour. How would you define your role during this stay in Japan?
I was indeed lucky enough to be chosen as an ambassador of this tour, probably for two reasons: firstly because I played for Paris Saint-Germain and secondly because I also played in Japan. My role is to support the team and to convey how happy the club is to be here but also to show how beautiful Japan is. It's a real honour and a real source of pride. I've never hidden that I'm a Paris Saint-Germain fan on top of being a former player. This tour has something unique about it, and I'm really proud to be taking part in it.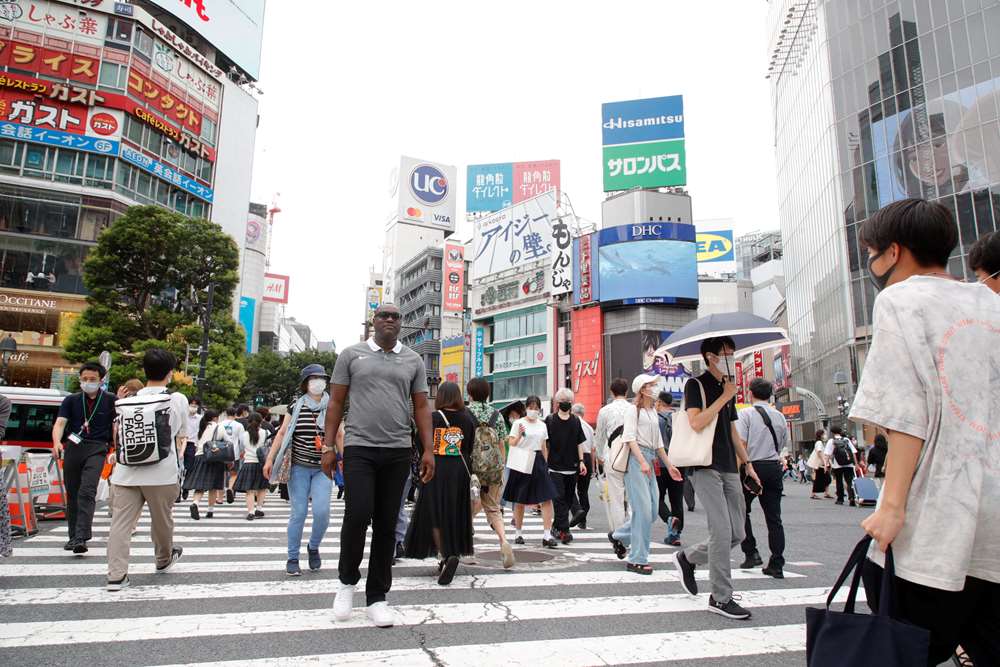 Football has gained unprecedented traction in Japan over the last few years. How do you explain that?
Football is a sport that is now part of Japanese people's daily lives; that wasn't the case three or four decades ago. Nowadays, it really is a major sport here. It takes up space physically, first of all, when you think that a football stadium takes up more than 7,500 m² of room in a country where there isn't much space. That shows the traction that the sport is gaining here, and the Japanese have fully integrated football into their lives. Nowadays, you've got to support a club, you've got to talk football, you've got to live and breathe football. Here, things often come and go as a passing fad, but football has gone beyond that point. It really is something that is now integrated into society. Incidentally, the national team's various appearances at the World Cup have cemented football into the hearts and minds of the Japanese people.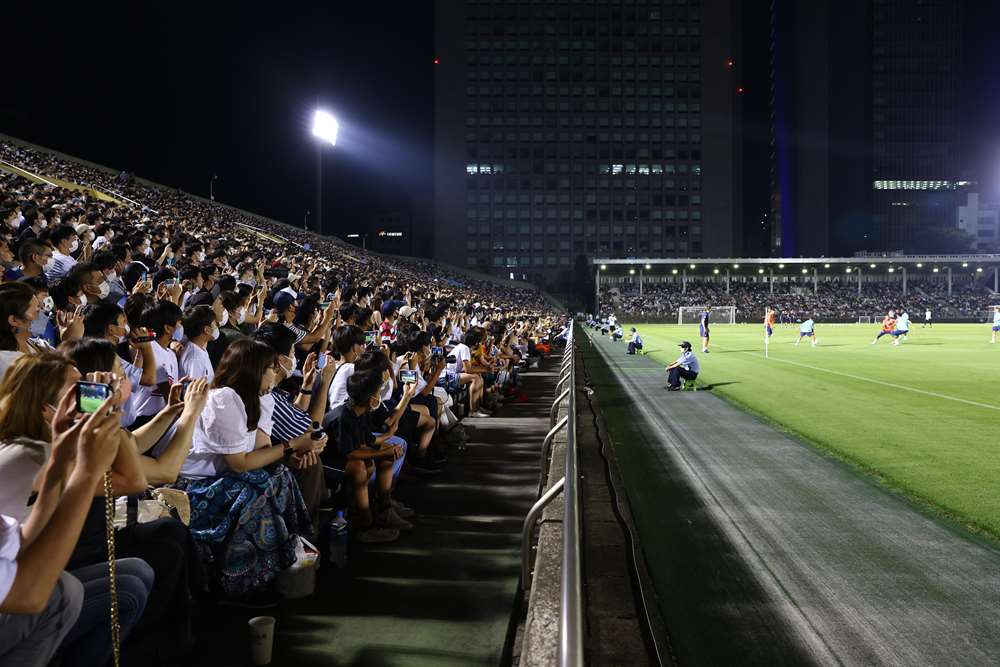 So, how are the capital club perceived in Japan?
In the past, Paris Saint-Germain wasn't the club that it is now in the minds not only of Japanese people but of football watchers all over the world. Nowadays, though, you can see the enthusiasm that they stir up! I think that the club has succeeded in winning over Japanese fans. Some big players have also helped publicise the club, like Zlatan, Beckham and so many other names. Nowadays, that's continuing with the likes of Marquinhos, Ramos, Messi, Neymar, Mbappé... It's spectacular. For me, experiencing that as a supporter is massive, so I'd imagine that for Japanese people, who are so far away from them geographically, it must be crazy to be able to get so close to them and to be with these players for a brief moment, and that explains the enthusiasm that you can see around the club every day. Paris Saint-Germain has entered the same space as the world's biggest clubs, and the Japanese, who are passionate football fans, have found a team to love in the form of Paris Saint-Germain. The proof of that was the buzz around training, with 13,000 people wasting no time in filling out a stadium just to watch a Paris Saint-Germain training session.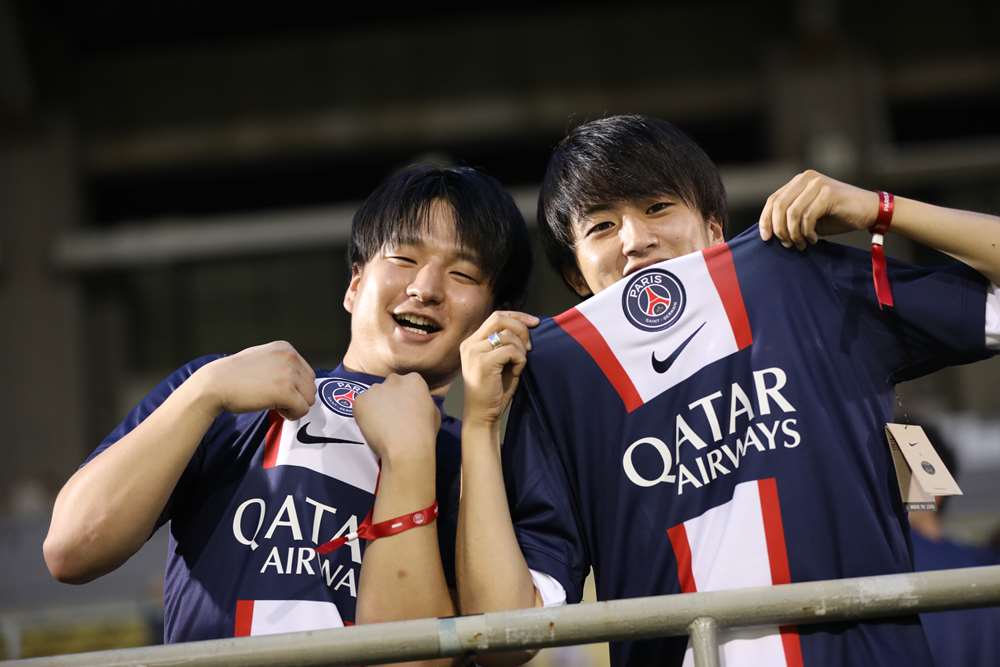 So, are Paris and Japan the perfect match for a successful pre-season?
Oh, yes. I think that strategically, it was important for the team to prepare properly because the competitive fixtures will soon come around, and in Japan, there are two things that they won't go without: infrastructure and organisation. Everything is planned right down to the millimetre and to the second. Things are very professional and very serious here, and that matches perfectly with the needs and the demands of a club of this stature. For me, Japan and Paris Saint-Germain make the perfect couple.